Listen to Marvel Alexander's Comeback Single, "Get It Off"
Off his upcoming 'Honey & Money' album, due out this summer.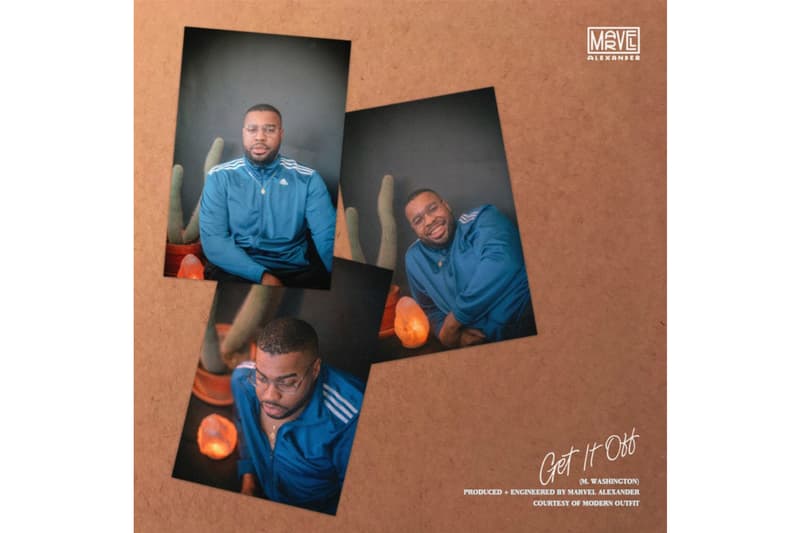 After spending most of 2016 calling out "the fakes," Hackensack's beloved 6'9" rap savior (who can't dunk, btw), Marvel Alexander, serves up a slam dunk of a single today called, "Get It Off." As with most of Marvel's previous records that are witty, hardbody and humorous, "Get It off" is an anthem all about positivity, motivation and prayer as indicated in his song verse, "I'm gonna send out a prayer for all these bitches knees, honey & money had to do it for the streets." The song also serves as the lead single off Marvel's upcoming Honey & Money album. "Yea man my album wild bro honestly, not even trying to gas myself," says Marvel.
Listen below and stay tuned.