Lil Pump is Really Trying to Beef With J. Cole
A diss track is imminent.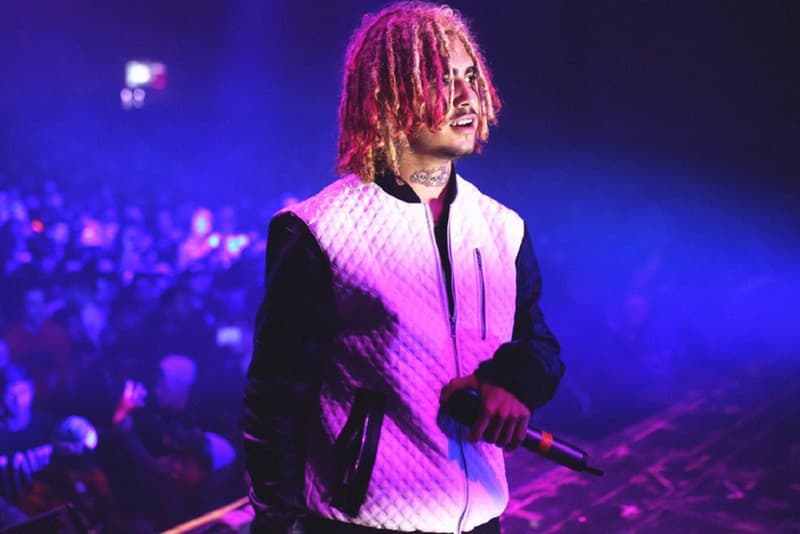 Just a few weeks after J. Cole once again went platinum without any features, one rising rapper is trying to knock him down a peg. After baiting the Dreamville superstar for several weeks, popular SoundCloud rapper and Florida's "trapper of the century" Lil Pump — who has been racking up millions of plays in the past year — is taking aim with a new diss track. While the record has yet to surface, Pump has posted up snippets of the song to social media. The preview of Lil Pump's J. Cole diss doesn't hint at a forthcoming lyrical assault, but it fits right in with the 16-year-old's irreverent, unapologetically "ignorant" style and sound.
Courtesy of DJ Akademiks, you can check out a portion of Lil Pump's J. Cole diss below.