J Balvin Wears the OVADIA & SONS 2017 Spring Collection
Inspired by military and grunge aesthetics.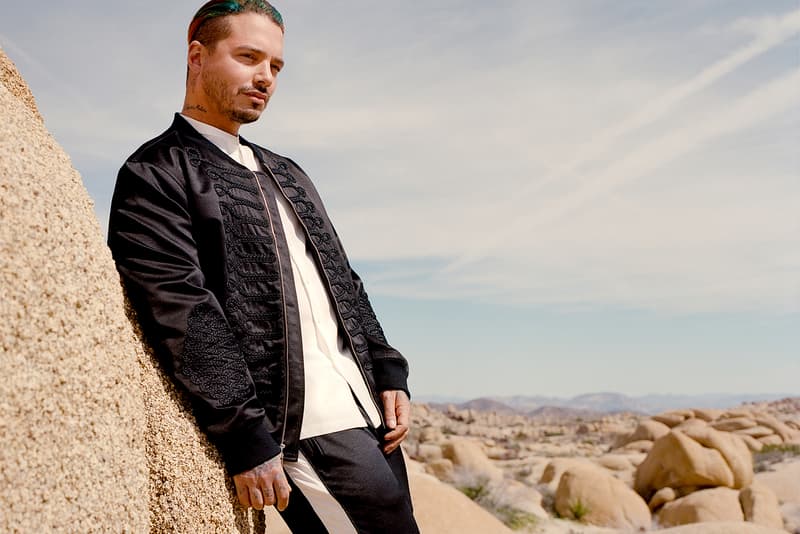 1 of 9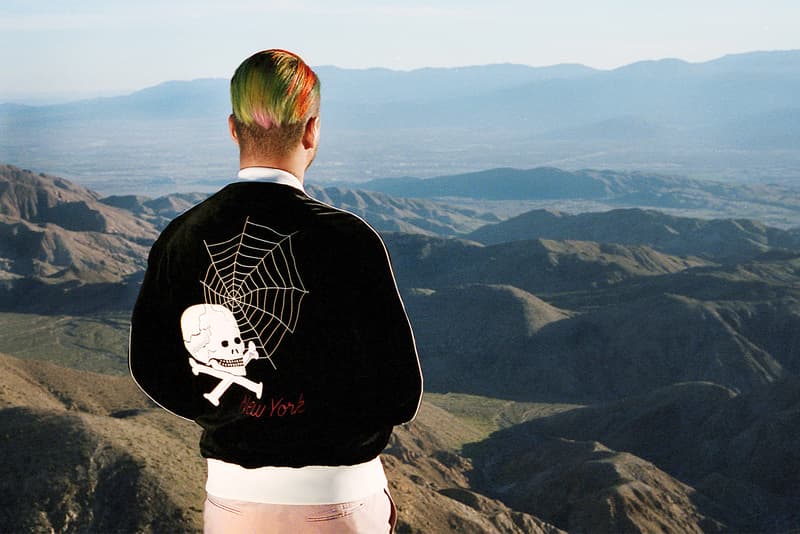 2 of 9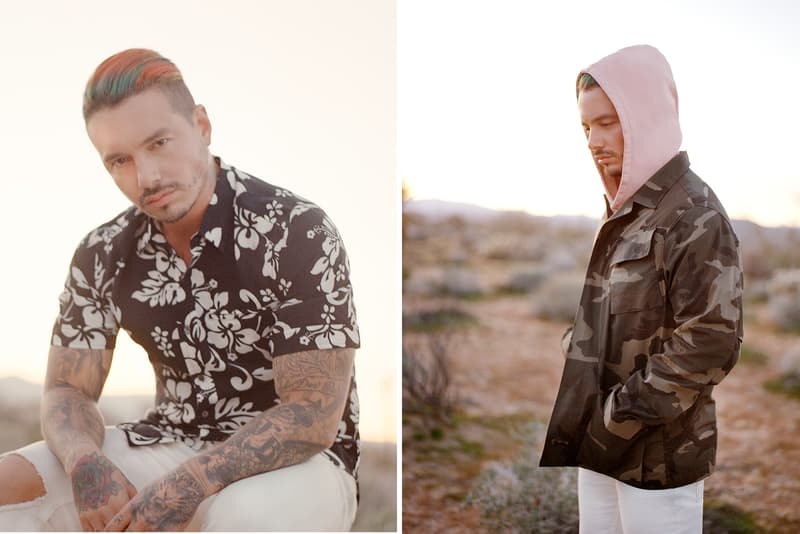 3 of 9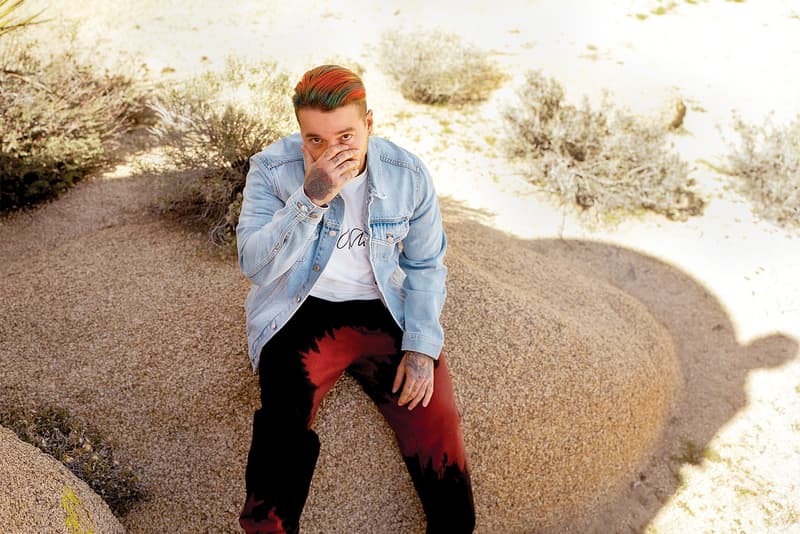 4 of 9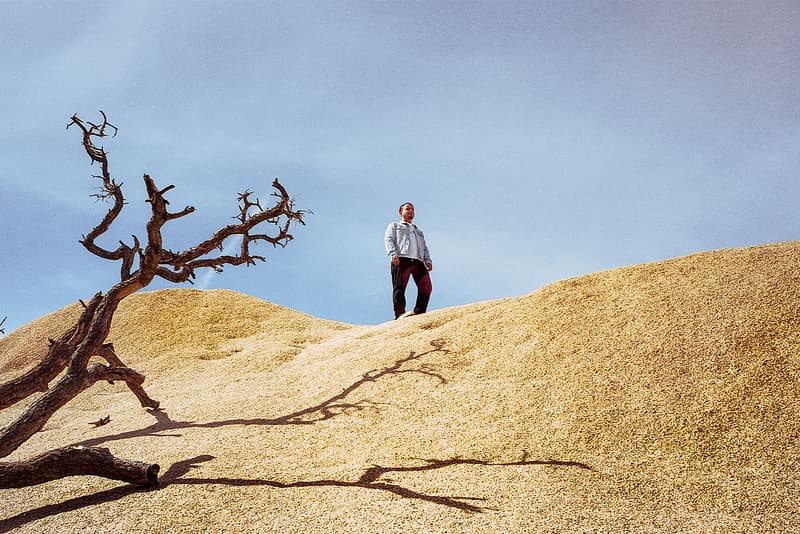 5 of 9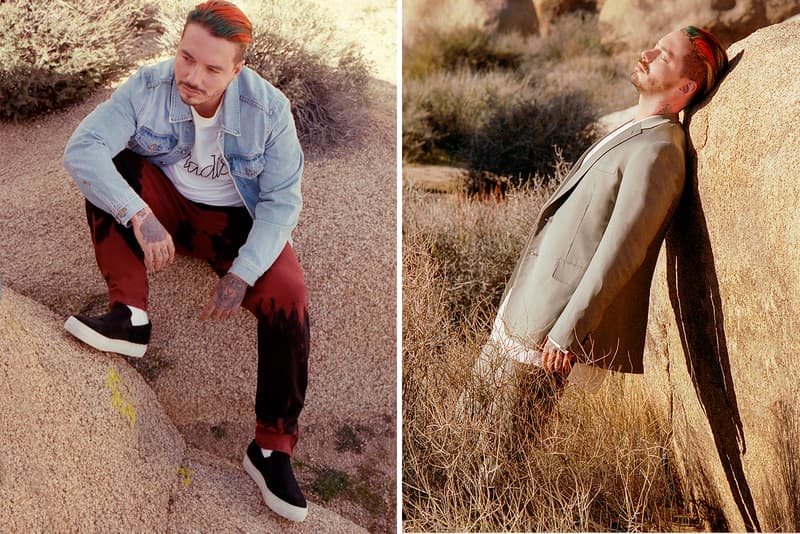 6 of 9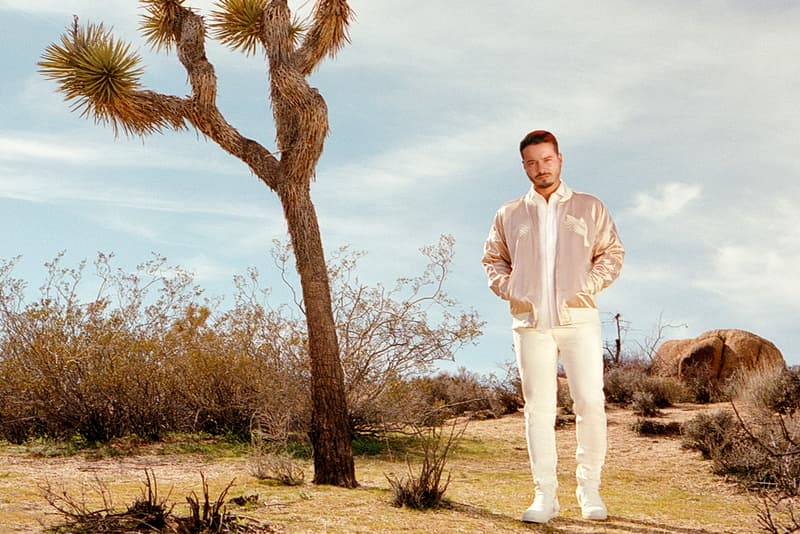 7 of 9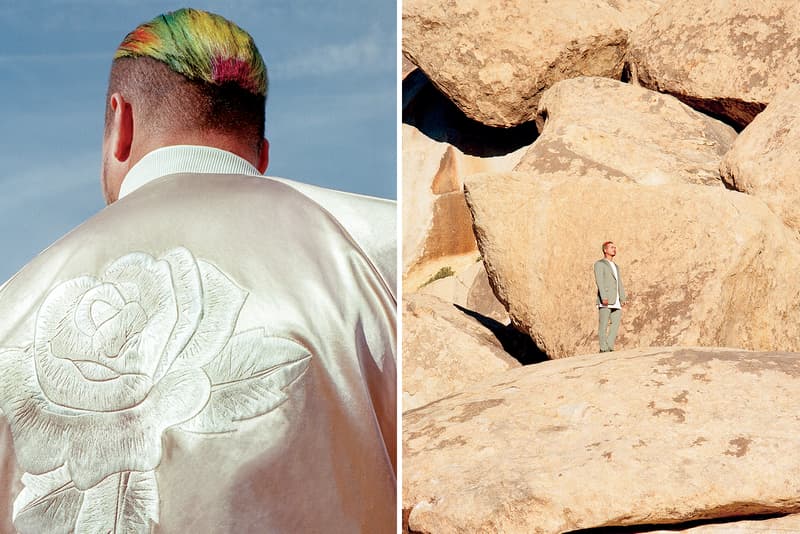 8 of 9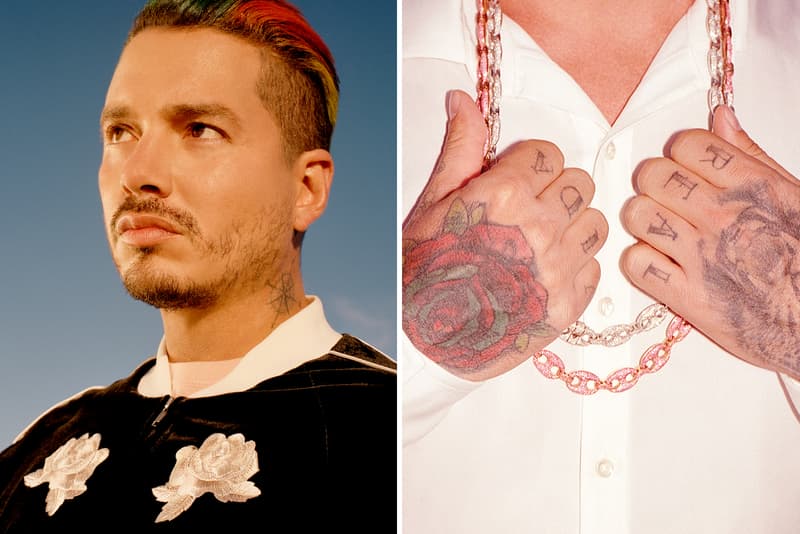 9 of 9
Heading out to the California desert for its Spring/Summer 2017 collection, OVADIA & SONS photographed Colombian singer and songwriter J Balvin in its latest looks. Contrasting Balvin's wardrobe with the subdued earth tones of Joshua Tree National Park, the campaign reveals a collection that moves from formal to casual with a bit of everything in between. Inspiration in the line is vast, but military influenced outerwear in the form of bombers and field coats, along with grunge-forward pieces like denim jackets and dyed sweatpants take center stage.
Check out the imagery above and read a short interview between Balvin and OVADIA below. Then, head over to the OVADIA & SONS website to shop the collection.
What is your best childhood memory?
Back when I was in school I was always making jokes and being social. I try to go back to that place now. Being happy, being myself, not caring what people think or say. I'm not trying to be original, just being myself. I'm going back to the roots and sharing that feeling.
Who are some of your influences?
The most influential people for me are the ones that I meet throughout life. You don't need someone rich or famous to teach you something. My dad was my first hero, I always wanted to be like dad. And in music, I was influenced by Kurt Cobain, rock bands, Jay-Z and Pharrell. Of course my sister and the people that work for me. You can learn from everyone, even people you don't like.
Do you remember your first live show?
I was so nervous and I still am when I'm about to do a show. I get anxious and butterflies in my chest. My first show was in a night club in Colombia with about 2 – 300 people. It was a beautiful experience.
Who do you go to for advice?
I have someone who is like an angel to me, a mentor. He's been guiding me spiritually and with my finances. I ask him for help, how to improve and how to make the right decisions. His name is Ramiro Agudelo.
Do you play any sports?
When I was a kid I tried to play soccer and basketball but I was so bad. I was good with martial arts — judo, taekwondo, etc. Sometimes I go kickboxing to keep in touch with the martial arts.
What message are you sending withyour music?
My message is clear. Nothing is impossible. I want to tell people that dreams come true but you have to work hard and never lose faith. Just be you and don't try to be someone else to fit in. Believe in yourself. We're taking Spanish music to a place you wouldn't have imagined 10 years ago. You have to try before you say it's not gonna happen. And even if it doesn't happen, you have to try again. I want to change the world's perception of Latinos. I want to make history.