Alexander Wang Talks About His adidas Originals Drop 3 Collection and Model Rocco Ritchie
"I'm really intrigued by the culture of reselling."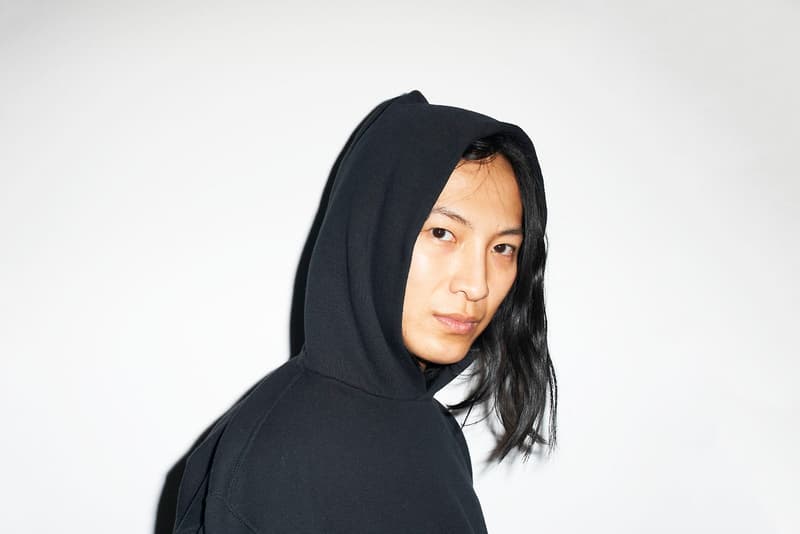 The adidas Originals x Alexander Wang collection drop 3 was well received at the start of April and will feature a part two at adidas Originals and Alexander Wang retailers this weekend. But before the collection dropped, photographer Juergen Teller shot the lookbook for the collection with up-and-coming models Luke Storey, Binx Walton, Lexi Boling, Rocco Ritchie and more. Sitting down with i-D, Wang talked about the collection, its inspiration, working with Rocco and the difference between drops 1, 2 and 3. Read the interview below.
On the collaboration:
Everything about the collection, from its design, to the way it is communicated, stems from the idea of flipping brand conventions on the head. I felt that the most interesting and disruptive approach to the collaboration was to incorporate the heritage of an iconic brand like adidas, by overturning commonly accepted rules and traditions of iconography and branding.

On the inspiration:
I'm really intrigued by the culture of reselling, the values of youth culture and the perception of what's authentic and what's fake. This is why I incorporated the NDA into the design of the first drop, as a print on T-shirts and sweatshirts. This also alluded to the way that the product was first made available out of the back of trucks in Manhattan, Brooklyn, London and Tokyo.

On how it's different from the last two drops:
There is definitely a new culture surrounding the release of products in drops. We have also been launching a few select products of our own brand in this way. Especially when it comes to streetwear, when products are launched in drops the buzz and excitement starts to build in an organic way, initially amongst first adopters, and then trickles down.

On Rocco Ritchie:
Our brand celebrates youth culture, and I think that Rocco really exemplifies that. Plus, he has an incredible sense of style and wears Adidas Originals already all the time, so it felt like a natural fit.