Hong Kong's vinavast Reminds Us of the Beauty in Silverware
Unveiling its new location.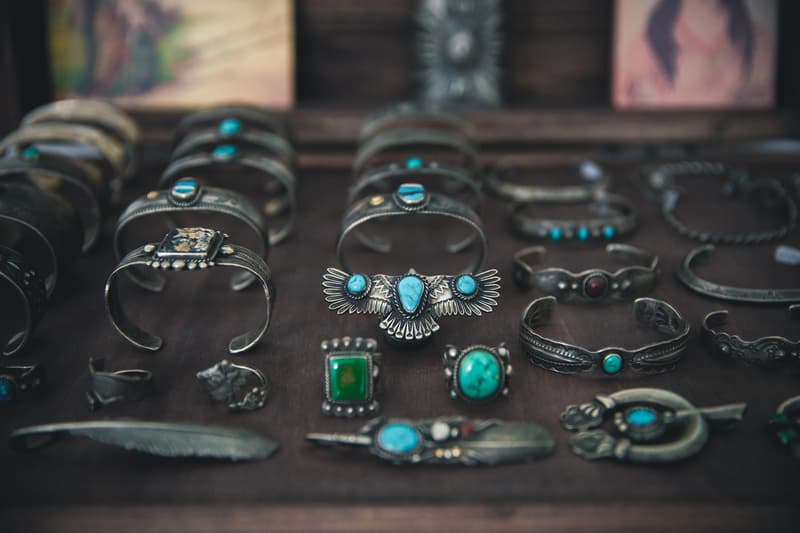 1 of 15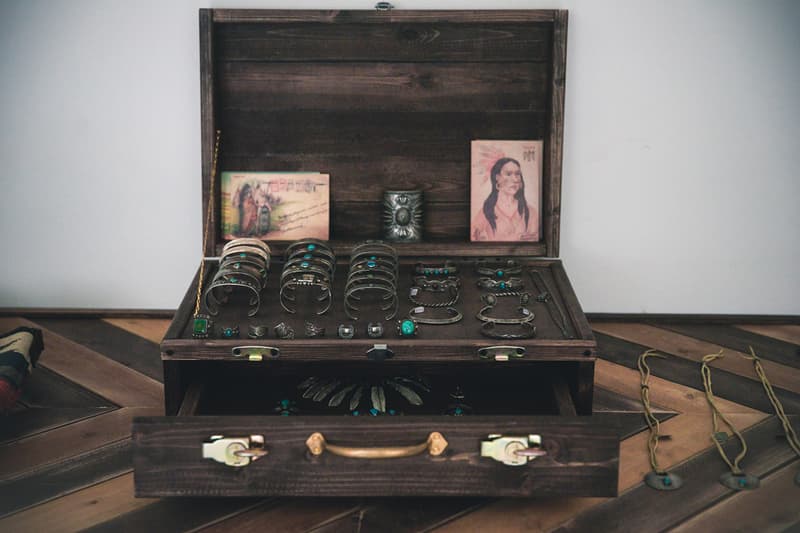 2 of 15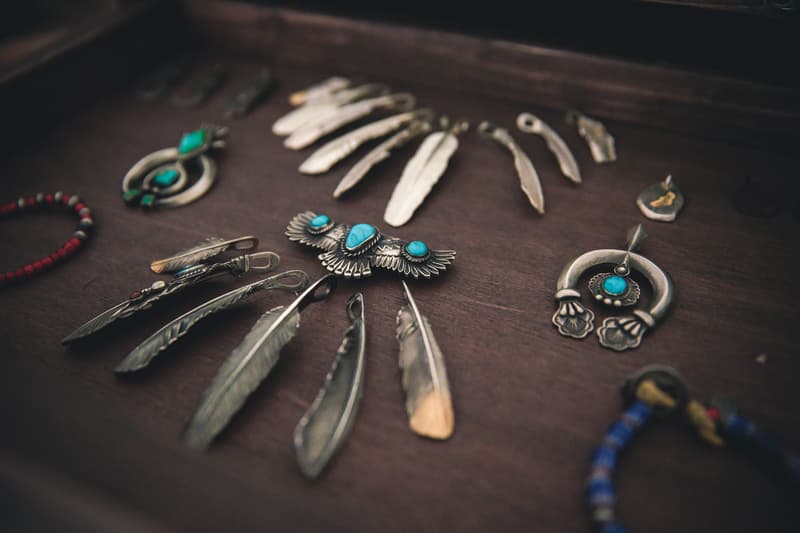 3 of 15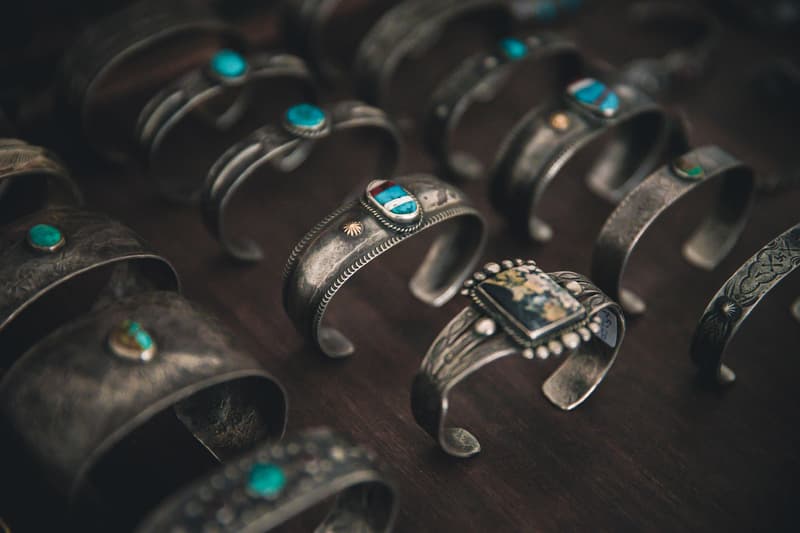 4 of 15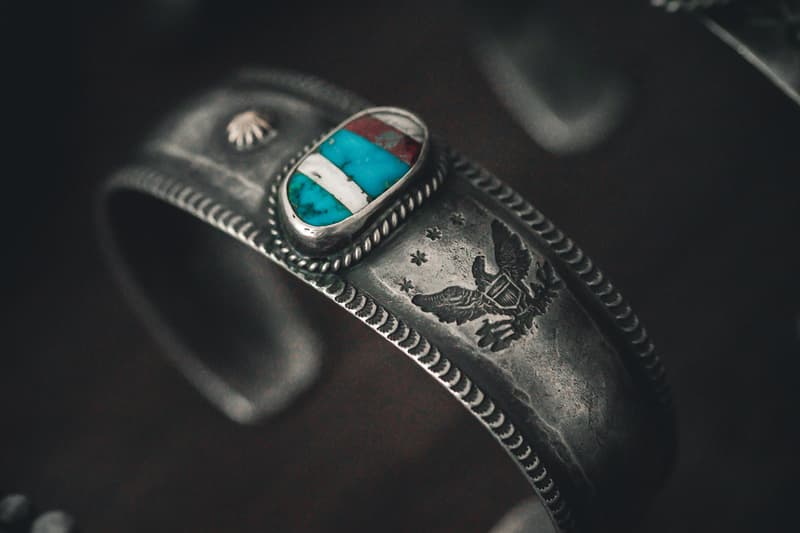 5 of 15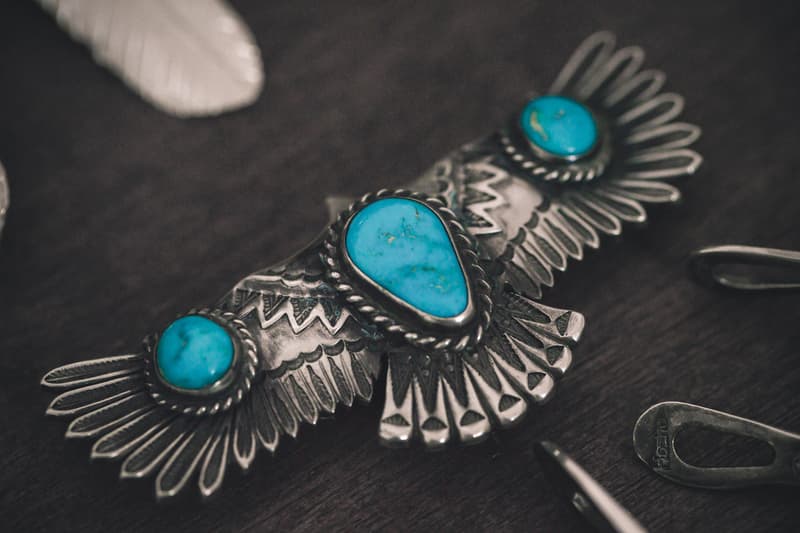 6 of 15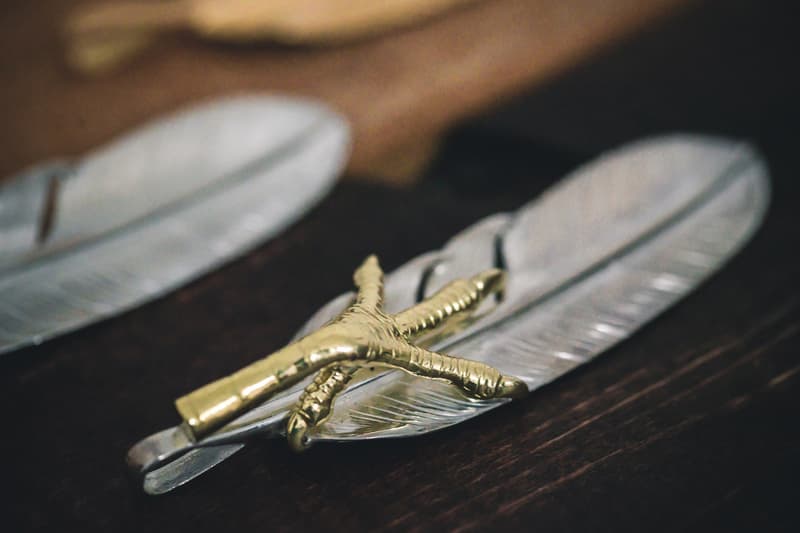 7 of 15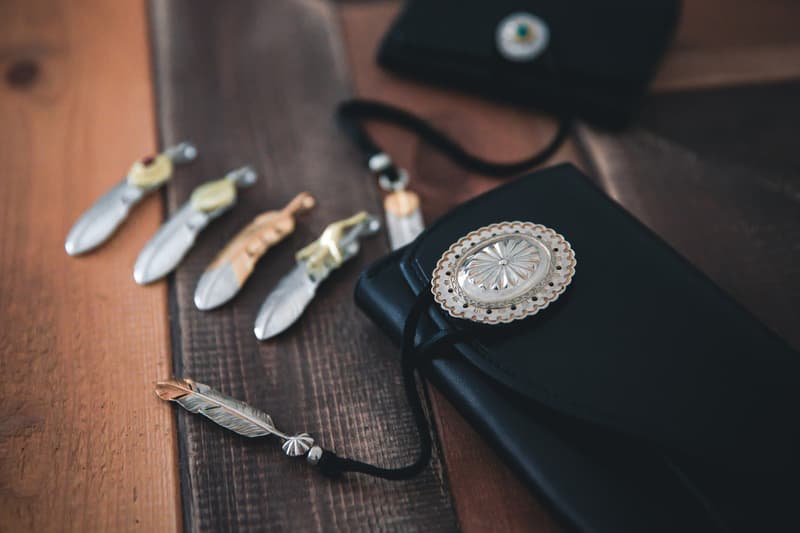 8 of 15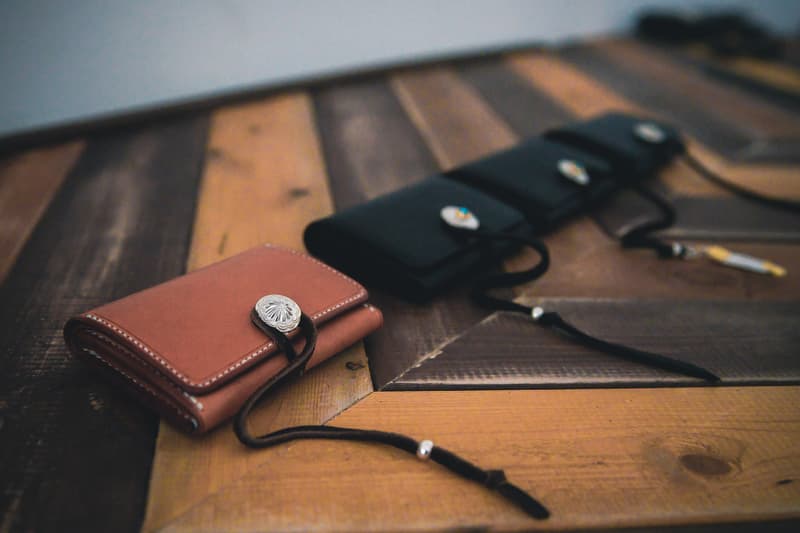 9 of 15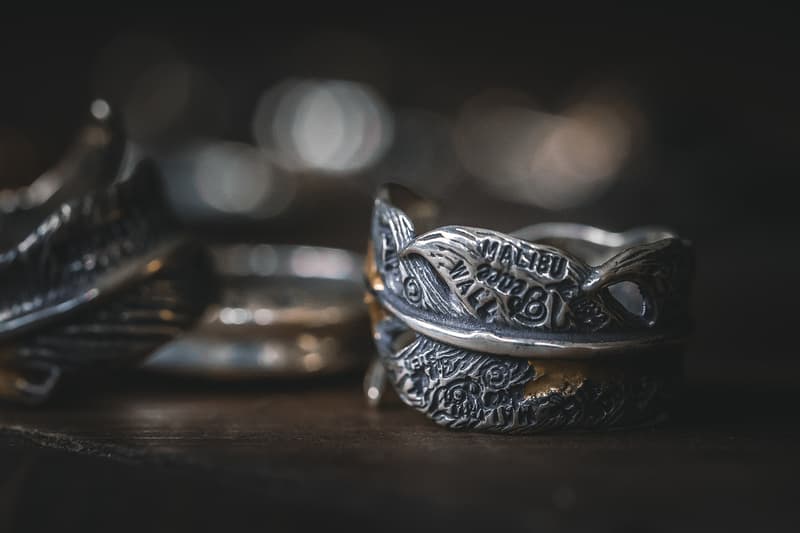 10 of 15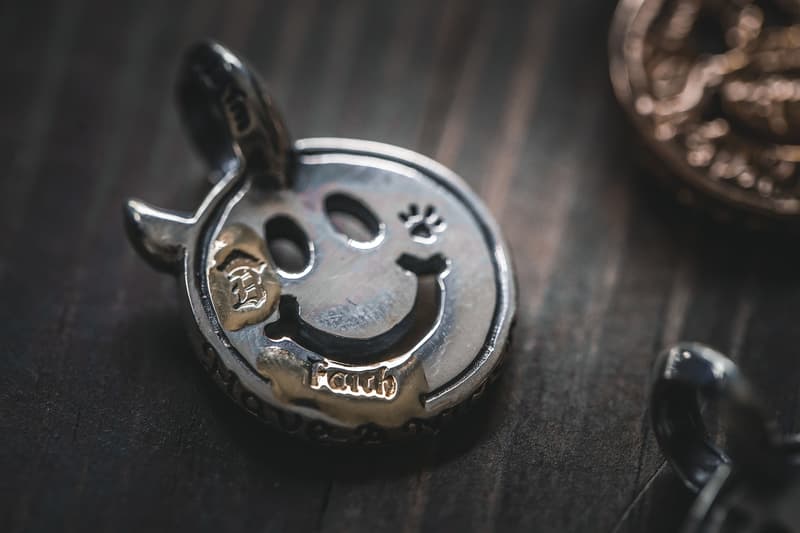 11 of 15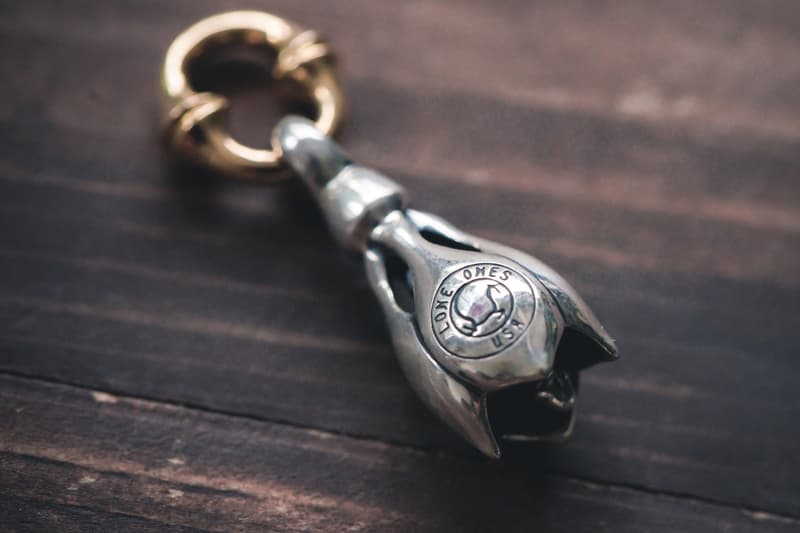 12 of 15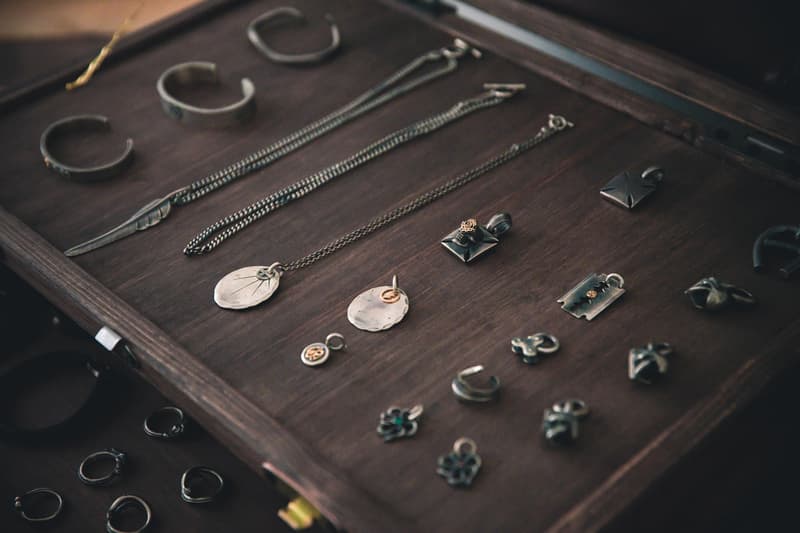 13 of 15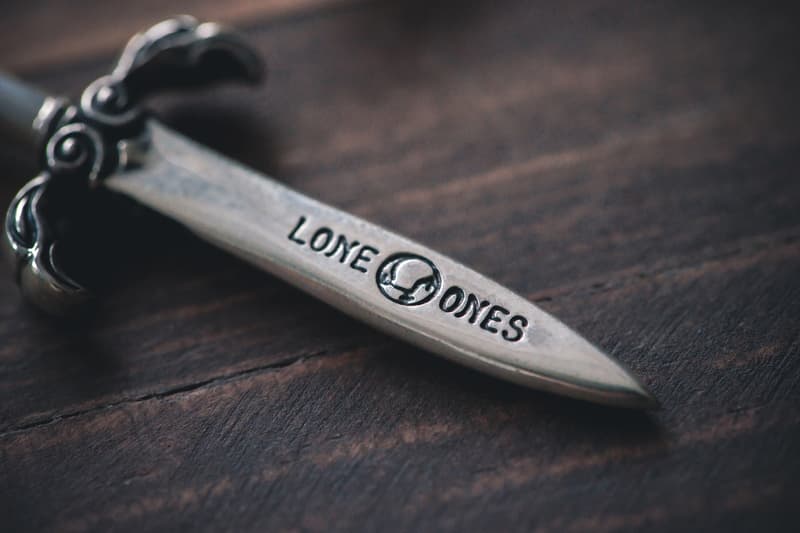 14 of 15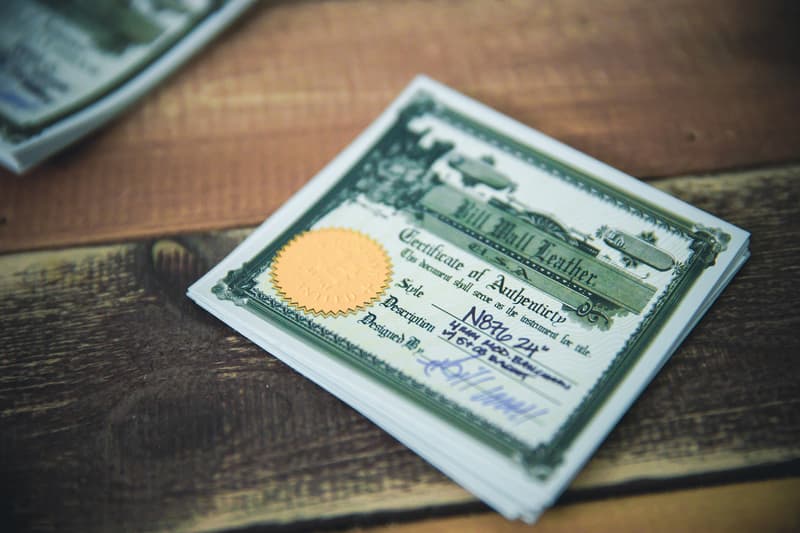 15 of 15
Hong Kong's vinavast recently unveiled its new location which aims to remind us of the beauty of silverware accessories. Silverware has been a staple of fashion all throughout history, but with the evolving speed of the fashion landscape it is easy to overlook the intricate designs and craftsmanship that goes into silver pieces. Established in 2014, the silverware retailer was built around the idea of celebrating the exquisite craftsmanship of Japanese silver accessories. The new location focuses on that very idea thoughtfully displaying products from LoneOnes, Bill Wall Leather, Eagle Robot and KEEPkoichi. Check out photos of vinavast's new location below.
1 of 2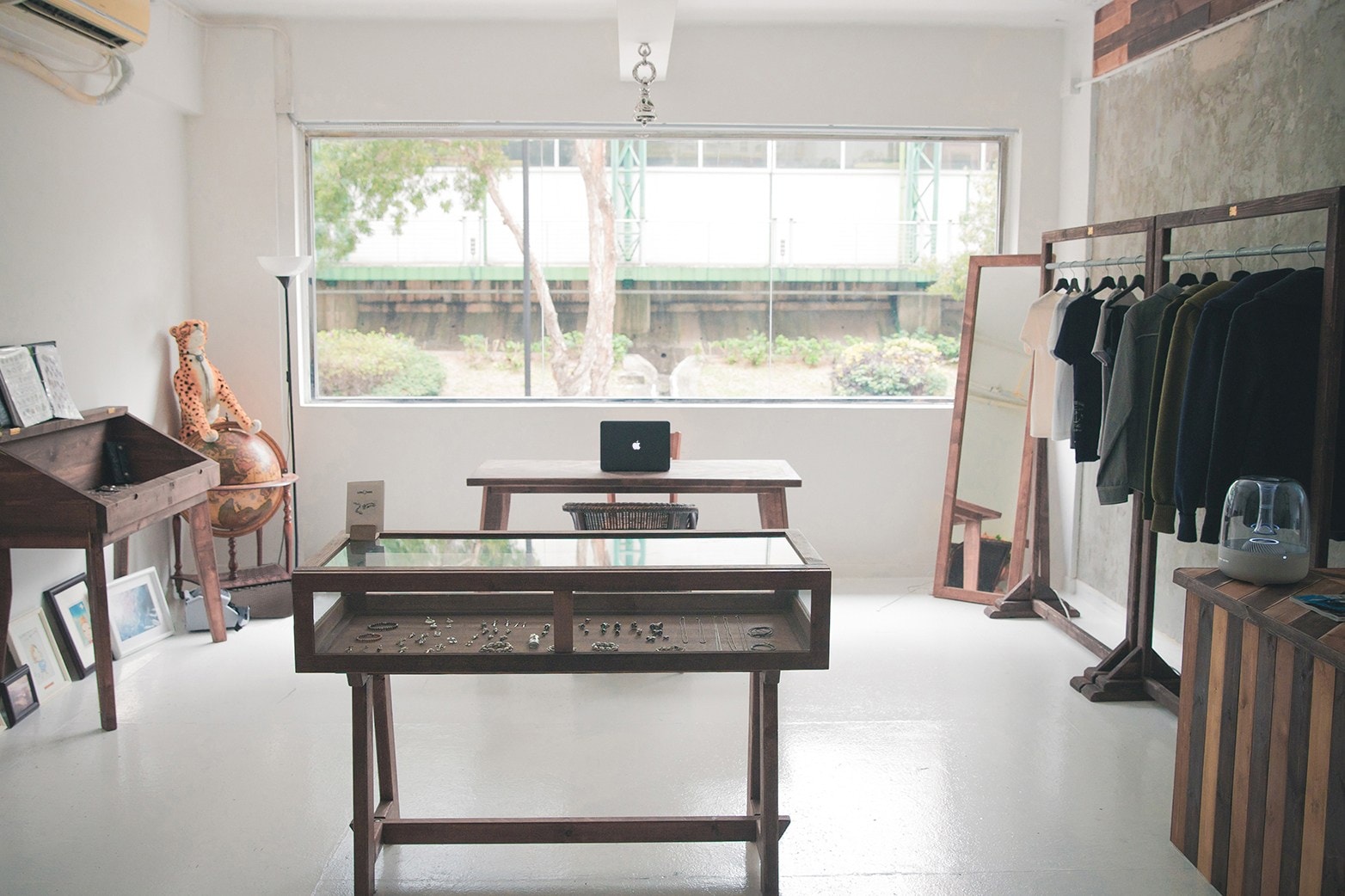 2 of 2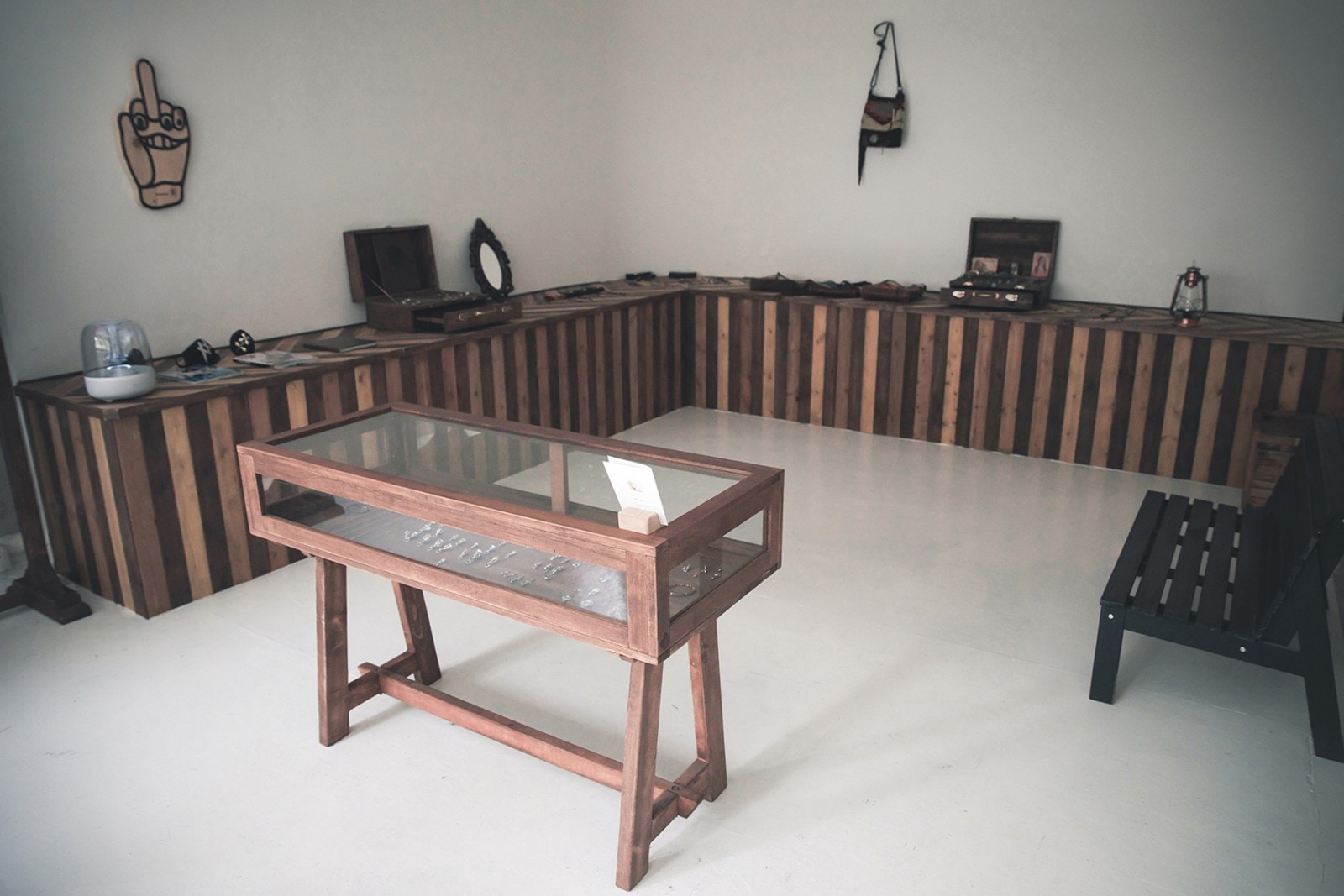 vinavast
1/F 6B Hong Kong Peace Avenue
Mong Kok, Kowloon
Hong Kong