Ryo Ishikawa of Fxxking Rabbits Shares His Provocative Inspirations
Learn more about the enigmatic figure in Japan's streetwear scene.
Although enigmatic, Ryo Ishikawa is undoubtedly an iconic figure in Tokyo's storied streetwear scene. Ishikawa made his mark by creating VANQUISH, a menswear label that offers a wide range of pieces ranging from casual to semi-formal all under the concept of progressive masculinity. Additionally, Ishikawa together with Hiroshi Fujiwara founded DENIM by VANQUISH & FRAGMENT. This label draws from the expertise of the two Japanese streetwear figures, specializing in street staples and denim. But most recently, Ishikawa has been focusing on Fxxking Rabbits or #FR2, his latest streetwear imprint that brings together the worlds of fashion and photography.
1 of 7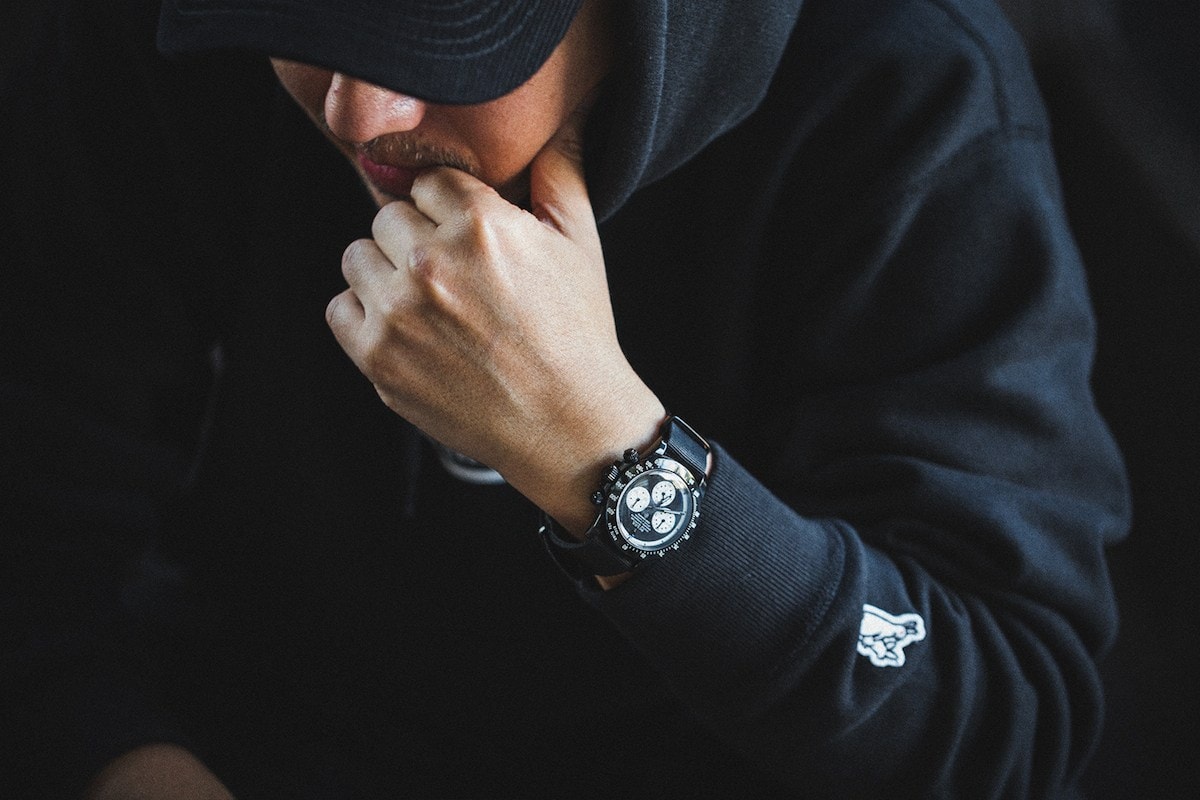 2 of 7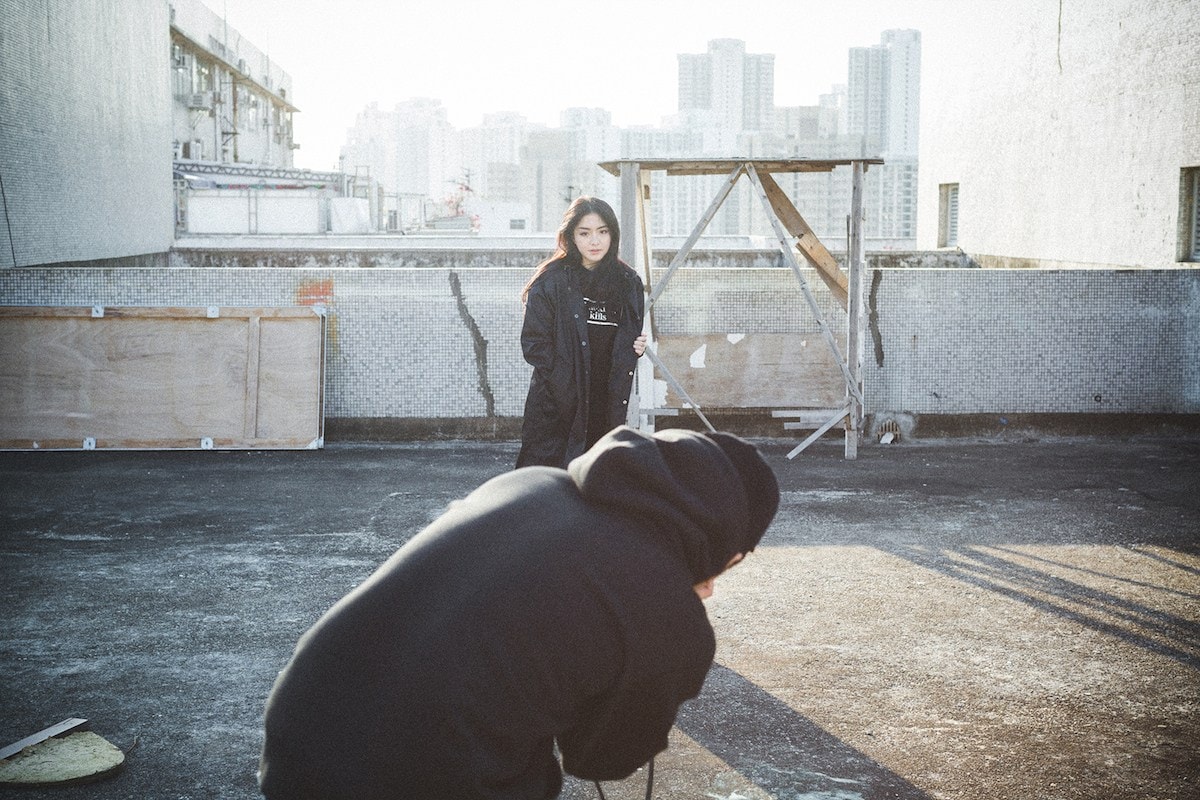 3 of 7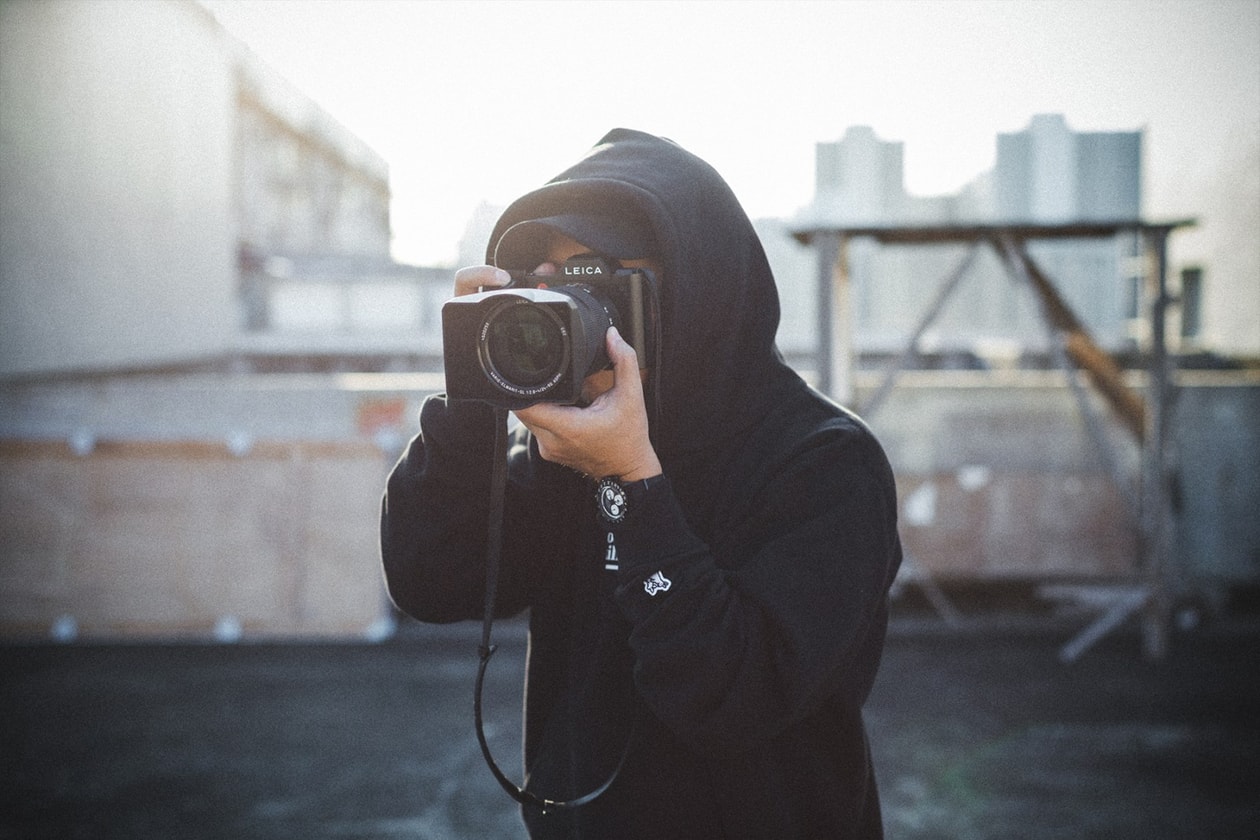 4 of 7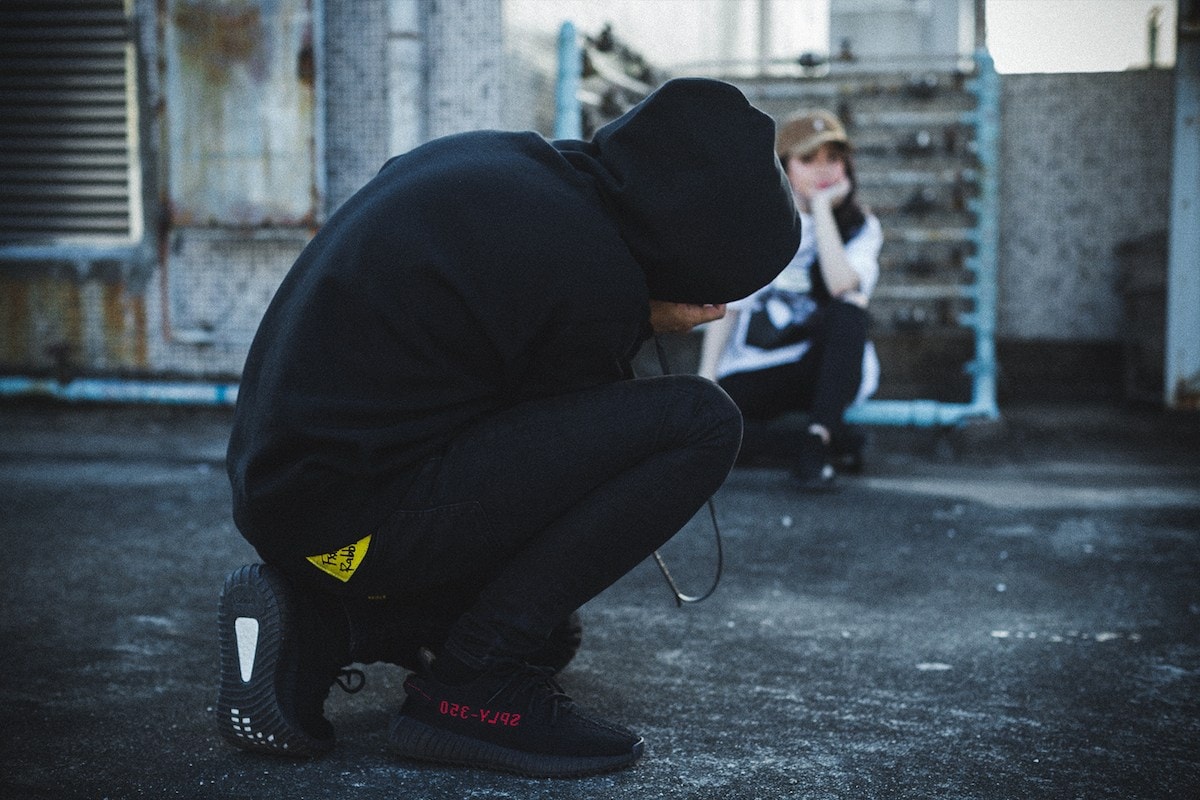 5 of 7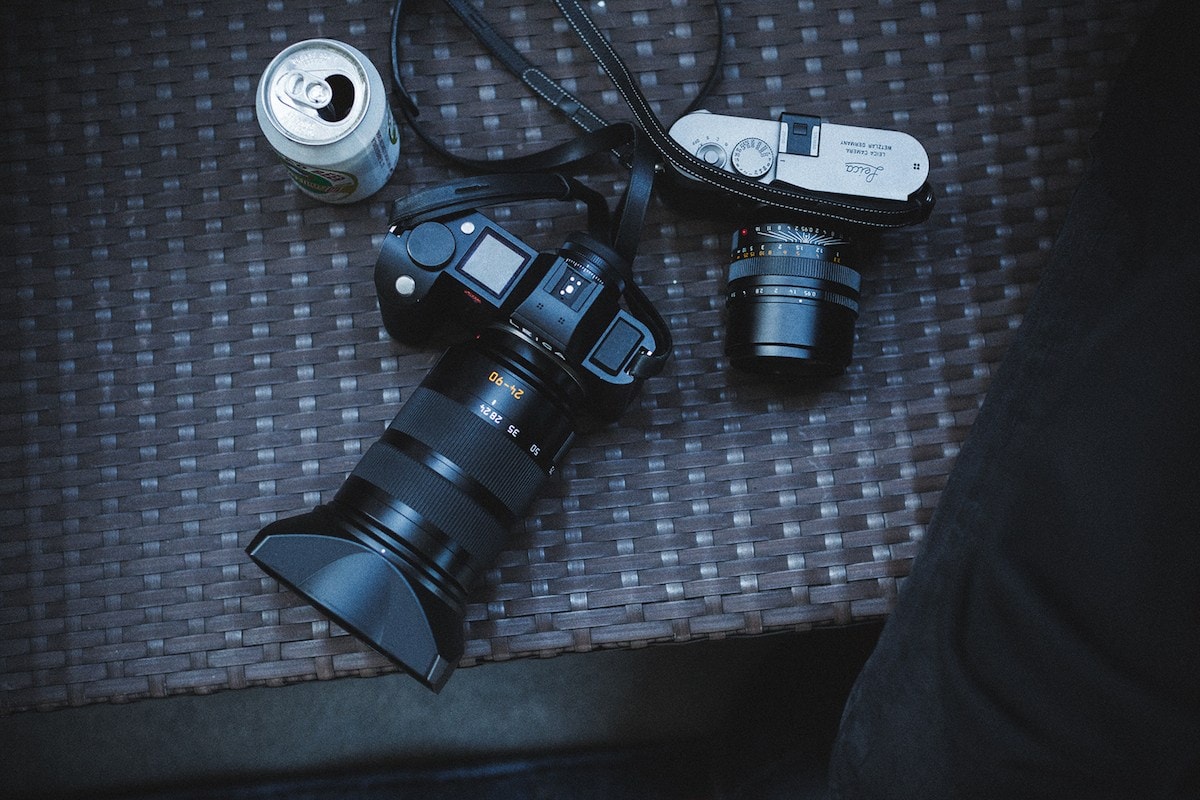 6 of 7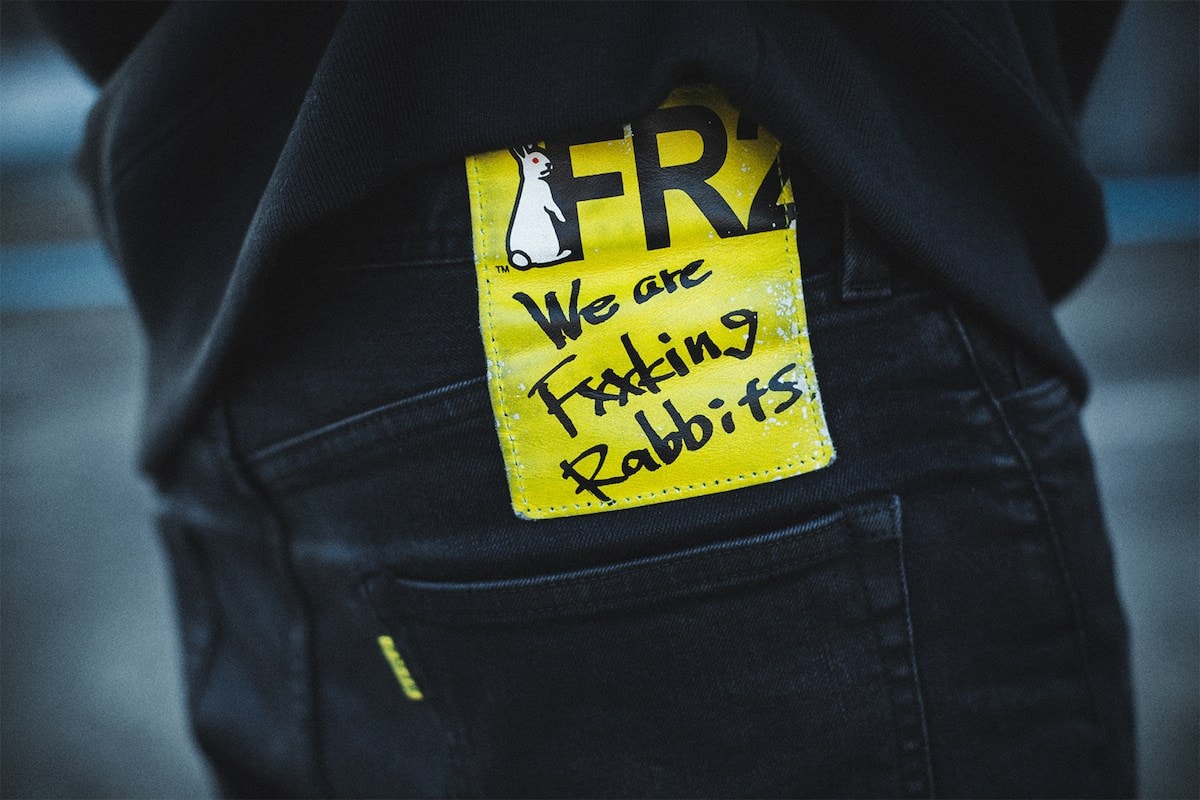 7 of 7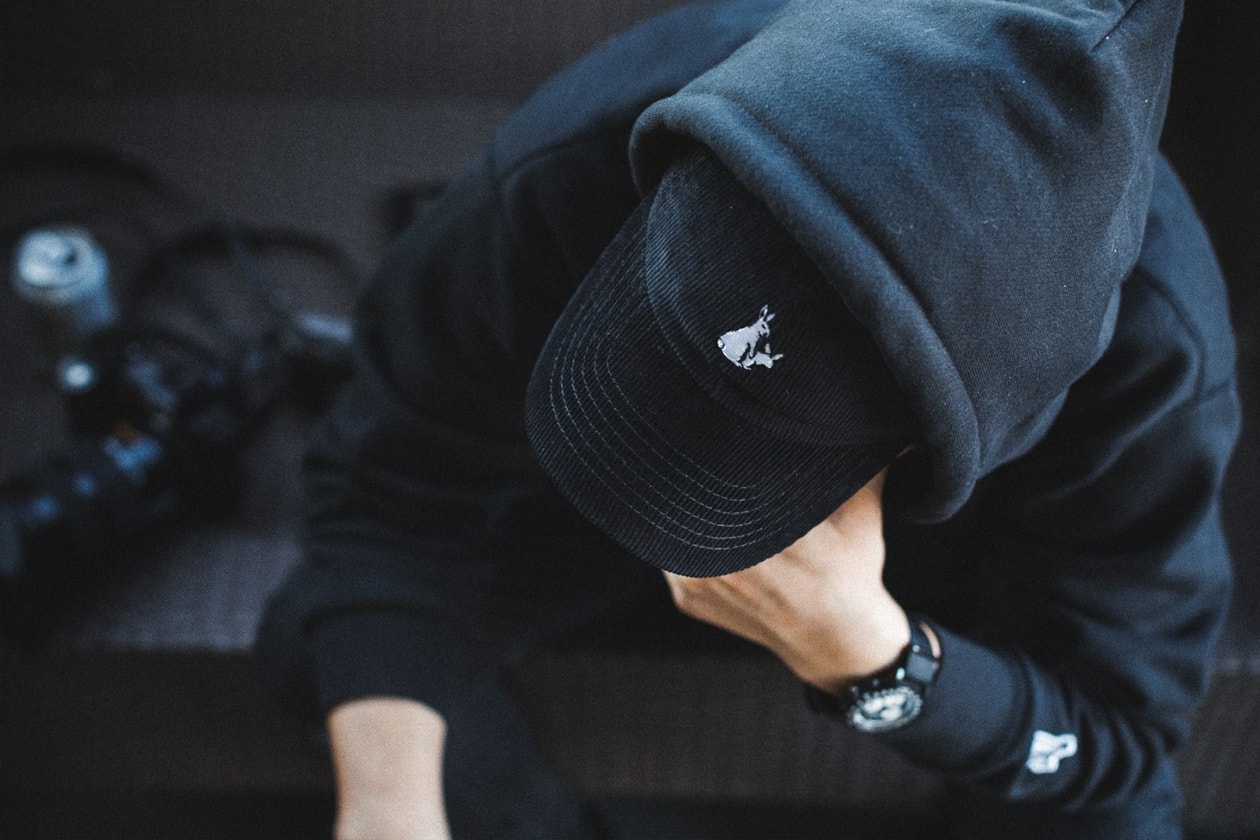 Fxxking Rabbits or #FR2 project has become know for its signature "Smoking Kills" motif and bold photography prints. The provocative campaign photos taken by Ishikawa have become a major part of the label's aesthetic, as many fans have taken note of Ishikawa's shots and focus on natural beauty. Although a relatively new label, Fxxking Rabbits embodies Ishikawa's personal aesthetic and experience offering a familiar yet fresh take on streetwear.
1 of 4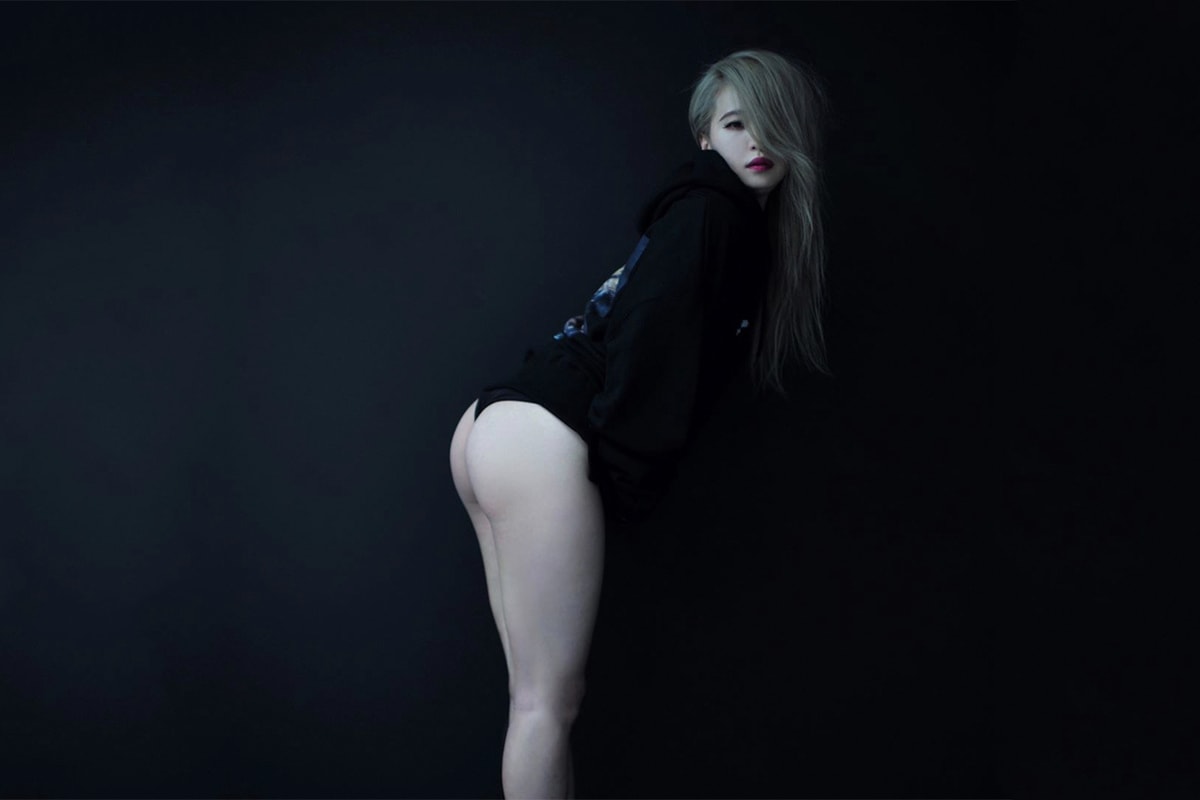 2 of 4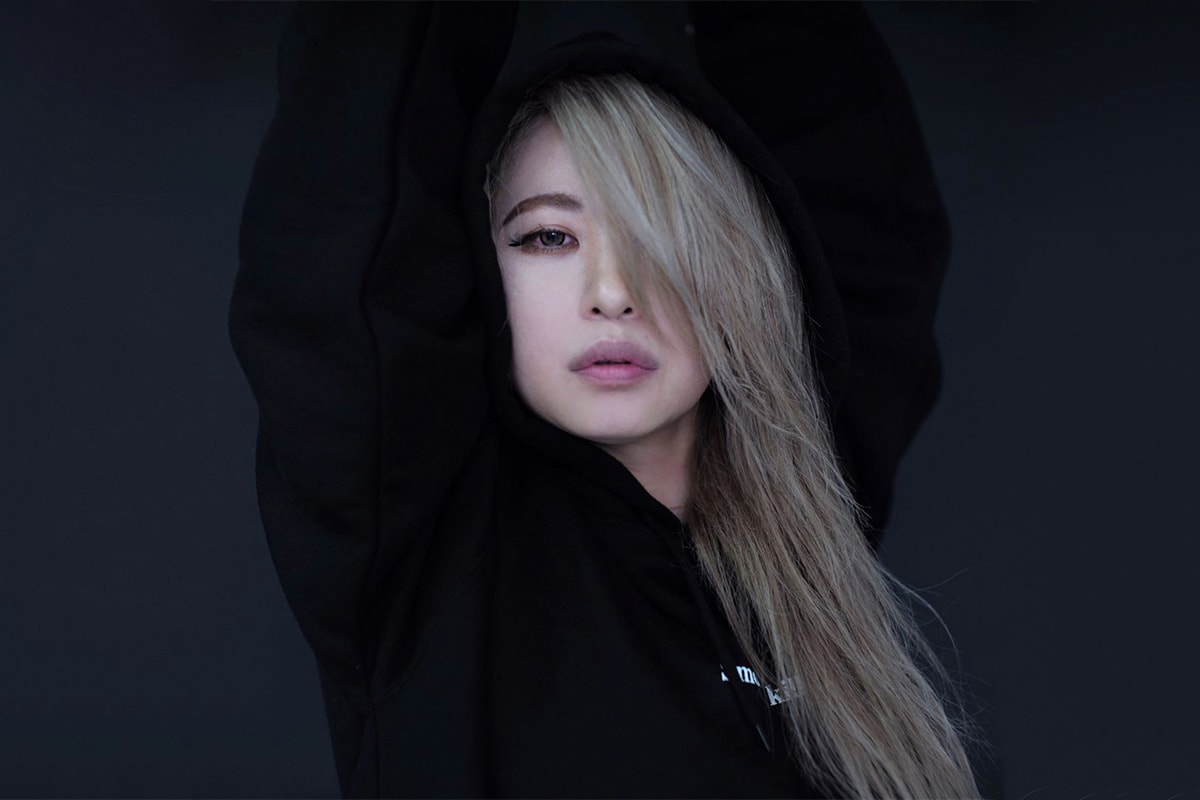 3 of 4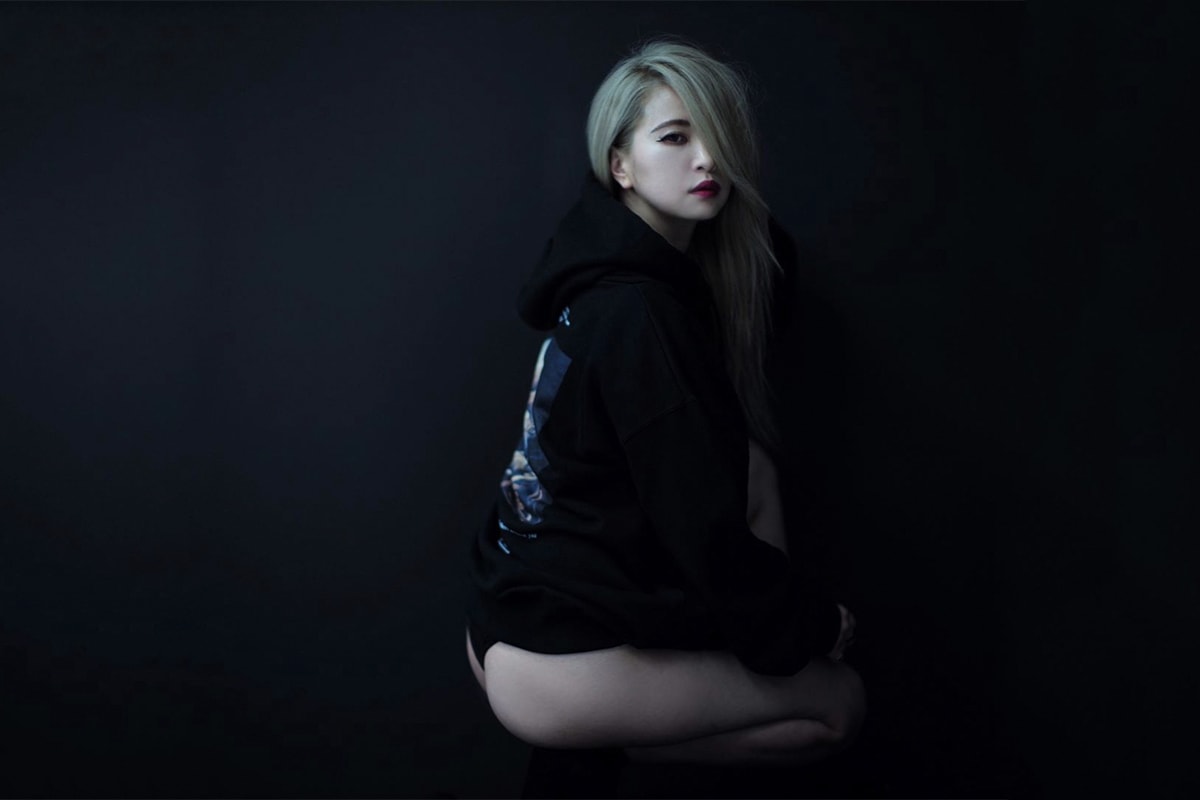 4 of 4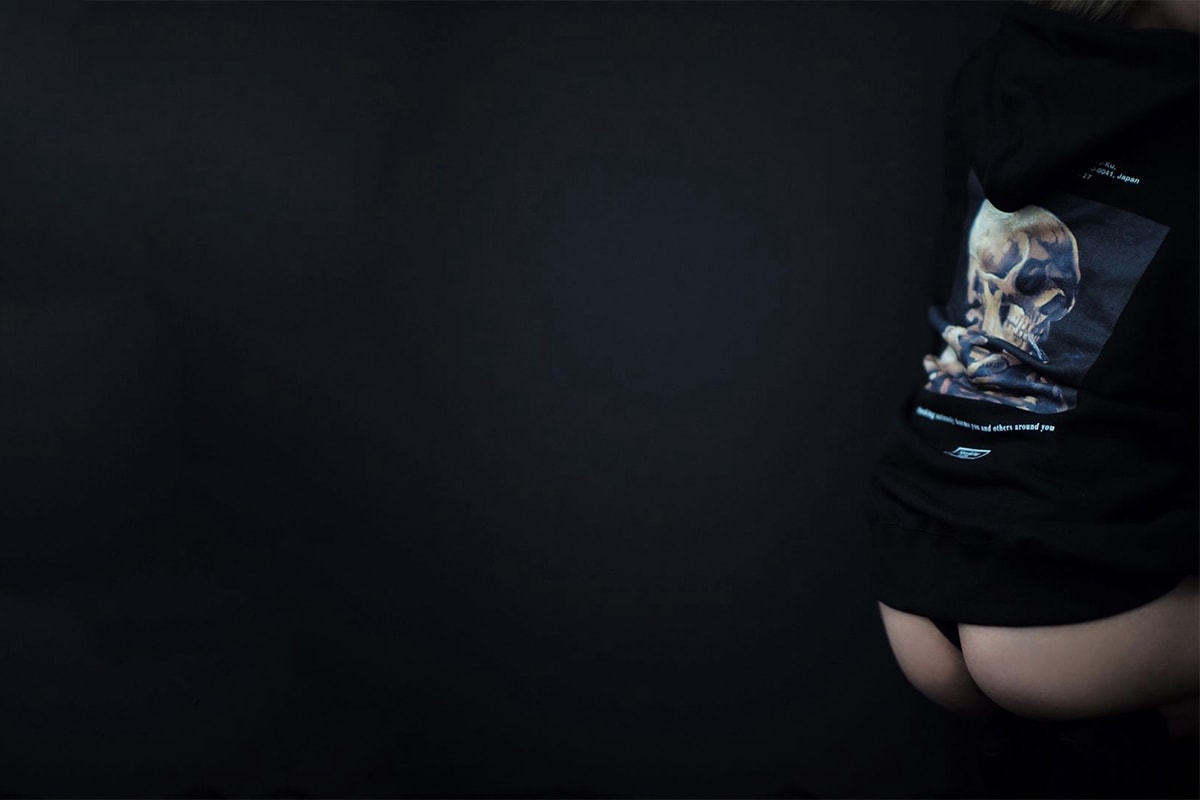 Additionally, Fxxking Rabbits recently opened a new flagship store in Fukuoka and to the celebrate the label released a location limited hoodie along with its 2017 spring/summer collection. Check out the images from the store's launch below and head here for a full look at Fxxking Rabbits 2017 spring/summer collection.
1 of 4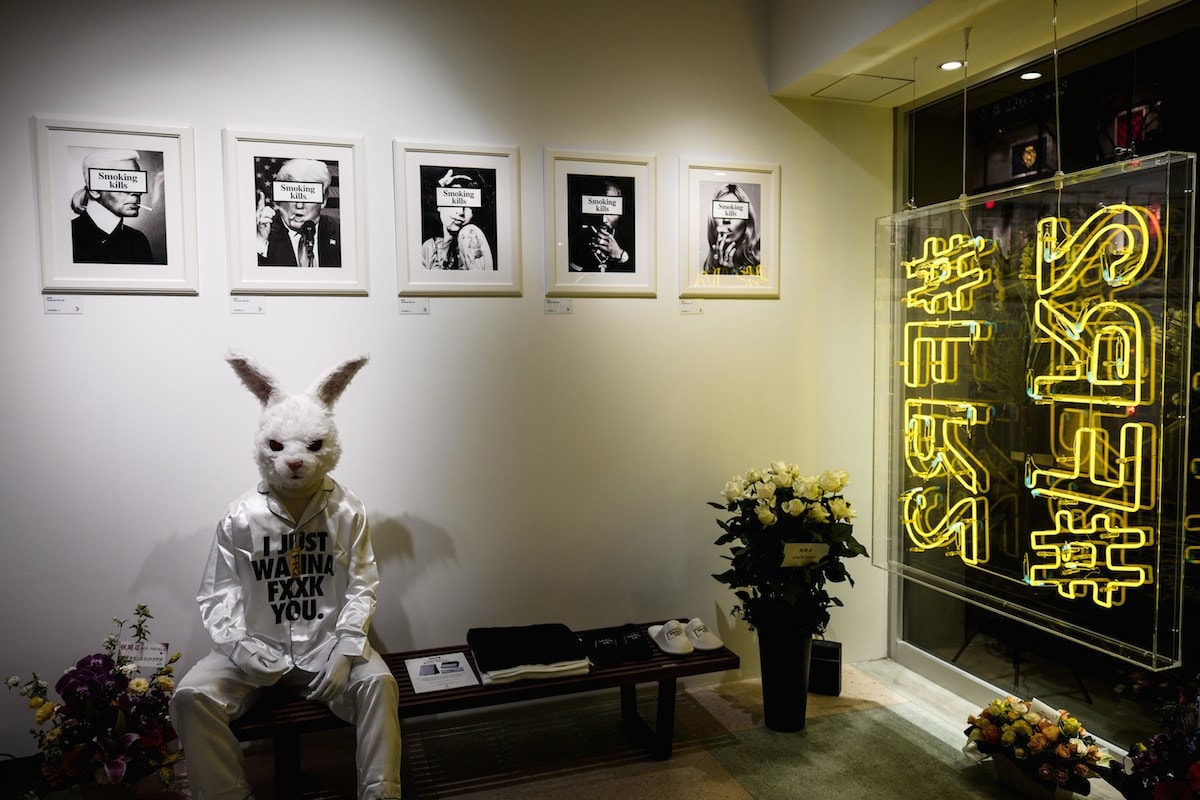 2 of 4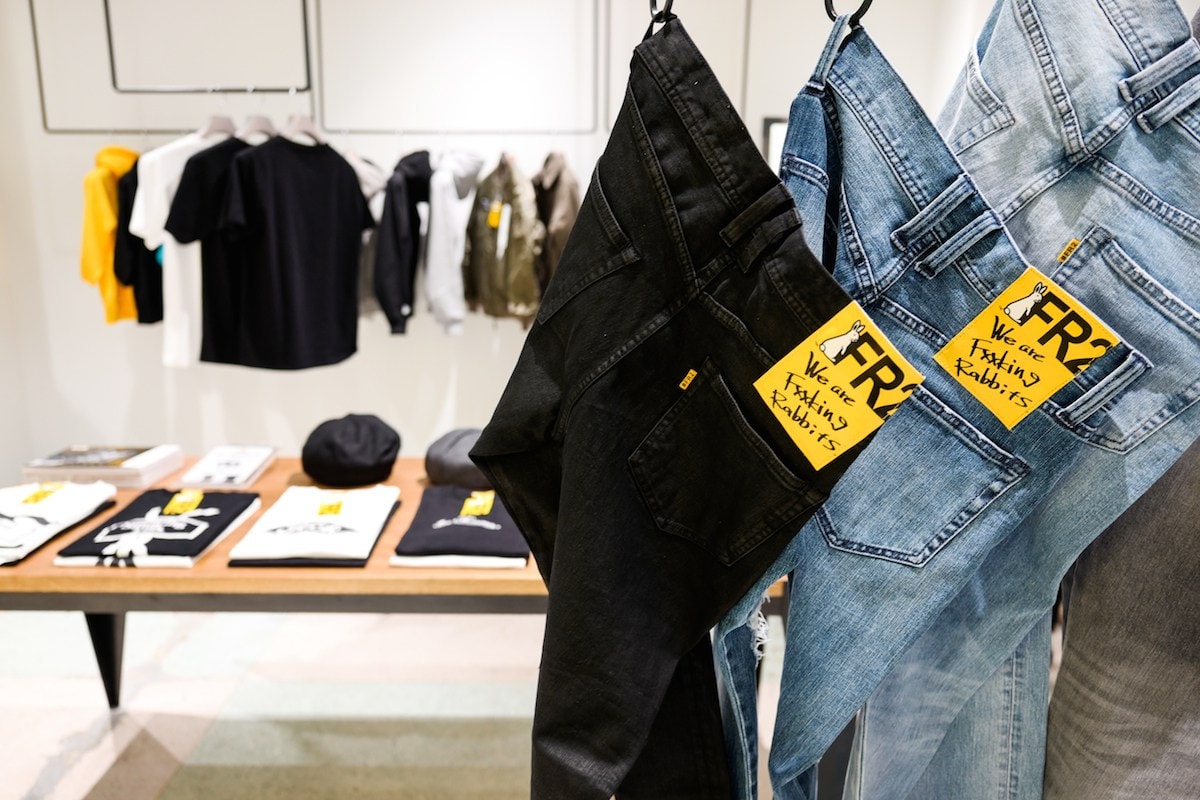 3 of 4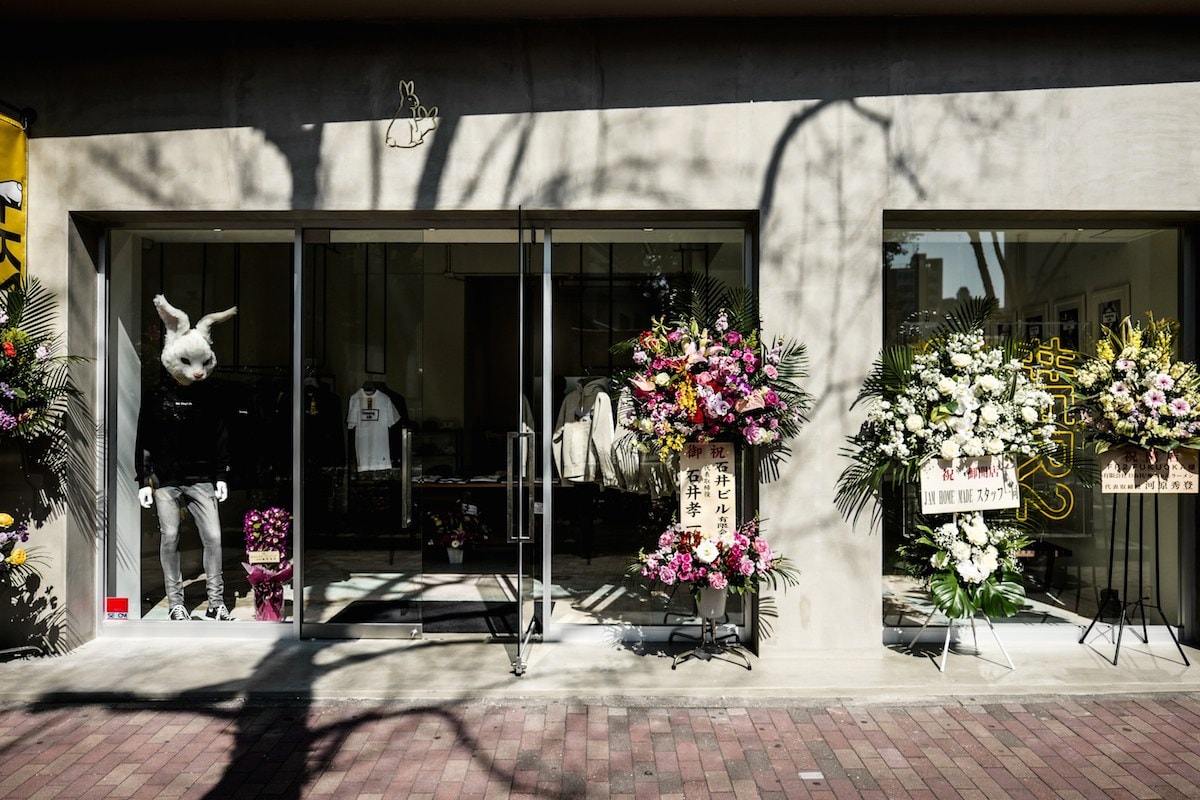 4 of 4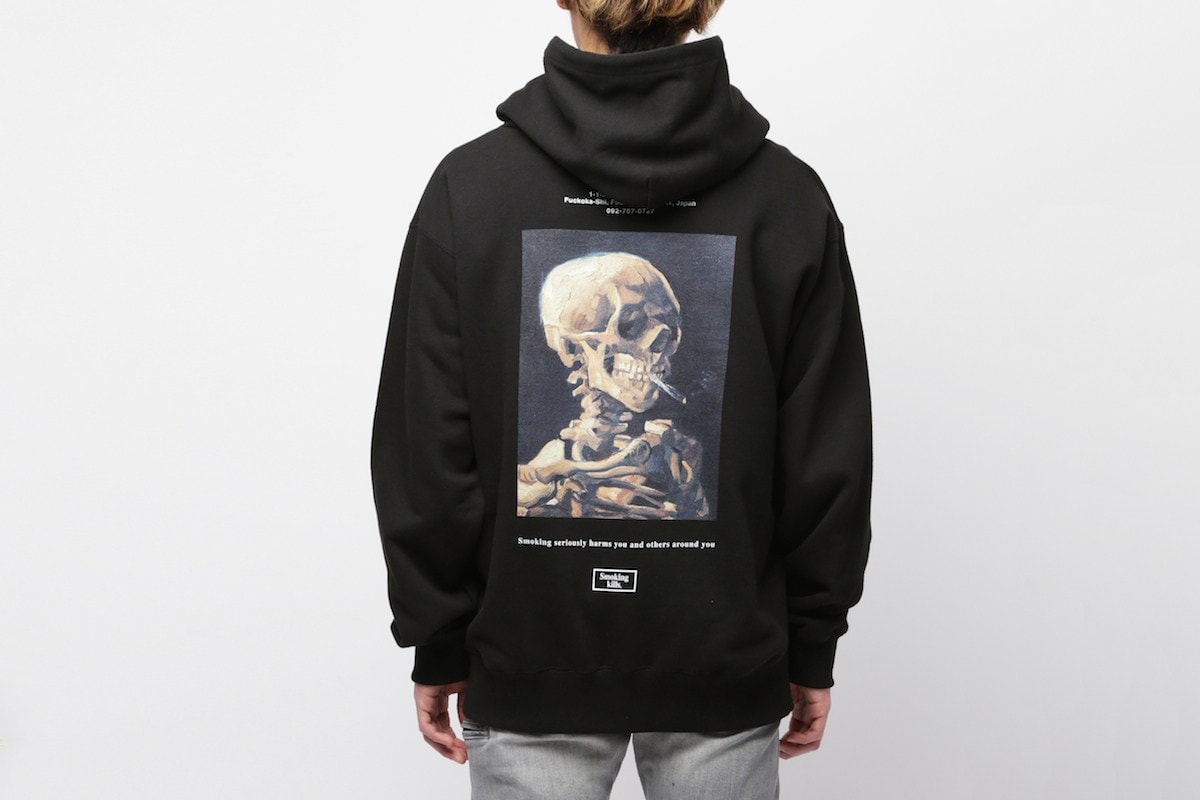 #FR2 Fukuoka
1F 101-B
1-1-3 ISHII Building
Daimyo, Chuo-Ku
810-0041 Fukuoka
Japan