Diplo Reveals Why He & Skrillex Had to Disband Jack Ü
Where are they now?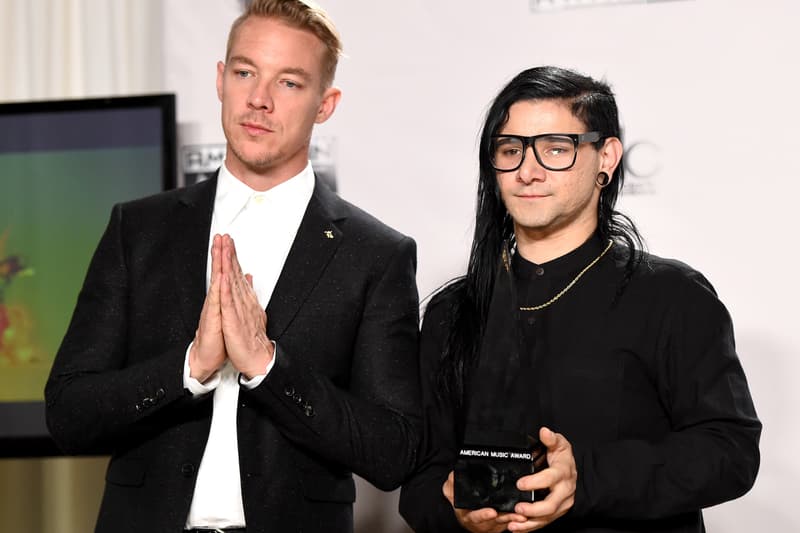 In 2015, Skrillex and Diplo took electronic music to a mainstream level with the emergence as a duo, Jack Ü (and with the help of Justin Bieber). However, even with the amount of success they gained, the duo was short-lived and in 2016, they disbanded the group indefinitely. In a recent Q&A session with inthemix, Diplo reveals that he would "hopefully" drop another release as Jack Ü. However, it does not look like it will happen anytime soon until Diplo works things out with Atlantic. He explains: "The thing with Jack Ü is complicated because of Atlantic. Skrillex is signed to that label and it's difficult to do anything with that. I hate major labels, so I don't really want to do anything with major labels. So it's hard."
Check out the full interview recap here.