Sneaker Store Spotlight: sivasdescalzo
A multipurpose space blending tech and leisure.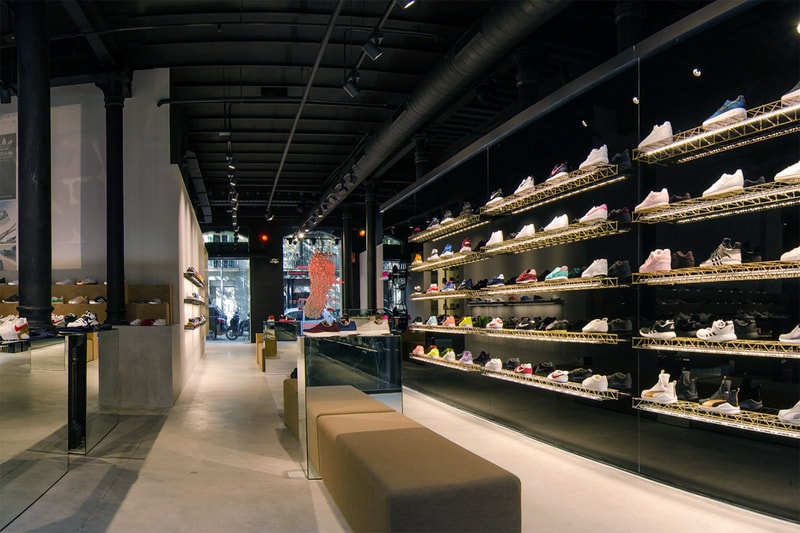 Always striving to bring you the best and latest news in footwear and fashion, HYPEBEAST is pleased to offer up a new series, Sneaker Store Spotlight. The new series aims to highlight footwear retailers from around the world, all united under the same love of streetwear and sneakers. Offering up only the best, each store executes a unique experience for customers, differentiating them apart from the rest. This week, we take a look at sivasdescalzo (pronounced see-vas-des-cal-tho aka SVD), a concept sneaker store located in both Barcelona and Madrid, Spain.
History & Design
1 of 5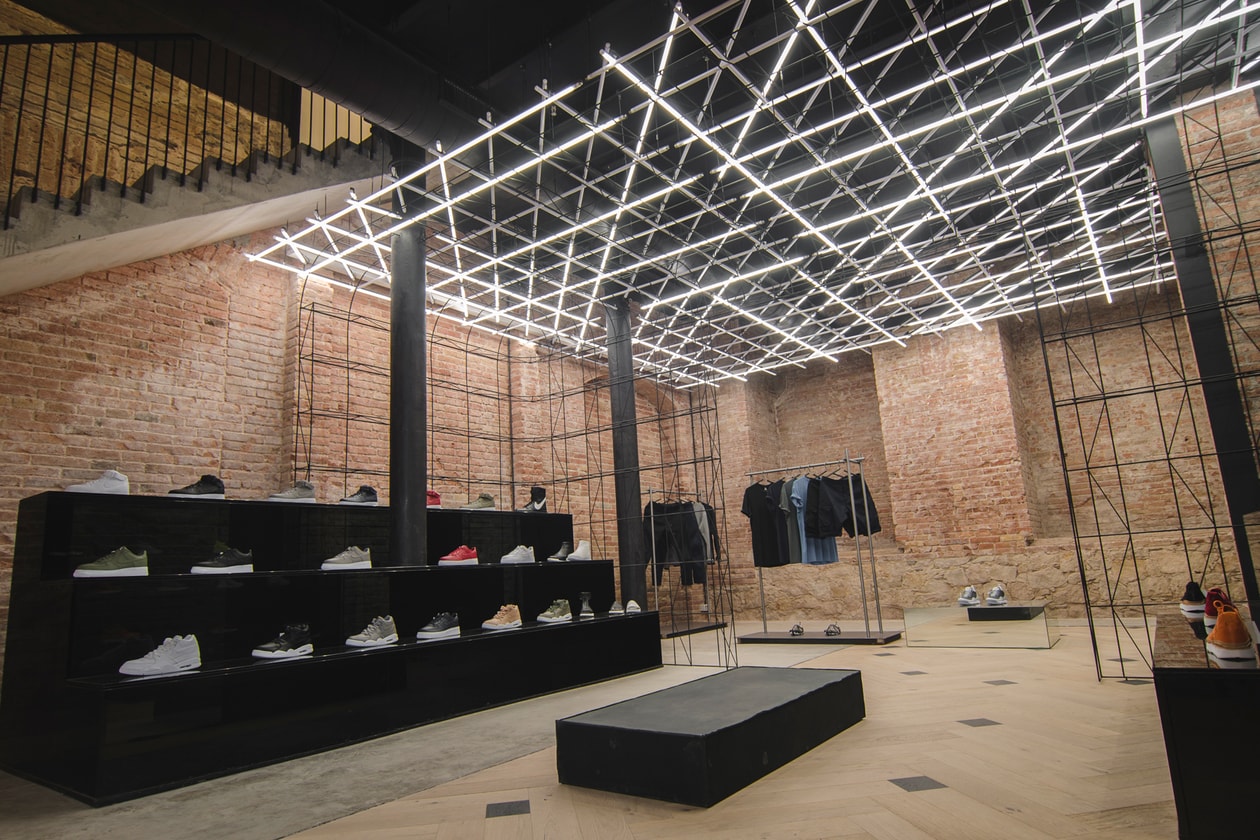 2 of 5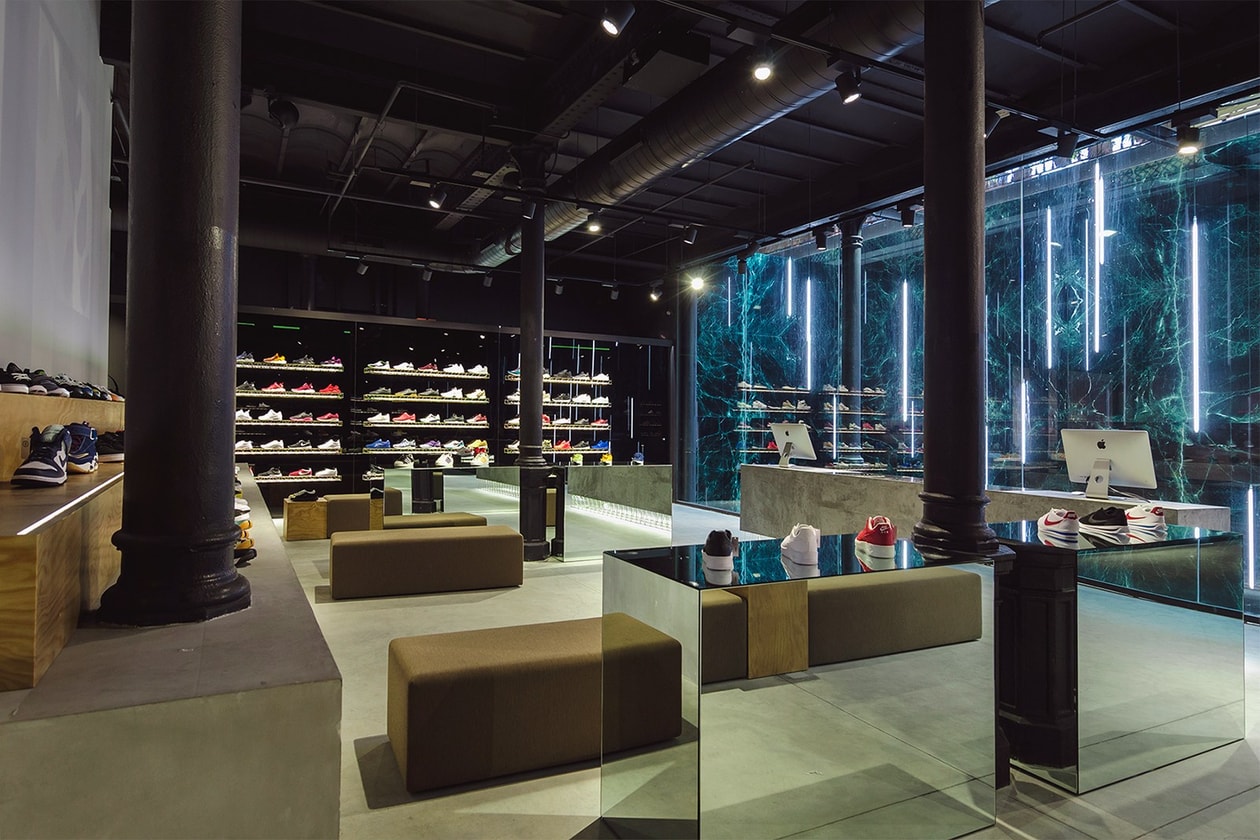 3 of 5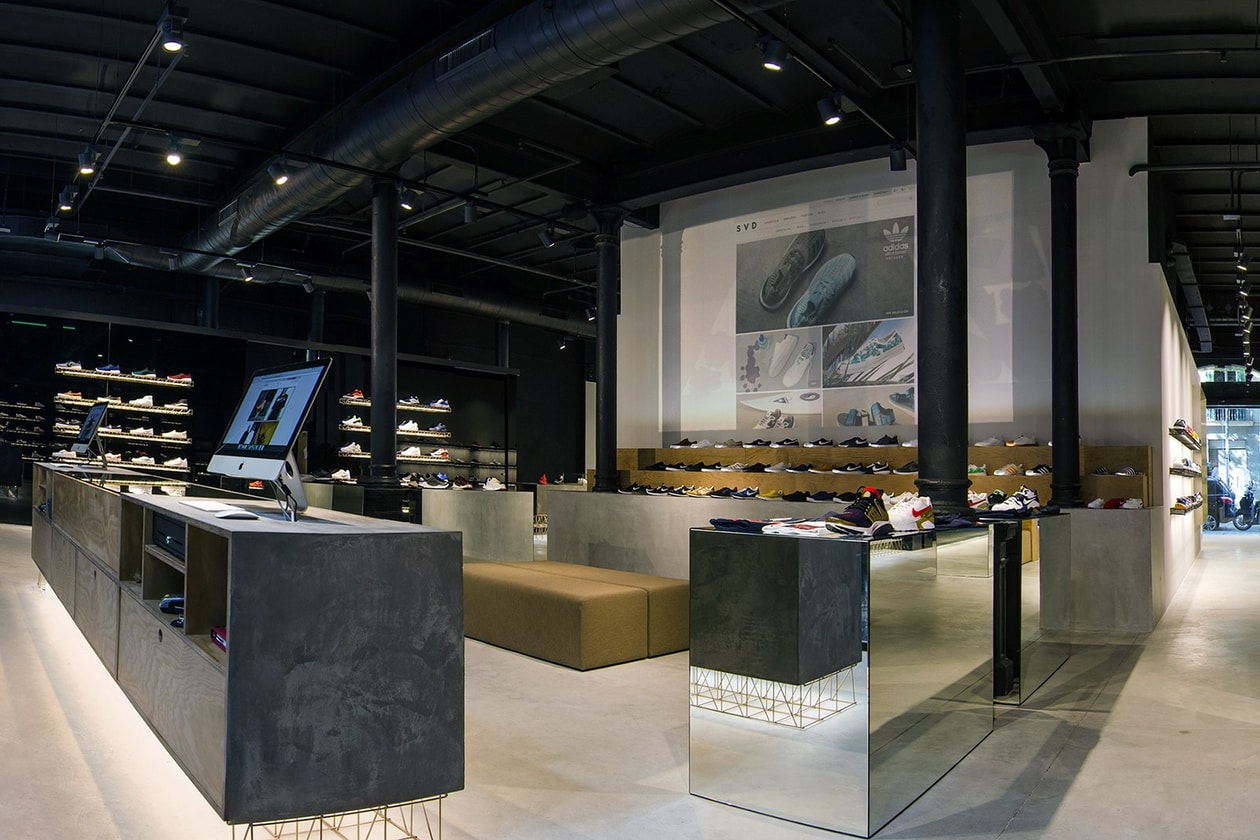 4 of 5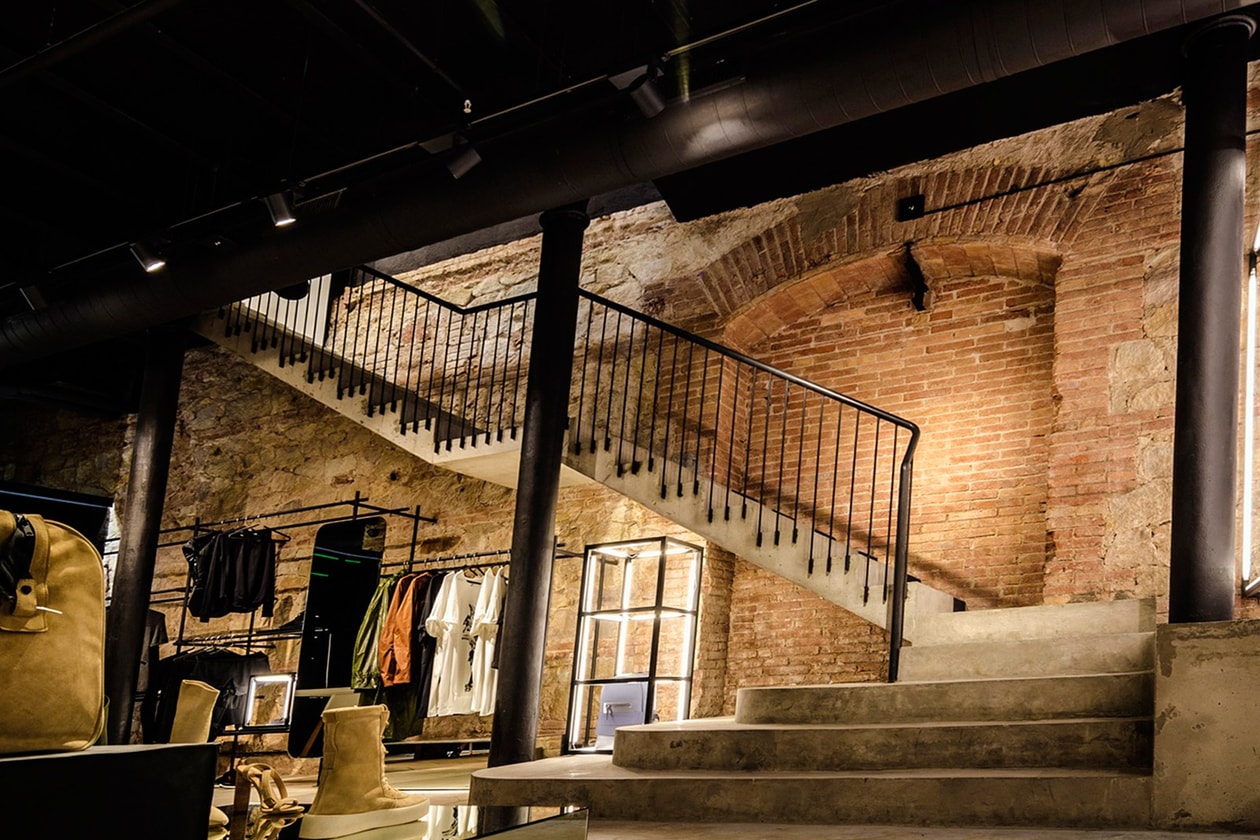 5 of 5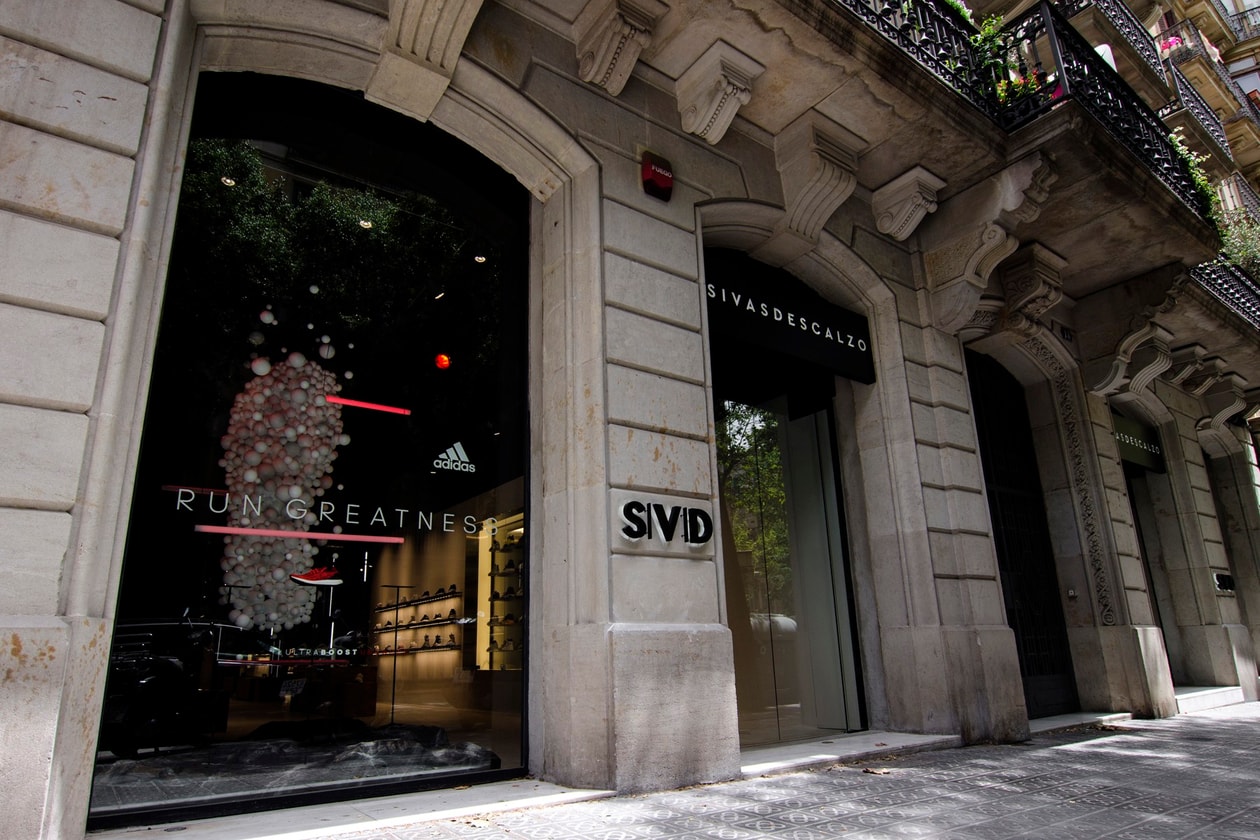 Established in 2011 by a group of friends who used to run a sneaker blog, SVD aims to bring devout sneaker addicts the best and latest in footwear. With a strong passion for art, music, fashion and tech — along with sneakers of course — the collective have created a spectacular space showcasing its collection of cult sneakers all encased within a tech-inspired shopping experience.
Located next to the famous Arc de Triomf in the iconic neighborhood of Eixample, the multipurpose space sits within marbled walls exported from India. With a total floor space of 511 square meters, the store has three showcases, two of them which can be viewed from the outside. SVD also houses a terrace bar and leisure space, ping-pong table included. With a focus not only on sneakers, SVD provides quite the party atmosphere as well, catering to fashion shows and DJ nights.
Sneaker Store
1 of 5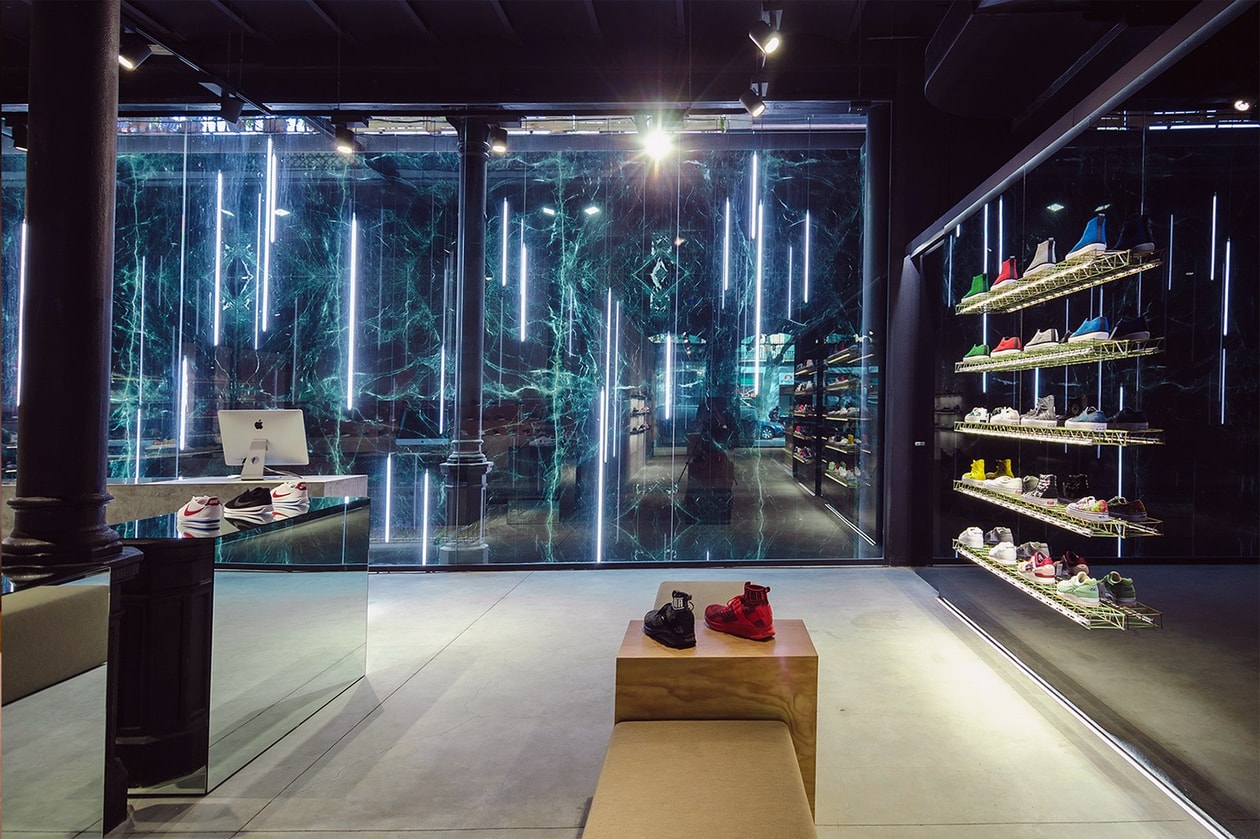 2 of 5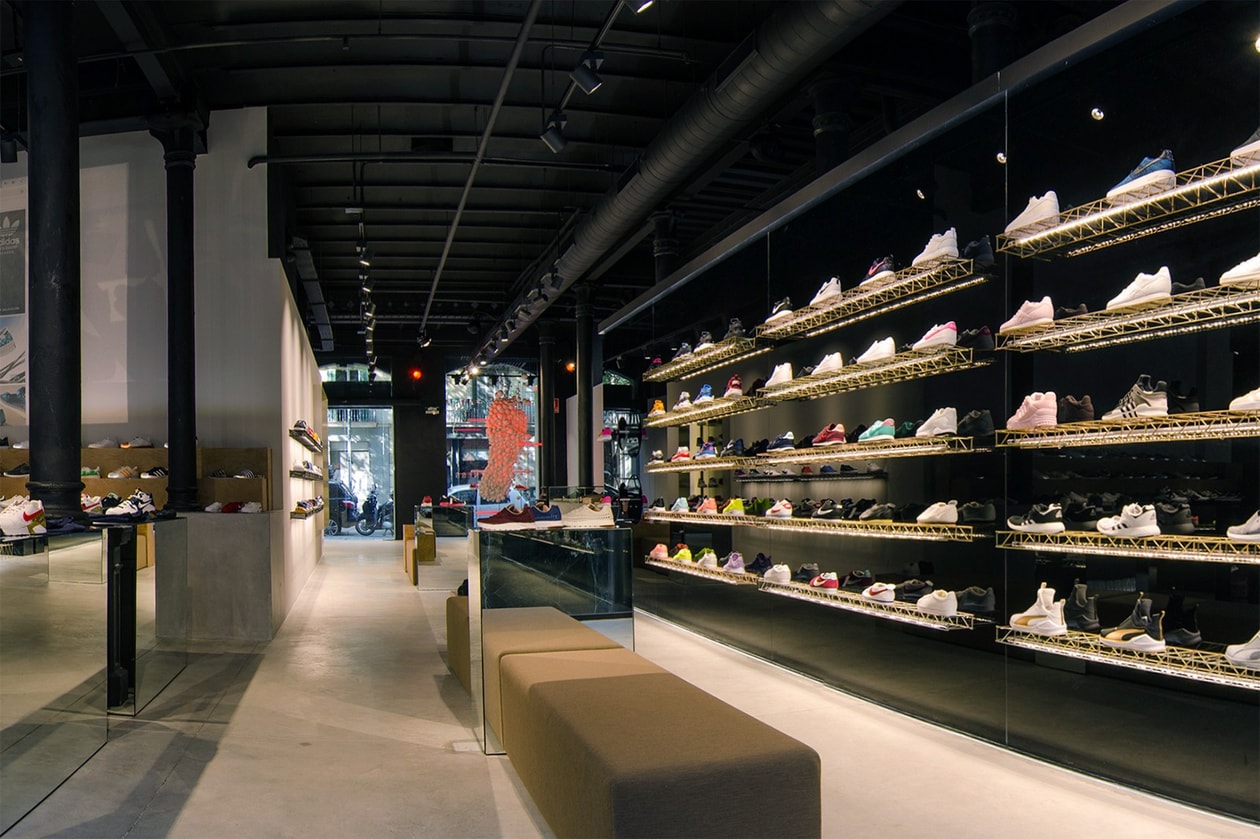 3 of 5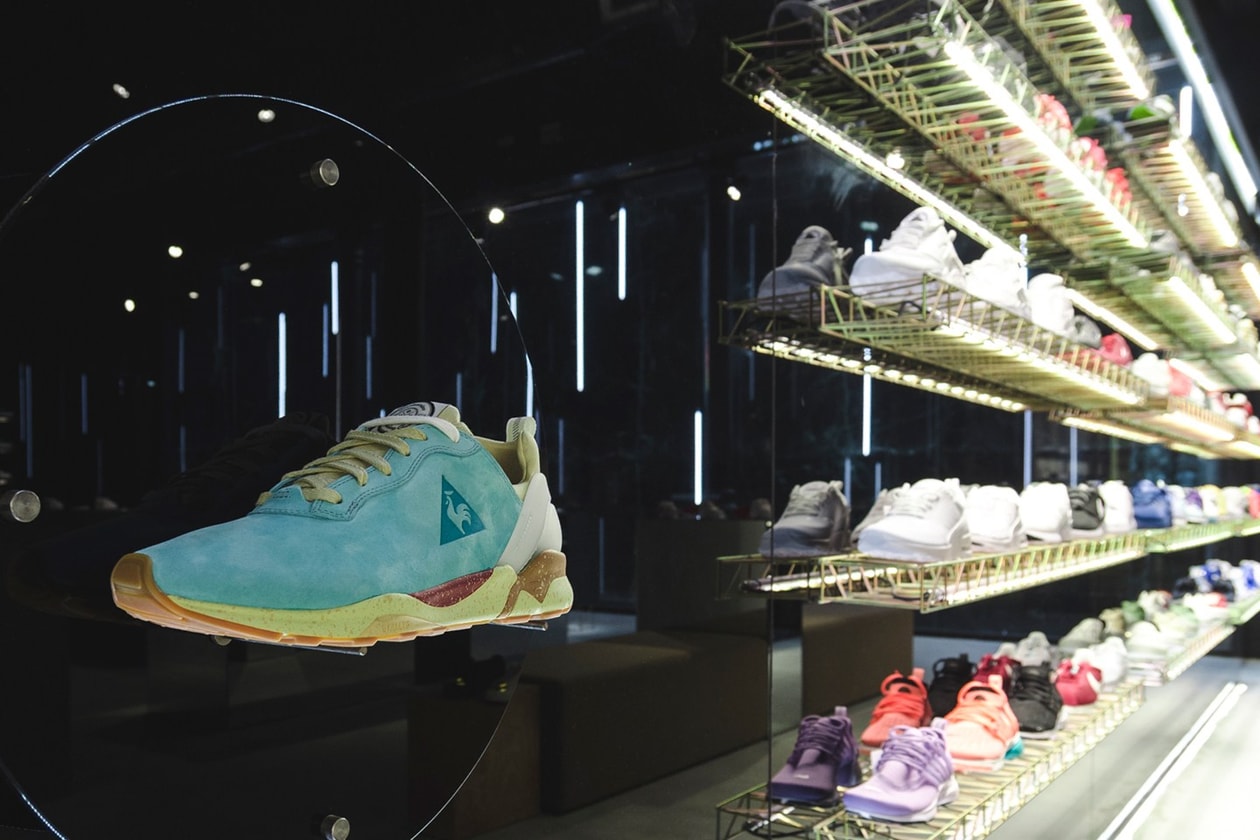 4 of 5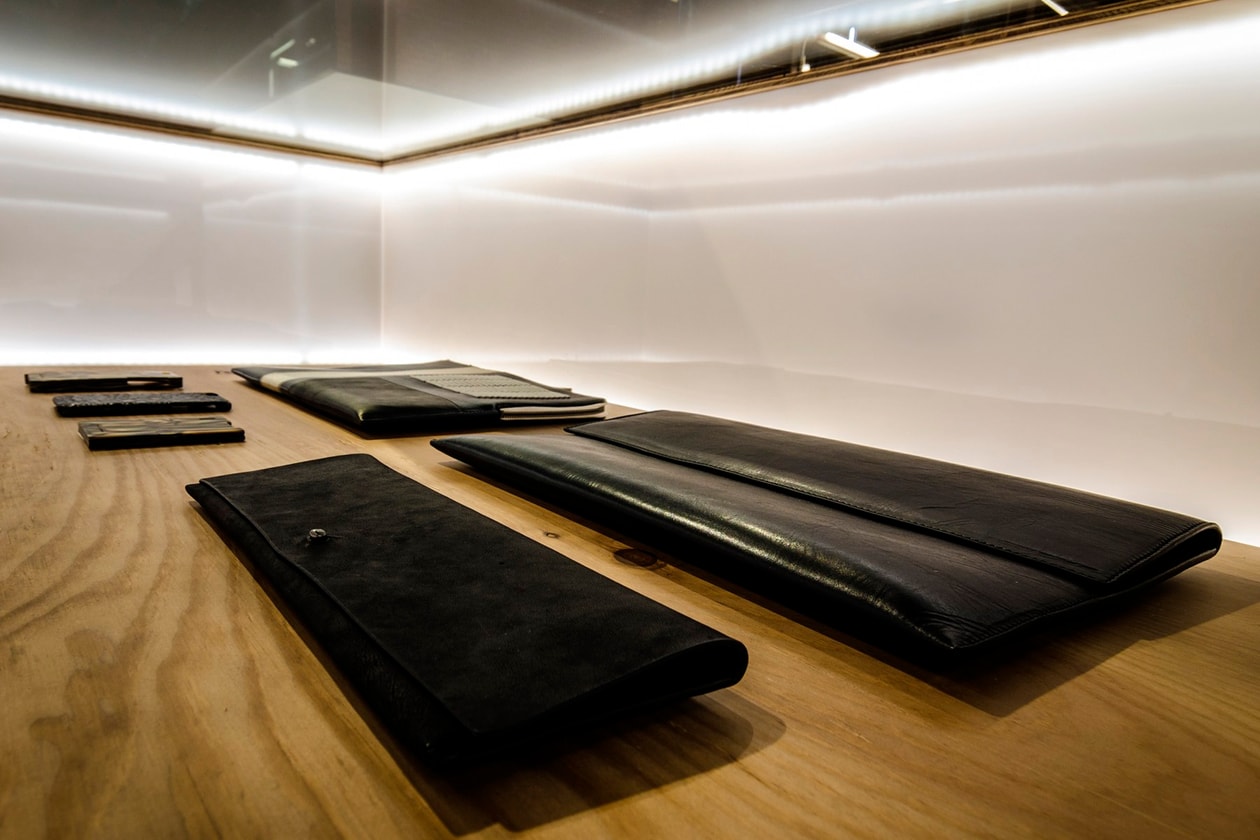 5 of 5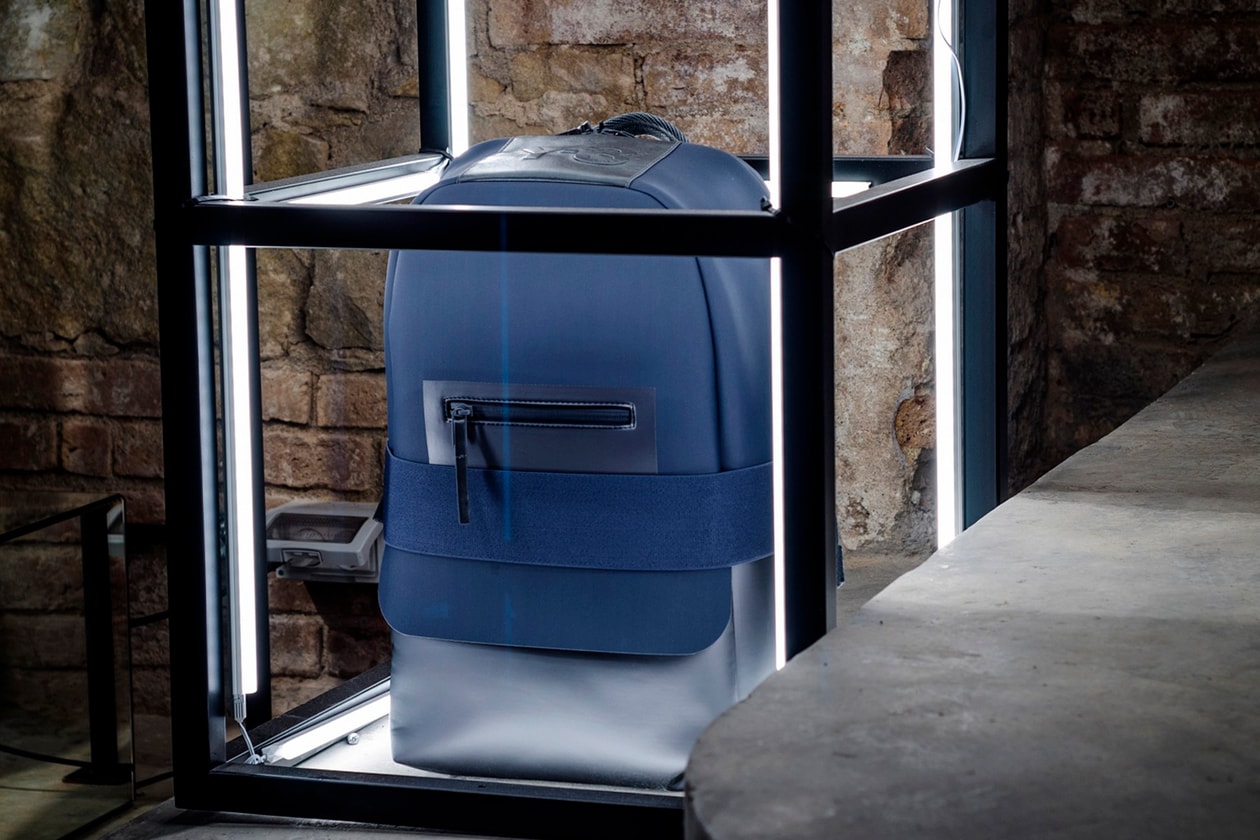 The group of friends initially ran a sneaker blog in 2010, which garnered a strong following in Spain. With strong sneaker knowledge already engraved in each founder, it was easy for the team to translate that into a physical store. SVD prides itself on carefully handpicking the best footwear which include special editions, emerging brands and collaborations. Premium classics, vintage and retro styles are also present from top brands such as Rick Owens, Raf Simons and adidas Y-3. The carefully-curated items also include a variety of apparel, ranging from technical outwear to high-end sportswear, and accessories which include luxe leather goodies. SVD also provides an online sneaker shop offering worldwide shipping. Currently the shop runs its own blog, which will keep you up to date on the latest drops and the shop's events.
Leisure Space
1 of 5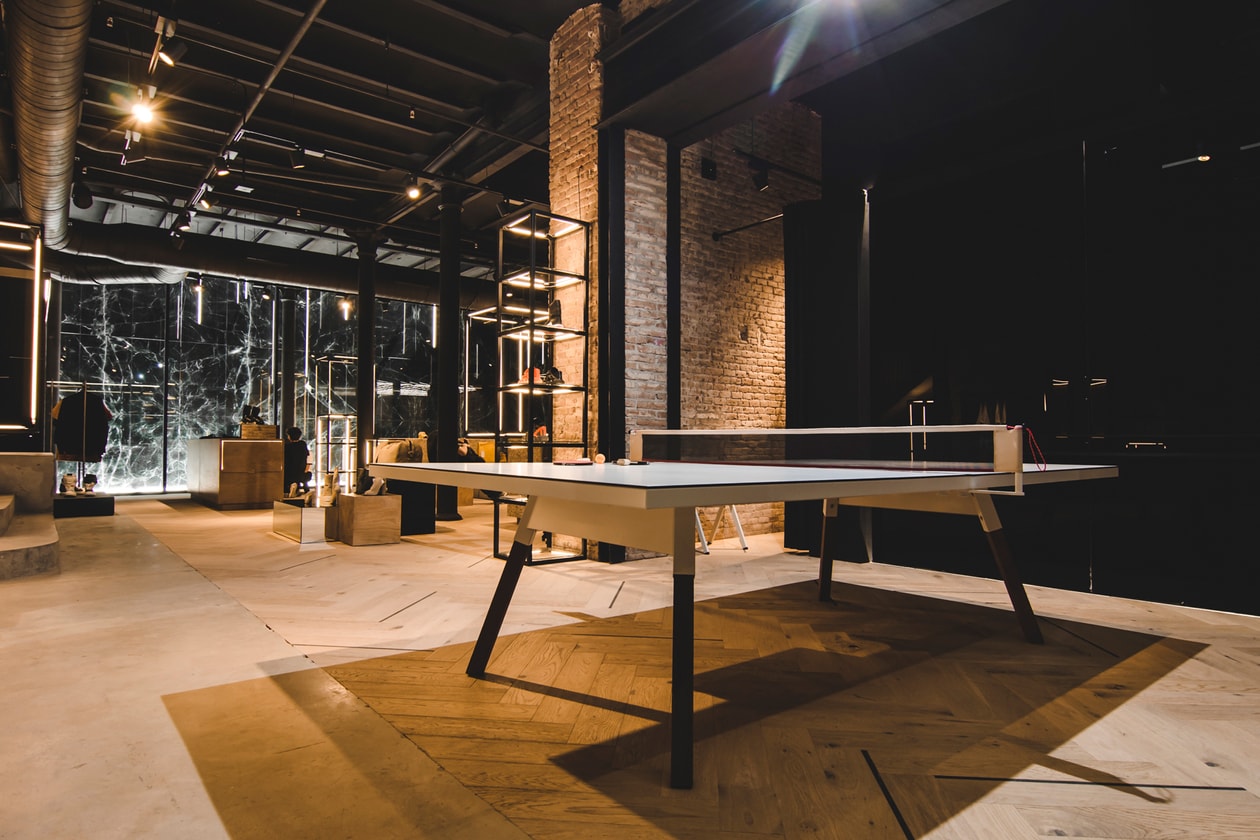 2 of 5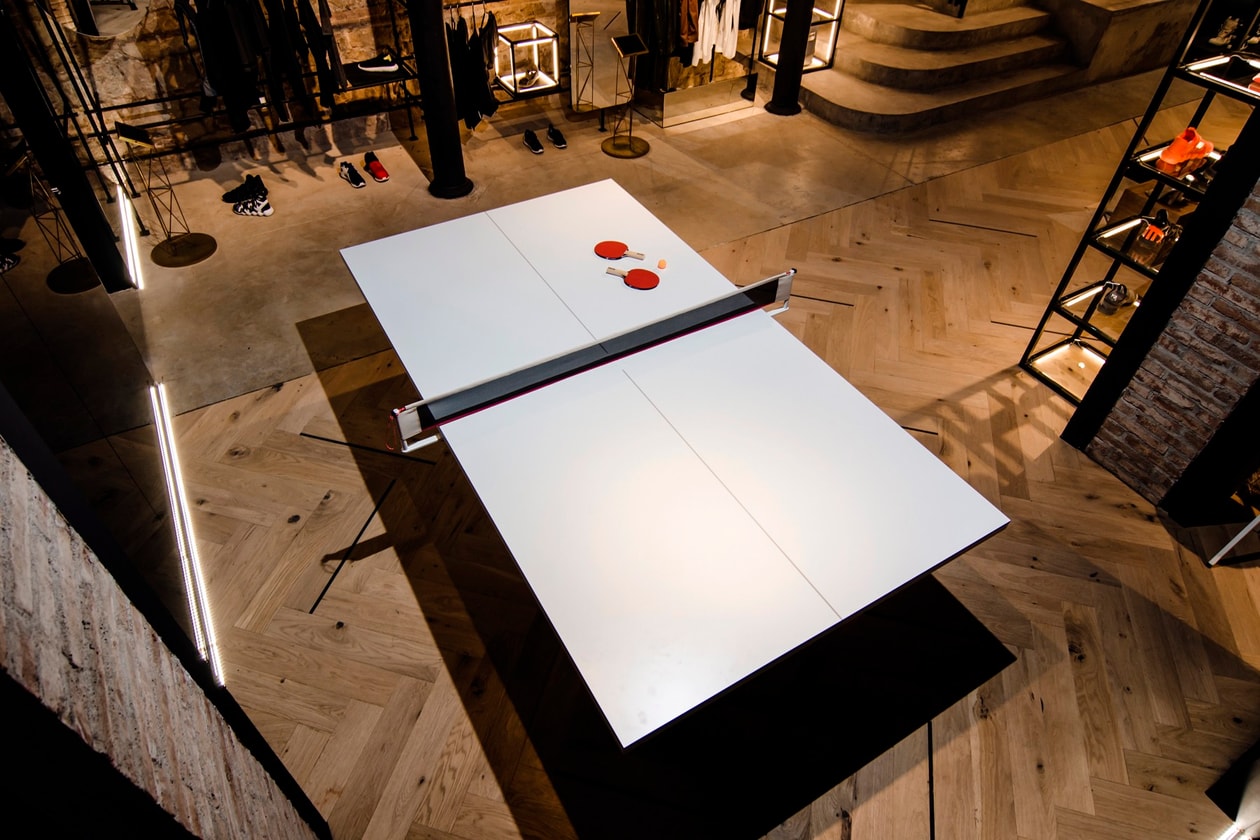 3 of 5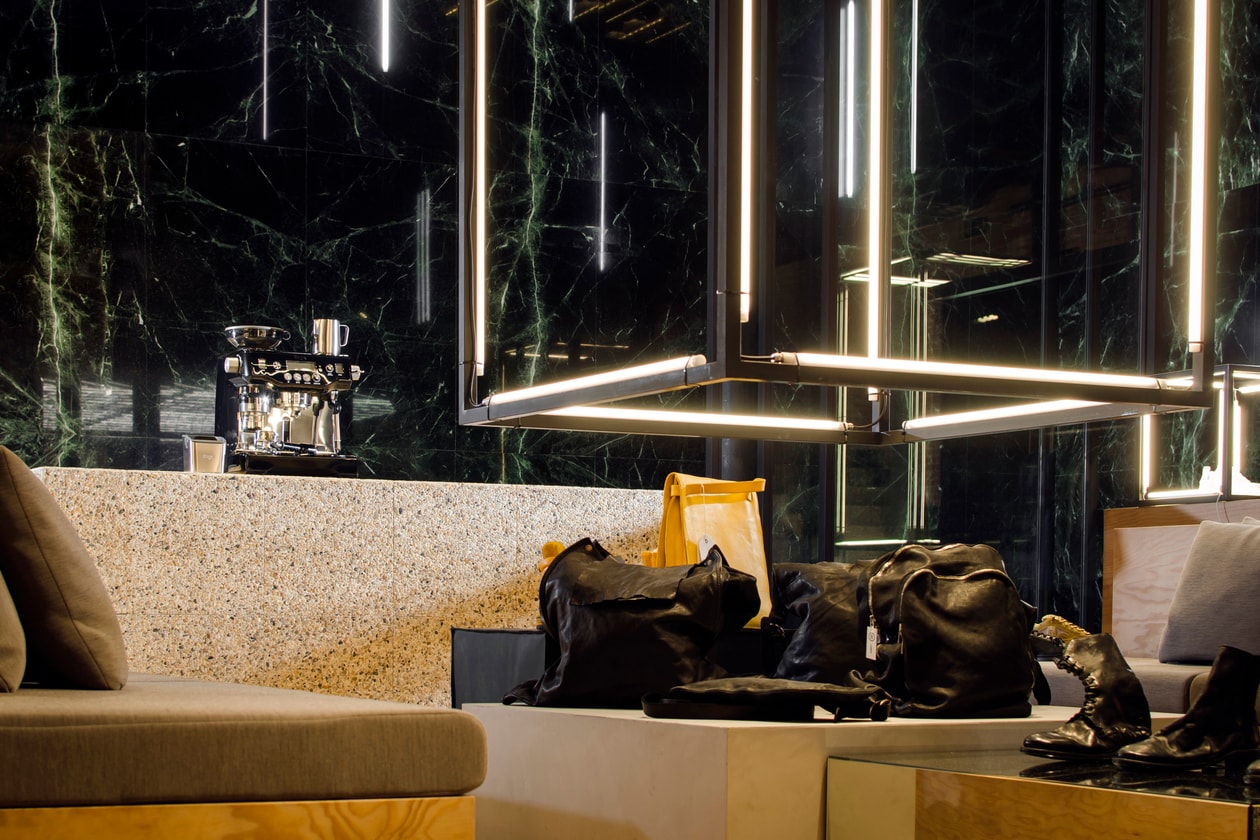 4 of 5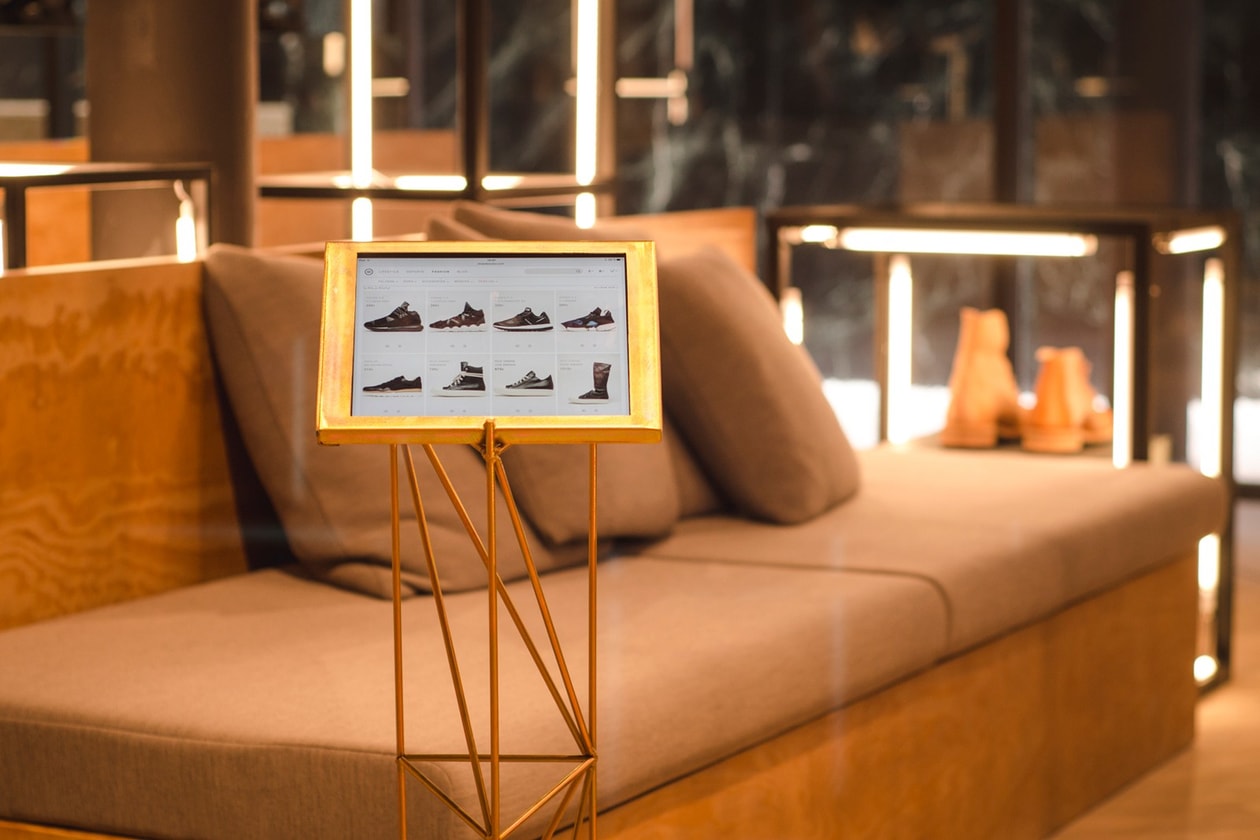 5 of 5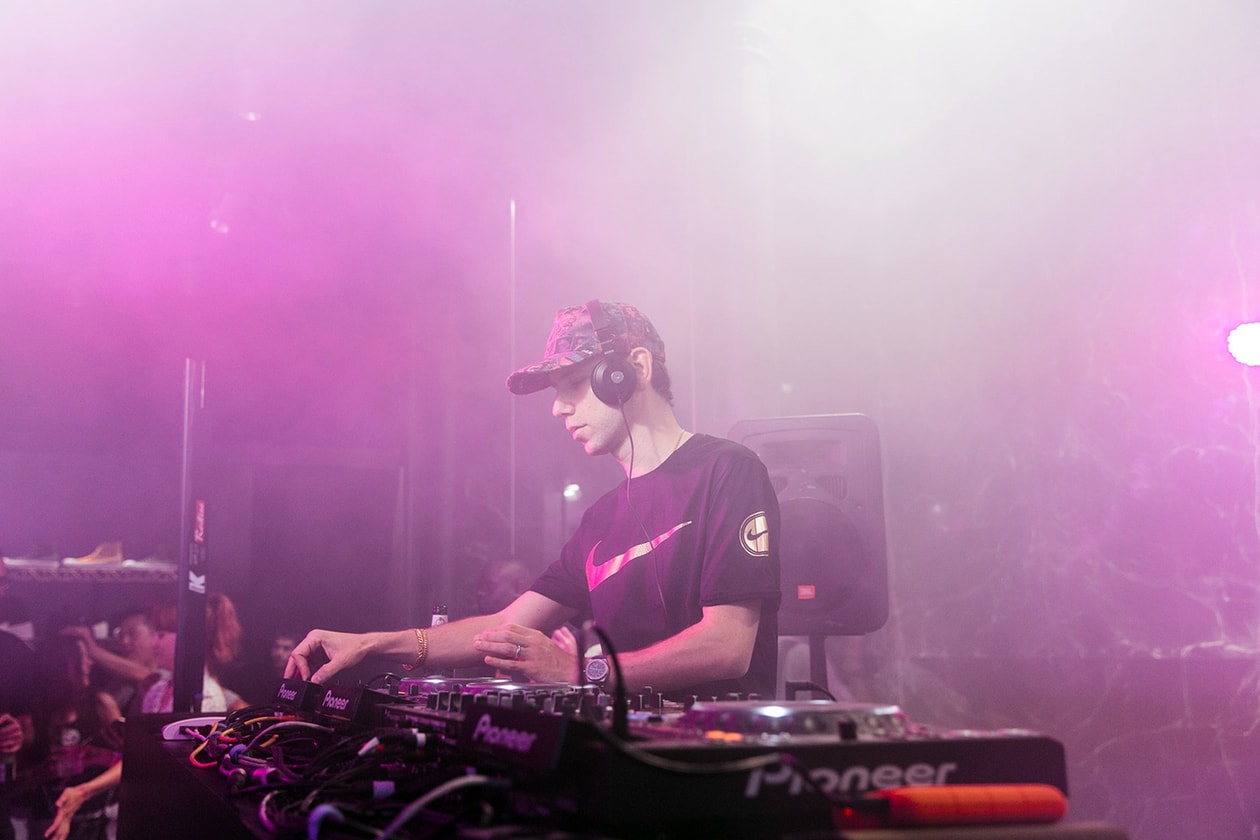 As stated previously, the large leisure space hosts a number of events from special shoe releases to DJ performances. Past events include Golden Ticket drops for Christmas, Nike Air Max Day festivities, graffiti shows with artists such as Txemy, and performances by Tiga. Make sure to check out SVD's Facebook for upcoming events. Also unwind after a long shopping day with a cup of coffee, a round of table tennis, or just relax outside on the terrace bar.
Store Address and Information
sivasdescalzo – Barcelona
calle Bailén 18
Barcelona, 08010
Spain
Hours
Monday-Saturday: 11 a.m.-8:30 p.m.
sivasdescalzo – Madrid
Churruca 5
Madrid, 28004
Spain
Hours
Monday-Friday: 11 a.m.-2 p.m. / 4 p.m-8:30 p.m.
Saturday: 11 a.m-3 p.m / 4 p.m.-8:30 p.m
Telephone: +34 935 31 21 22
Social
IG: @sivasdescalzo
Twitter: @sivasdescalzo