Over $500,000,000 USD in Damages by the First Seven 'Fast and Furious' Movies
Can you guess who was responsible for the most?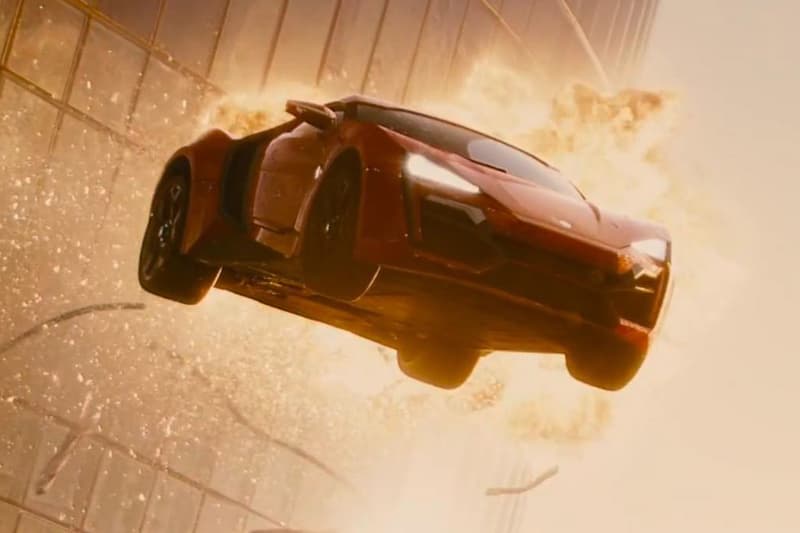 With the eighth installment in the Fast and Furious franchise, The Fate of the Furious set to release in two weeks, Insure the Gap decided to take a look at the first seven films in the series and the damage costs they've all generated. The British insurance website's research estimated £419,446,914 GBP worth of total damage which is about $522,561,646 USD.
Further delving into the statistics, 169 regular cars were damaged, 142 regular cars were destroyed, 37 "special" vehicles (customs, buses, trains, helicopters, etc.) were destroyed, 51 buildings were damaged, 31 buildings were destroyed and 432 total items were damaged. The most expensive car that was destroyed was the Lykan Hypersport in Furious 7 valued at £2,772,489 GBP (~$3,462,146 USD) and surprisingly the heroes (£261,108,631 GBP/$325,661,212 USD) did more costly damage than the villains (£158,314,105 GBP/$197,453,310 USD.)
However, Deckard Shaw (Jason Statham) did the most single character damage at £148,786,000 GBP (~$185,766,760 USD). Not surprisingly, the cost of total damage in the films skyrockets between Fast 5 and Furious 7 when the focus of the franchise shifted away from the street racing culture and become more about action and over-the-top stunts.
What do you guys think will be the damage cost totals once the franchise ends?