Rihanna and Adam Driver to Star in Amazon's New Film 'Annette'
The music drama will be directed by acclaimed filmmaker Leos Carax.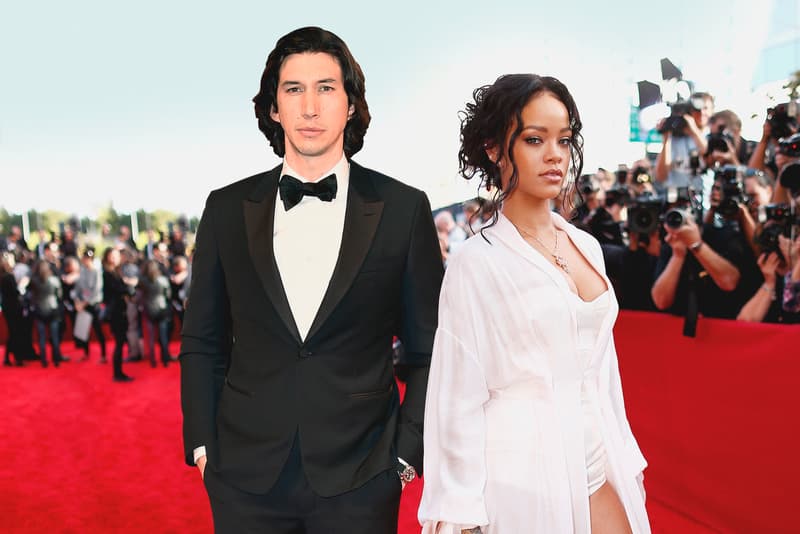 Rihanna and Adam Driver will star in Amazon Studios's newly acquired film Annette, a music drama that tells the story of a stand-up comedian who's faced with the task of raising a two-year-old after his wife dies. French filmmaker Leos Carax will direct the film (his English-language debut), while LA art-rock duo Sparks will write the screenplay and soundtrack (the duo's screenwriting debut). According to Variety, Rooney Mara was originally cast in the film but dropped out due to other commitments. A replacement has yet to be confirmed and it is unclear what roles Rihanna and Driver will play.
Filming for Annette begins later this spring. Stay tuned for more information.