Lorde Performs "Green Light" and "Liability" on 'SNL'
A triumphant return back into the musical spotlight.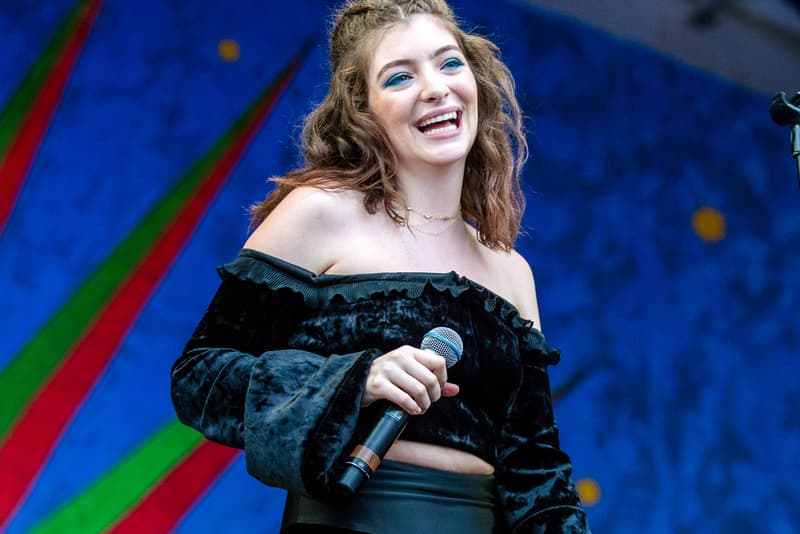 Lorde made her triumphant return to the musical spotlight over the weekend on Saturday Night Live since her hiatus after the release of Pure Heroin in 2013. The singer kicked off the performance by singing the widely successful "Green Light," and then a stripped back performance of "Liability," off of her upcoming album Melodrama. On top of performing, the artist also made a quick appearance during a sketch about women's rights.
Lorde's highly anticipated second album is slated for a June 16th release. Watch her performances below and let us know what you think.