Raf Simons' Luxurious Textile Is Produced in This Danish Factory
Photographer Alastair Philip Wiper offers a glimpse of a Kvadrat textile factory.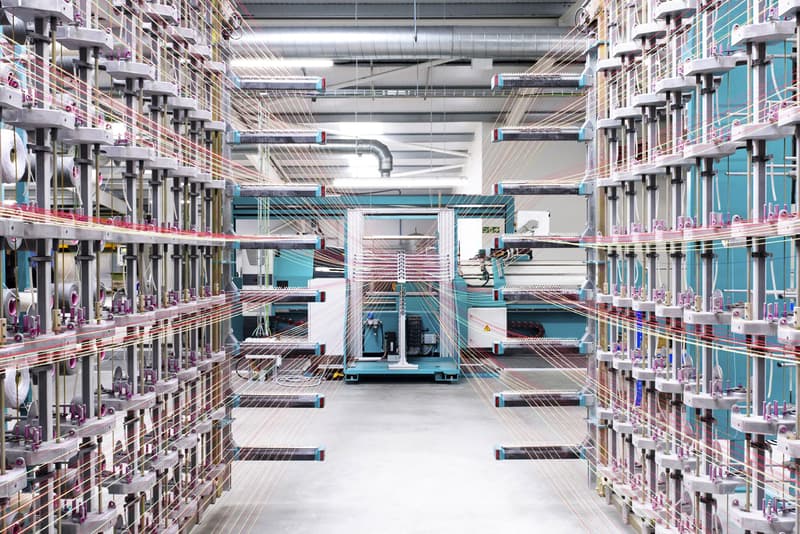 1 of 7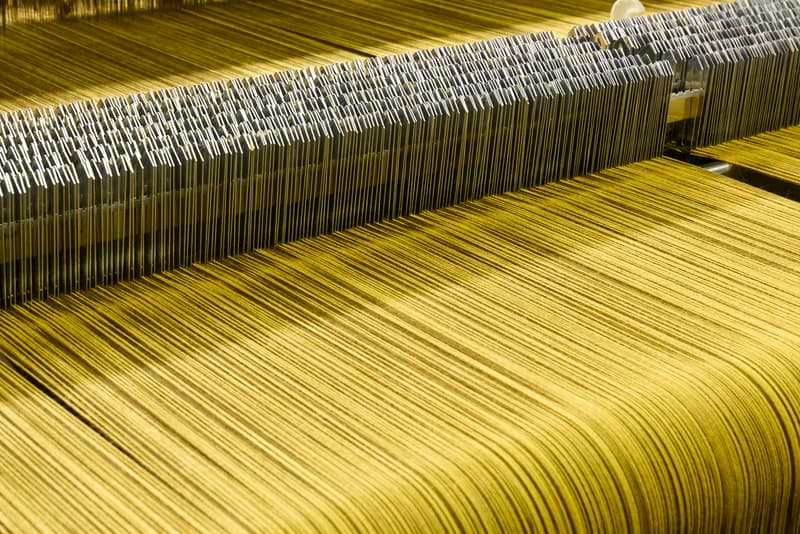 2 of 7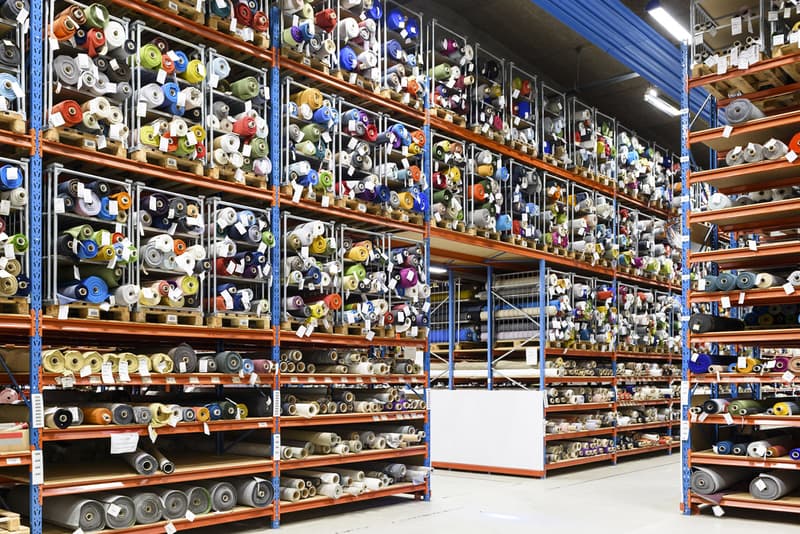 3 of 7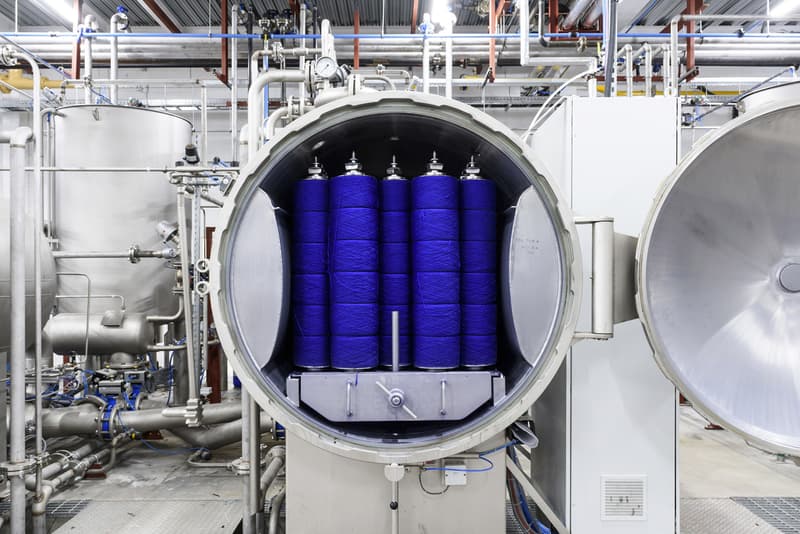 4 of 7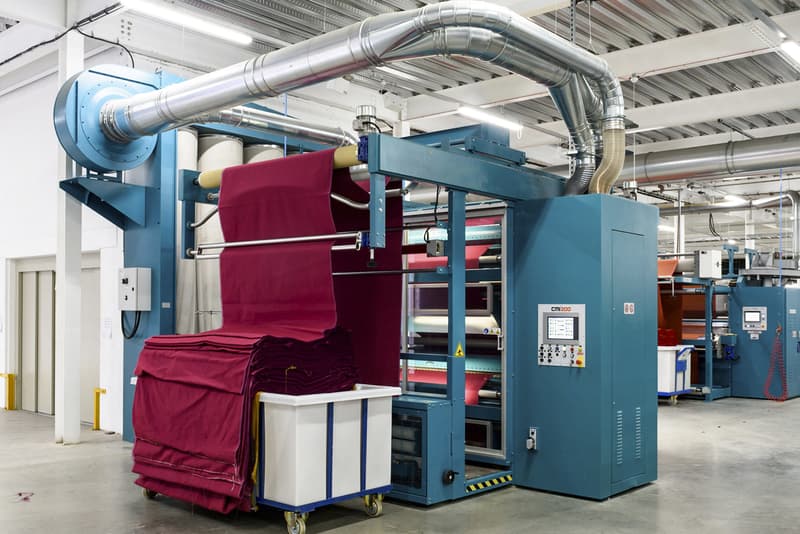 5 of 7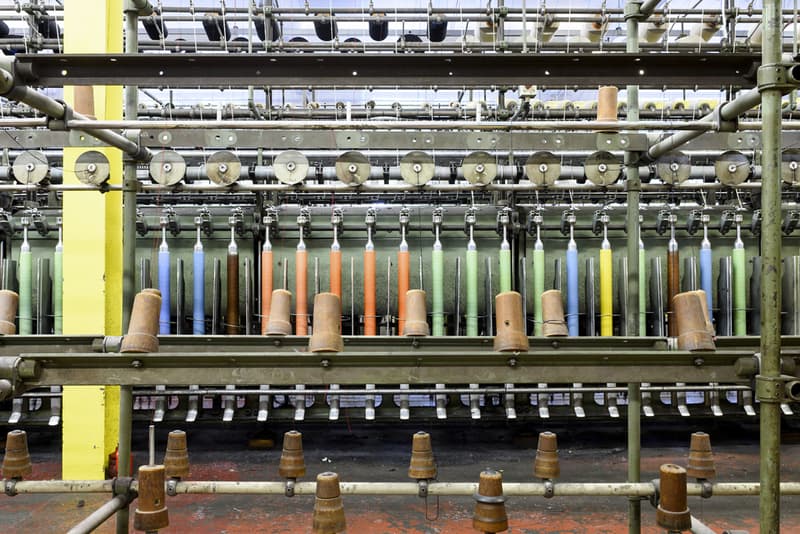 6 of 7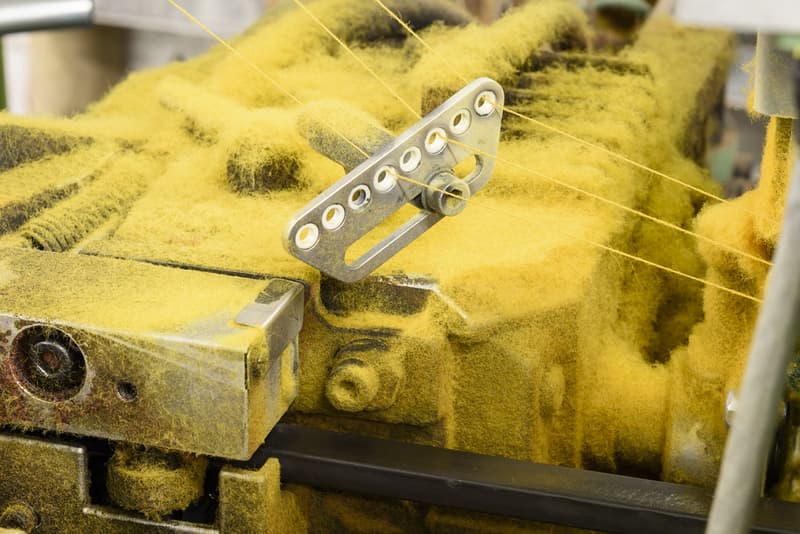 7 of 7
Leading European textile manufacturer Kvadrat produces highly engineered contemporary fabrics for the likes of Raf Simons and Peter Saville. Recently, British photographer Alastair Philip Wiper, who specializes in documenting industrial architecture and scientific infrastructure, photographed one of Kvadrat's Wooltex factories in Yorkshire, England to reveal the complex process of producing high-end fabrics for the world's leading creatives. The images showcase the extremely orderly and technological space, which transforms vibrant threads of infinite length into mounds and rolls of premium fabrics.
"As mills closed and were turned into office and apartments, the market for high-end production of textiles opened up and the knowledge and skill of the manufacturers in the Huddersfield area began to be appreciated once again," commented Wiper. One of the biggest challenges the factory faces is "attracting young people to train and work for them, and build up the knowledge needed to continue the craft."