Kappa Keeps It Old-School in 2017 Campaign by the con.cept
Shot in the streets of New York City.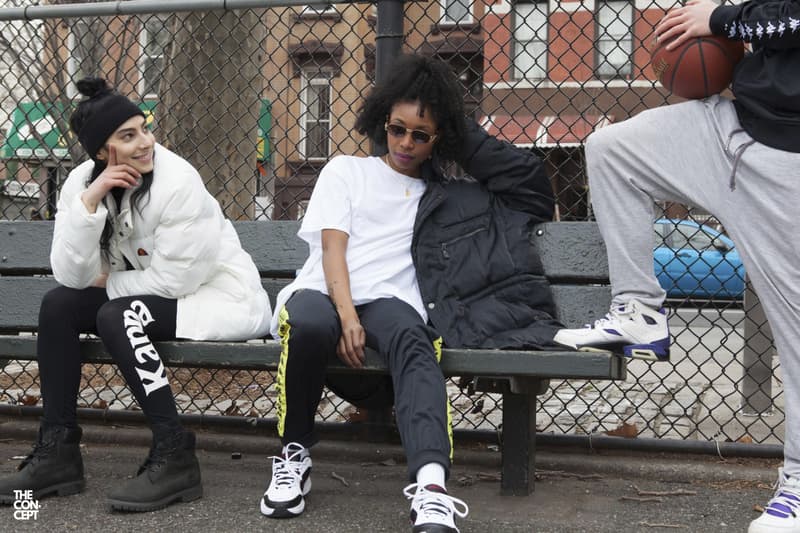 1 of 18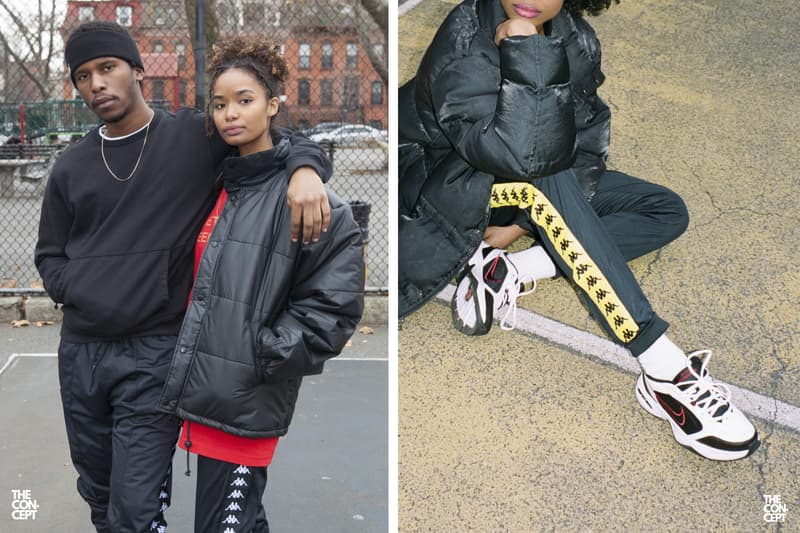 2 of 18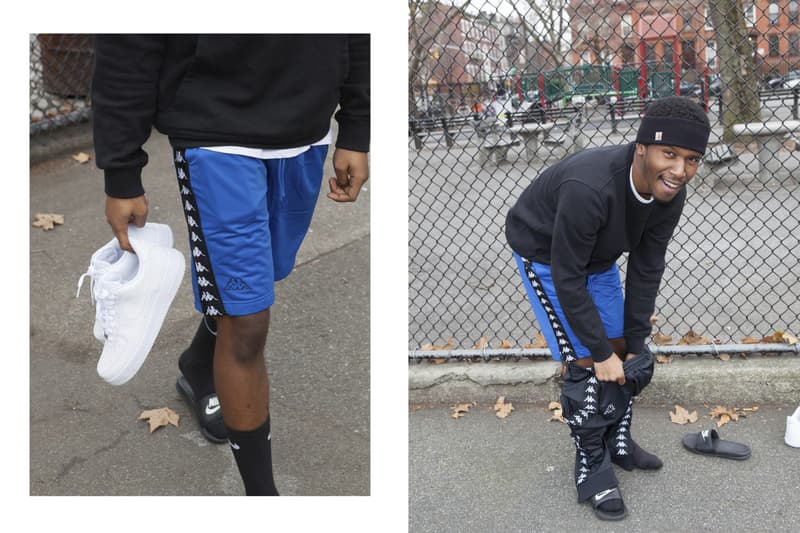 3 of 18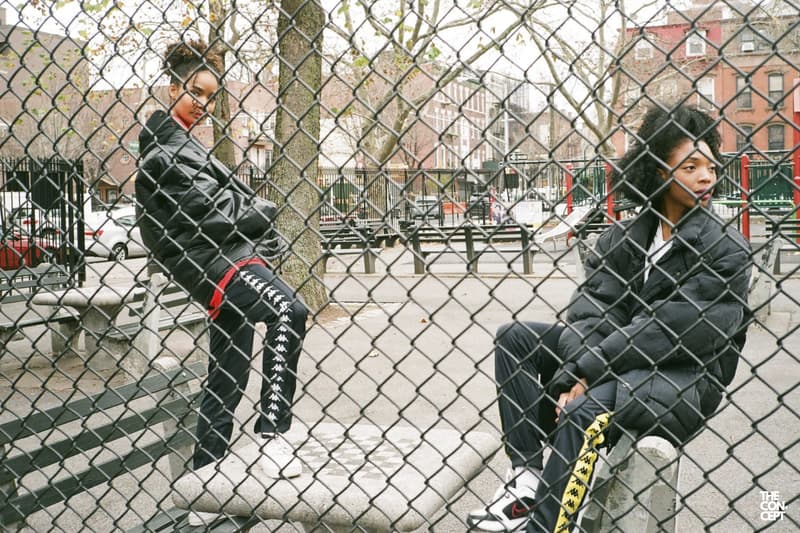 4 of 18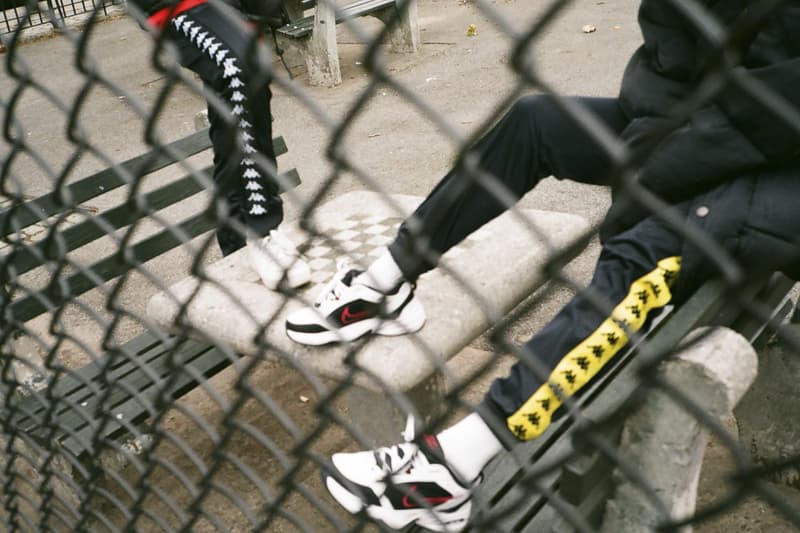 5 of 18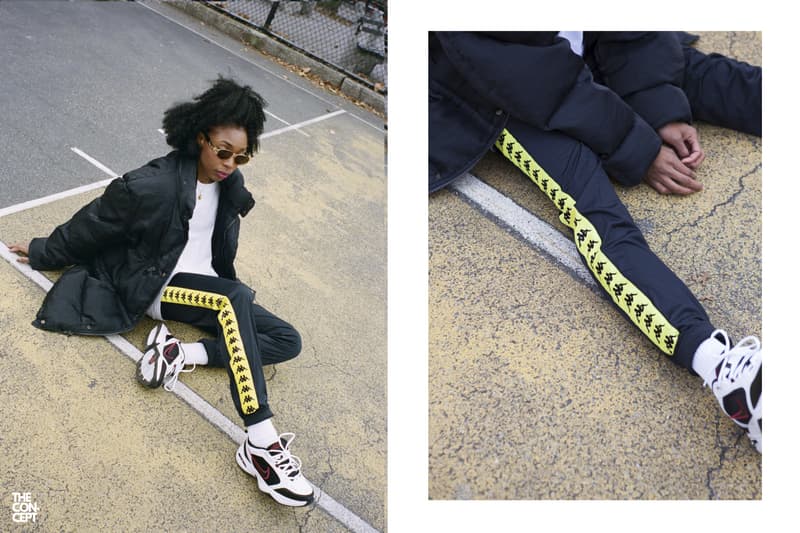 6 of 18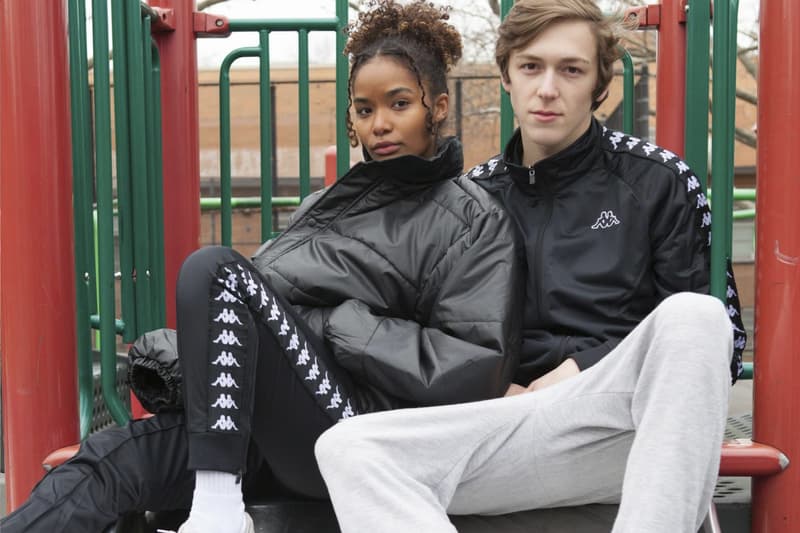 7 of 18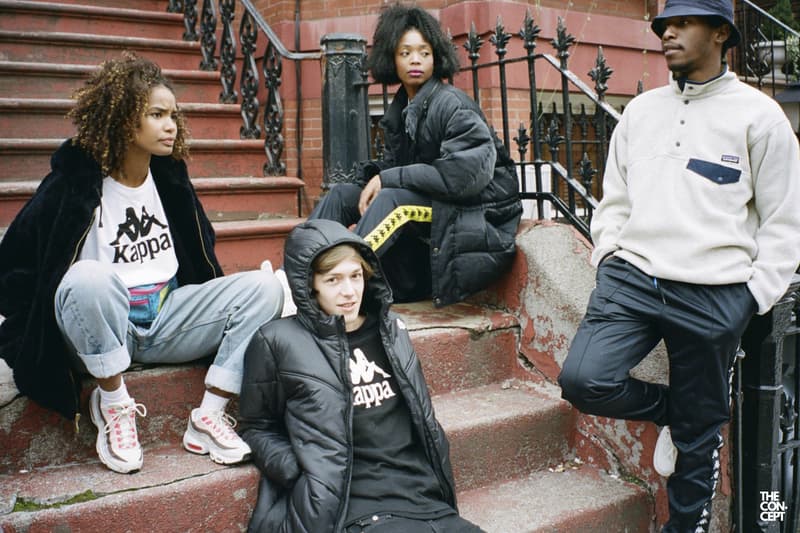 8 of 18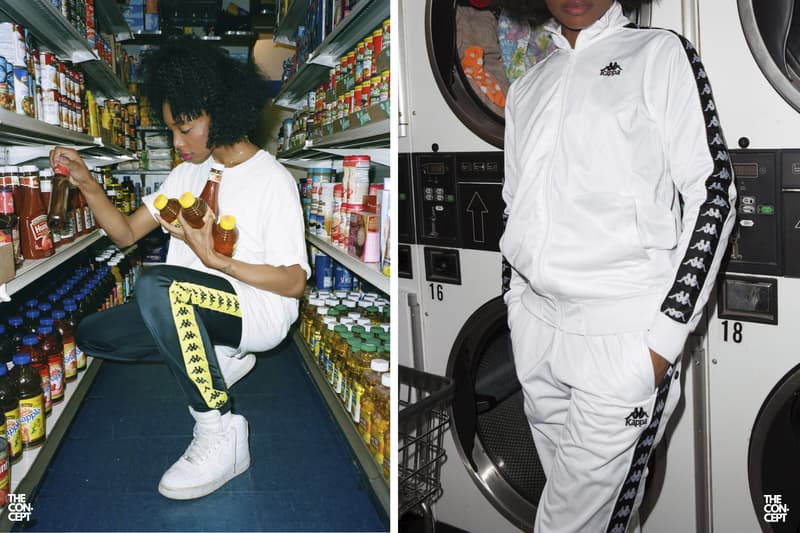 9 of 18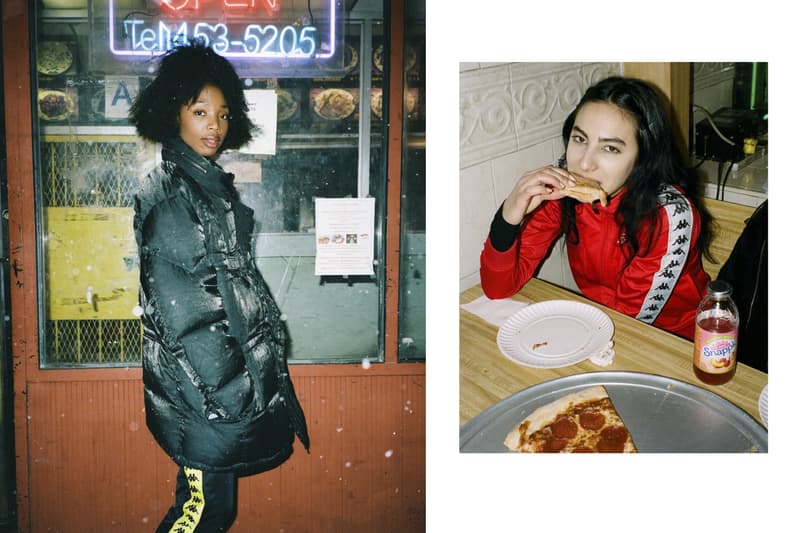 10 of 18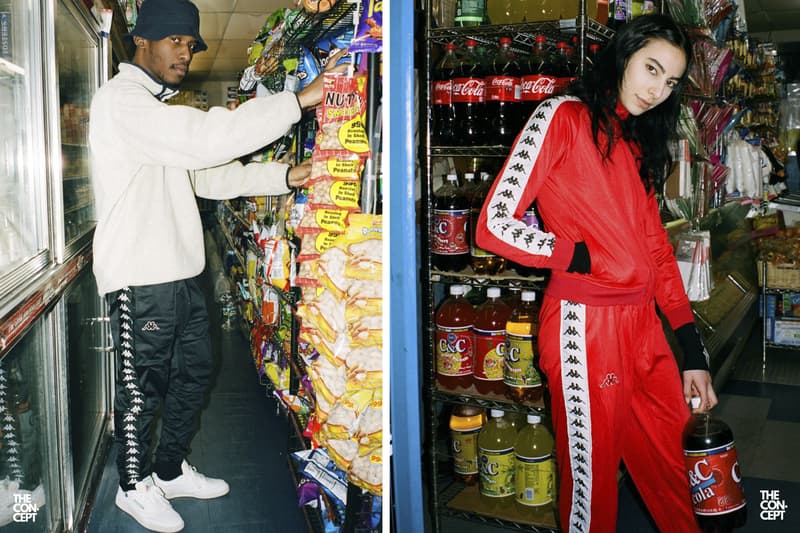 11 of 18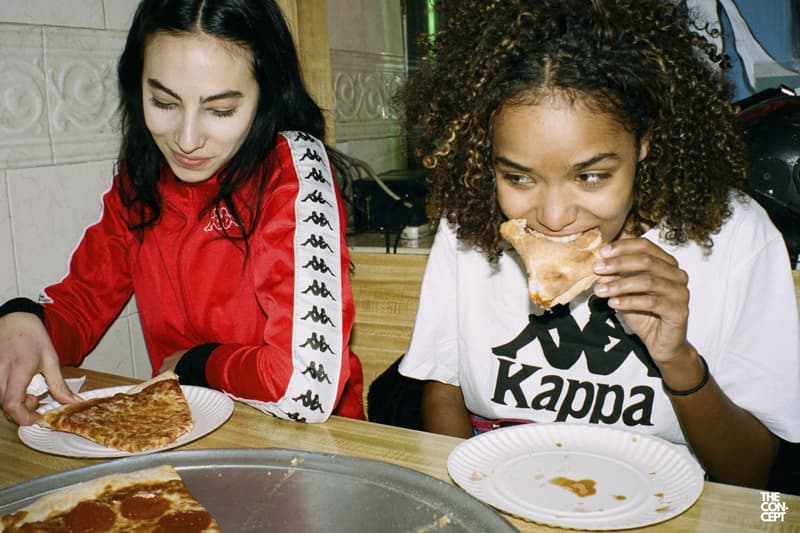 12 of 18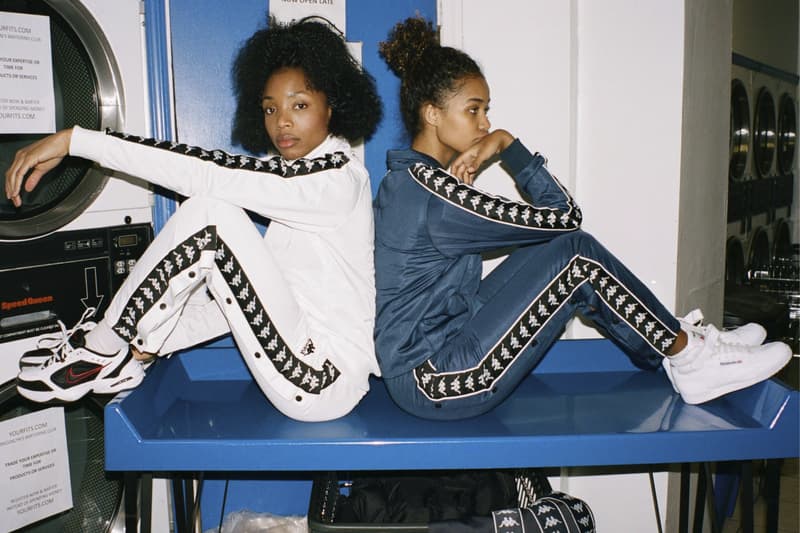 13 of 18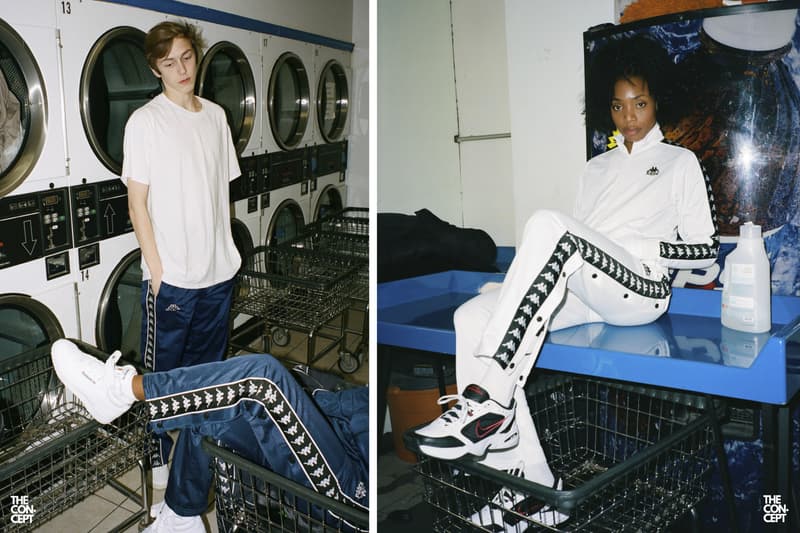 14 of 18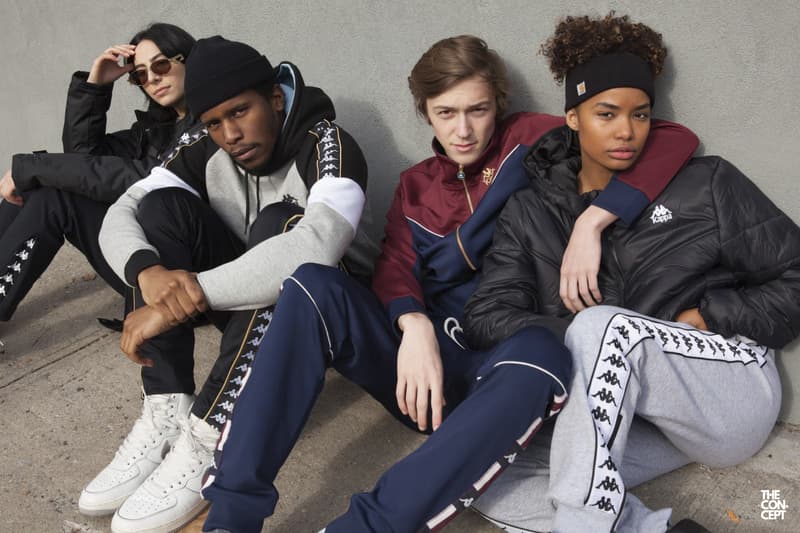 15 of 18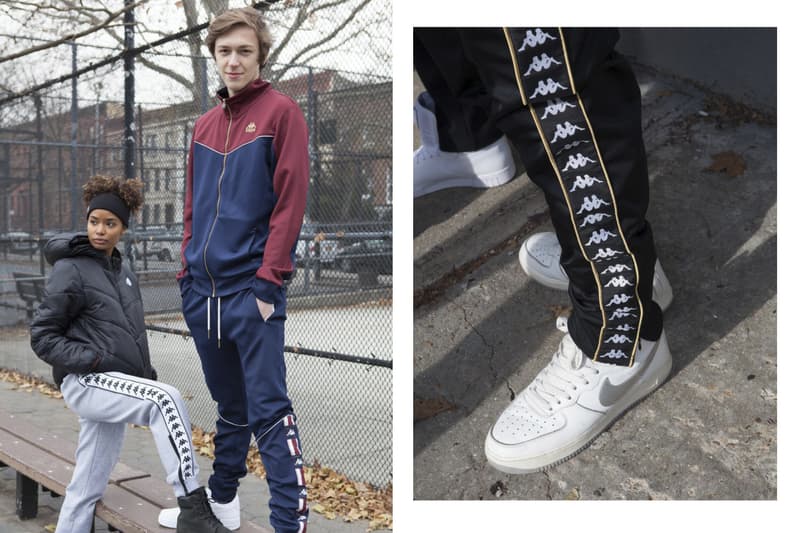 16 of 18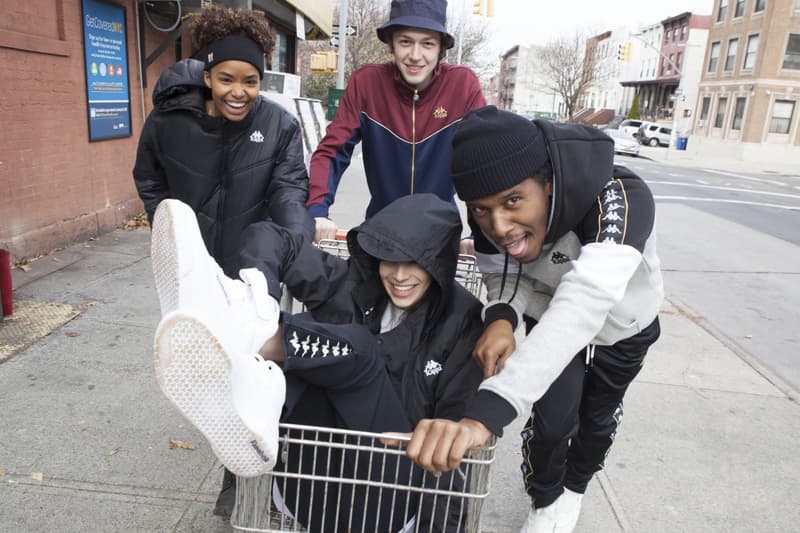 17 of 18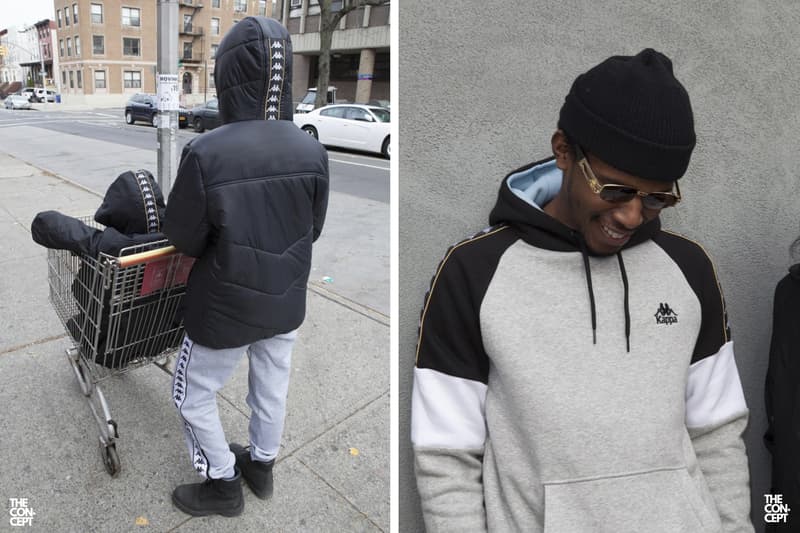 18 of 18
Kappa blew up the streetwear scene this past season thanks to a hyped collaboration with Gosha Rubchinskiy. But the iconic Italian sportswear label has always maintained the same retro look before "retro" became the new trend focus. Recently, Kappa teamed up with New York-based creative firm the con.cept for their 2017 spring/summer and fall/winter collection campaigns. The editorial taps into '90s nostalgia, focusing on the imprint's classic tracksuits and sports gear marked by their famous "Omini" logo. The visual narrative brings us to the streets of New York City, where we see youth dwell in basketball courts, playgrounds, stoops, bodegas, and laundromats for a taste of the Big Apple and Kappa's authenticity.
"Kappa is not mainstream and isn't trying to be; it's one of the special few that live in the space between sport, music art & culture," says the con.cept. Take a look at the photo set above and also make sure to check out Kappa's Kappa Kontroll Spring/Summer 2017 collection.