The New England Patriots Defeat the Atlanta Falcons in Super Bowl LI
Tom Brady makes a comeback.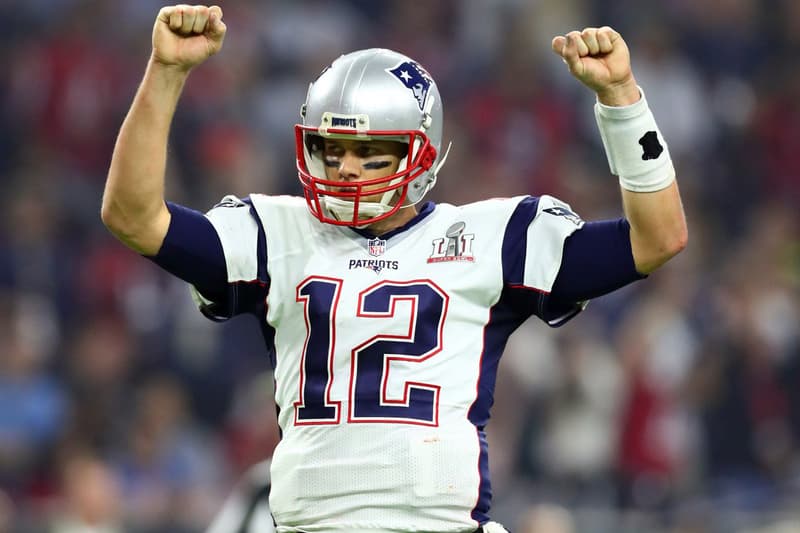 Super Bowl LI kicked off tonight at the NRG Stadium in Houston, Texas seeing the Atlanta Falcons take on the New England Patriots. After winning the toss, the Falcons deferred, giving the Patriots the ball to start the game. Beyond a thrilling 37-yard run by Devonta Freeman of the Falcons, and some excellent work by the defensive lines for both teams, the first quarter was fairly uneventful, with both teams resorting to punts on each possession. The second quarter opened with a fumble, giving a 7-0 lead for the Falcons. By halftime, the Atlanta Falcons led 21-3 over Tom Brady's Patriots.
The start of the second half saw new life in the Patriots as they finally scored their first touchdown of the game when Tom Brady found James White for a 5-yard score. But thanks to a missed extra point, New England only narrowed Atlanta's lead to 28-9. New England was able to convert on fourth-and-3 with a 17-yard pass from Brady to Danny Amendola gaining a third down conversion. By the end of the fourth quarter, New England showed us they were not going down without a fight, cutting the Falcon's lead 28-20 and eventually tying the game at 28-28 with under a minute remaining in the game.
In what looked like a blowout in Atlanta's favor — with a Falcon's 28-3 lead — Brady endured a great deal of pressure to help lead the New England Patriots to a 34-28 overtime victory over the Atlanta Falcons in Super Bowl LI, and their fifth title.
Tom Brady solidified his place in NFL history, winning his fifth Super Bowl ring, the most by any quarterback thus far. Brady also secured a new record throwing an impressive 466 passing yards, the most in any Super Bowl game, helping him reach MVP status for the fourth time.