Sam Friedman's "Love Songs" Pays Homage to His Early Works
On display at the Library Street Collective in Detroit.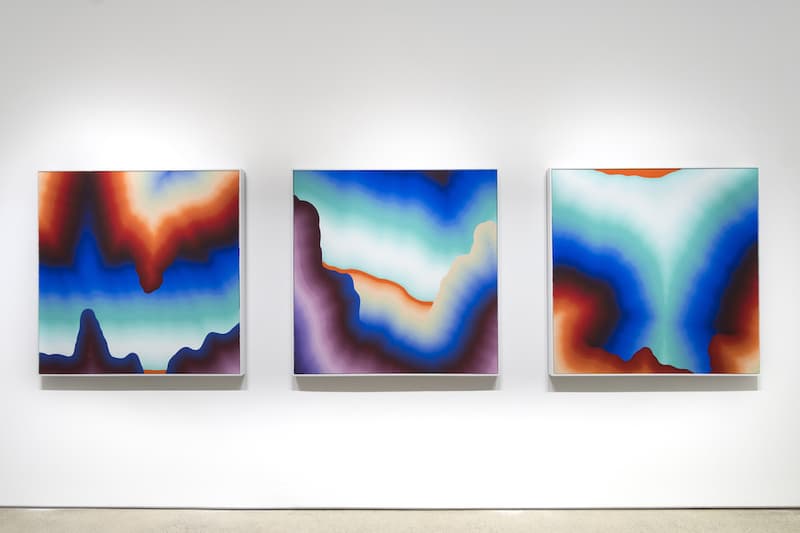 1 of 12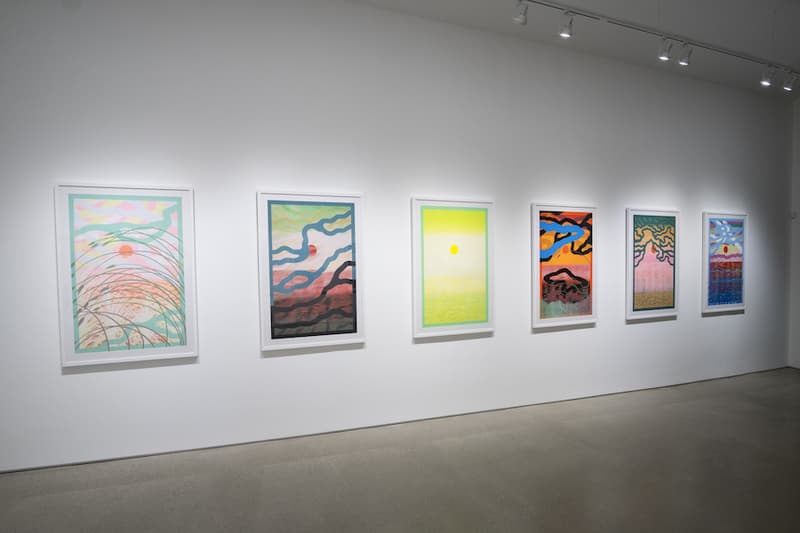 2 of 12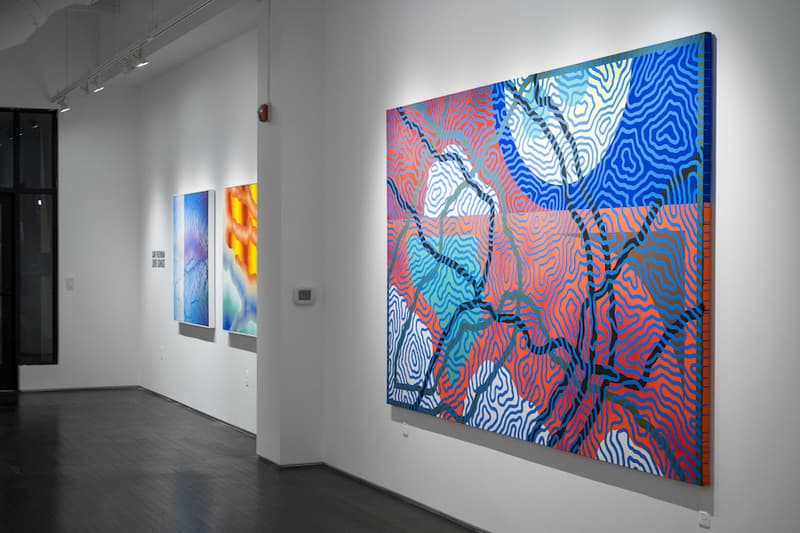 3 of 12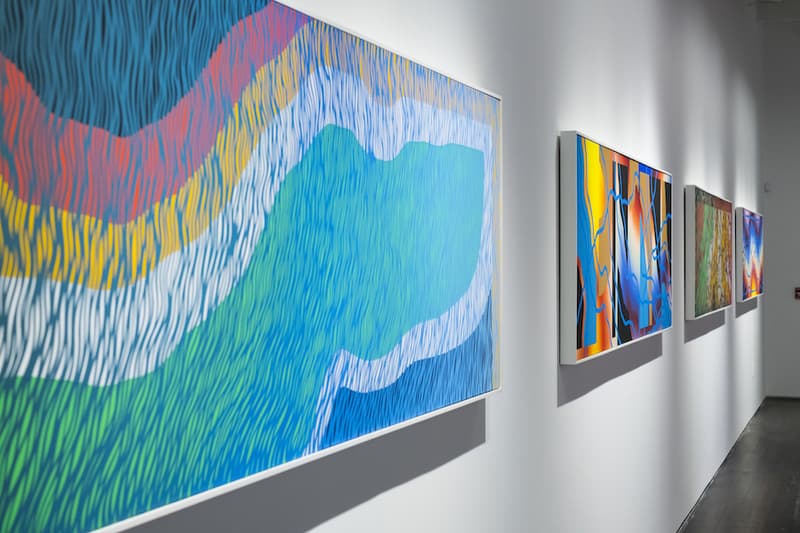 4 of 12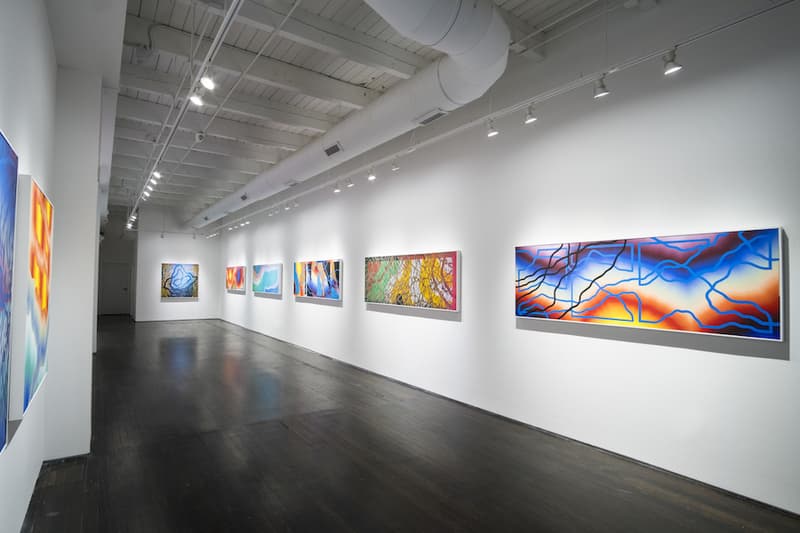 5 of 12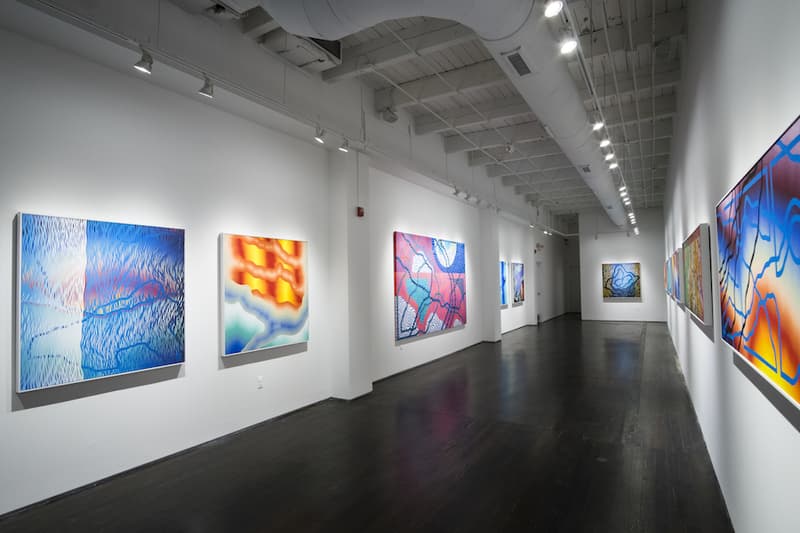 6 of 12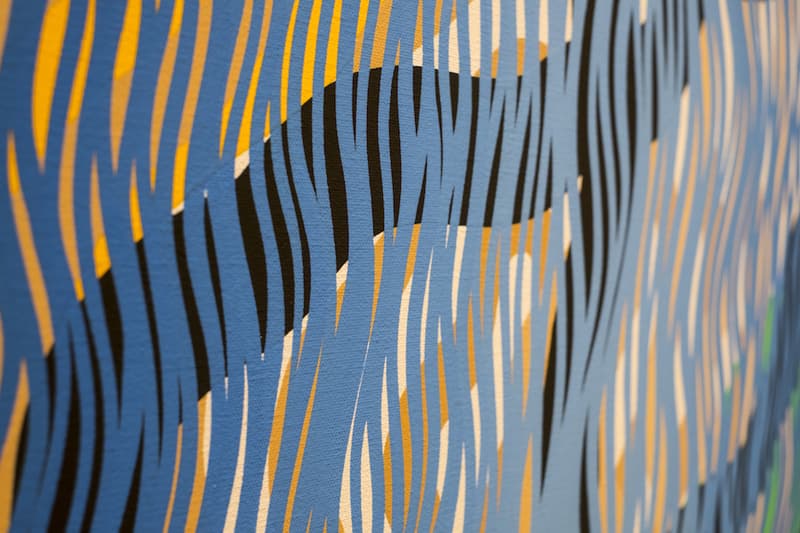 7 of 12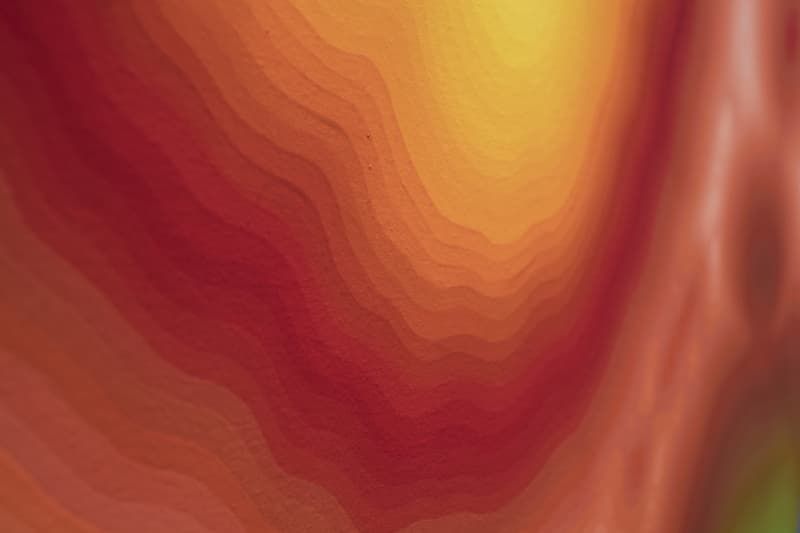 8 of 12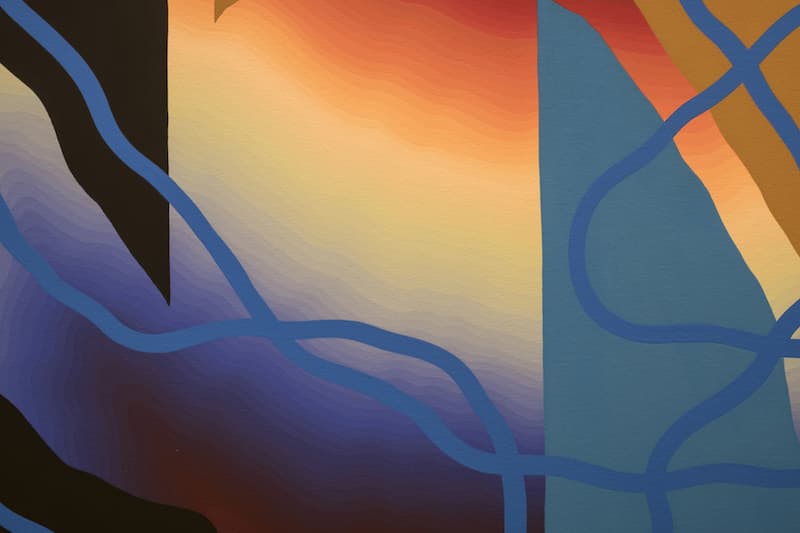 9 of 12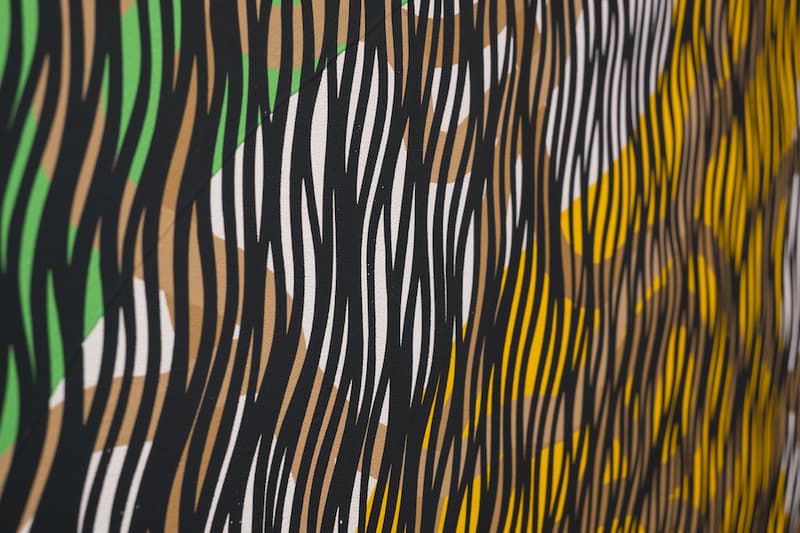 10 of 12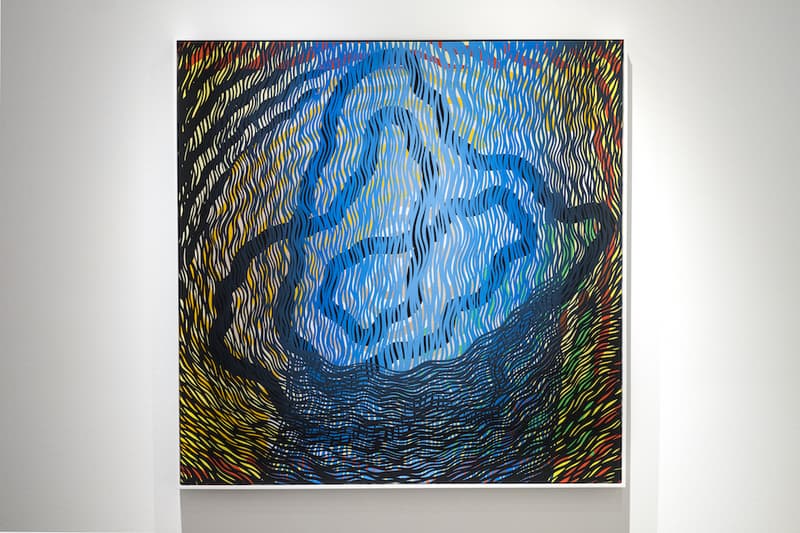 11 of 12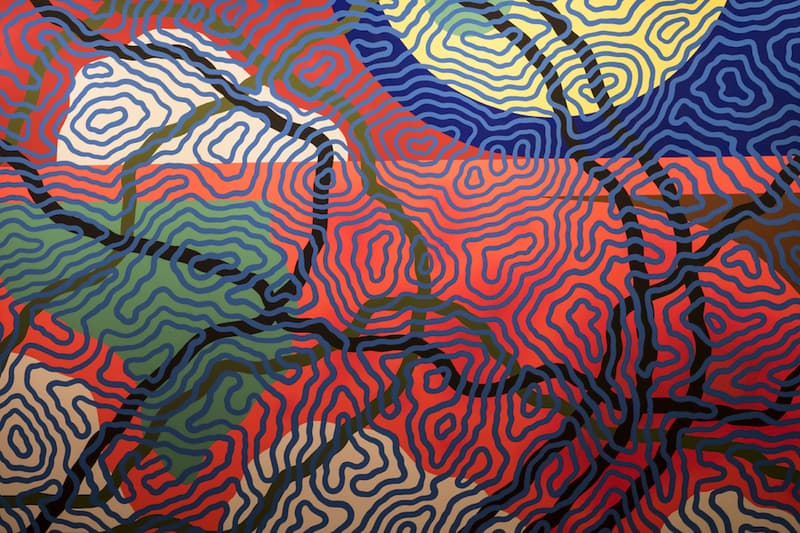 12 of 12
New York-based artist Sam Friedman has created 30 canvases which hark back to his original works, highlighting dreamy beaches, sunsets and landscapes. Inspired while listening to love songs befitting the title of his exhibition, Friedman's latest canon presents a stream-of-consciousness display of emotions rendered in the form of abstract paintings. "While the paint is attempting to reach some level of perfection, the lines sit as perfectly or imperfectly as my hand allows. In this way, they avoid becoming mechanical," he quotes. Early in his career, the artist marks a pivotal time while walking towards the sunset at Rockaway Beach during a storm. This moment enlightened a visual sensory of colors and lines depicted in his oeuvre, which he's most known for today. Referencing everything from Japanese wood block prints to sunsets by Roy Lichtenstein, Friedman deconstructs nature by utilizing a variety of techniques including spray paint, masks and silkscreens to achieve his unique aesthetic.
Scroll through the images above and check out Love Songs on display now until April 8, 2017 at Detroit's Library Street Collective.
Library Street Collective
1260 Library St
Detroit, MI 48226