'Pokémon Go' Has Become the Fastest Game to Hit $1 Billion USD in Revenue
Still shattering competition.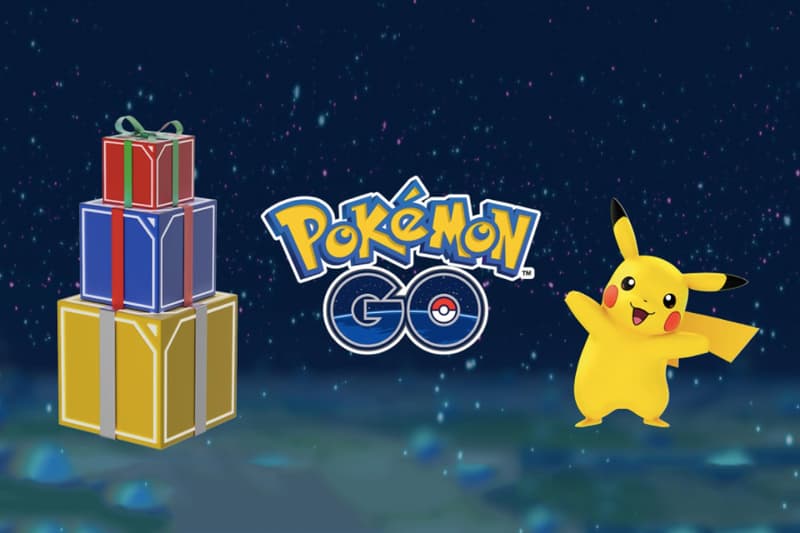 Pokémon Go was one of 2016's biggest games — it took the world by storm but it also experienced an equally rapid downfall with users seeming to get over the fad fast. Well, apparently that didn't stop the game from breaking another record, after it already shattered download records and hit $500 million USD in revenue faster than any other app in history. The title is now the fastest game to reach $1 billion USD in revenue in just over six months. This impressive feat is even more stunning if you consider the fact that an App Annice report estimated that iOS and Android developers made approximately $35 billion USD combined, and that Pokémon Go didn't launch in China — the world's largest smartphone market. Check out the chart below, courtesy of Sensor Tower.