This Is What It's Like to Study Kanye West in University
An interview with the professor who teaches "Politics of Kanye West: Black Genius and Sonic Aesthetics."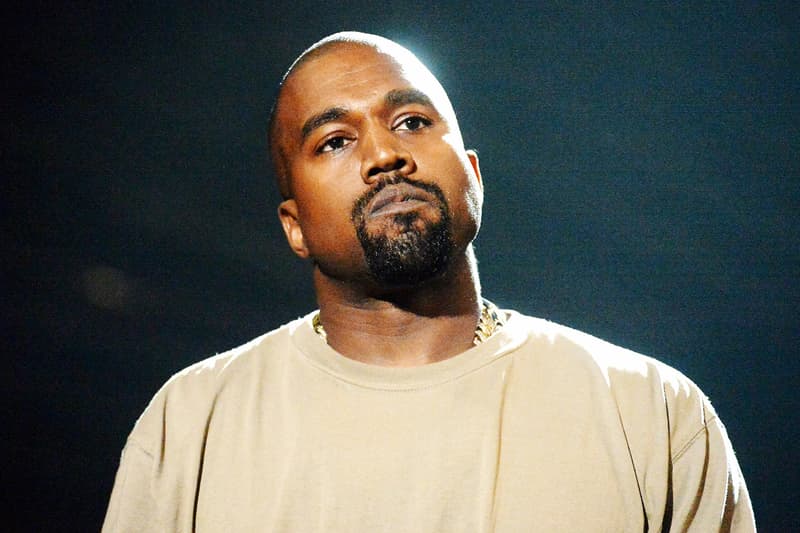 On matters regarding entertainment, music and design, Kanye West is a frequently referenced name. The American rapper, songwriter, producer and designer sparked many discussions when he teased a potential political career — but now, students can dedicate an entire semester to studying the college dropout at Washington University in St. Louis, Missouri. If you've ever wondered what it's like to look at Yeezy through an academic lens, Dr. Jeffrey McCune, the professor who teaches "Politics of Kanye West: Black Genius and Sonic Aesthetics" course, gives some insight into how Kanye can be treated as a "case study to illustrate the intersections between race, politics, gender, sexuality and culture" in an interview with DAZED.
On what makes Kanye West an interesting subject for academic study:
"Kanye West's appeal in the mainstream has largely been his insistence on greatness; but, that emphasis means something different for those who live at the margins of our society. Rather than just a sense of hope, Kanye West provides us much language to unpack the complexity of our circumstances."
On what McCune hopes his students will take away from the course:
"I hope that my students walk away asking more questions of popular culture. I hope they understand how Kanye West was a case study, to illuminate the importance of recognising 'complex personhood' even in iconographic figures. Through a careful engagement with his work and life, I hope that students will be able to see how black iconography differs from dominant iconography – as it always becomes entangled in how to respond (or not respond) to claims of deviance."
Read the full interview here.