Palm Angels Designer Francesco Ragazzi Explains the Brand's LA-Meets-Milan Vibe
From a book of photographs to a full-fledged clothing collection.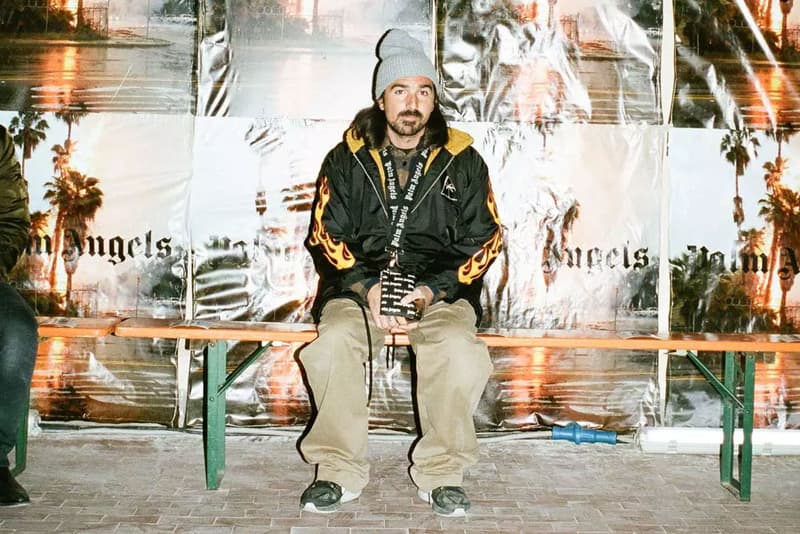 1 of 5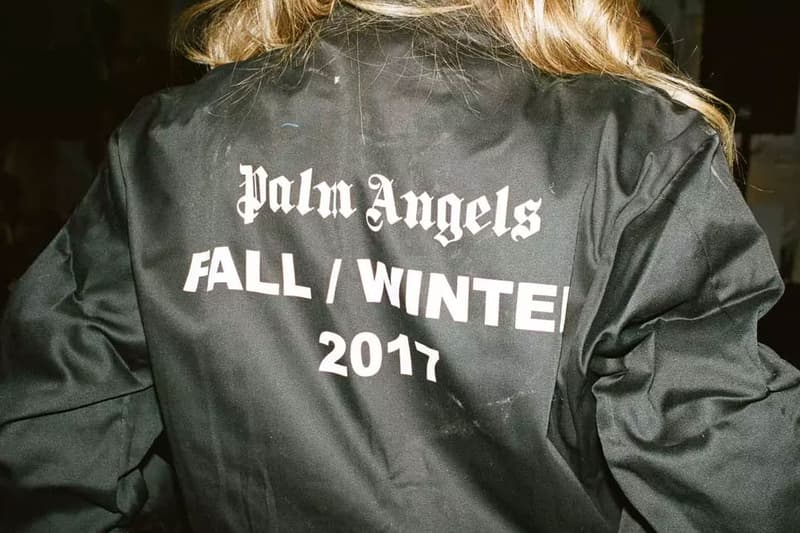 2 of 5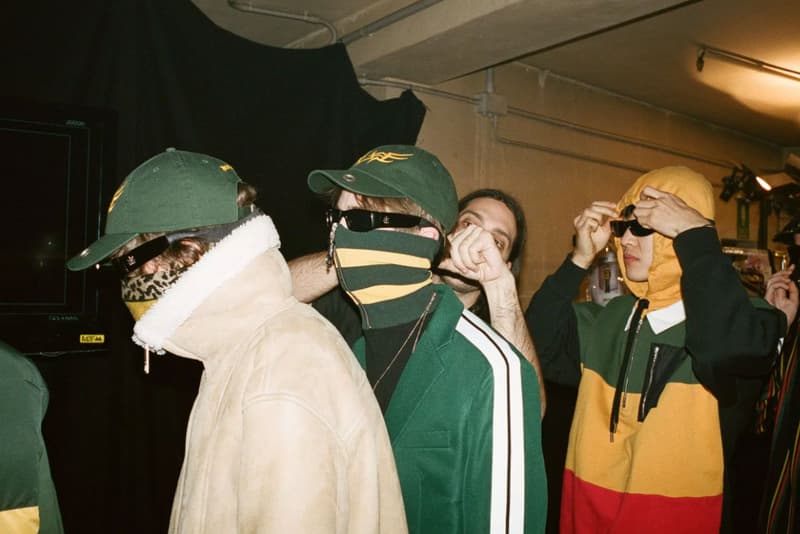 3 of 5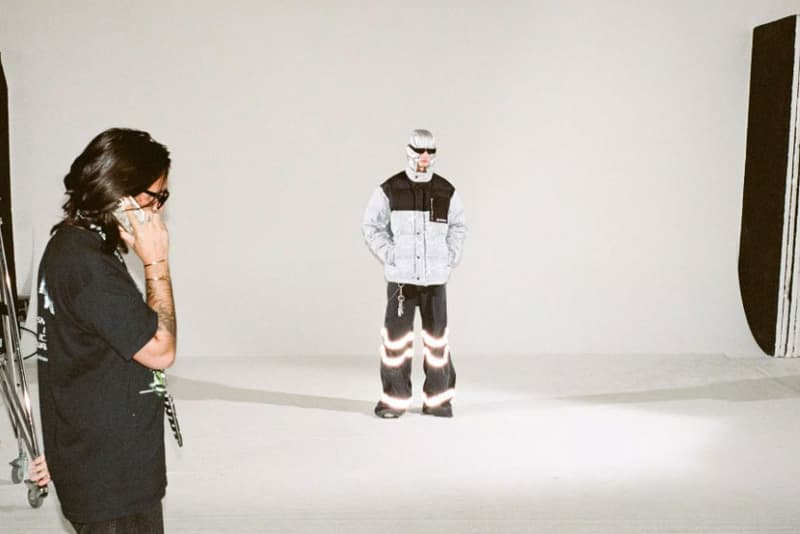 4 of 5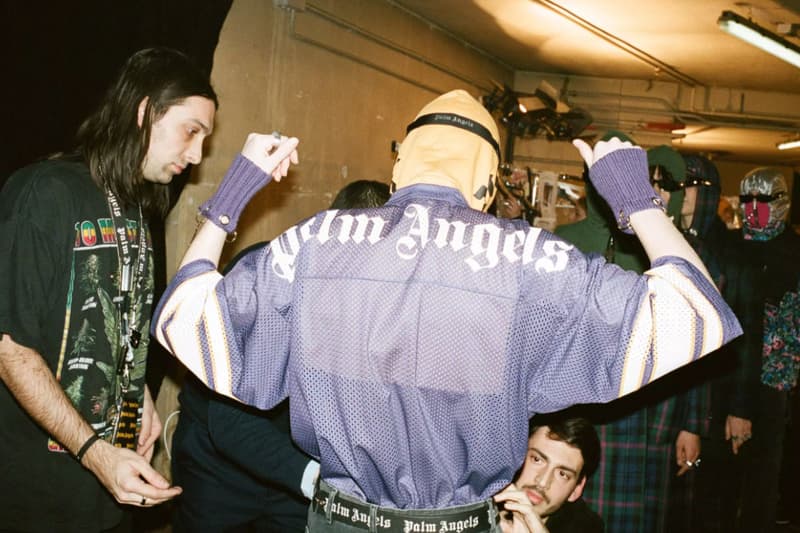 5 of 5
Francesco Ragazzi does not only design for Palm Angels, but he's also artistic director at Moncler and a talented photographer. The Los Angeles imprint all started from a photo book that Ragazzi put out, which soon snowballed into a full collection of clothes coveted by the high-fashion crowd and discerning few.
Ultimately, the steady rise of the brand has made its way to the catwalks of Italy. As a matter of fact, it's the house's knack for mixing LA's ultra-chill attitude and Milan's sophisticated sensibilities that have made it quite the enigma in the fashion biz. What fans get are high-quality garments, produced with precision in the form of extremely casual offerings. The graphics are strong, as well as the fit and playfulness of the range. There's much to be said about the rebellious clientele it caters to.
SSENSE caught up with the creative and chatted with him about his methods, the brand's future, and Italy. Read some excerpts below and catch the full article here.
On L.A. Becoming Inspiration for Fashion Designers:
"I don't like it when people take inspiration from L.A. but don't really know what they're talking about," says photographer and designer Francesco Ragazzi. Los Angeles, with its myriad lifestyles spanning hyper-glossy celebrity to skatepark youth, has become a ground zero for "higher" fashion.
On How It All Started:
Ragazzi recounts the origin story of his clothing line with a wistfulness for its Californian milieu: "I would sit there on Venice Beach. You had the sand, skating guys, and smoking. With every collection we do here in Milan, it's supposed to feel like that. To reflect that inspiration."
On his So-Cal-Infused Collection from Milan:
"I always stick with this idea of mixing my concept, mixing my Italian sensibility with the American one," says Ragazzi. "I've been in America maybe half of my life. And I like the idea of bringing back American culture to Italy." With small-scale collaborations leading up to the launch of the clothing line, Ragazzi worked with Mykita, Nick Fouquet, and Marcelo Burlon before the official debut of Palm Angels in Fall 2015.