G-Star Elwood X25 Gives Us a Colorful Look Inside the Head of Pharrell Williams
The 3-D denim returns in 25 curated prints from tiger camo to floral.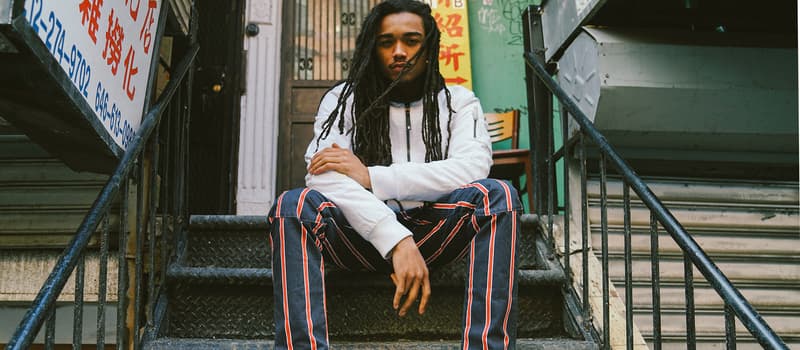 As Head of Imagination for G-Star RAW, Pharrell brings his unrelenting creativity and his bold and bright aesthetic to the world of denim. Launching for Spring 2017, the G-Star Elwood X25 project channels the producer and designer's vision into 25 iterations of G-Star's signature 3-D denim spanning a spectrum of patterns from floral to camo. The collection of internationally-inspired prints is meant to be an expression of individuality. Talking about the new concept, Pharrell explains that, "The 25 prints are an expression of true creativity. They give the wearer the freedom to choose for themselves, and by doing so, empower them to decide who they want to be and what they want to wear."
1 of 6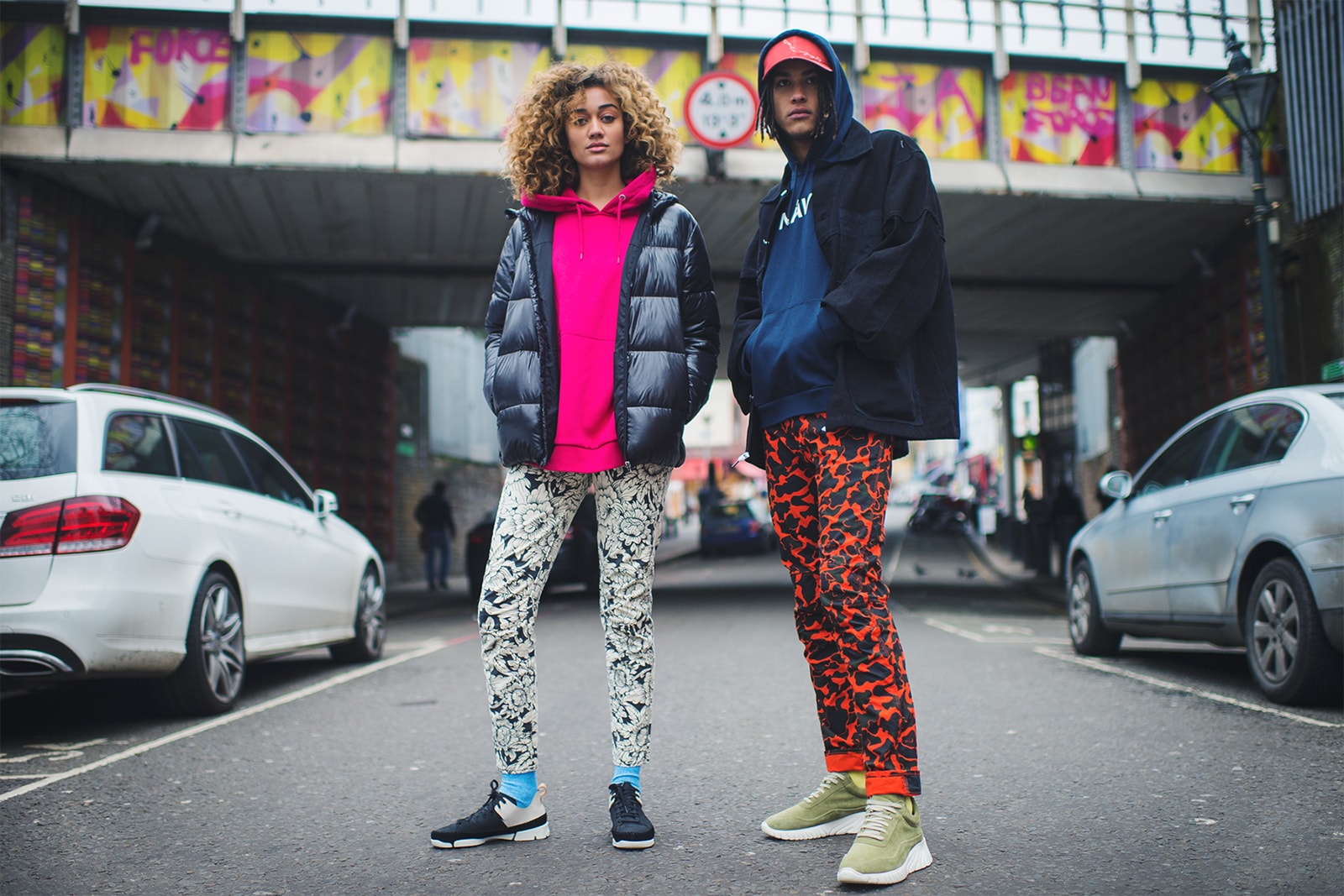 2 of 6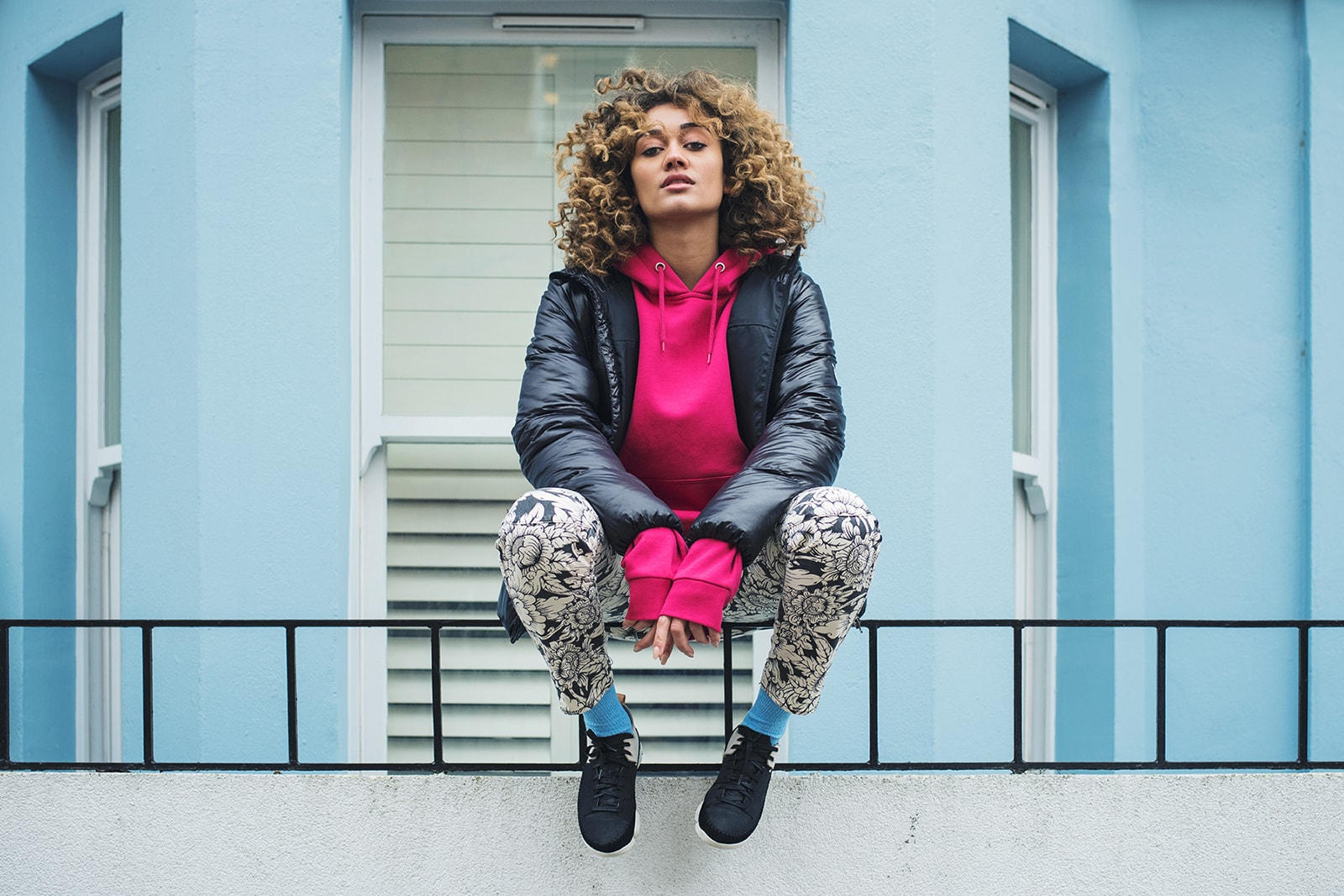 3 of 6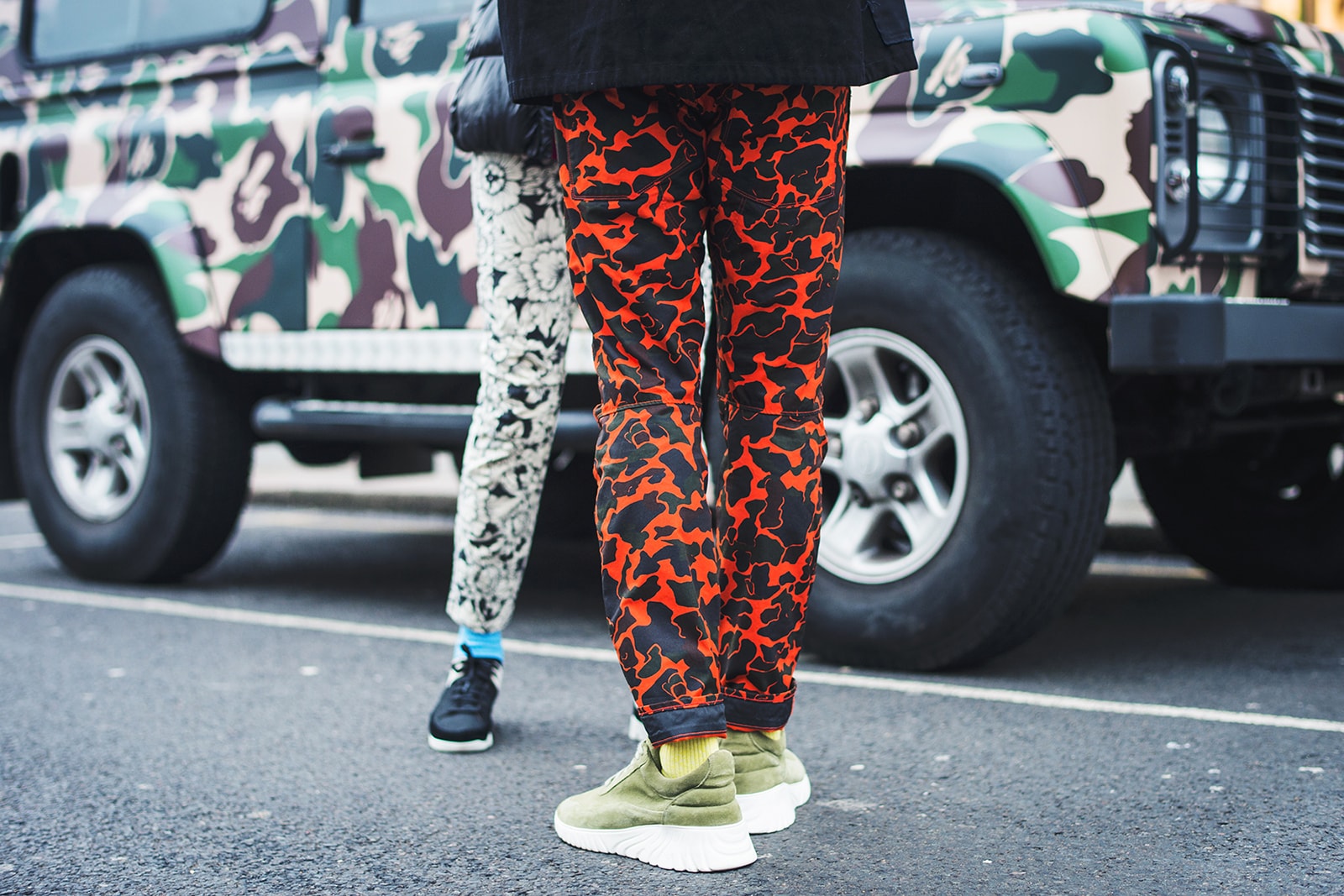 4 of 6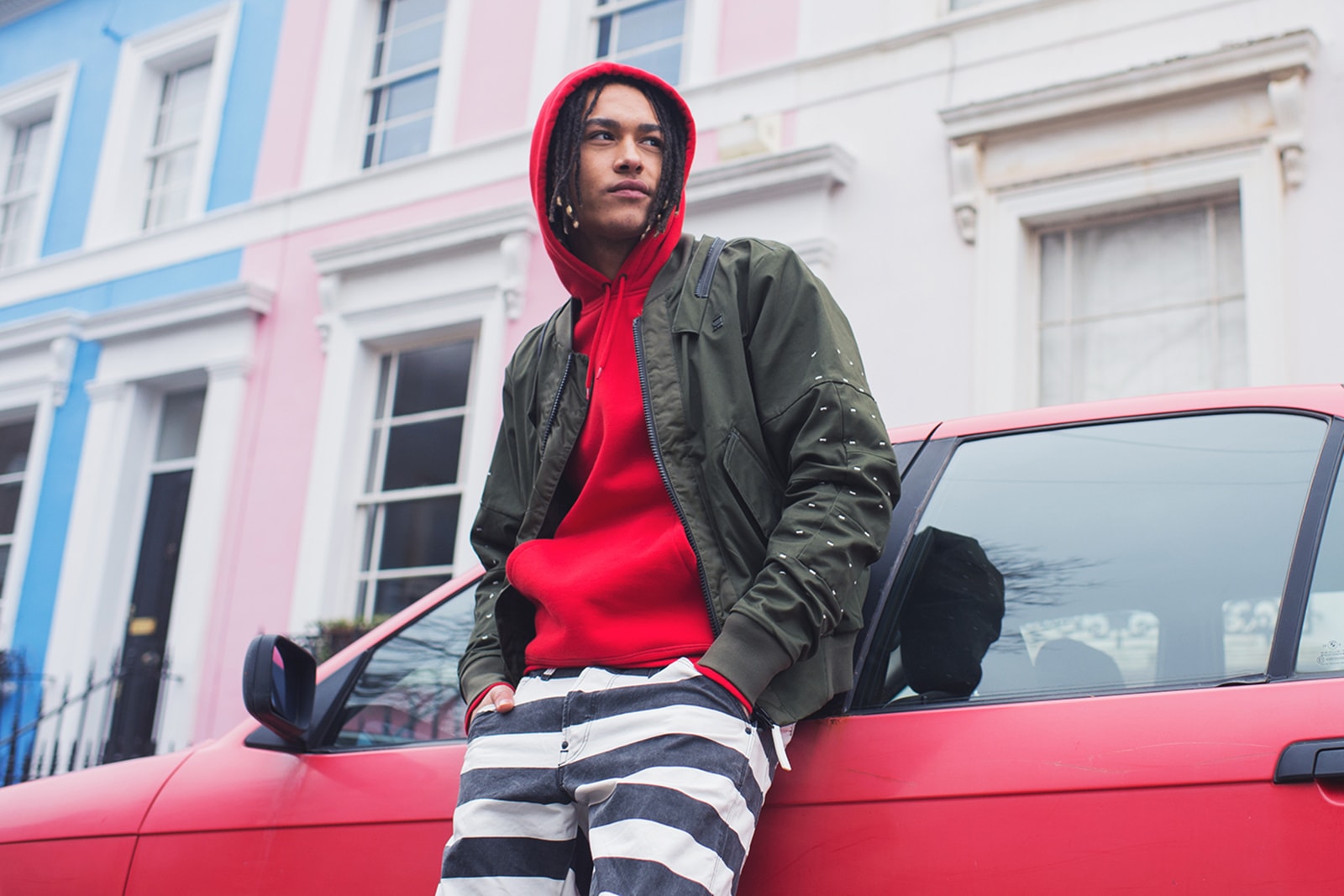 5 of 6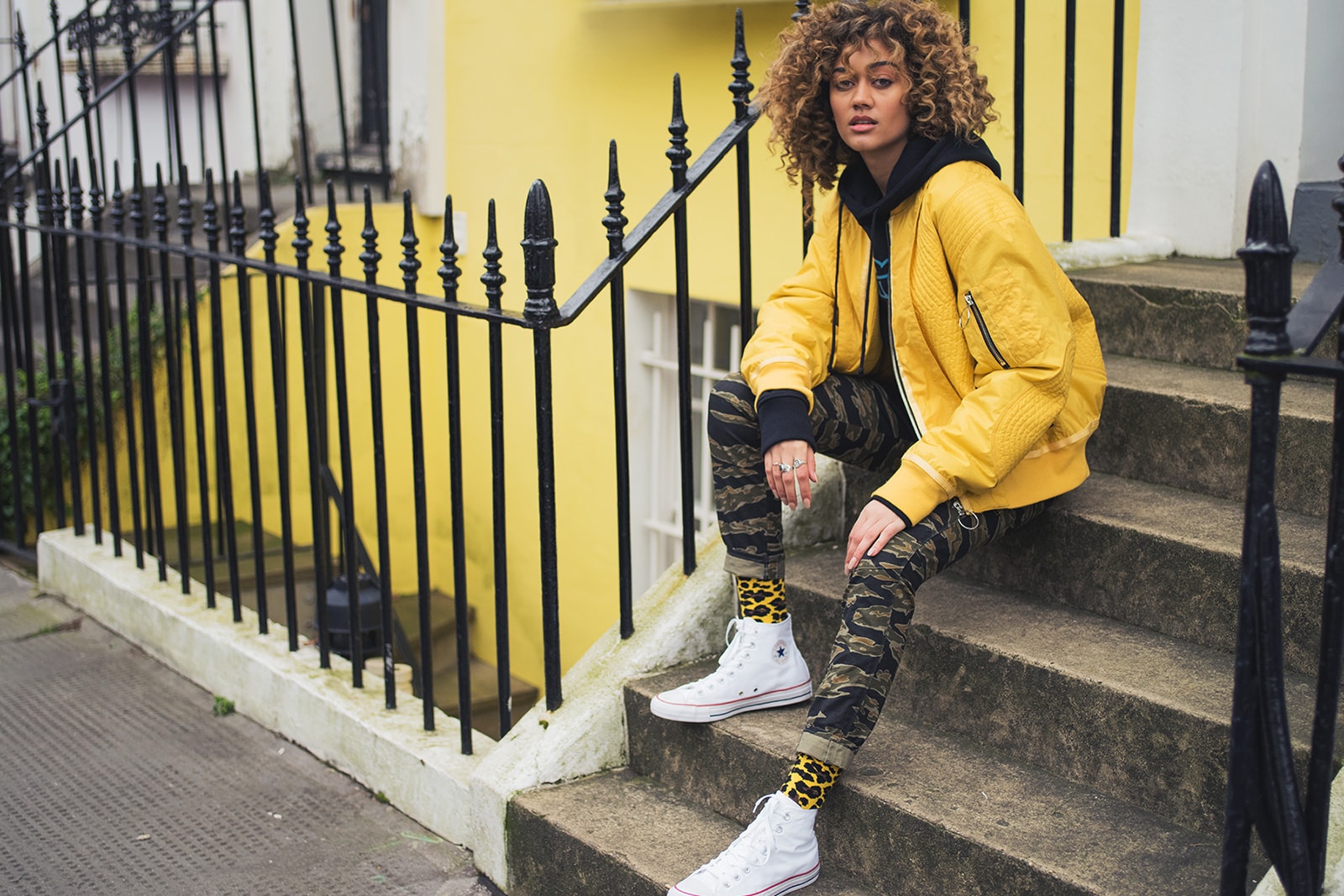 6 of 6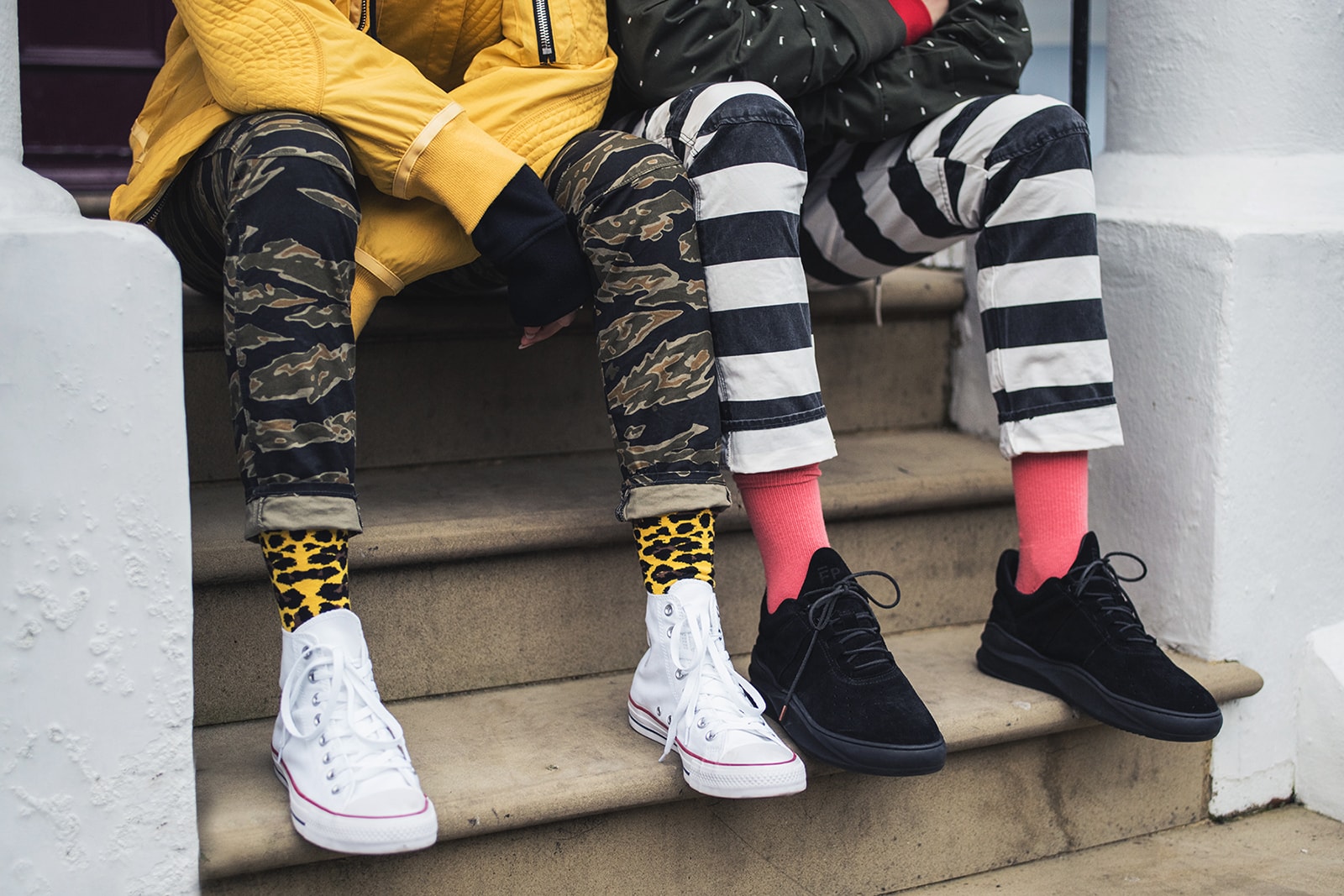 A first look at Elwood X25 gives us a glimpse at eight of the available prints from the line. On the streets of London, the Blaze Orange Camouflage Print is paired with the monochromatic floral Thai Silk Print and the classic Tigerstripe Camouflage Print is shown alongside the Prison Stripe Print.
1 of 7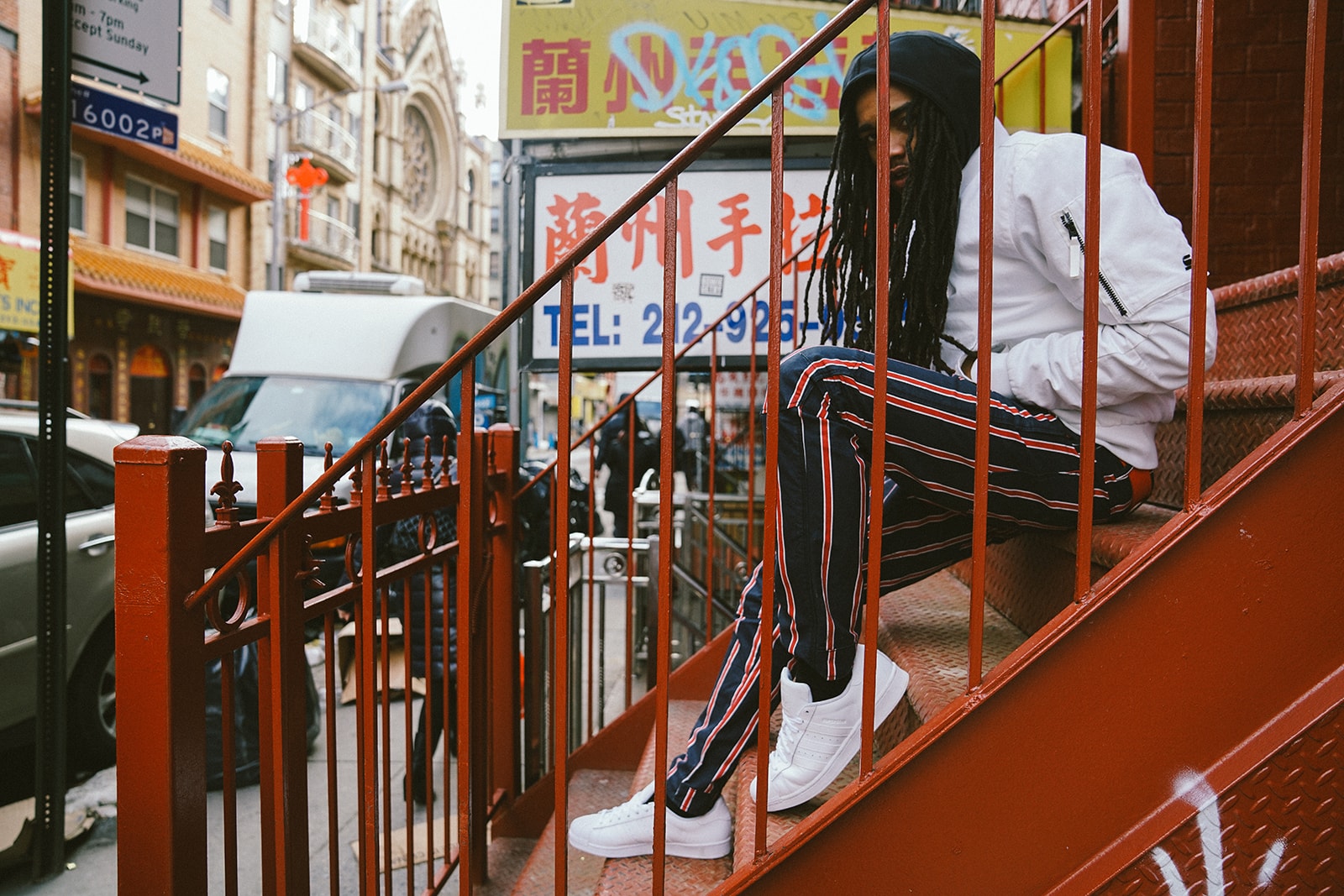 2 of 7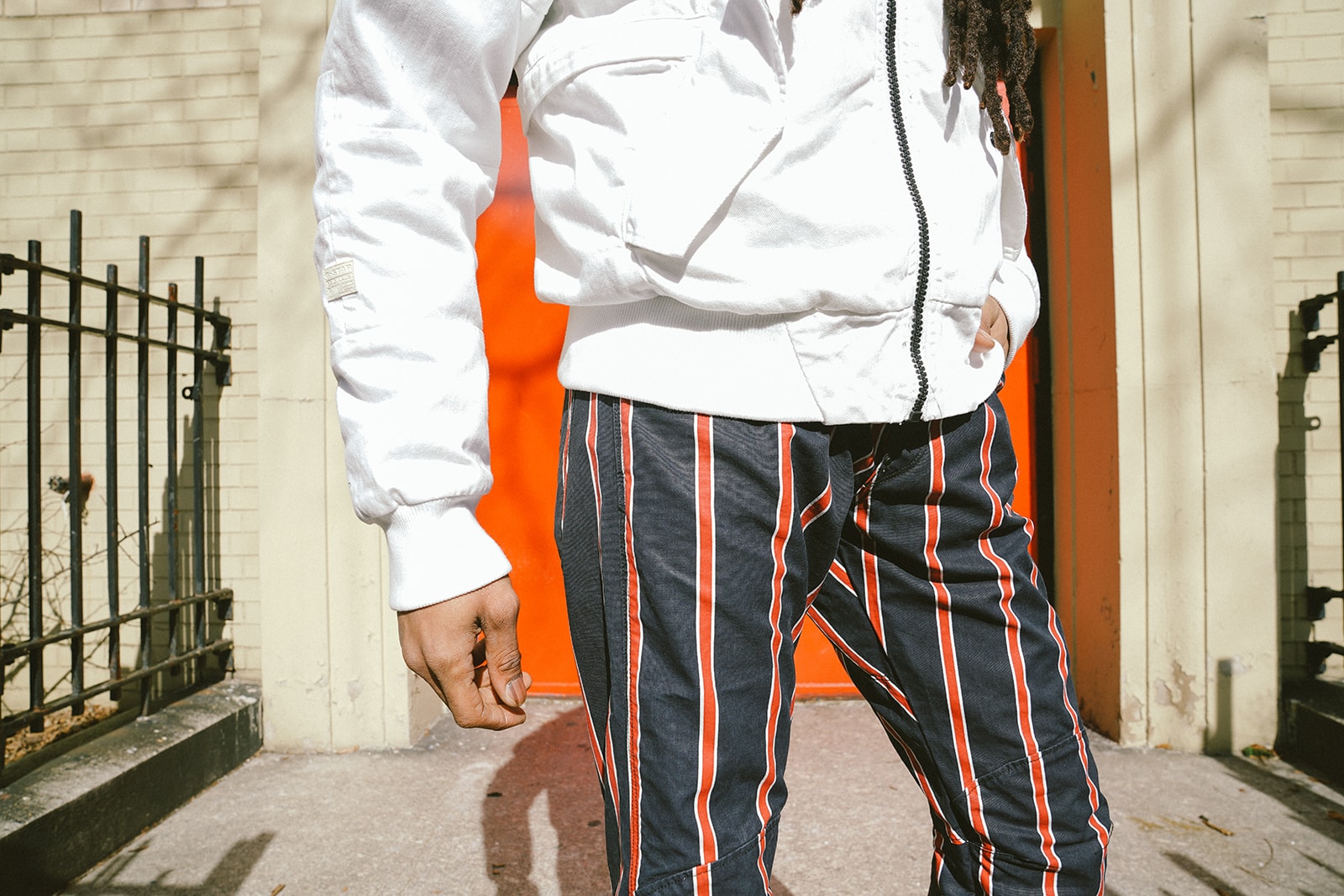 3 of 7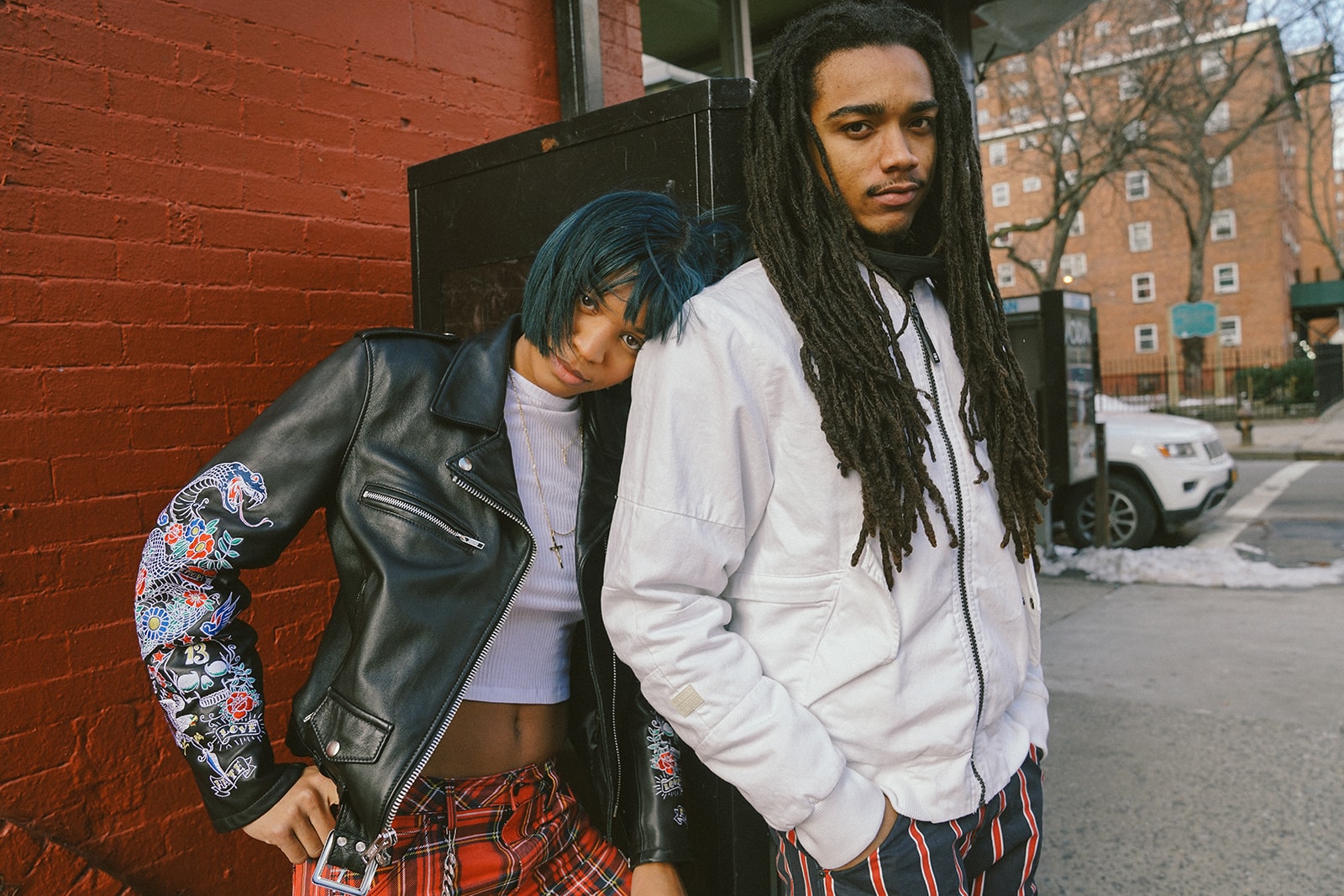 4 of 7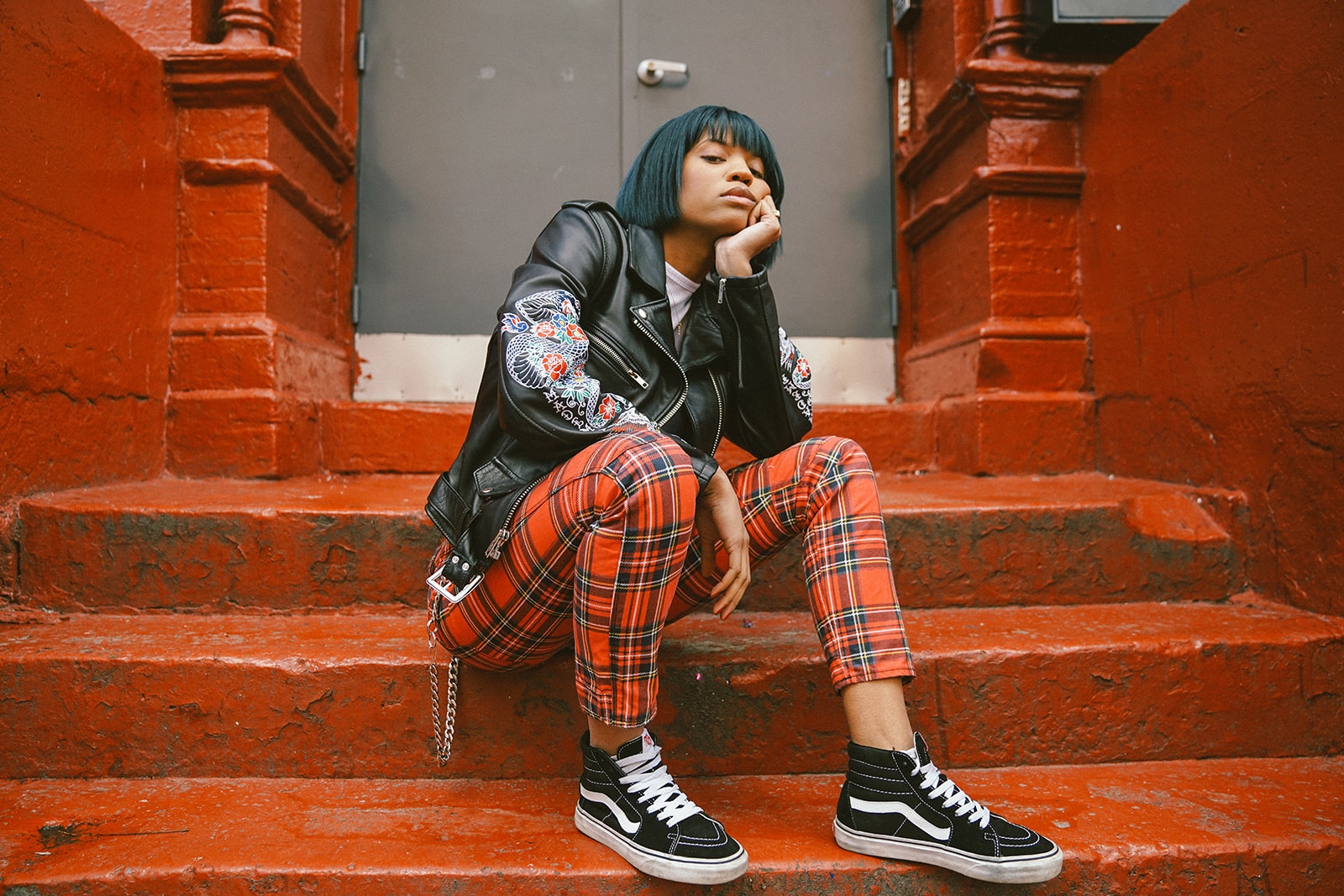 5 of 7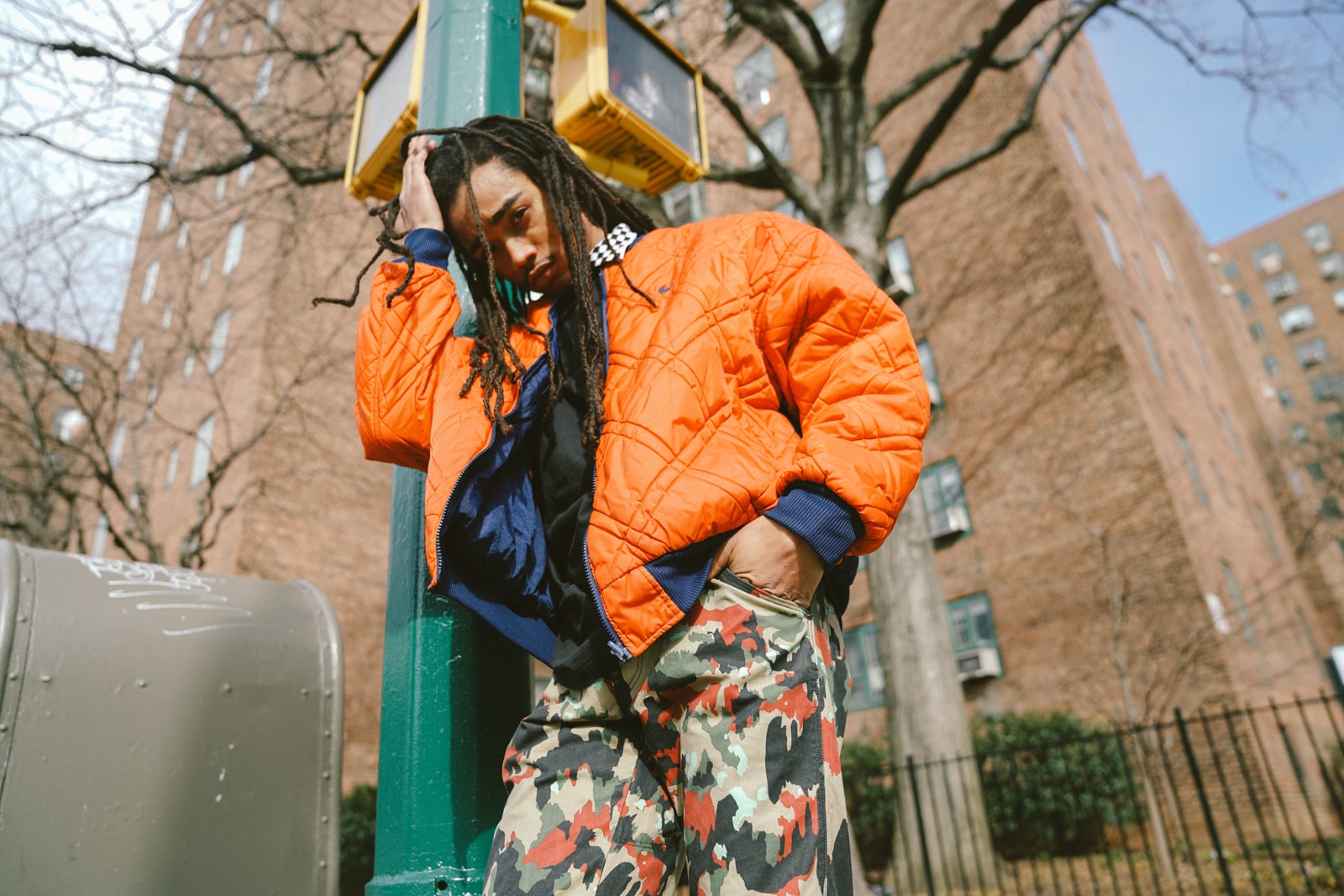 6 of 7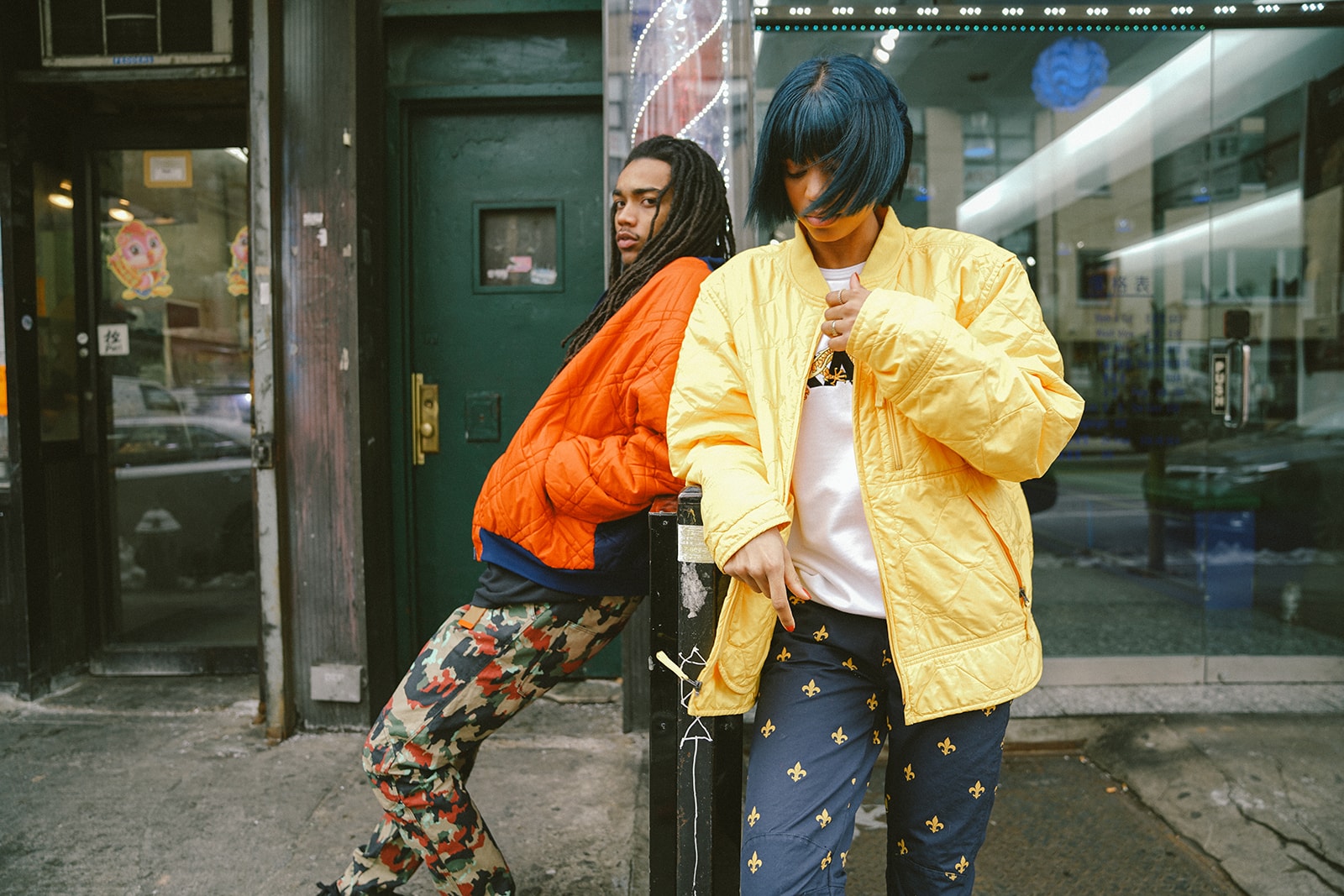 7 of 7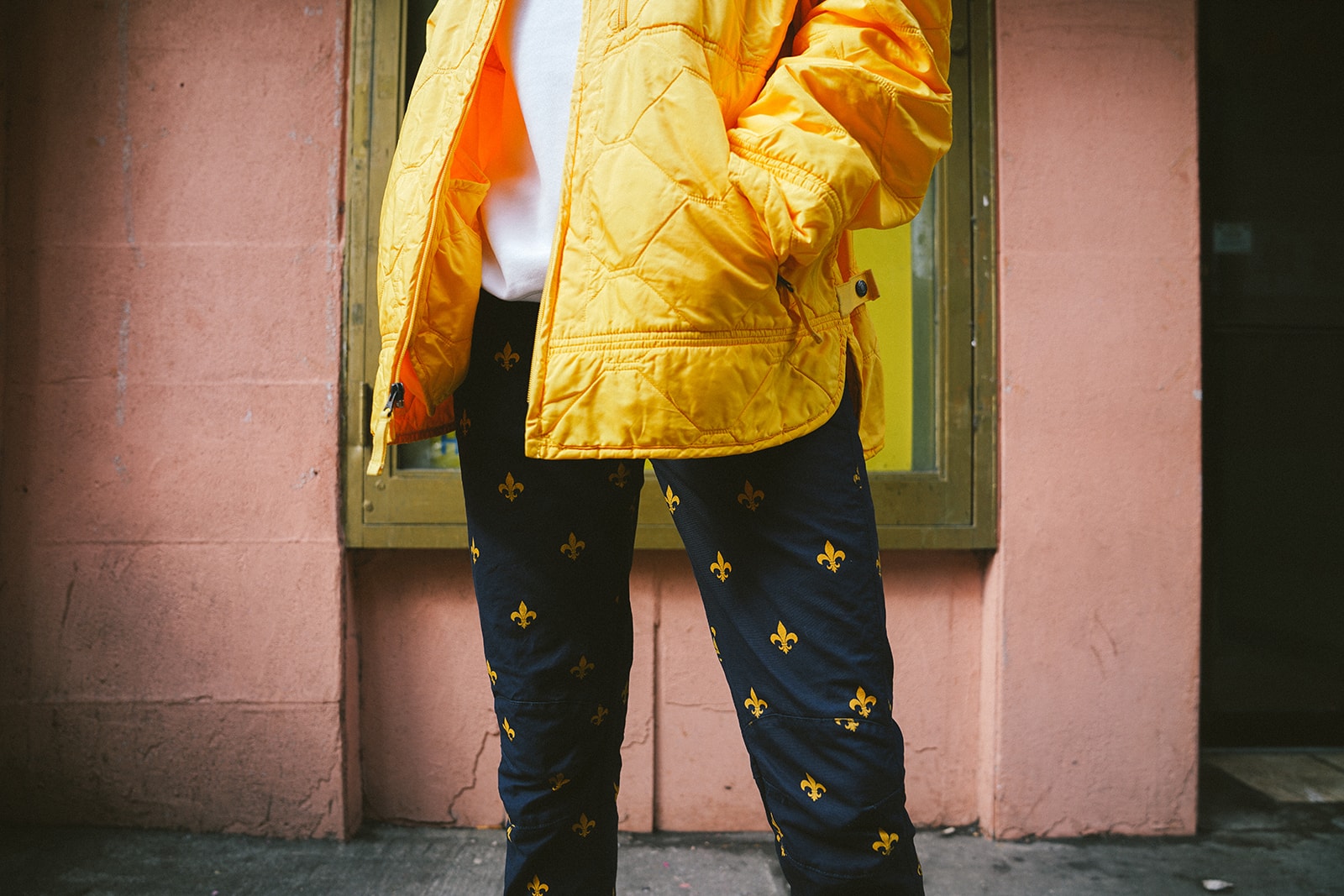 In the second part of the lookbook, shot in New York, we see four more iterations — the navy and red Regimental Stripe Print matches with a punk rock Royal Tartan Print and the Alpenflage Camouflage Print brings some urban grit next to the more traditional Fleur de Lys Print.
With 17 more colorways still to check out, we're sure that there will be something for everybody. Let us know your favorite print in the comments below, and head over to a G-Star location in your city as well as the brand's official website to learn more.