Facebook Wants to Get Into Television Streaming and Original Content
Is Facebook looking to rival Netflix?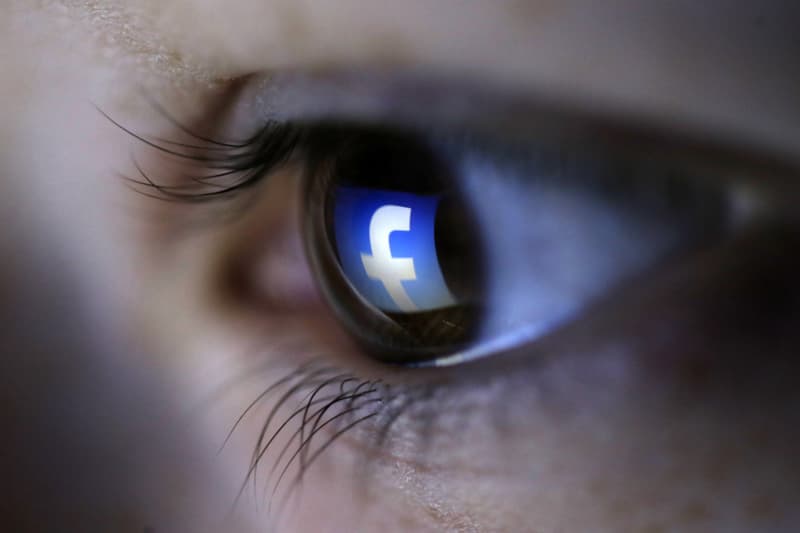 Facebook continues to blur the lines between social network and media platform by indicating its interest in developing its own app for streaming TV boxes. The platform has long been rolling out new video products while encouraging more engaging videos with better distribution. As the Wall Street Journal notes, Facebook is reportedly talking to media companies about licensing long-form TV-style content from scripted shows to sports and entertainment. While details are scant, the company has been developing a TV app for some time now.