Drake Says 'More Life' Project Is "Two Weeks Away" From Completion
'More Life' is coming real soon.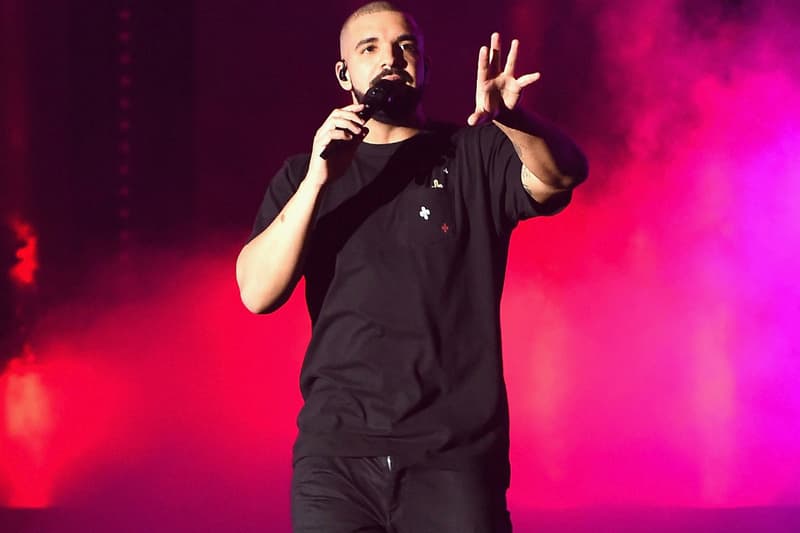 After slamming Donald Trump earlier this week and telling former President Barack Obama how much he misses him, Drake isn't letting anything interfere with his long-awaited More Life project. During a tour stop in Leeds last night, the OVO frontman told fans midway through his set that he was "about a week and a half, two weeks away" from finishing More Life, which could mean an early March release. In addition to adding Young Thug onto the bill, he's been making a lot of announcements during his European tour, including a possible Young Money reunion tour.
Check out the footage of the More Life announcement below.
Tonight at his #BoyMeetsWorldTour show in Leeds, Drake said he's about 1 and a half to 2 weeks away from finishing #MoreLife. pic.twitter.com/eritJQcYWY

— Word On Road (@WordOnRd) February 10, 2017
Photographer

Kevin Winter/Getty Images