Ben & Jerry's Releases Individual Ice Cream "Pint Slices"
Watch out Klondike..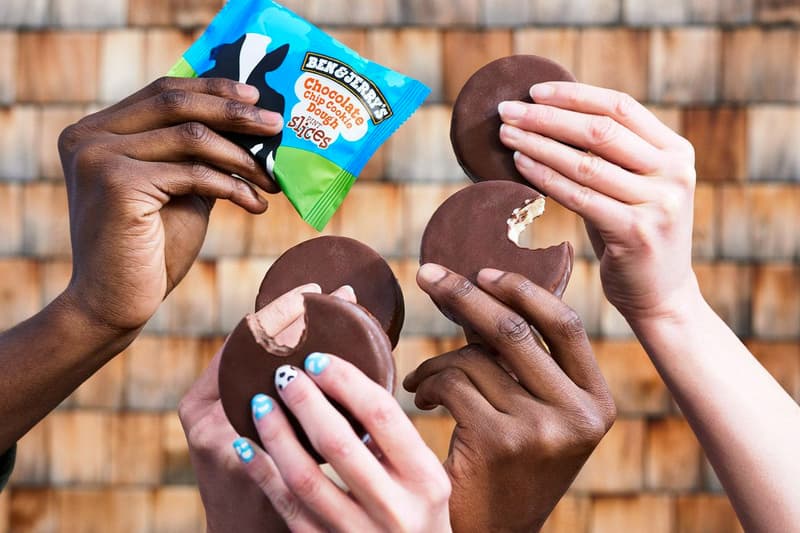 Since being founded in 1978, Vermont-based ice cream duo Ben Cohen & Jerry Greenfield have become quite well-known for their innovative flavors, each distinguished by unique textures based on subtle puns. Although personal tubs and ice cream bars have been available at convenience stores for some time now, they have just unveiled a new product which allows you to enjoy a chocolate-dipped slice of their ice cream on the go. Priced around $2.99 USD, this new treat will initially feature the following flavors: Americone Dream, Chocolate Fudge Brownie, Vanilla Peanut Butter Cup and Chocolate Chip Cookie Dough. To see why this news excites us, take a look at the video below and discover the full potential of ice cream slices.