Will Smith Has Been Working With Jazzy Jeff Over the Past Few Months
"I've been getting hyped about it."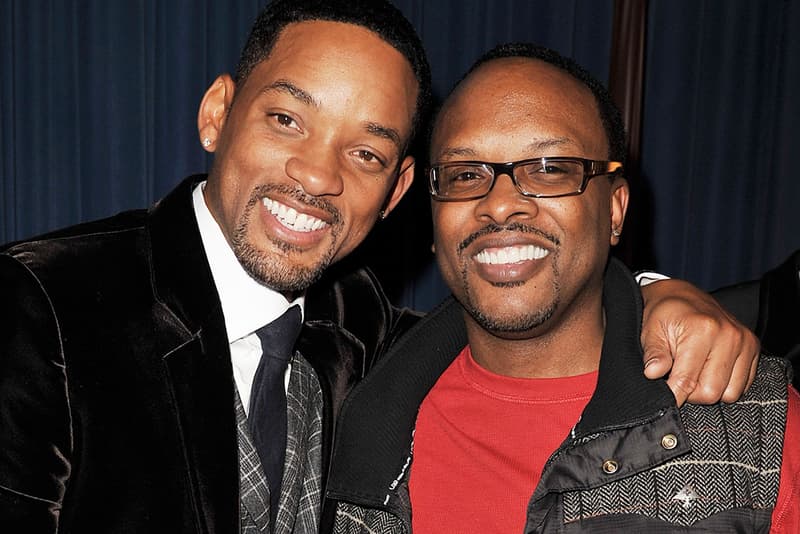 It looks like we will be getting more Fresh Prince and Jazzy Jeff records next year. During a press conference for Netflix's film Bright, show star Will Smith reveals that he has been working with his former musical partner Jazzy Jeff for the past few months. Smith says that the legendary hip-hop duo will be revived in 2018.
"I've been sniffing around it," Will told HipHopDX. "I've been getting hyped about it. It [has] been a minute. I've been full in the actor's mind so me and Jeff start going out a little bit in the last six-to-eight months [and] we've been doing something. I just gotta find that lane; find that way back in. It's a part of my heart. I love it. I make records all the time. I got a ton of stuff that I make at the house. It's just not stuff that I'm hyped about to be able to feel comfortable letting it into the world. I'm trying to find that inspiration, that thing that sparks me to get back [to music]."
Back in October, the duo released their comeback track "Get Lit." Other than this project, Smith is currently busy with multiple movie roles including one as the Genie in Disney's Aladdin reboot. Stay tuned for more news regarding the Fresh Prince and Jazzy Jeff.