'Rick and Morty Presents' Comic Books Are Coming Your Way
40 pages of Wubalubadubdub!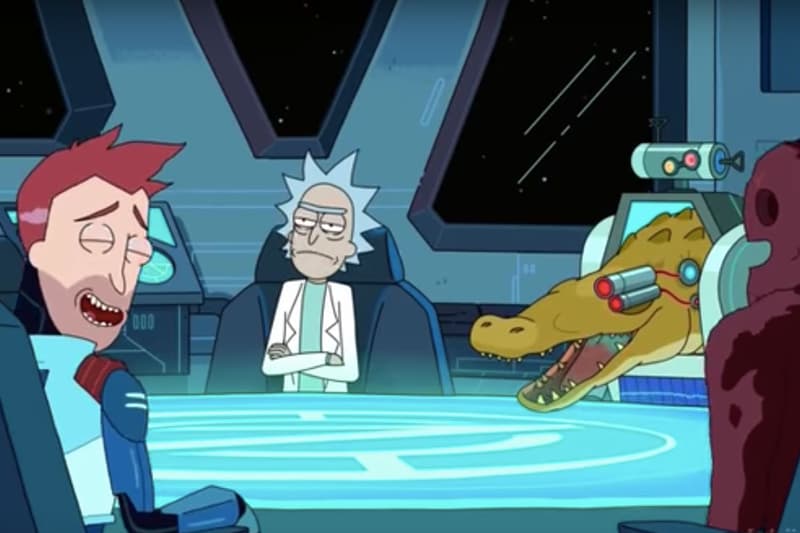 As the inter-season stasis slowly starts to really set in for Rick and Morty fans, they must be starting worry about how they are going to get their fix before the arrival of season 4 — well they are in luck. Oni Press is producing a new 40-page quarterly comic titled Rick and Morty Presents and it will be arriving in March 2018 to help sustain the avid fanbase.
The new comic, that will focus on popular side characters from prior seasons, will release its first issue, Rick and Morty Presents: The Vindicators!, on March 7. The issue will reportedly follow the eclectic gang of superheroes as "they travel through time and accidentally create a new villain." All four stand-alone issues that arrive in 2018 will be based on a new story with the other three editions titled: Krombopulos Michael, Sleepy Gary, and Pickle Rick and Jaguar. Until then why not go ahead and listen to "Terryfolds" again.
In other entertainment news, Grand Theft Auto V introduces its largest update yet
JUST ANNOUNCED! ***A NEW #RickandMorty one-shot by #OniPress #comics #wubbalubbadubdub @cartoonnetwork @adultswim https://t.co/WTgRRh3ELw pic.twitter.com/cK7onanATW

— Oni Press (@OniPress) December 11, 2017