All-Electric Morgan EV3 Will Go Into Production in 2018
A futuristic vehicle inspired by vintage 1930s race cars.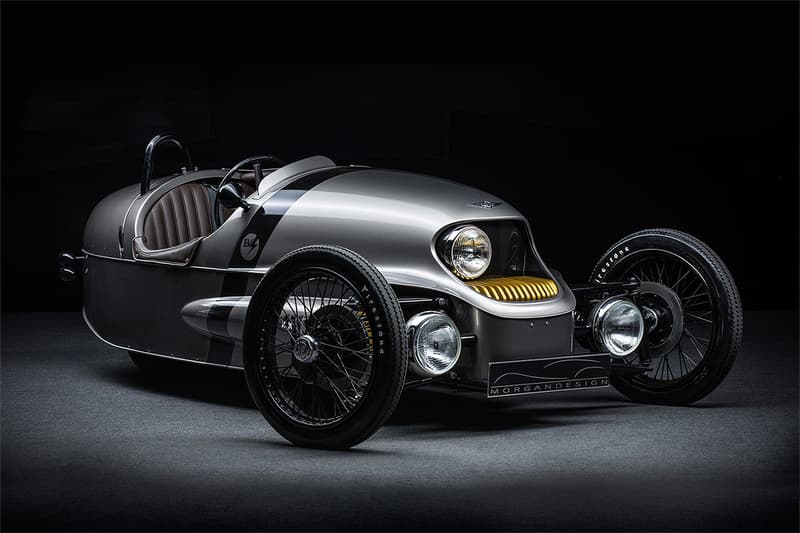 1 of 4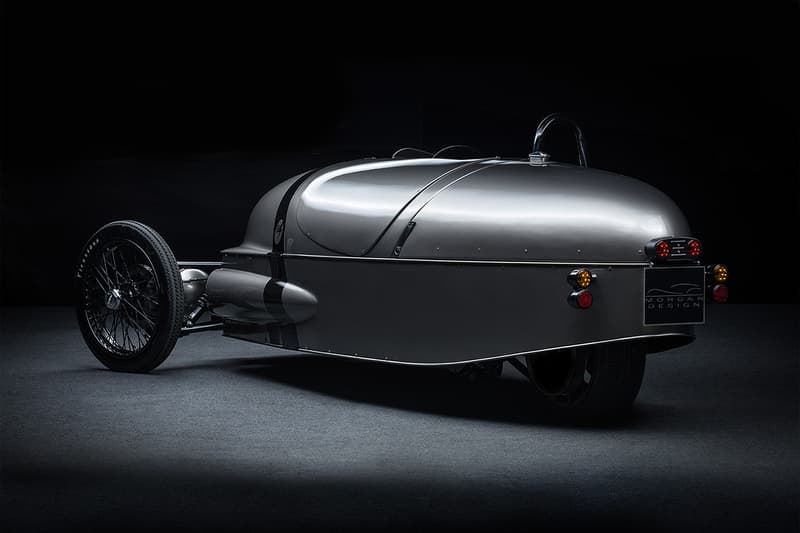 2 of 4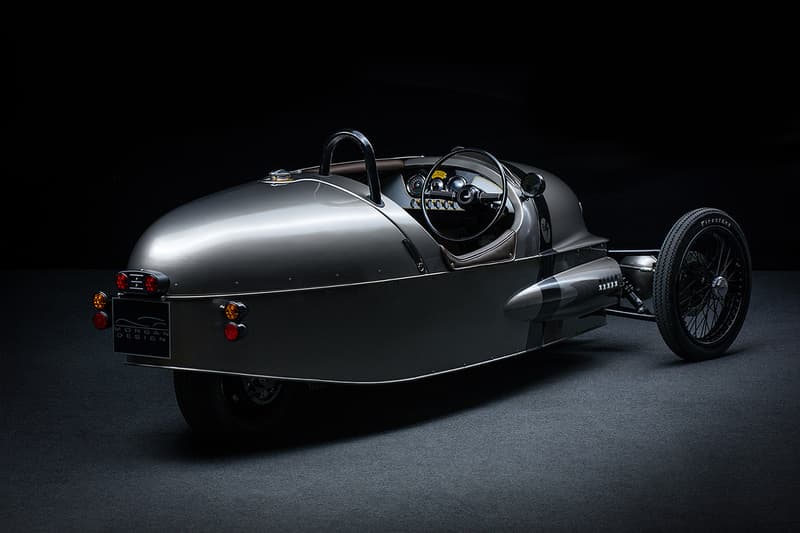 3 of 4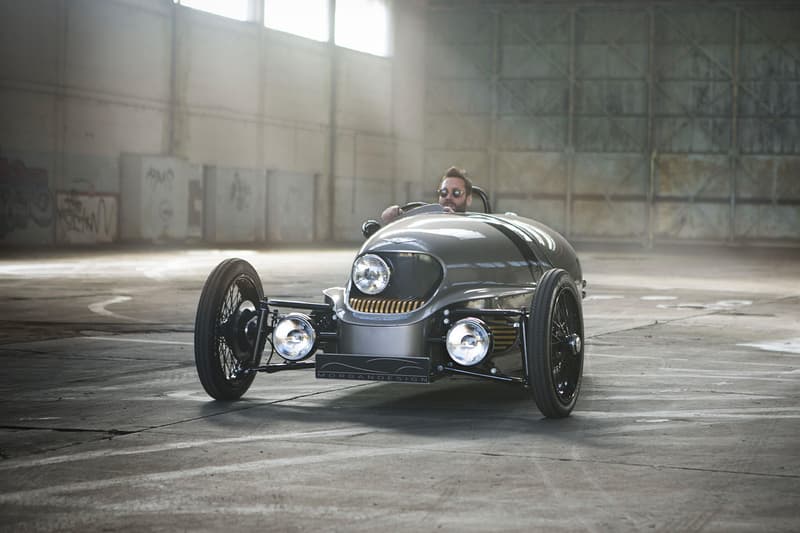 4 of 4
The all-electric Morgan Motor EV3 vehicle, which first debuted last year, will be entering production in 2018 in partnership with Frazer-Nash. The British automobile manufacturer's 3-wheeler combines cutting-edge technology and construction with premium design that draws inspiration from 1930s aero-engine race cars and 1950s fantasy automatons.
The new partnership will yield improved architecture, increased torque, a more robust chassis and underslung battery. The bullet-shaped body consists of a tubular space frame chassis which houses a 21 kWh lithium battery and liquid-cooled 34.8kW (41.8kW peak) motor for the rear wheel. The Morgan EV3 will have a range of 120 miles and a driving experience comparable to performance figures of its petrol counterparts.
Check out the unique car above and for more e-car news, Dyson will be launching its own electric vehicle by 2020.