Matt Ox & Oogie Mane Leave Fidget Spinners Alone on New Track, "Yeah Yeah"
Fresh off their major record deal.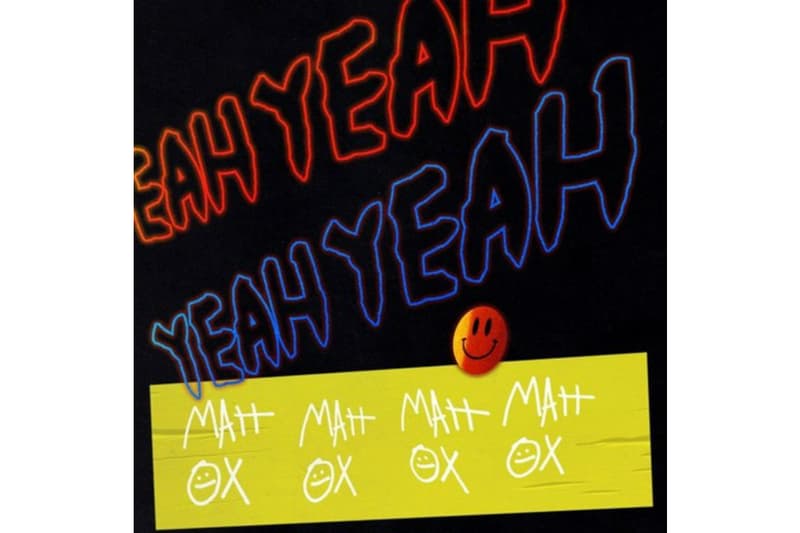 After taking the internet rap world by storm earlier this year with the release of "Overwhelming," young fidget spinner rapper Matt Ox has teamed up once again with Oogie Mane for another slapper called "Yeah Yeah." This arriving just weeks after the 12-year old rapper signed a major record deal with Warner Bros. Records along with his go-to producers Oogiemane, Brandon Finessin and Forza.
Meanwhile, Ox is poised to become a breakout in 2018 with his latest drop showcasing his evolving style from "that kid with a fidget spinner" to an ascending star amongst the lo-fi rap ecosystem. Press play to listen in below.