Jonathan Saunders Resigns From DVF Chief Creative Officer Position
"He will leave an important and lasting heritage to the brand."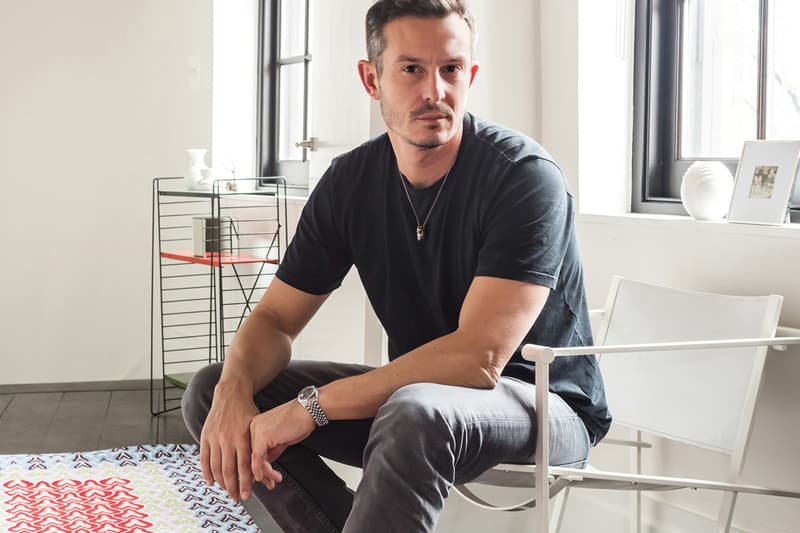 Diane von Furstenberg announced today that Jonathan Saunders has resigned from his position as chief creative officer. Saunders joined DVF in May of 2016 after rumors had him helming Dior as Raf Simons' successor. News of his departure follows in the wake of reports that von Furstenberg plans to hire Michel Dyens & Co. to sell a stake in her company.
During his tenure at DVF, Saunders was in charge of all product categories, store and website design direction, marketing and advertising campaigns and helping the brand build a new identity. In a statement Saunders said, "I am grateful for Diane's support and for the opportunity of guiding this iconic brand. I am so proud of everything we have accomplished in the past 18 months." von Furstenberg replied saying, "I am so thankful for Jonathan's beautiful work and the effort and dedication he has put into DVF in the last 18 months. He will leave an important and lasting heritage to the brand."
Let us know what you think of this move down below. In related news, check out our top 10 emerging brands of 2017.