Gucci Mane Reveals 'El Gato The Human Glacier' Album Tracklist
The Southside-produced LP only features 21 Savage.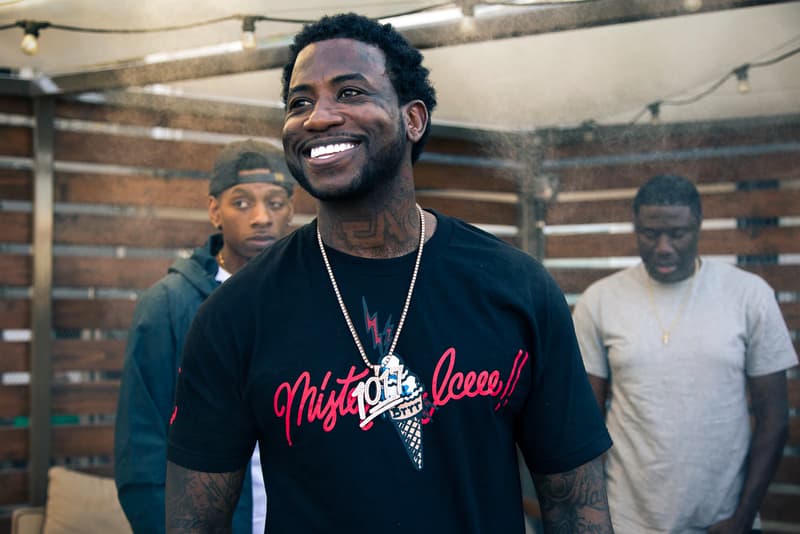 Gucci Mane will drop yet another album on December 22. Titled El Gato The Human Glacier, the entire 13-track LP will be produced by Southside. The East Atlanta Santa has decided to reveal the album tracklist last night. Unlike his previous albums, Gucci has chosen to keep his guest features as minimal as possible, with 21 Savage making the only guest feature on "Just Like It (Intro). See the full tracklist below and stay tuned for the album to drop.
Gucci Mane – El Gato The Human Glacier (Tracklist)

1. "Just Like It (Intro)" (Feat. 21 Savage)
2. "Rich Ass Junkie"
3. "Peepin Out The Blinds"
4. "Dickriders"
5. "Mall"
6. "Side Effects"
7. "TYT"
8. "Sea Sick"
9. "Smiling In The Drought"
10. "El Gato's Revenge"
11. Strep Throat"
12. Southside and Guwop"
13. Off The Boat (Outro)"