JAY-Z Says Meek Mill's Sentence Is Unjust
Read his response here.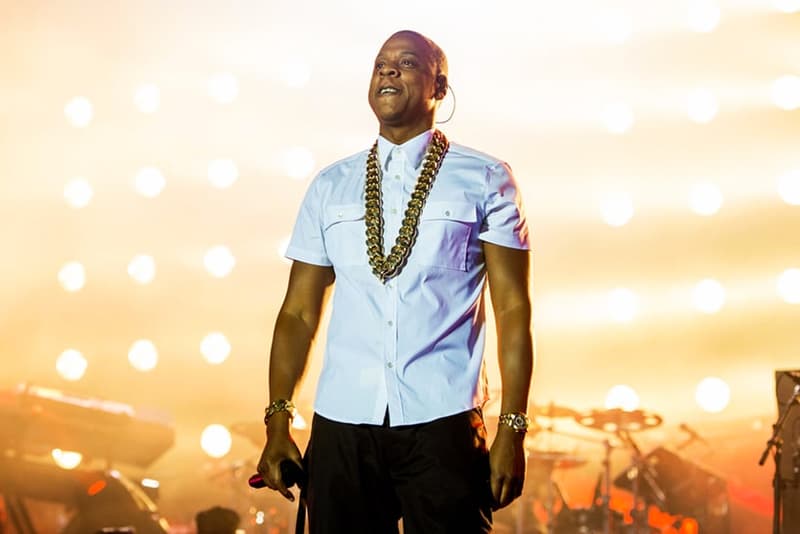 On Monday, November 6, Meek Mill was sentenced to two to four years in prison for violating multiple provisions of his probation from a 2008 drug and gun case. JAY-Z took to his official Facebook account to reveal how he felt about the situation. "The sentence handed down by the Judge — against the recommendation of the Assistant District Attorney and Probation Officer — is unjust and heavy handed," wrote Jigga. "We will always stand by and support Meek Mill, both as he attempts to right this wrongful sentence and then in returning to his musical career." Read JAY's statement below and let us know what you think about Meek's situation and Hov's response.