CMDWN Drops Two New Singles, "Die In Supreme" & "The Way She Move"
With features from Nessly & Lil Yachty.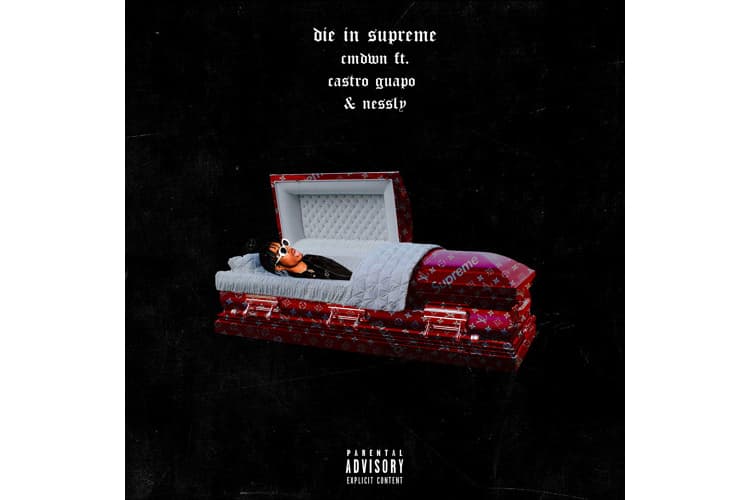 The Canadian duo of Ca$tro and FIJI, better known as the CMDWN Collective, have teamed up with Nessly and Lil Yachty for two new singles. "Die In Supreme" features Ca$tro and Nessly and has a hard hitting beat where the two exchange verses about stunting in Supreme and then dying in Supreme. FIJI and Lil Yachty collide on "The Way She Move" which has more of a summer vibe. Its smooth and wavy flow perfectly reflects the hypnotizing way a fine female moves that the duo sings about while they get high.
You can listen to both tracks below via SoundCloud. For more new music, check out our list of the best new music released this week.