Enhance Your Artistic Abilities This Saturday with Streets Dept at UBIQ in Philadelphia
Hosted by Conrad Benner and Aubrie Costello.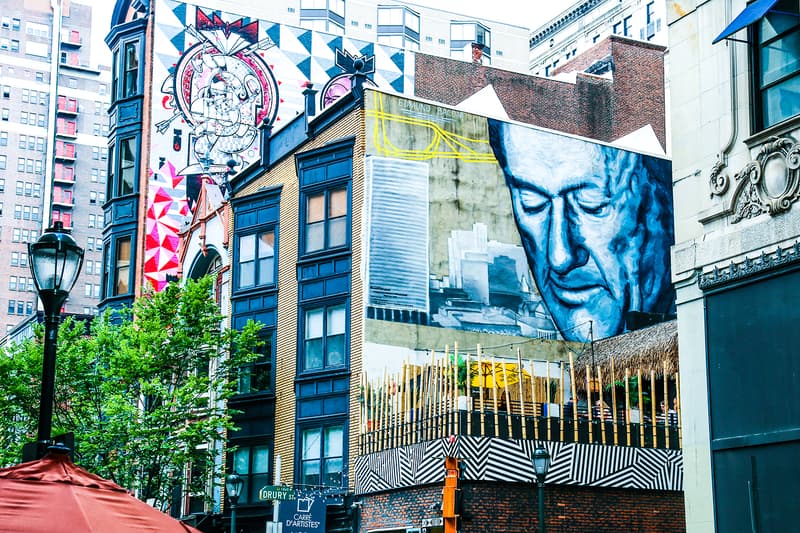 Philly-based artist Conrad Benner of Streets Dept and silk graffiti artist Aubrie Costello will host a street art workshop at the famed sneaker boutique UBIQ in Philadelphia this Saturday, October 21. This marks final installment of its three-part "The World Needs Originals" panel series where each workshop focuses on a specific art and provides a collaborative space for Philly's growing creative community to explore what it means to be an original. In partnership with Clarks Originals, the footwear purveyor will give 25 aspiring artists a chance to meet with a pro and learn about his creative process. Inside the UBIQ x Clarks' pop-up space, Benner and Costello plans to talk about their approach and Costello will walk attendees through a street art tour around Philly's finest.
For a chance to get into the workshop, and learn how to create artwork like a pro, RSVP to the link here. Successful RSVPs will be contacted via email in the days preceding the event.