House W Shows How Hillside Living Can Still Be Cozy
The design was inspired by Austrian architect Adolf Loos.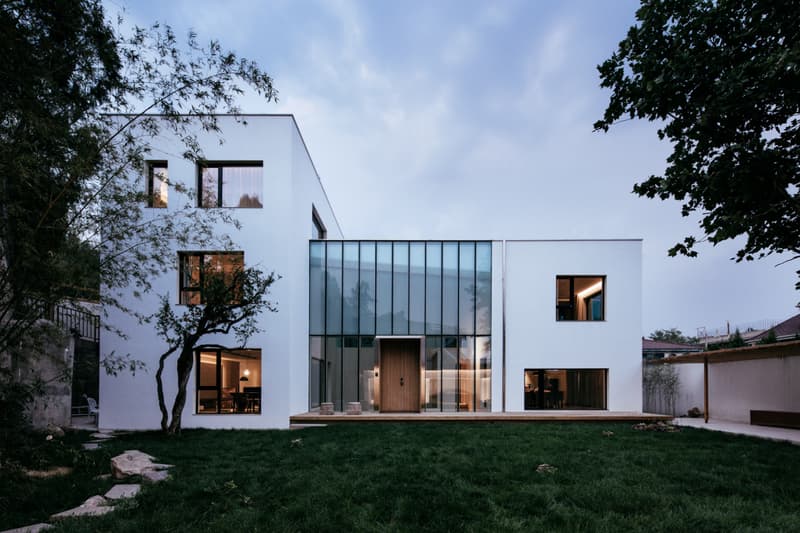 1 of 9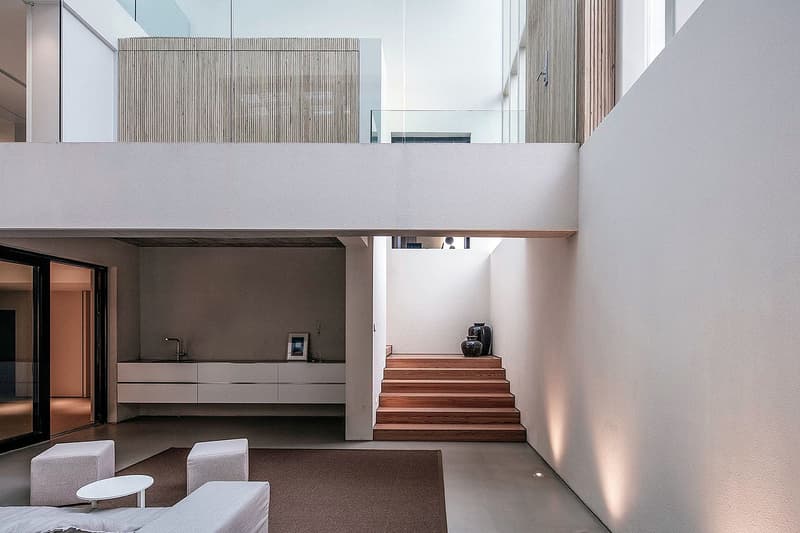 2 of 9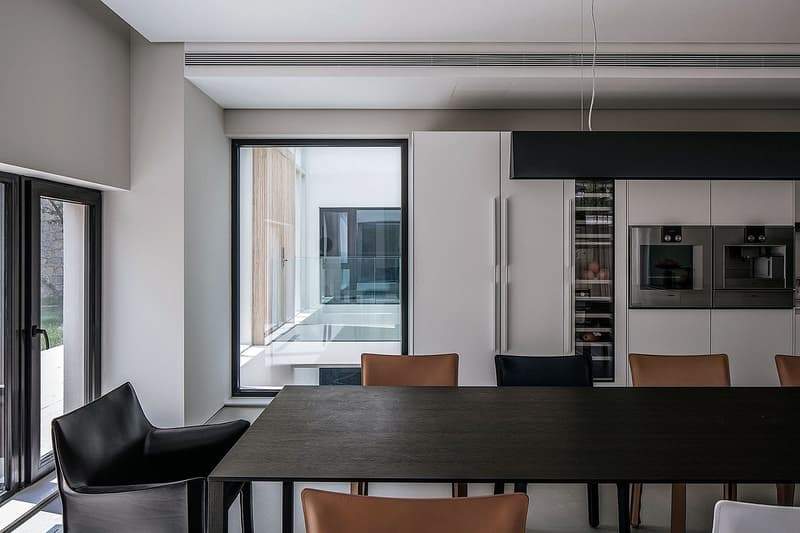 3 of 9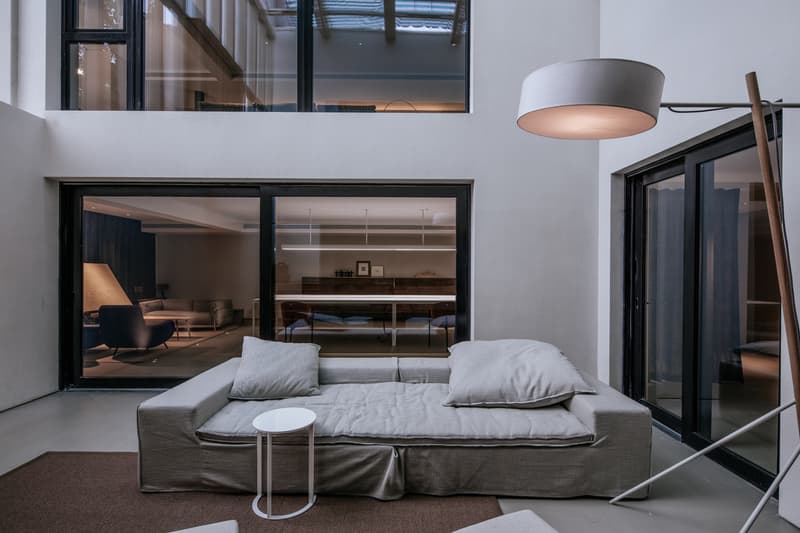 4 of 9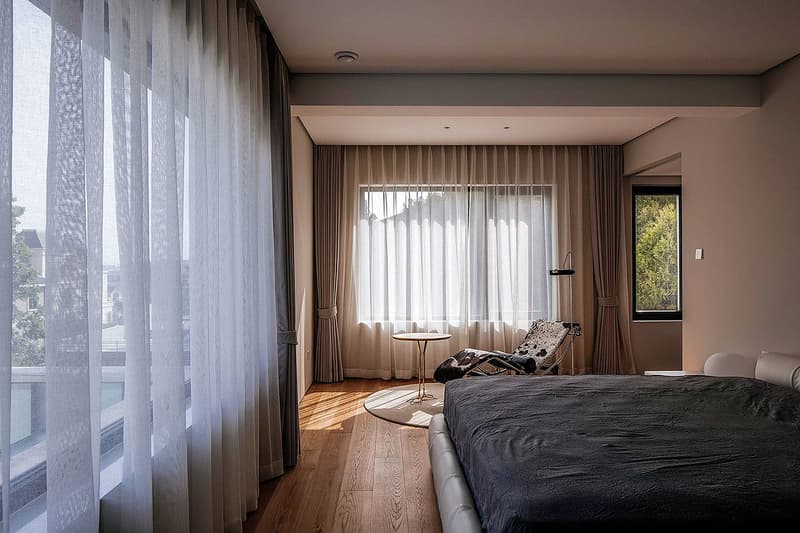 5 of 9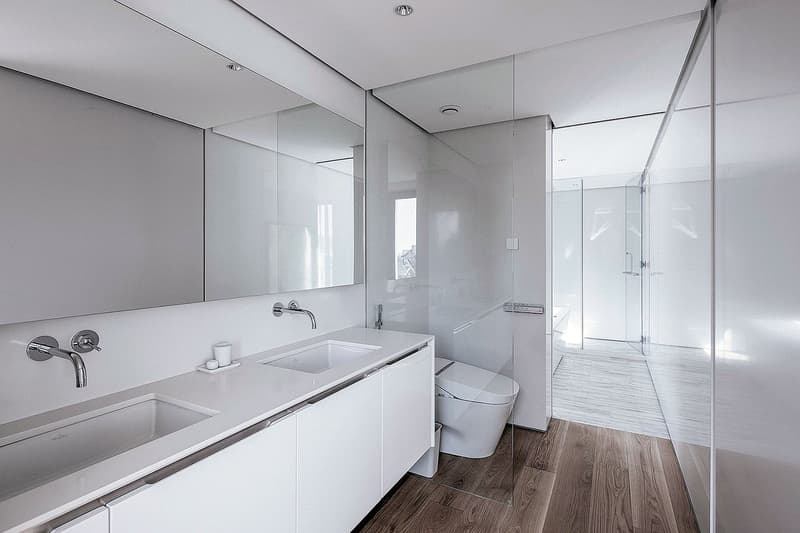 6 of 9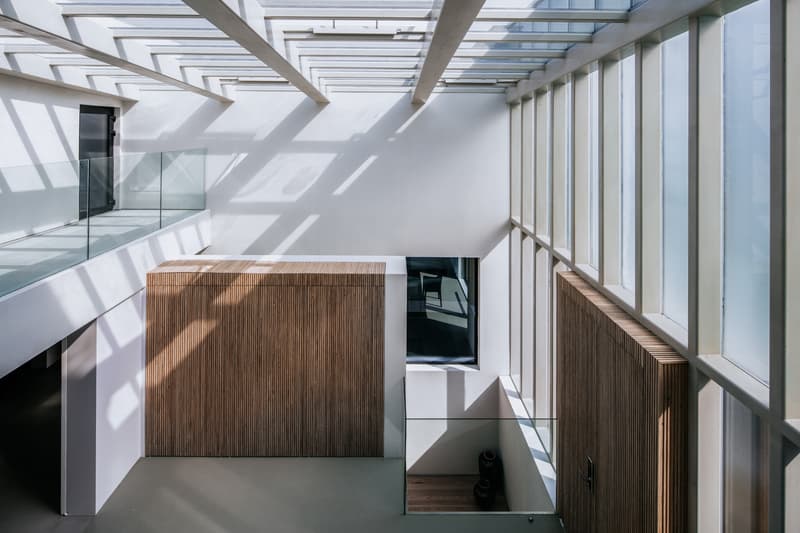 7 of 9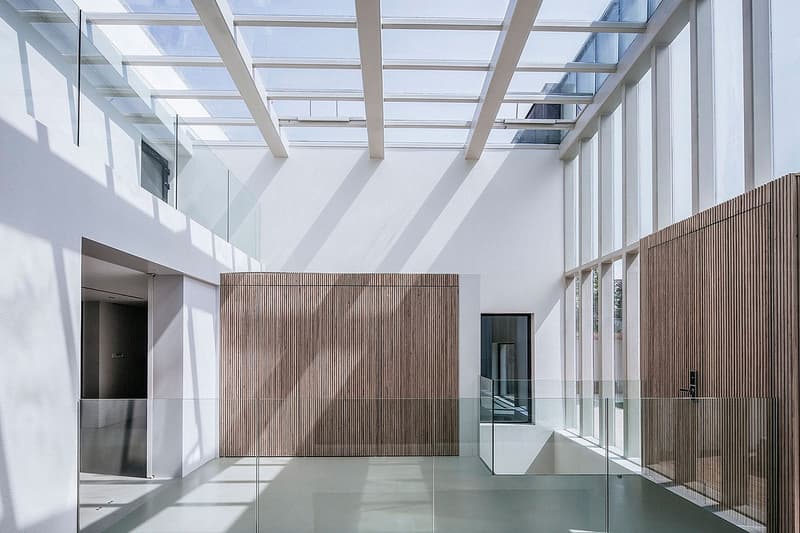 8 of 9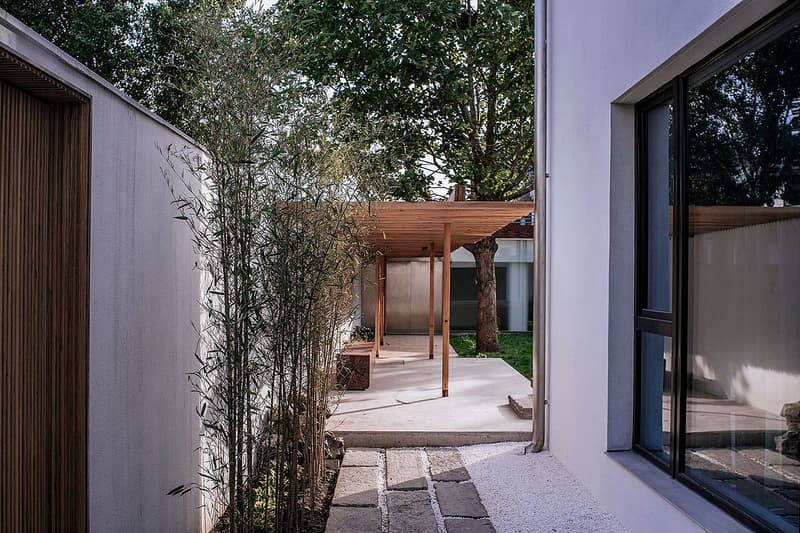 9 of 9
The latest home on show is the succinctly-named House W. Created by studio Atelier About Architecture, the firm were given a brief about the home, which is in front of a hillside, that challenged them to create comfortable living conditions while being energy efficient.
To do this, they utilized the Architecture and Technology Research Institute of Tsinghua University's resources, taking six months research in order to place the windows in order to optimize the use of sunlight in order to ensure rooms receive sunlight at the most useful times of the day. Meanwhile the interior was inspired by Austrian architect Adolf Loos, who advocated for the removal of adornments for a cleaner look. Take a look through the gallery above to see House W for yourself.
The last space featured was of a more musical ilk, taking a peek into Keith Richard's home.