Look Inside Browns' New East London Store
Packed with Off-White™, Balenciaga, Raf Simons and more.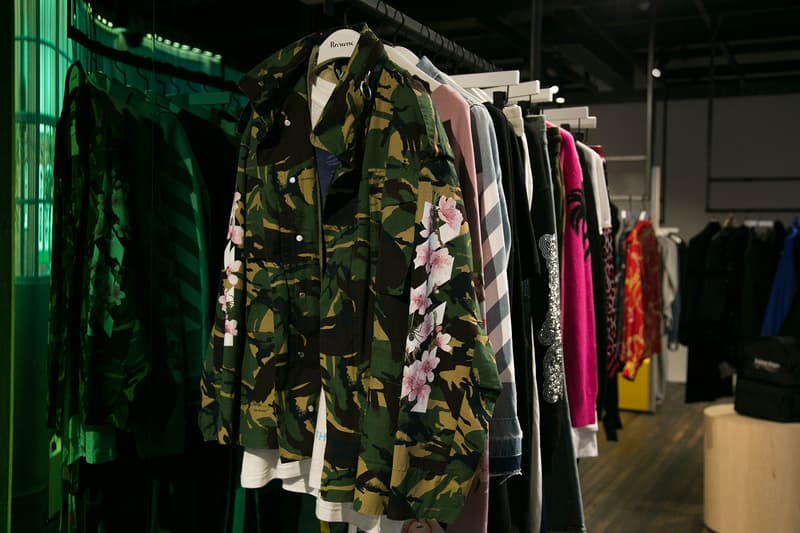 1 of 22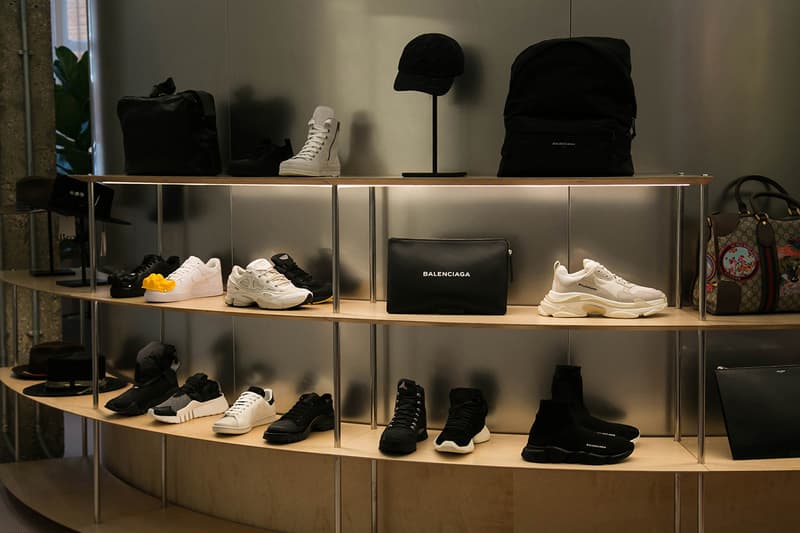 2 of 22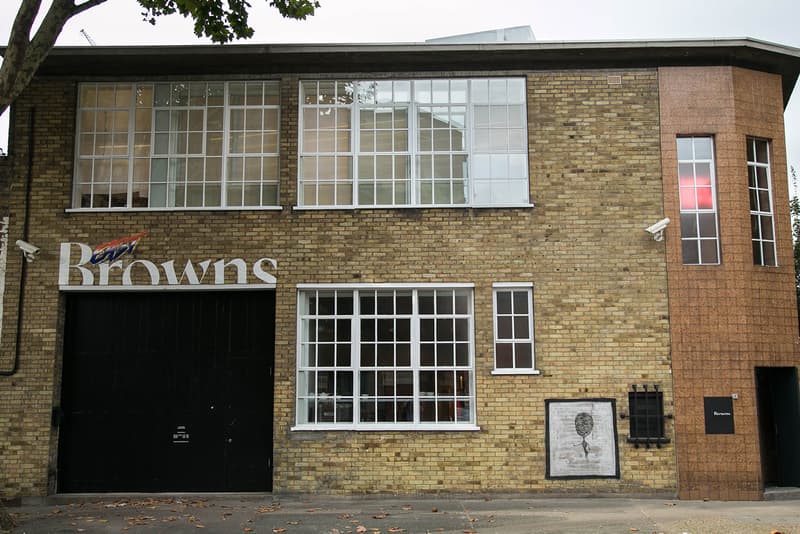 3 of 22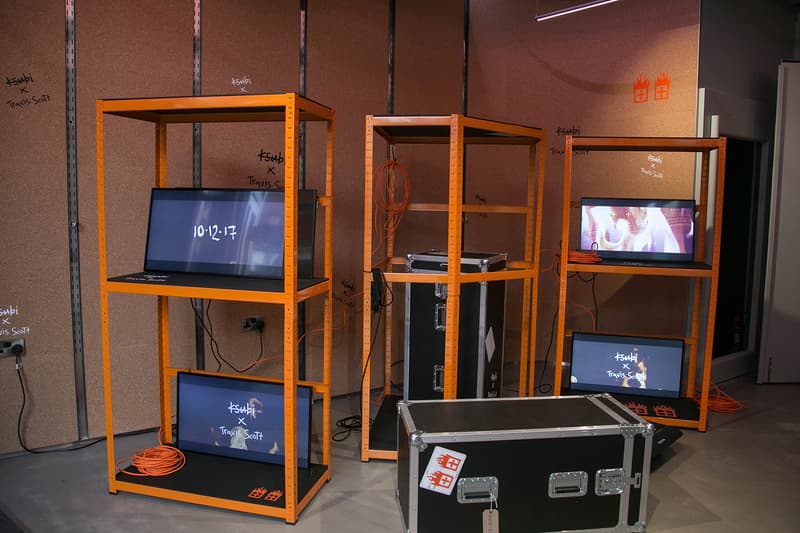 4 of 22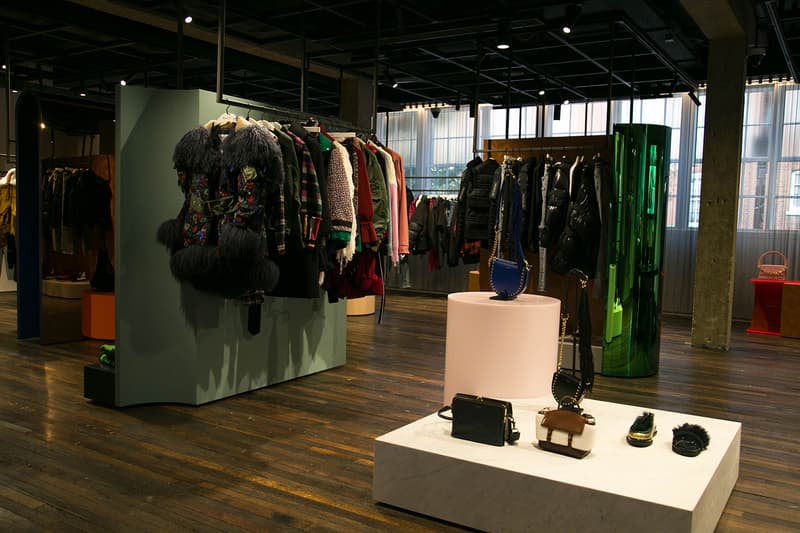 5 of 22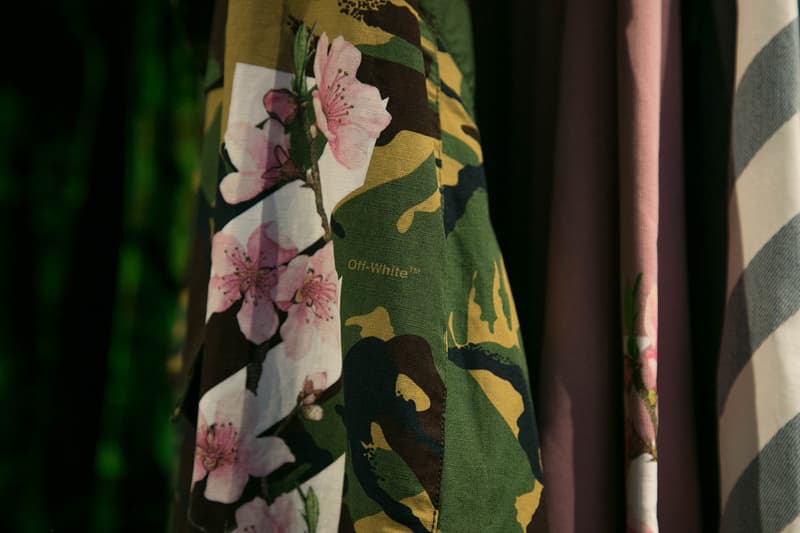 6 of 22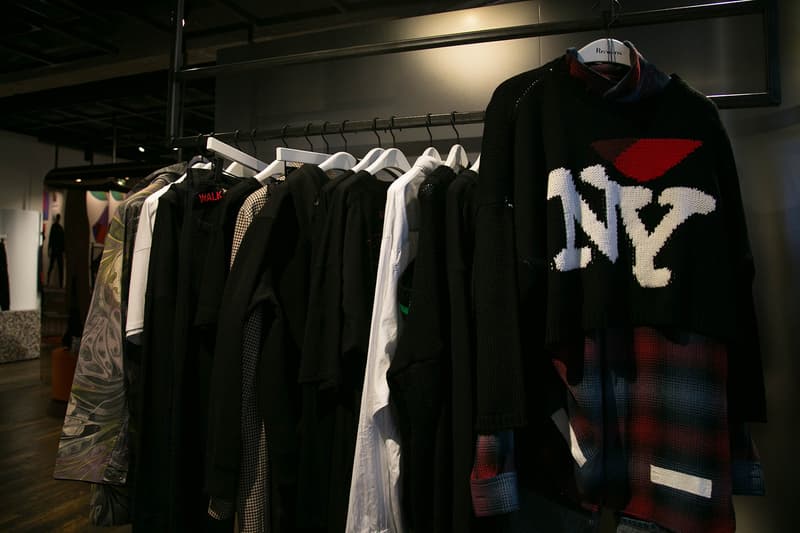 7 of 22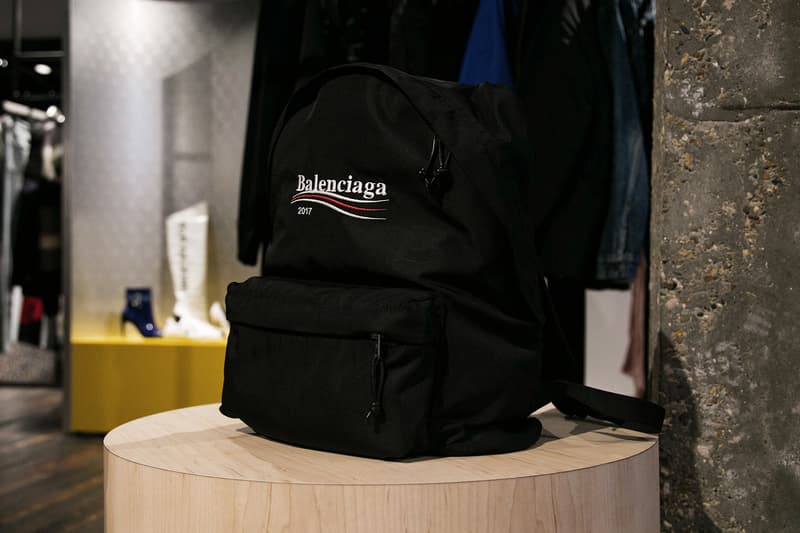 8 of 22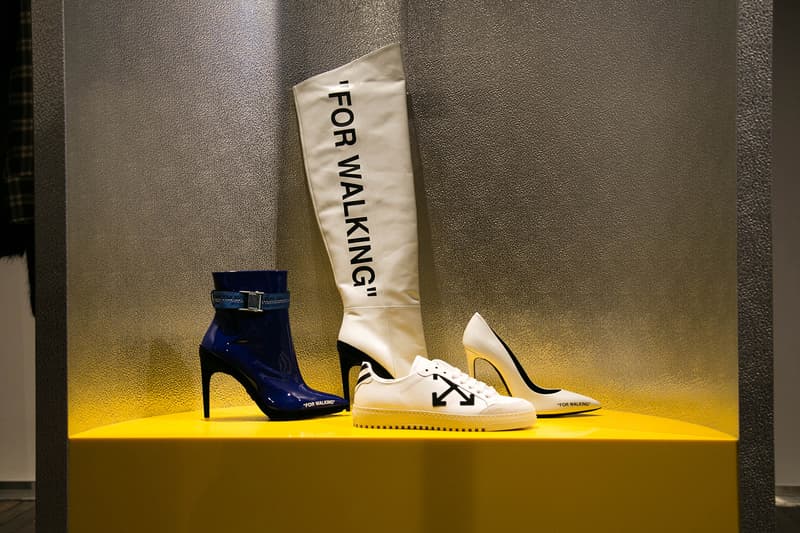 9 of 22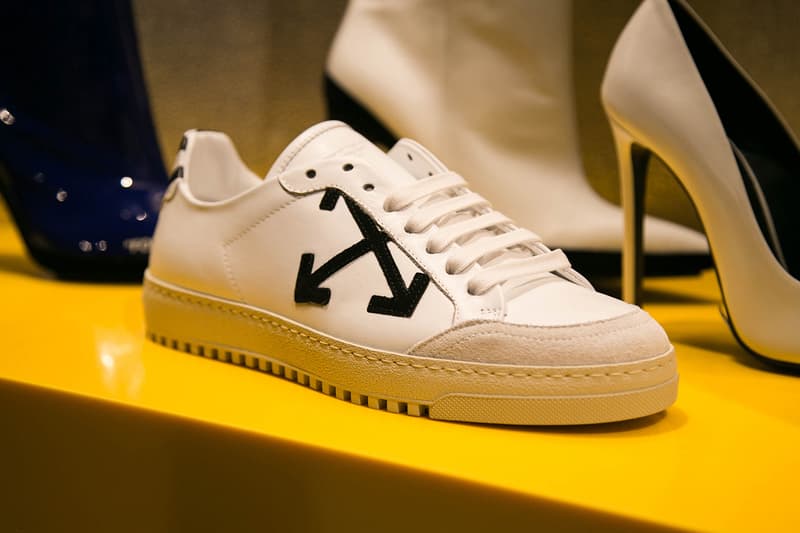 10 of 22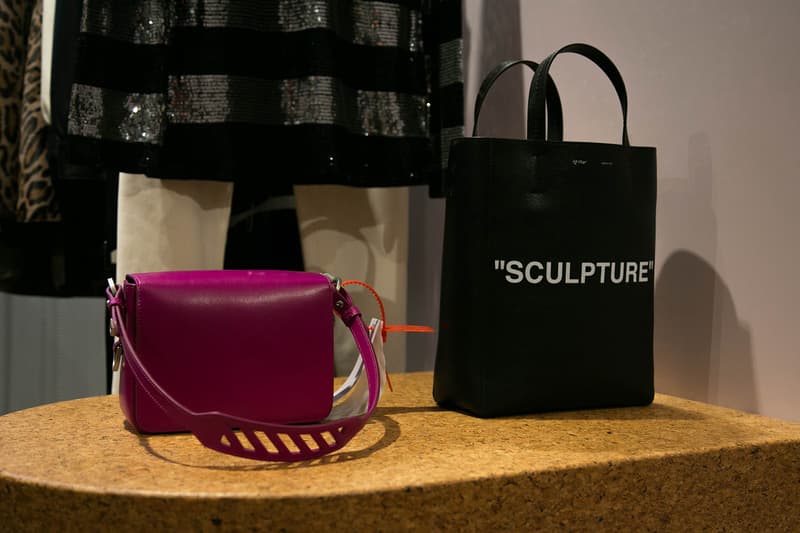 11 of 22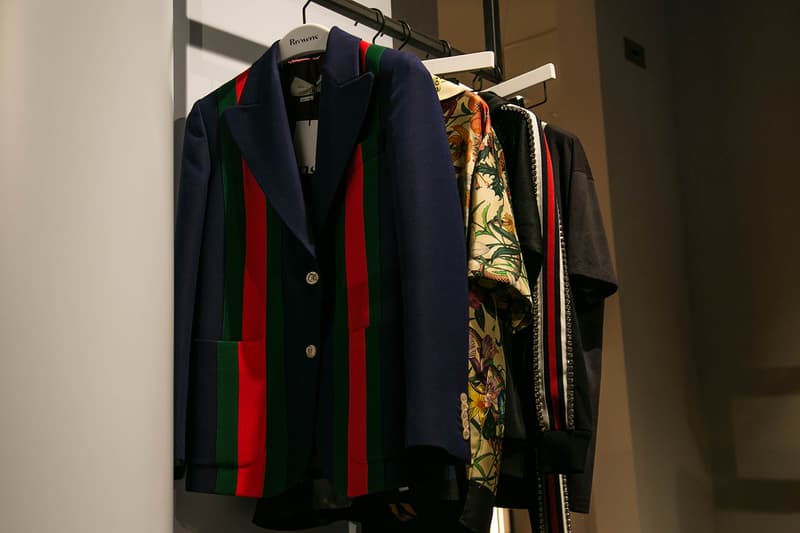 12 of 22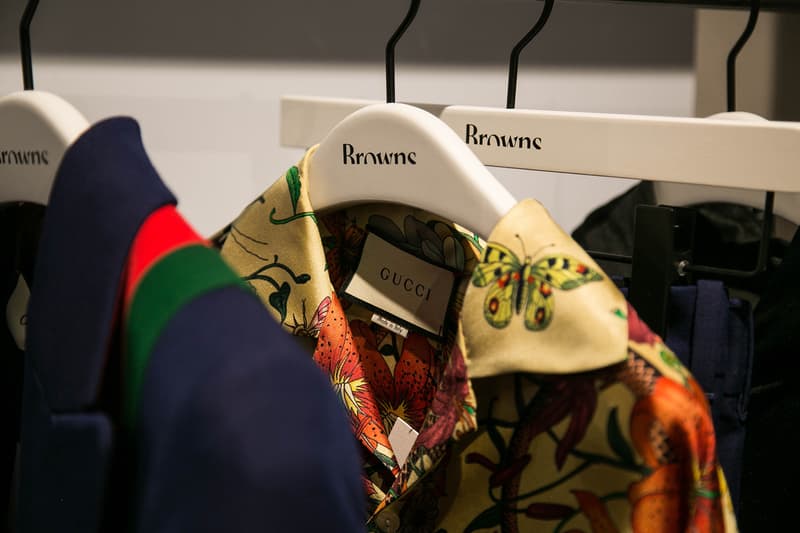 13 of 22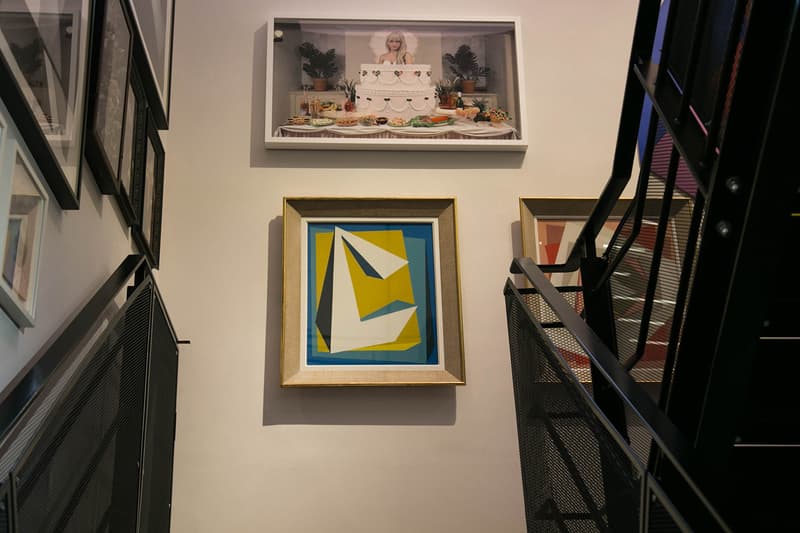 14 of 22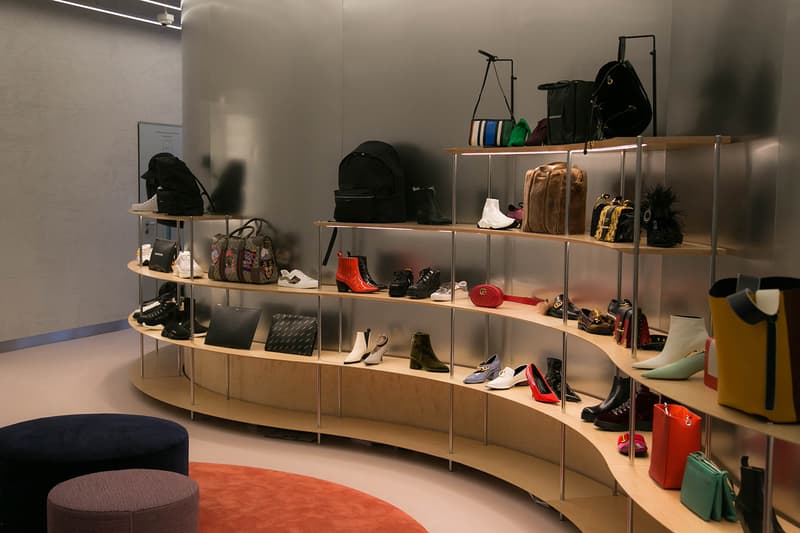 15 of 22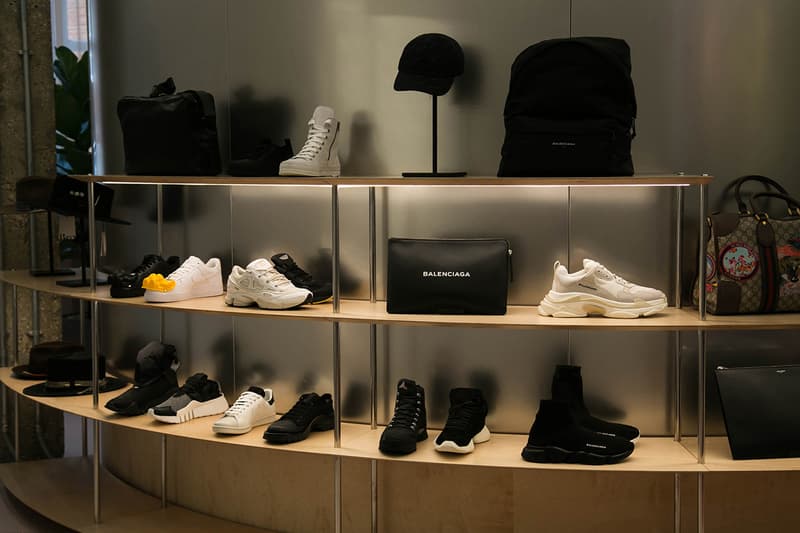 16 of 22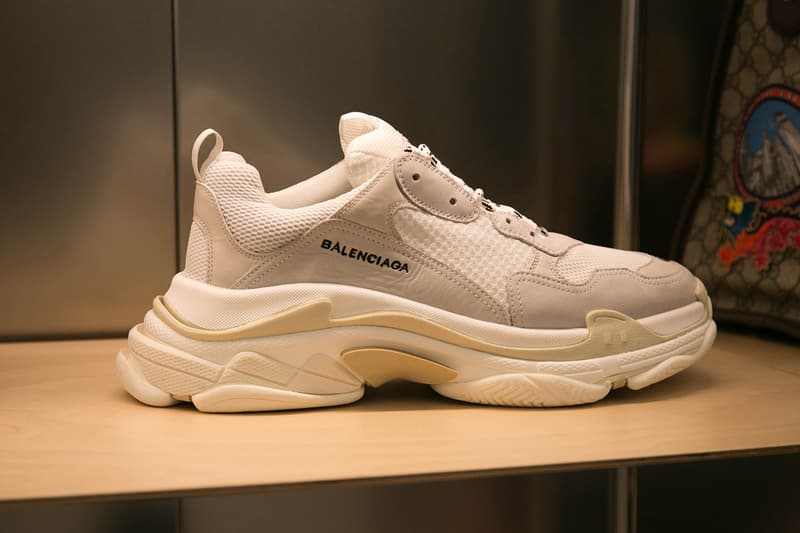 17 of 22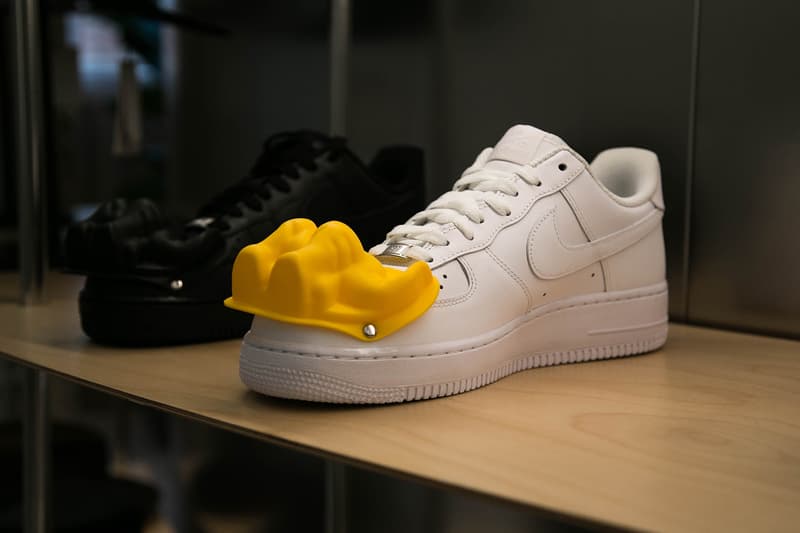 18 of 22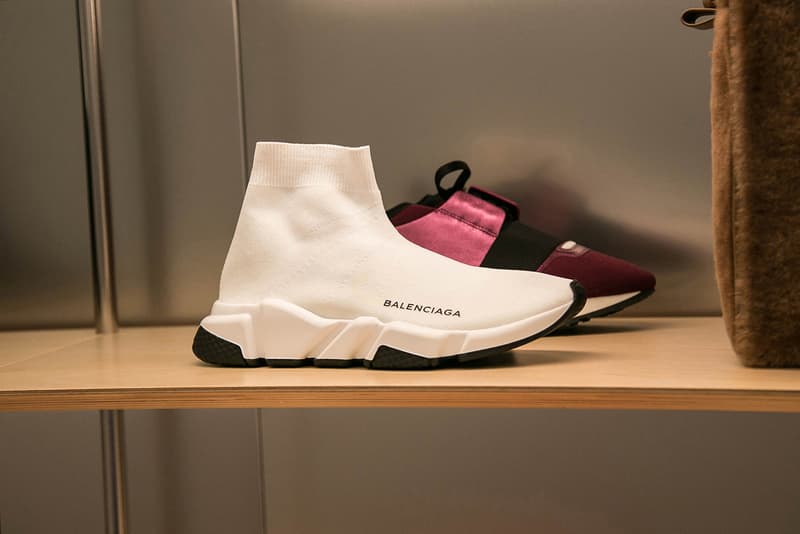 19 of 22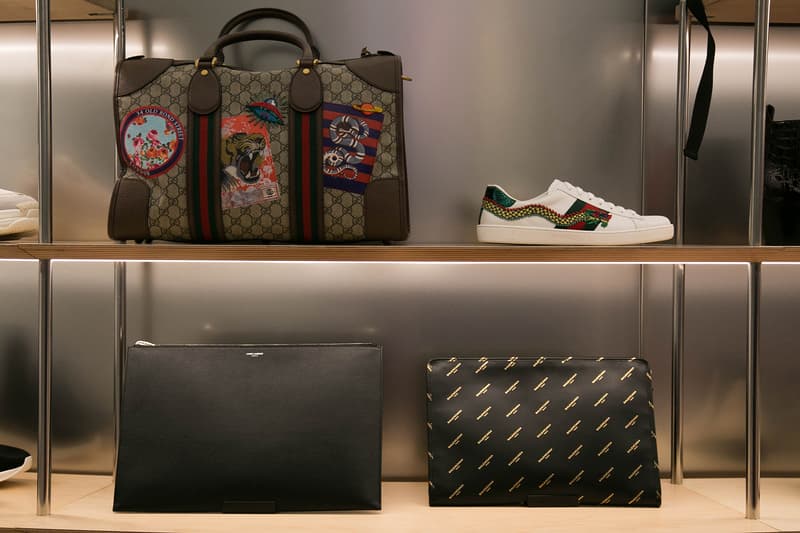 20 of 22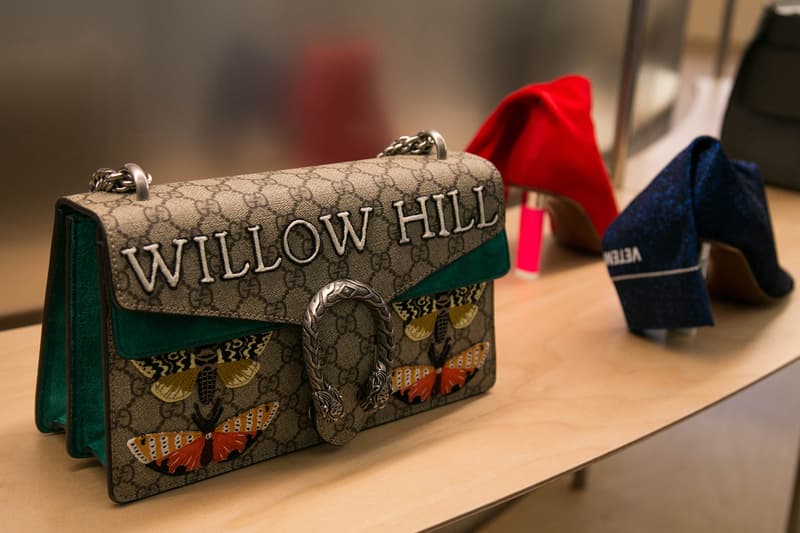 21 of 22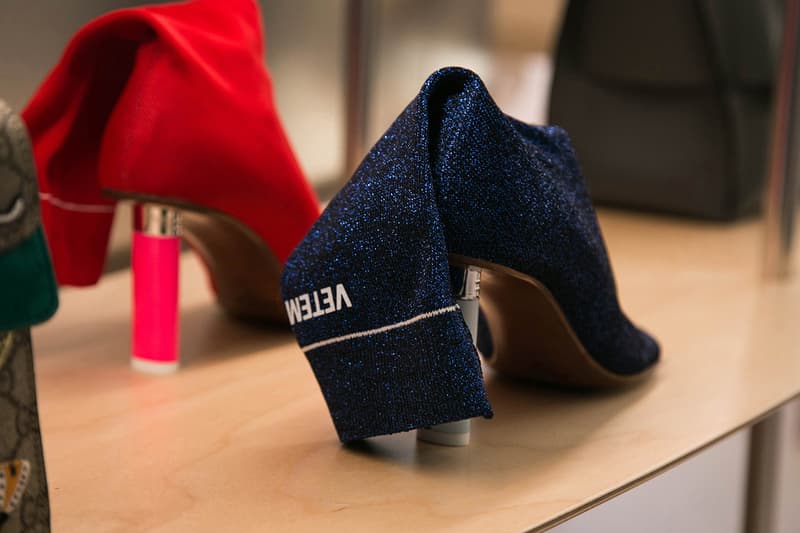 22 of 22
Since its founding in 1970, London retailer Browns has become one of the best known and most respected stores in the UK. Its initial location — the flagship in Mayfair — was the first place in the UK to stock brands such as Calvin Klein and Jil Sander, and the store was influential in launching the careers of designers, such as Alexander McQueen and Christopher Kane.
After almost half a century in West London, the store has branched out and opened a new space in a converted East London printing factory. Similarly to the flagship, the new store features an enviable brand list with pieces from Off-White™, Balenciaga and Raf Simons taking pride of place on the shop floor. For this space, the buying team has also introduced some new brands. "Sacai we only stock in East London," explains Menswear Buying Director Dean Cook, "Yohji [Yamamoto] we have only for East London, we just felt it was right for the mood round here."
As well as an updated brand selection, the store is innovative in other ways. The space features an art gallery, a rotating cafe and an "Immersive Experience Room," which allows visitors to check in for a meditation session. Arguably the biggest change, though, is the use of augmented reality to change the retail experience. The store uses Farfetch's "Store of the Future" technology, which allows VIP visitors to view their potential purchase in different settings, as well as request new sizes to the changing room, see recommendations, and sync their digital wish list to the physical store.
"You have all the great restaurants, great hotels [in East London]. It just needs a little bit more fashion."
Another feature of the store is its entrance, which functions as a separate gallery space for either branded or creative installations. The opening installation will see Travis Scott's ten-piece Ksubi collaboration — Brown's are the only European stockists — displayed in the space. The gallery theme continues throughout, with the staircase dedicated to displaying a carefully curated selection of artworks, all of which are available for purchase.
The brand selection needs to be different because the location is different, with different tastes, demographics and trends from the other side of London. "I just think you get a totally different mood around here," says Cook, "whereas the Mayfair one you get a lot of celebrities, footballers and regulars that have been coming to the business for 48 years, here it's a new type, it's a younger consumer that comes here."
For Cook, Browns East is filling a gap that has been left as the area rapidly gentrified and became one of the capital's new centres. "You have all the great restaurants, great hotels," he says, "it just needs a little bit more fashion." It also marks the first in a series named the "Browns Nomad" project, which will see the iconic London store taken on a tour of semi-permanent locations across the world. We went down to Browns East to take a look around the store and check out the best pieces it had on offer. For more information head to the Browns website.