F-LAGSTUF-F's Nobuyuki Murayama Explores & Adapts U.S. Counterculture
The designer dishes on his love of Americana and much more.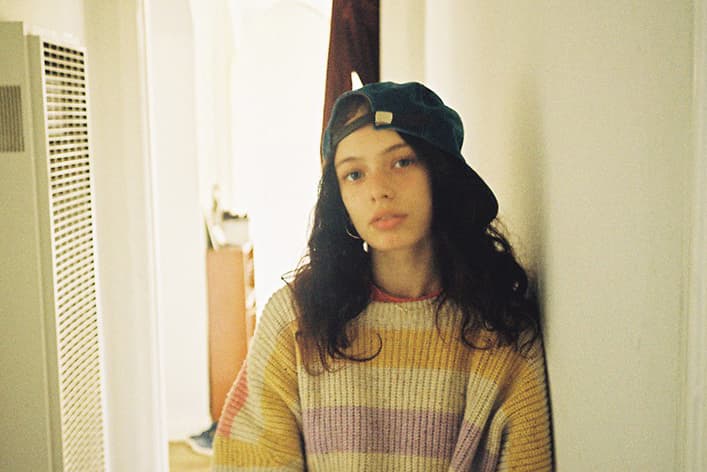 1 of 4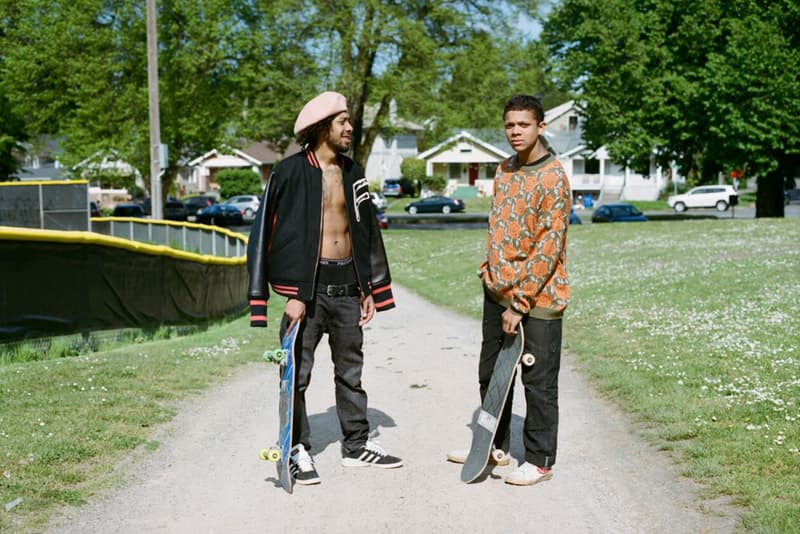 2 of 4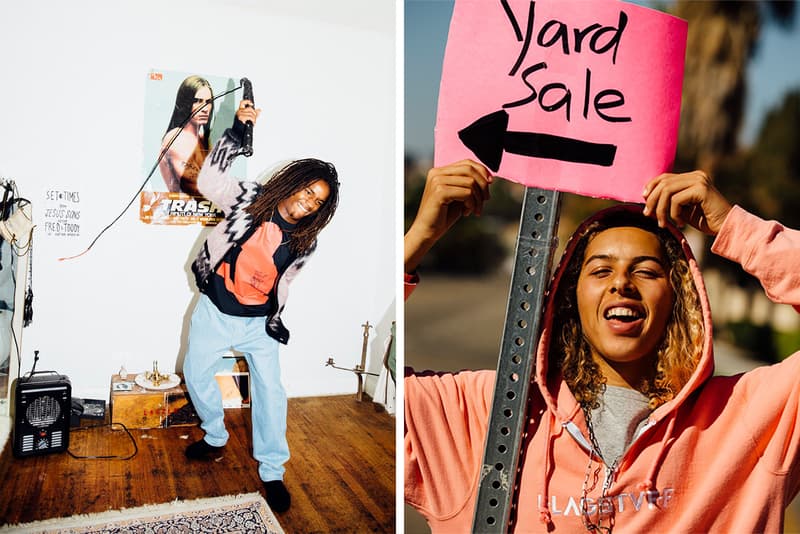 3 of 4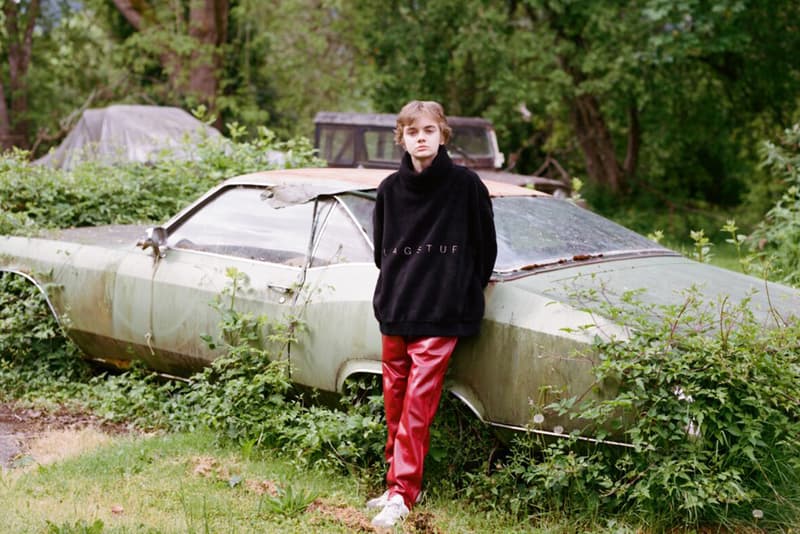 4 of 4
Japanese brand F-LAGSTUF-F has made waves for its distinctive style and countercultural focus since its founding in 2014. Now — as part of a new interview — Nobuyuki Murayama has discussed the thinking behind the brand's signature aesthetic, explaining how F-LAGSTUF-F came about, his love of America as a key inspiration and his previous career as a buyer. Check out some of the answers below.

On America as a key influence:
"In the 90's, American vintage was a huge fashion trend, and every fashion magazine had some features on American culture, so it was natural for me to reach those trends. I also started to have interests in skateboarding and band music back then. I was maybe 11 at that time."
How he got deeper into Americana:
"I started digging more deeply about music, fashion and overall culture in the U.S. Also, because I used to work at vintage clothing stores which mainly carry U.S vintage items, I did lots of research about items from 100 years ago to present. Currently I'm making clothes that is inspired by 1980's to 90's, but I actually have been really fascinated by 40's to 50's military products, workwear, and even rockabilly style fashion."
You can read the full interview over at Supply now and, for more from F-LAGSTUF-F peep the brand's Fall/Winter 2017 lookbook.