Supreme's Buyout Reportedly Values the Brand at $1 Billion USD
The latest developments in the Carlyle Group deal.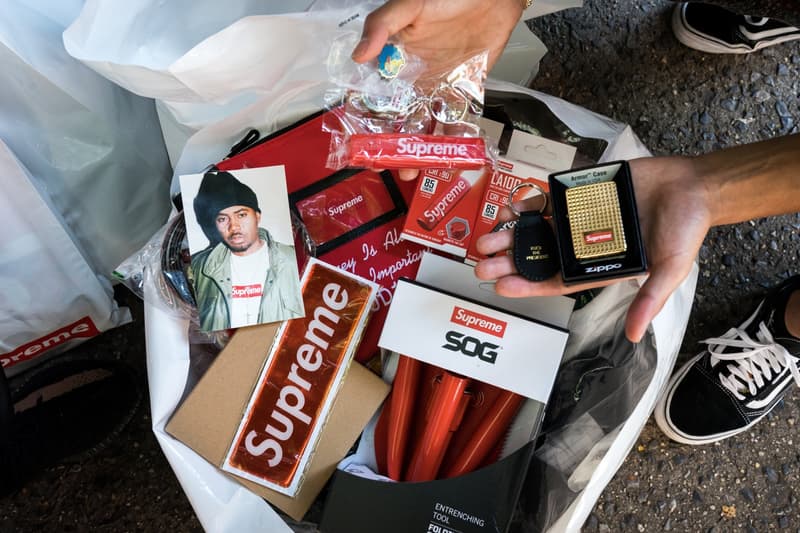 After it was reported — and subsequently confirmed — that The Carlyle Group had purchased a stake in Supreme, more details about the deal are beginning to emerge. According to Women's Wear Daily, the publication that initially broke the news, the deal is worth $500 million USD, with Carlyle purchasing 50% of the business' stocks.
This would put Supreme's market value at around the $1 billion USD mark, with expected revenue put at $100 million USD. According to WWD's report, this revelation could damage Supreme's credibility, which is going to have to be carefully balanced with James Jebbia and Carlyle's plans for expansion. At the moment, none of these details have been officially confirmed, but keep checking back for more information on the deal.
For more information on the sale, check out our in-depth look at the deal and what it might mean for Supreme.