Listen to The xx's Cover of Drake & Rihanna's "Too Good"
From BBC Radio 1's Live Lounge.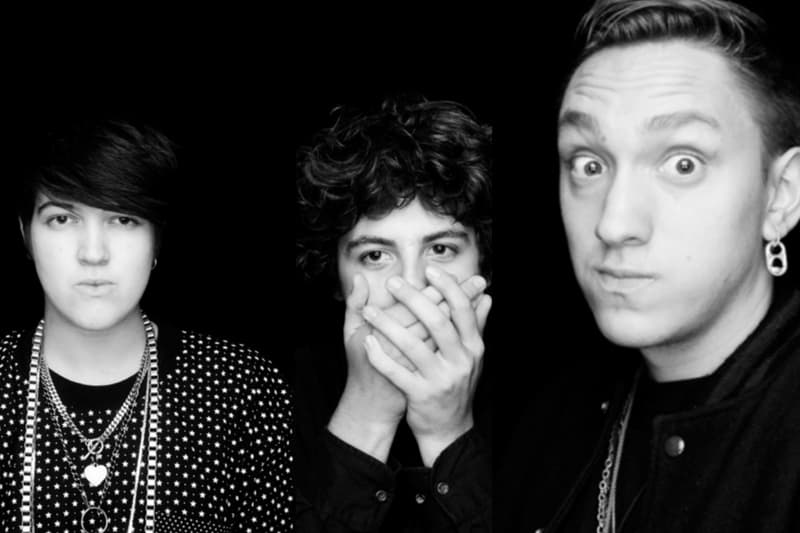 Today marks the the official release of The xx's long-awaited album, I See You. As part of their promo, they stopped by BBC Radio 1's Live Lounge yesterday where the beloved English band performed a cover of Drake and Rihanna's collaborative cut, "Too Good." Obviously, they didn't try to reimagine themselves as Drake and Rihanna, but did manage to harmonize an impressive stripped-down version of the song.
The entire episode is available for streaming here; you can hear the cover at the 2:15:00 mark.