The Samsung Galaxy Note 8 May Feature a Stunning 4K Display, Voice Assistant and More
The company appears to be keeping the Note legacy going.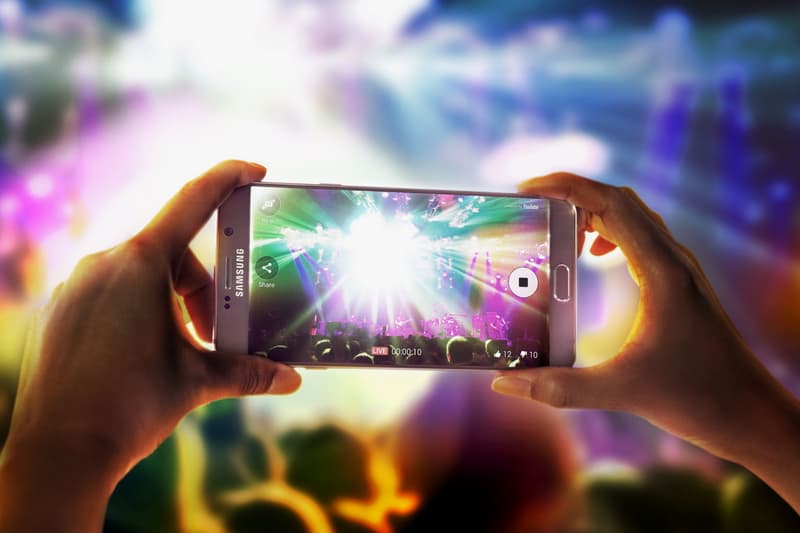 Despite the worldwide mobile calamity of 2016 that is the Samsung Galaxy Note 7's recall, the South Korean tech giant is still trying to keep the popular franchise alive with its widely-rumored, forthcoming phablet.
Recently, Business Korea released an official statement saying that the Note 8 will ostensibly roll out this year and may feature a revamped S-Pen, a voice assistant dubbed Bixby, and a 4K resolution display to offer a stunning virtual reality experience when paired with the company's latest Gear VR wearable. The forthcoming phablet's Bixby feature is speculated to outshine Apple's signature Siri assistant—executing more elaborate commands via Android 7.0's Google Assistant than the one purveyed by the Cupertino company. On a side note: the same company (Viv Labs) created both knowledge navigators, as per Tech Times. To top it all off, the device may also be equipped with a powerful Snapdragon 835 chip, 8GB of RAM, an updated iris scanner and an all-new S Pen component which launched the same time as the Note 7.
There is no official word yet on when the Samsung Galaxy Note 8 will release, but stay tuned for more details.