Rick Owens and Michèle Lamy Put Their Furniture Designs on Display
At MOCA Pacific Design Center in Los Angeles.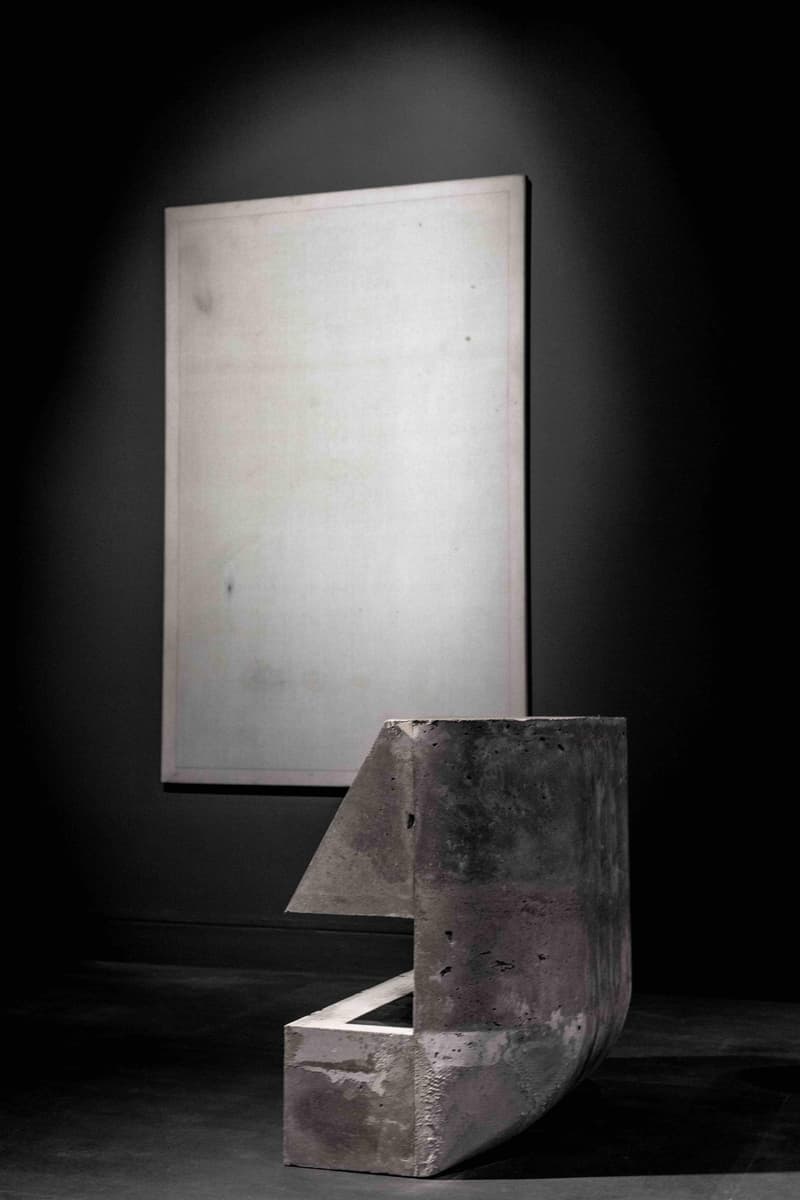 1 of 3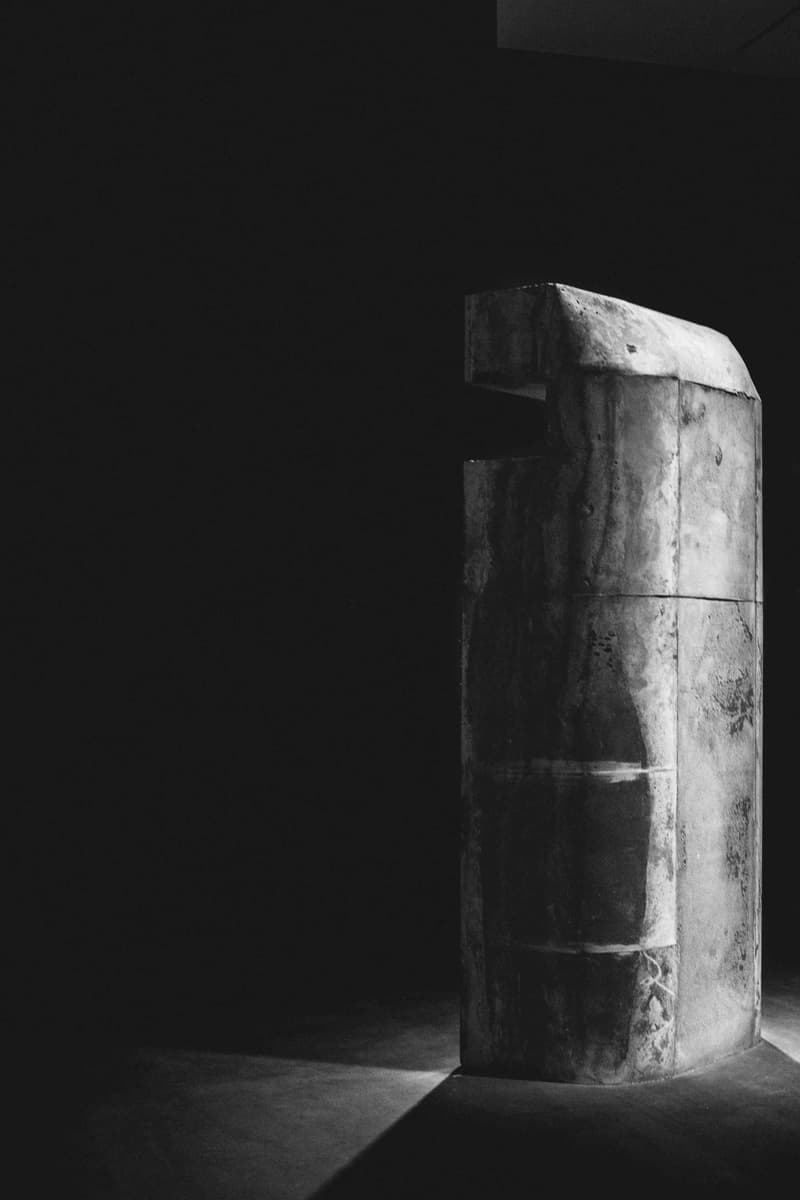 2 of 3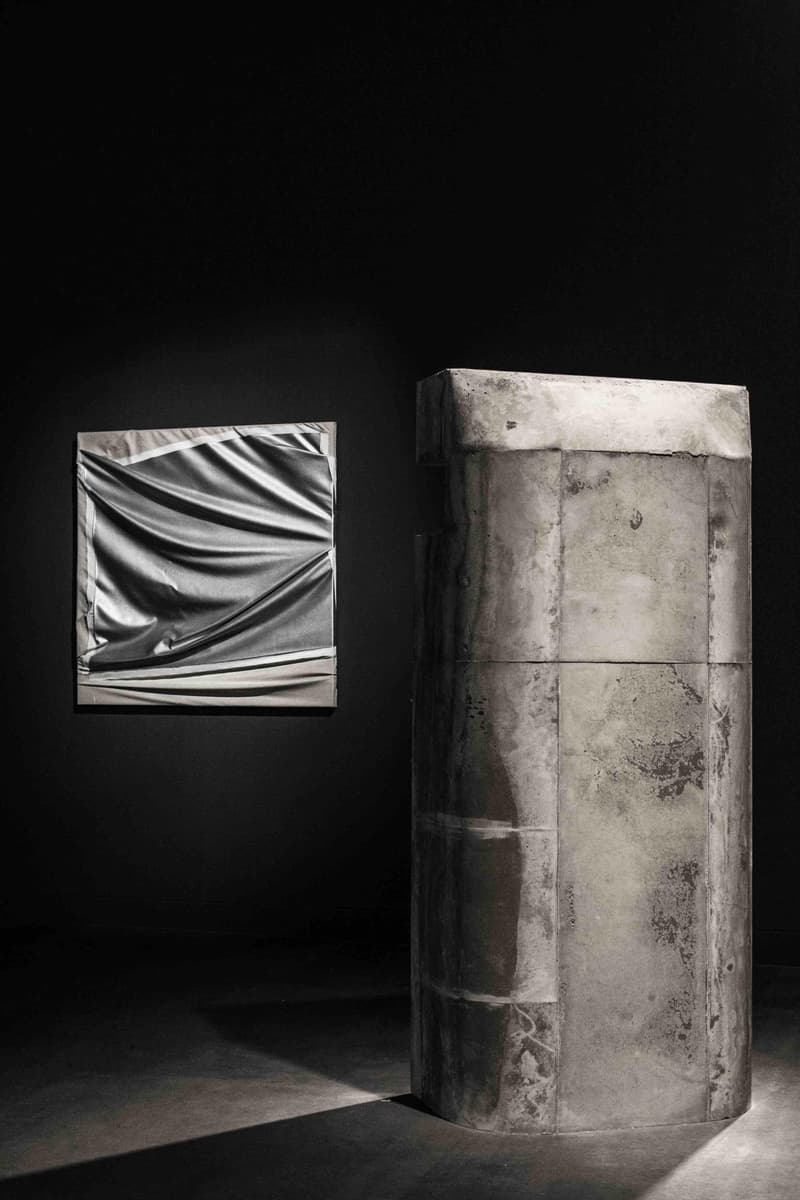 3 of 3
In 2007, Rick Owens and his wife and longtime partner Michèle Lamy began designing furniture to furnish their atelier and home. These pieces are now on display in the US at MOCA in Los Angeles, and feature the exact dark aesthetic that we've come to expect from the duo. Utilizing materials such as foam, camel hair, ox bone and alabaster, the pieces are large, dark and overbearing. According to Lamy, "This was going to be my US year — coming back home." She began her career in LA in the late '90s after opening Les Deux Café where she met Owens. Since 2003, the couple has resided in Paris. The exhibition includes recent furniture, large-scale sculptures and video installations by Owens. Alongside these pieces are a selection of works by the late artist and musician Steven Parrino. Learn more about the exhibition here.
MOCA Los Angeles
December 17, 2016 – April 2, 2017
8687 Melrose Avenue
West Hollywood, CA 90069