Super Rare Raf Simons 'De Stijl' Hiking Boot Is Available Now
Spring/Summer 2008 collectible.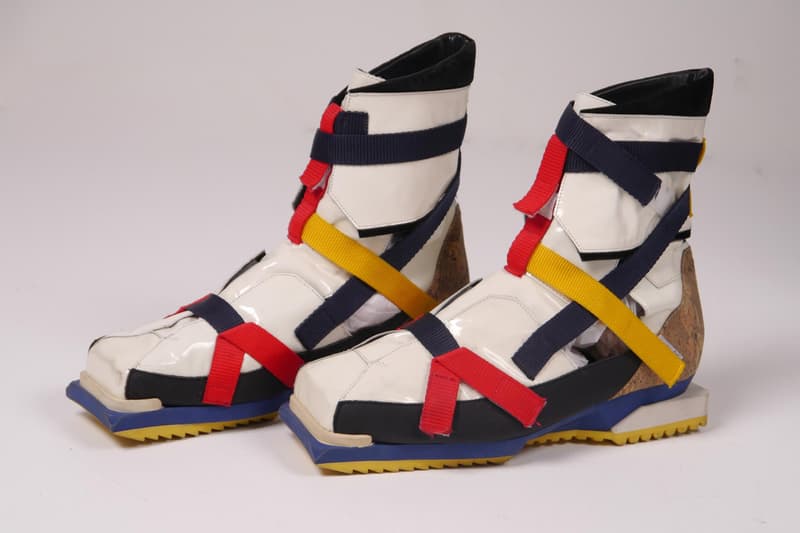 1 of 5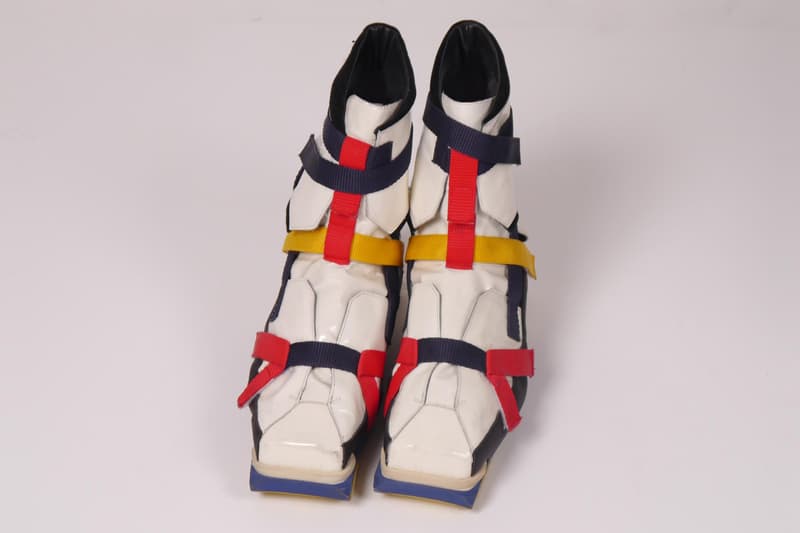 2 of 5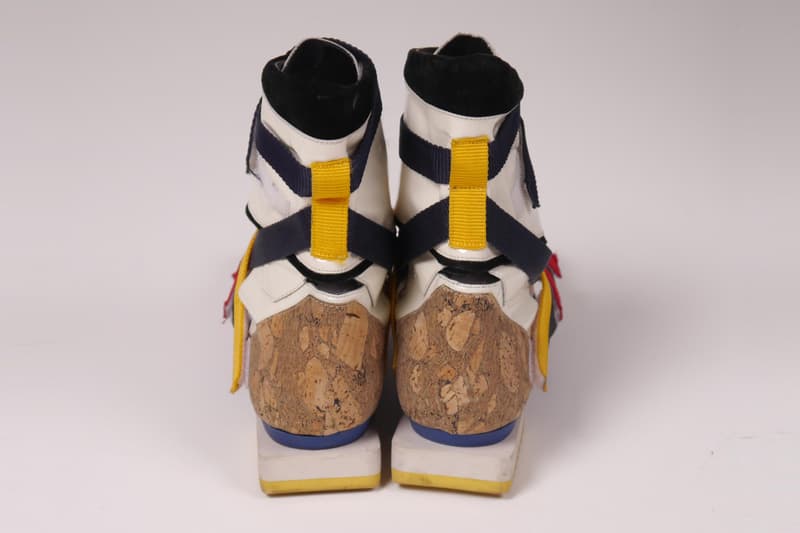 3 of 5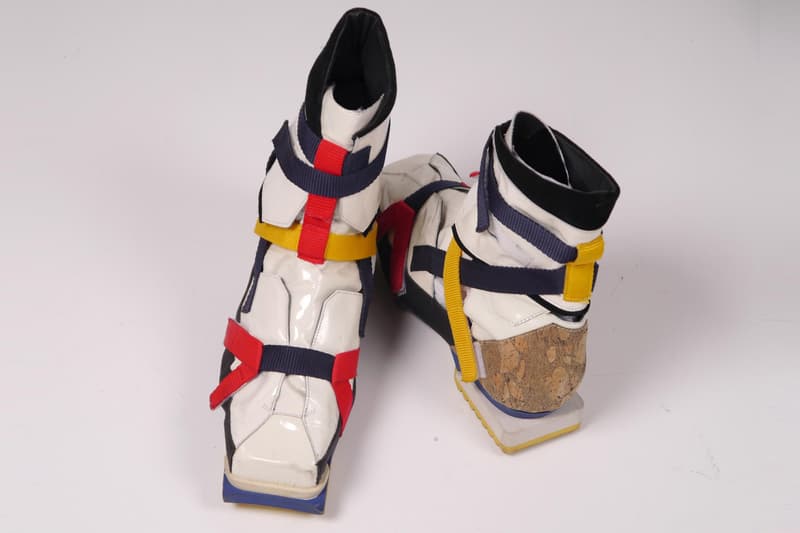 4 of 5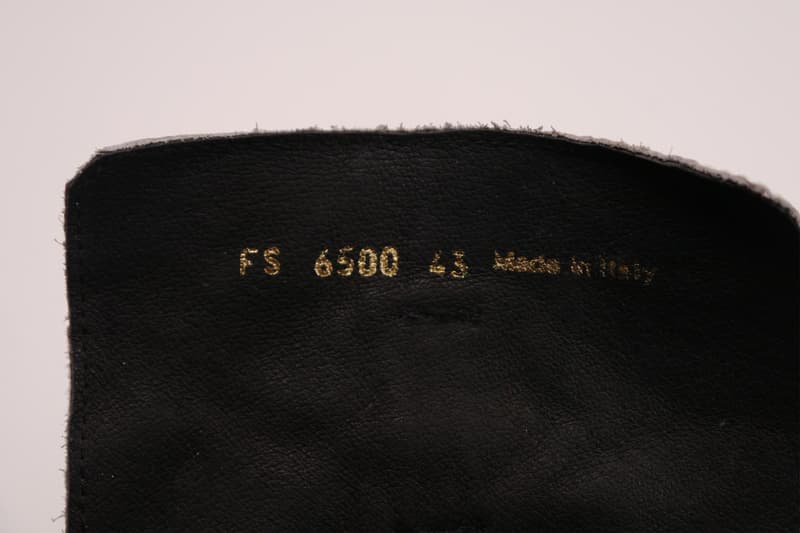 5 of 5
Raf Simons showed off his flair for footwear back in 2008 with the 'De Stijl' Hiking Boot, a statement-making sneaker reference to the neoplastic artistic movement of 1917 in Amsterdam. Equal parts futuristic and retro with its Mondrian-inspired color scheme, the iconic boot is now available at archival fashion retailer The Salvages. Originally retailing for $1,800 USD, the multicolored boots were not only worn by A$AP Rocky on the Letterman Show back in 2013, but also look amusingly similar to the fictitiously super-hyped Assassin sneakers on The Simpsons. In any case, take a close look at the super rare pair above and share your thoughts in the comments below.