Watch Louis Vuitton's 2017 Fall/Winter Menswear Show Here
Will Supreme x Louis Vuitton debut on the runway?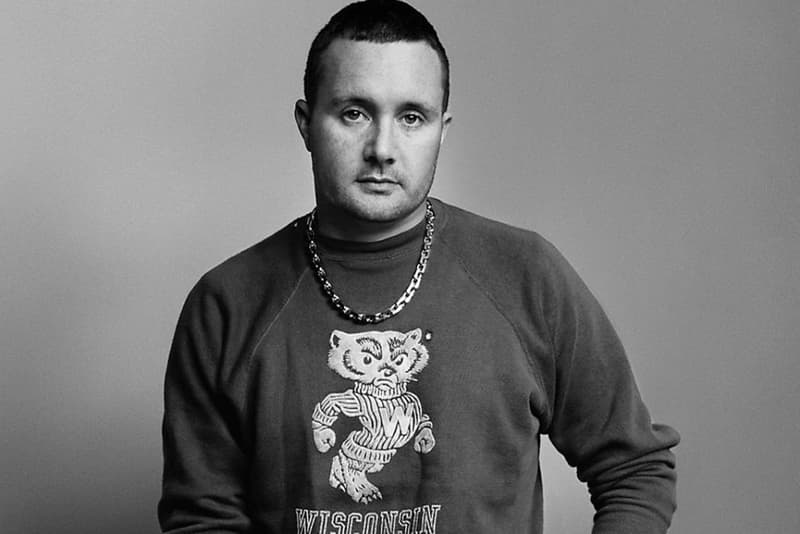 Louis Vuitton recently announced that its upcoming 2017 fall/winter menswear show will be streamed in real time for audiences all around the world. Kim Jones' latest offerings will surely attract crowds considering the possibility that a Supreme x Louis Vuitton collaboration will debut on the runway. Since his appointment as LV's ready-to-wear style director, the British designer has progressed the label with modern offerings that express malletier's heritage. You can tune into Louis Vuitton's 2017 fall/winter menswear show live stream January 19 2:30 p.m. CET with the player below.
UPDATE: The live stream has now concluded. Click here for all the runway images.