Under Armour CEO Sells off $72 Million Worth of Stock
Kevin Plank's latest move stuns investors.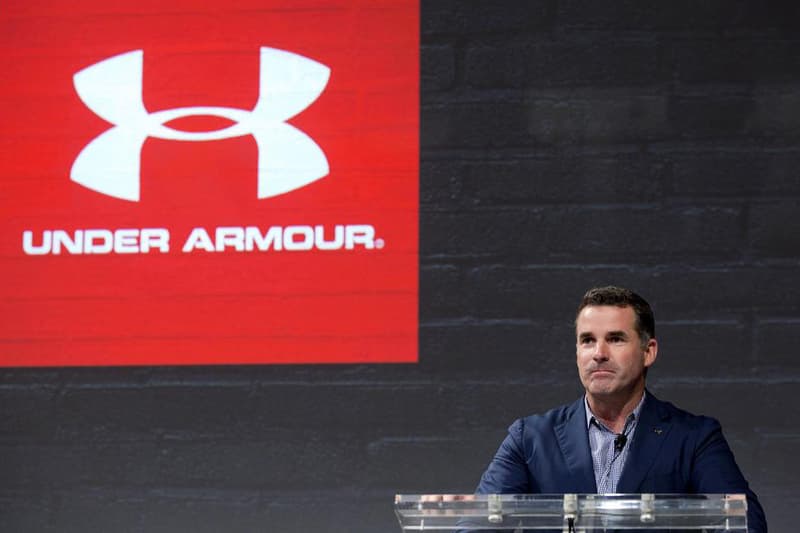 Under Armour Inc.'s CEO Kevin Plank announced that he plans on selling up to 2.1 million shares (valued at nearly $72 million USD as of Friday) of Class C stock in the sportswear company he founded. He entered into a prearranged stock trading plan, which will still leave him with 32 million Class C shares if the entire deal goes through. Given that investors see Plank as the driving force behind the success of the company, the unexpected news caused shares of Under Armour to drop 2.7 percent on Friday. Valued at a net worth of $3.2 billion USD, a majority of Plank's wealth comes from his stocks. With overall shares of the Baltimore-based retailer dropping 4.5 percent in the last year, increased competition and lack of growth have put Under Armour in a tough spot. Rest assured that even with the massive stock sale, Plank will still have his Class B shares, which allows him to maintain control over a majority of the company's voting rights.