RZA Will Live-Score Iconic Martial Arts Movie 'The 36th Chamber of Shaolin'
Prince Rakeem takes on 'The Master Killer' for L.A.'s Beyond Fest.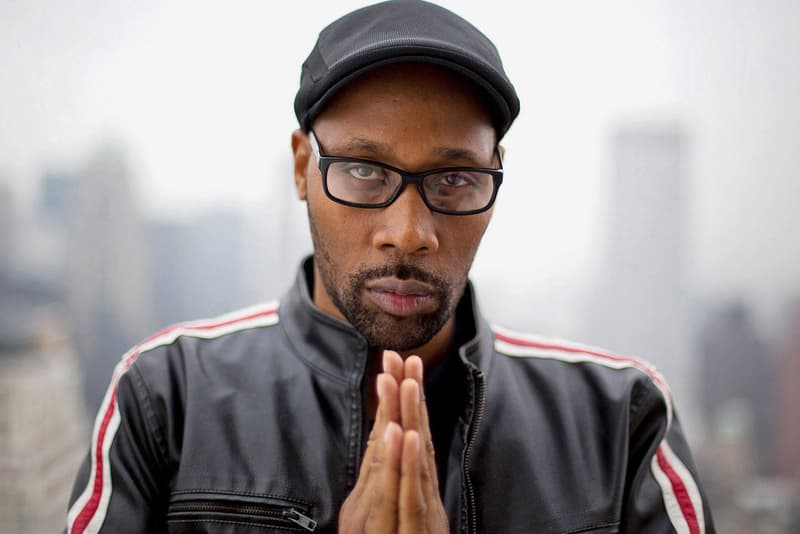 The Shaw Brothers' iconic kung fu film The 36th Chamber of Shaolin has had a profound influence on the Wu-Tang Clan. The notorious nine-man squad of Staten Island, New York City had even culled the movie's title for their 1993 debut album, Enter the Wu-Tang (36 Chambers). To pay homage to the 1978 flick, the crew's veritable chief RZA will live-score the entire film at this year's Beyond Fest in Los Angeles, California. According to the festival, the film had a profound impact on Prince Rakeem when he was younger:
RZA first saw The 36th Chambero Shaolin on television when he was 12 years old and again 2 years later on the big screen of a seedy 42nd Street theater with his cousin, Unique (who went on to become Ol' Dirty Bastard). Dazzled by Kar-leung's rich kung-fu tapestry, RZA (then Robert Diggs) was most profoundly affected by something that ran much deeper: the struggle between oppressed Chinese villagers and the repressive Manchu authority. "Beyond the kung-fu, it was the reality of the situation that hit me. Growing up as a black kid in America, I didn't know that that kind of story had existed anywhere else," said RZA.
As a whole, the live-score consists "of over 40 instrumental tracks, beats, and vocals individually crafted and placed to amplify the narrative and electrifying action," the festival professed. Catch RZA: Live From the 36th Chamber of Shaolin at the Egyptian Theater on Hollywood Blvd this October 10. Head over to the official Beyond Fest website to purchase tickets and watch the original trailer for The 36th Chamber of Shaolin below.
Join Our Discussions on Discord
The HYPEBEAST Discord Server is a community where conversations on cultural topics can be taken further.