Plies Reveals Why He Did Not Watch the Presidential Debate
His rant is hilarious yet insightful at the same time.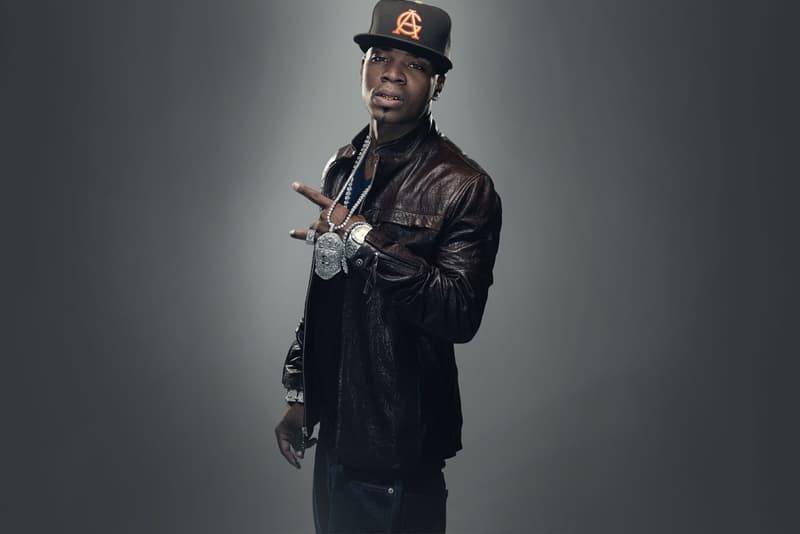 Many people gave their 2 (or more) cents regarding the 2016 presidential debates which took place yesterday. Perhaps one of the most entertaining yet insightful ones to watch is from none other than Plies. He claims that he did not watch the debates because "you think [he's] gonna sit and watch two motherf*cking grown people lie to me for two m*therfucking hours?" The Florida rapper reveals his theory on why Trump is so angry all the time. He shares: "'Cause he's motherf*cking ugly, that's why he's so motherf*cking mad. You would be motherf*cking mad too if you was ugly. Every motherf*cking body I know that's ugly is mad." Watch the video below.
Did I Watch Da Debates Last Night. pic.twitter.com/uPhGEuln5R

— Plies (@plies) September 27, 2016