Kevin Garnett Retiring Following Buyout From Minnesota Timberwolves
After a 21-year career.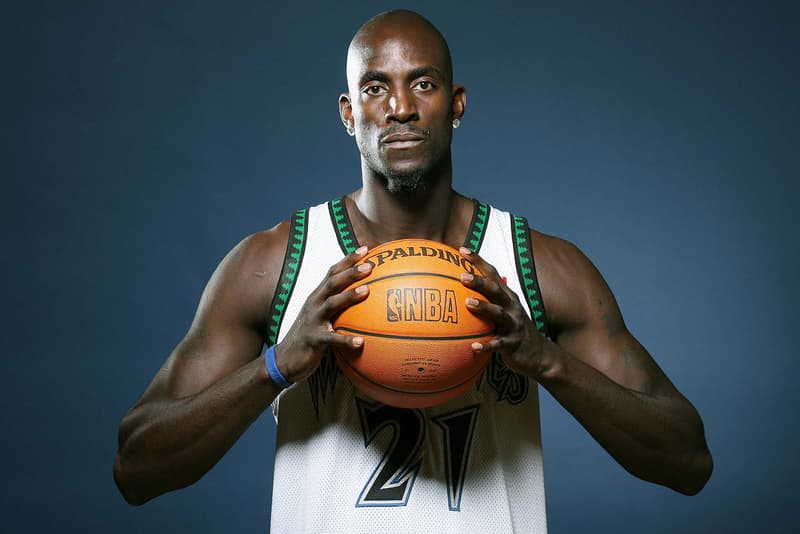 Known for his tenacity and trash talking on court, the legendary Kevin Garnett has announced his retirement from the NBA after a 21-year career. The power forward/center made a name for himself with the Minnesota Timberwolves while finally snagging championship honors with the Boston Celtics alongside Ray Allen and Paul Pierce, whom many would acknowledge as "The Big Three." Nonetheless, KG spent time with the Brooklyn Nets from 2013-2015 while returning to the T'Wolves in 2015 to round out his career.
The decision to retire follows a buyout from the T'Wolves which is worth approximately $8 million USD. Throughout the span of his iconic career, "The Big Ticket" averaged 17.8 points, 10 rebounds and 3.7 assists per game.
This news follows the retiring announcement of Tim Duncan, who have both had fair shares of battles on the hardwood with one another.