Kanye West Joins Instagram
Accruing thousand followers a minute.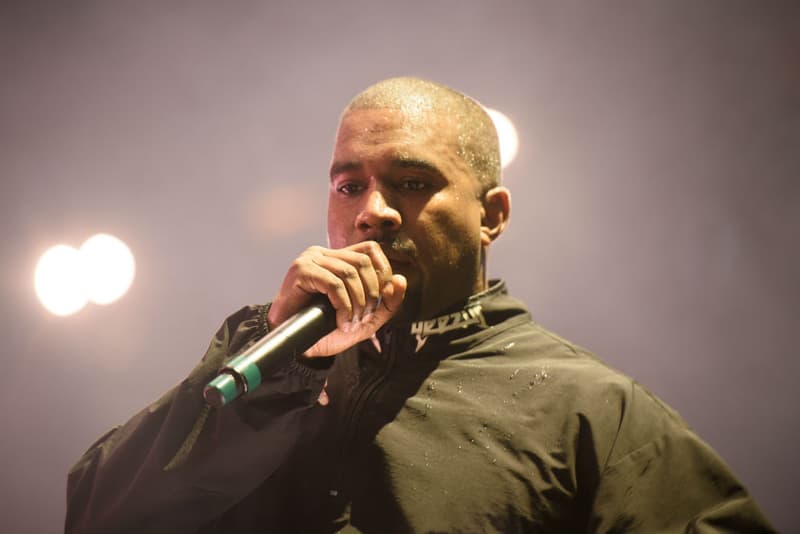 It happened. Kanye West has eventually signed up for Instagram. This (@kanyewest) marks Kanye's second official social media account. While his profile doesn't have any images on it, it's already accruing thousands of followers per minute. Known for elevated taste in design and fashion, it remains to be seen what Kanye comes up with his through his latest channel of communication.