Generic Surplus's Brandon Day and DC Shoes' Damon Way Launch New Brand FACT
For skaters, by skaters.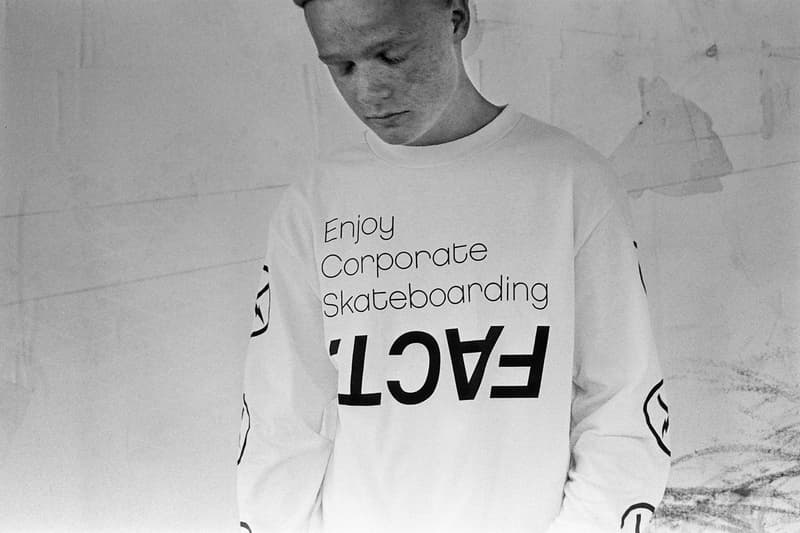 1 of 8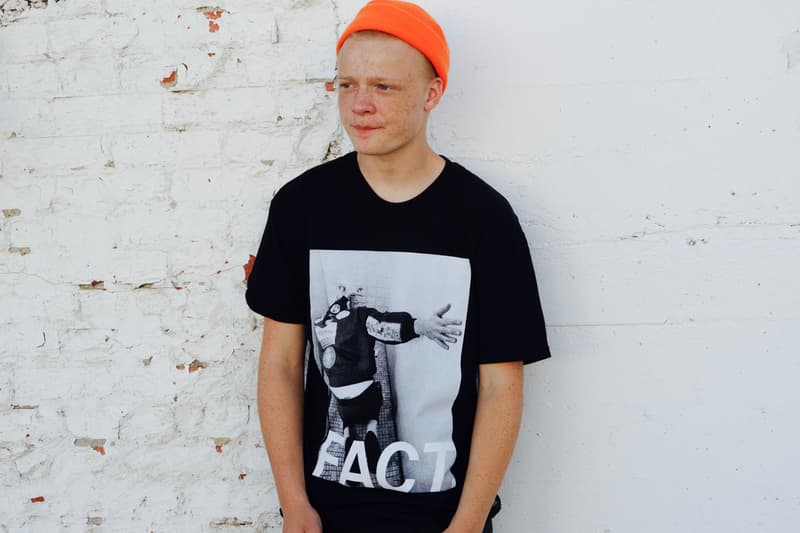 2 of 8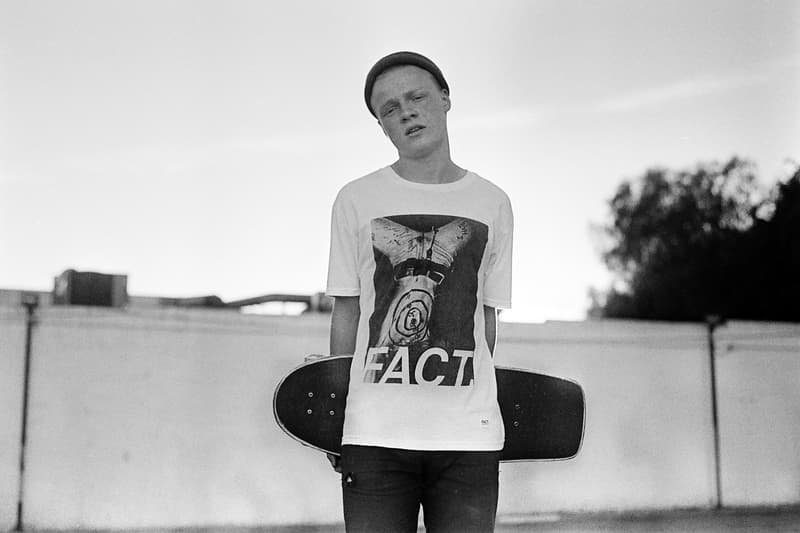 3 of 8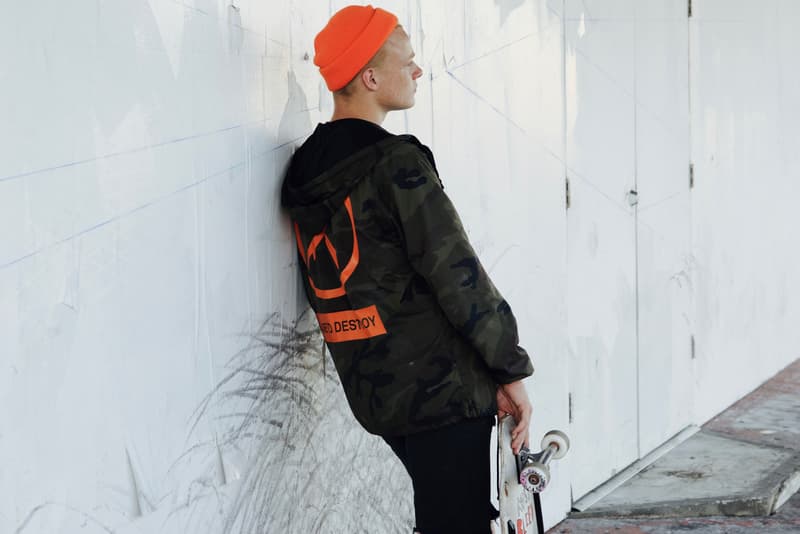 4 of 8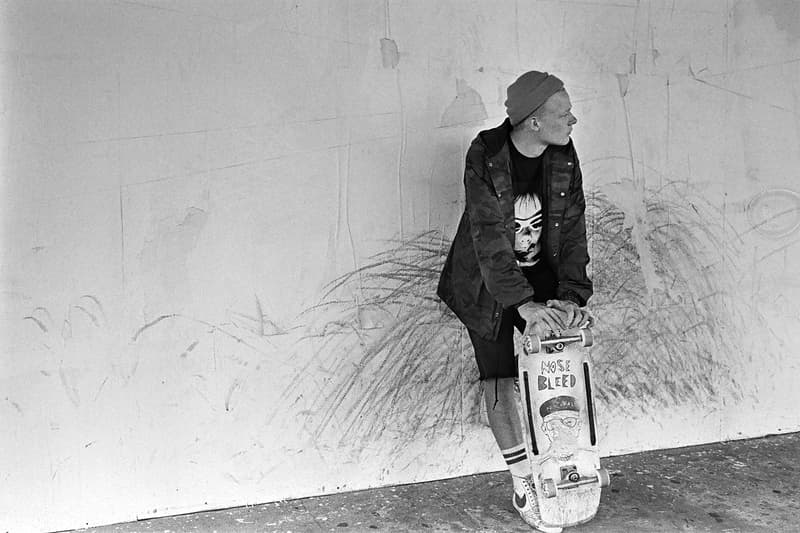 5 of 8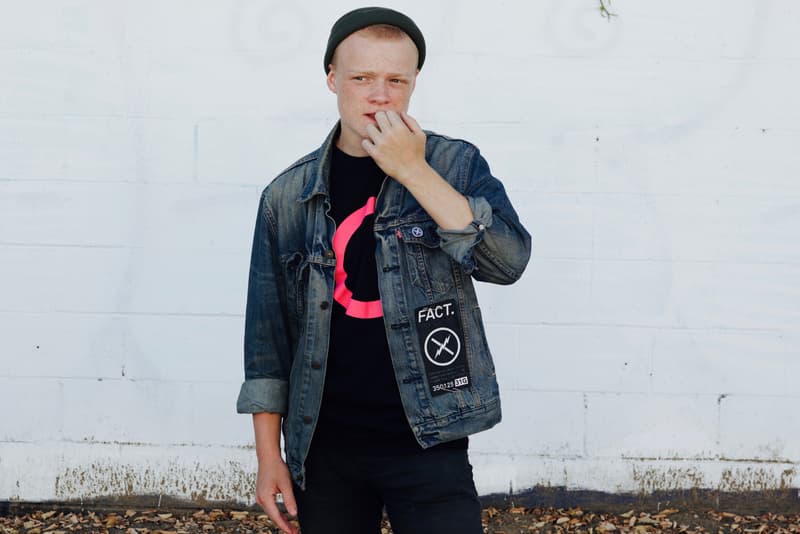 6 of 8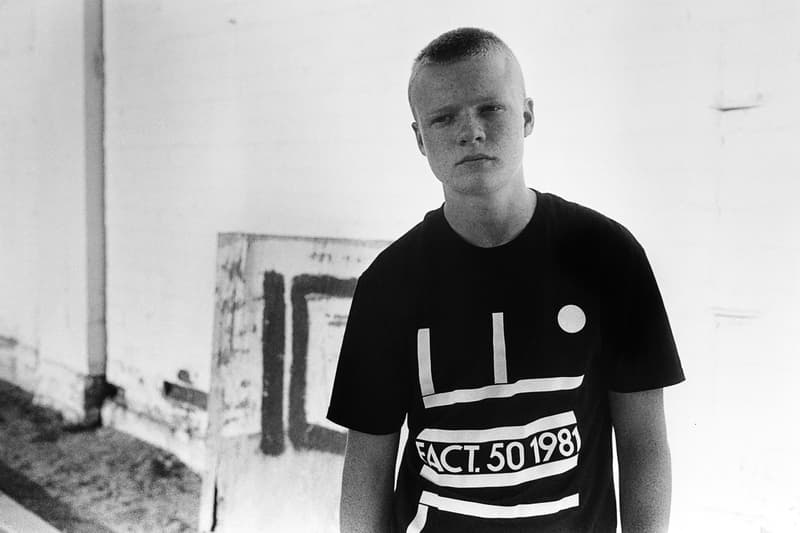 7 of 8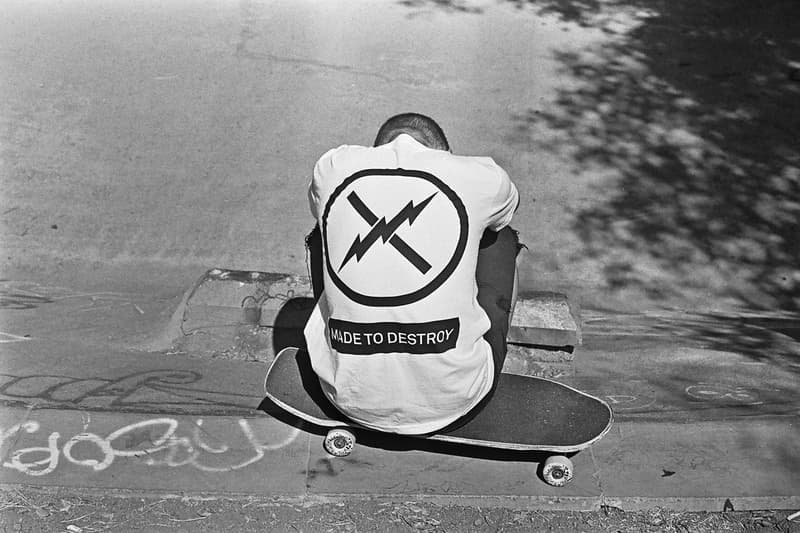 8 of 8
From the co-founders of DC Shoes and Generic Surplus, respectively, Damon Way and Brandon Day debut their new collaborative skateboarding brand, FACT. According to the fashion imprint, it is "committed to making stuff expressed through the nuance of skateboarding, music and art, with an emphasis on '80s and '90s creative subculture and DIY expression." In essence, it's a skateboarder's brand by skateboarders. For its inaugural collection, inspiration was found in '80s punk zines and bands of the era, including New Order and The Germs. Check out the fall/winter range above, before heading over to factbrand.com to purchase your favorite piece.