Have a Look Inside Daniel Arsham's First Solo Exhibition in New York
"Circa 2345" is set to open tomorrow.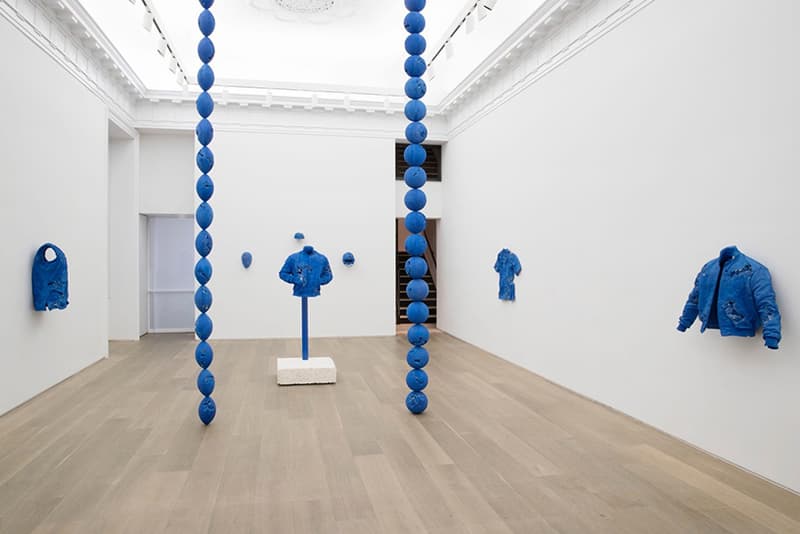 1 of 4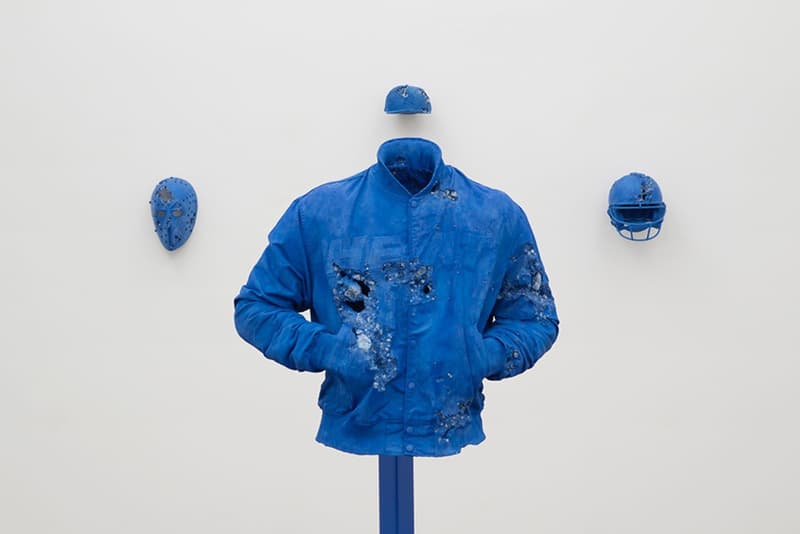 2 of 4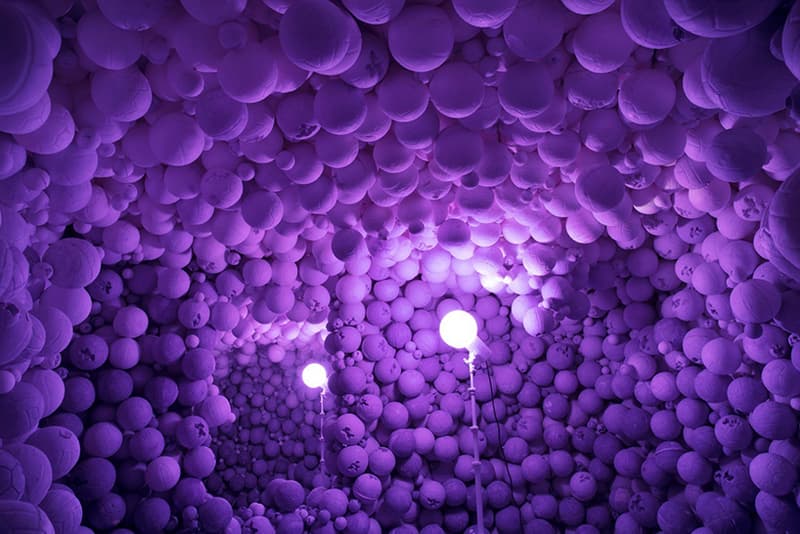 3 of 4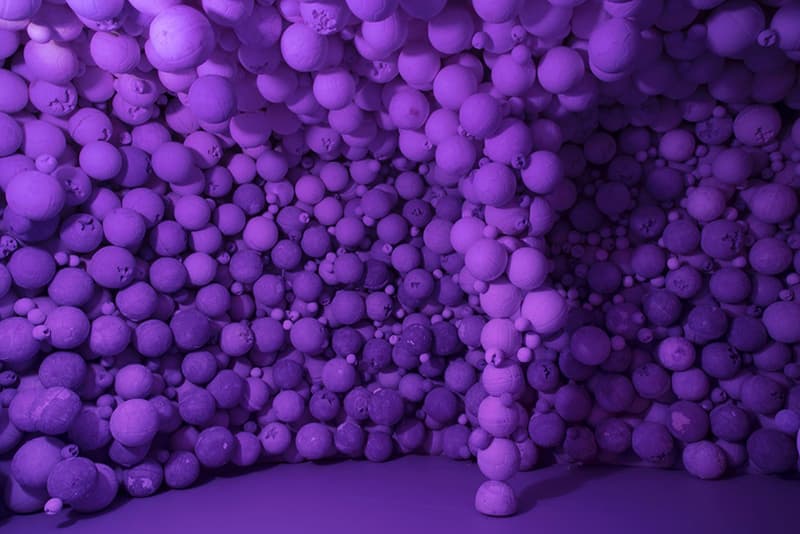 4 of 4
Daniel Arsham returned to his now-home of New York City, where somewhat surprisingly, he had yet to put on a solo show until now. The artist's "Circa 2345" exhibition at Galerie Perrotin showcases an array of sports-related sculptural pieces touching upon themes such as the fragility of human civilization and the transient nature of time, a reoccurring narrative in his works. However, this particular show marks the first time Arsham has departed from his usual black and white color scheme. Radiating blue hues have been used for cultural artifacts such as basketballs, football helmets and hockey masks, while a more immersive large-scale installation located on the lower floor of the gallery is showcased in a glowing purple color. Make sure to check out "Circa 2345" at the address below starting tomorrow.
Galerie Perrotin New York
909 Madison Avenue
New York
10021