A$AP Rocky Is Sued Over Apartment Damages
For allegedly turning a closet into a recording studio and more.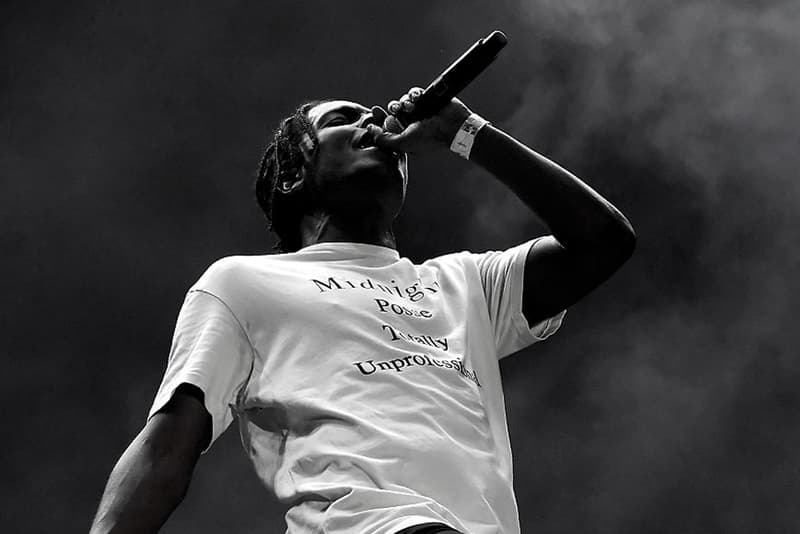 A$AP Rocky has been sued by the landlord of his NYC apartment. Reported by TMZ, Rocky allegedly gave the landlord a heads up that he was going to make a few alterations of the space. However, the Harlem rapper was unable to repair some of the damages before leaving in August. Rocky reportedly transformed a walk-in closet into a recording studio, took away a chandelier and a security camera, damaged a bathroom, and left some stains and scratches throughout the apartment. One top of suing for money to repair the damages, the landlord is allegedly asking for an extra $100,000. Stay tuned for more information on this.