Amazon & Pandora Are Launching $5 Streaming Services in Coming Weeks
Undercutting Spotify, Apple Music and Tidal by half.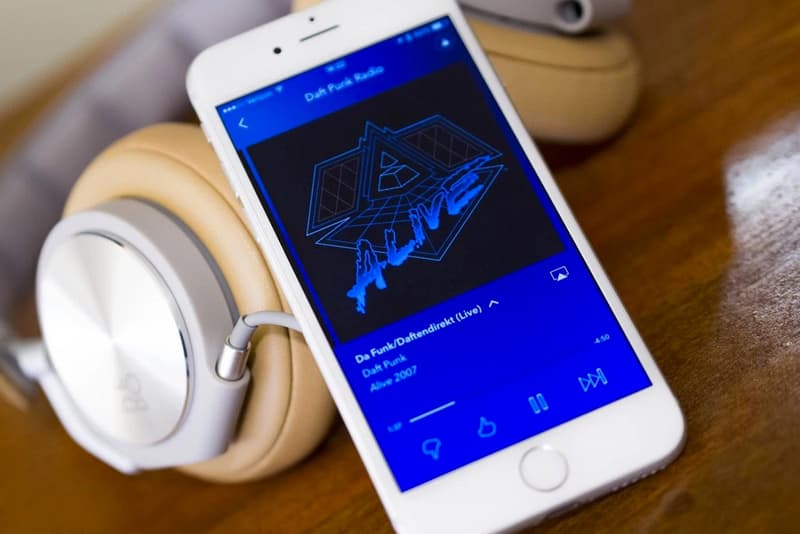 Amazon and Pandora are set to launch new music streaming services in the coming weeks. New York Times reports that both companies are planning to undercut competitors like Spotify and Apple Music by charging $4 a month for subscriptions. Pandora's is set to launch first, with the cheaper plan arriving as soon as next week. Amazon's will follow week's later with their $5-a-month option to owners of its Echo speaker. Pandora announced its plans to expand into music streaming last month — it's $5 version would be ad-free and let users skip a certain number of tracks, while the $10-a-month option will resemble that of current premium plans for Spotify and Tidal. Pandora aims to offer its full subscription service by Christmas. As for Amazon, it's fully featured music service will be available for $10, while owners who own its Echo speaker will only have to pay for half of that. Learn more about the new streaming services here.