Adobe Creates a Clothing Line Using Classic Stock Photos
Introducing Adobe Stock Apparel.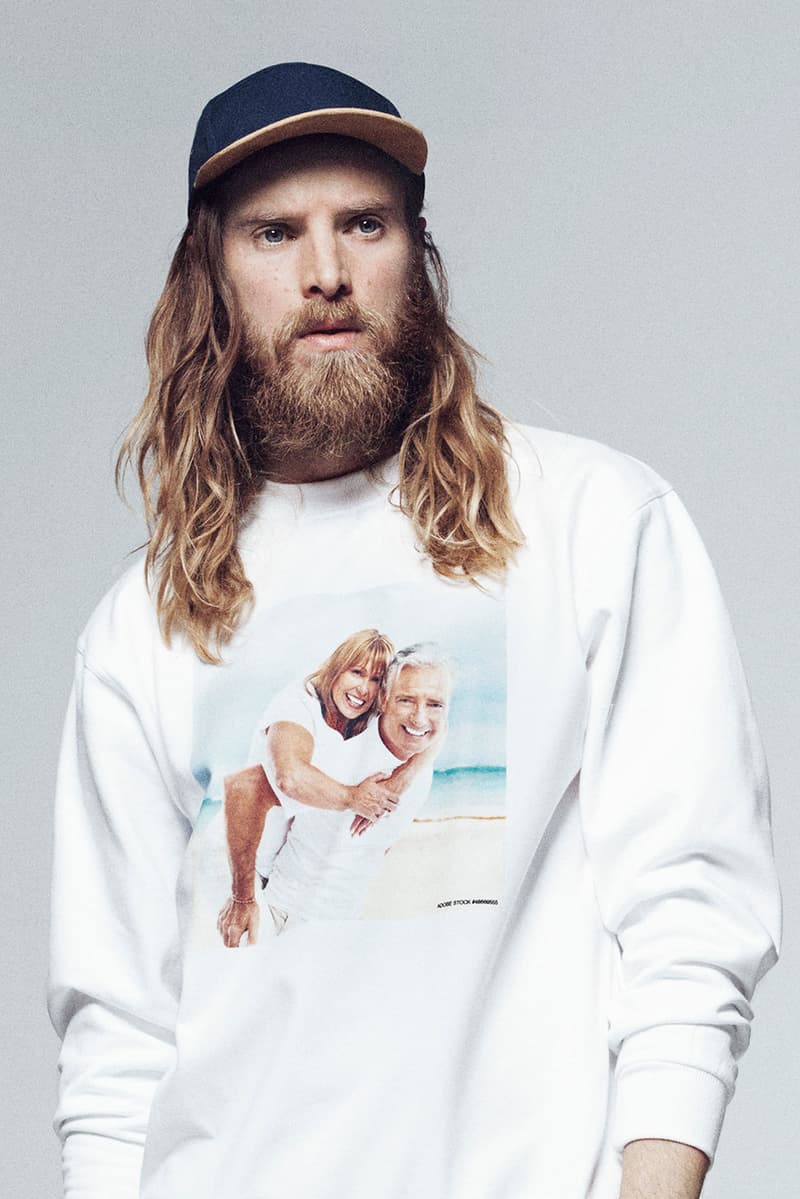 1 of 6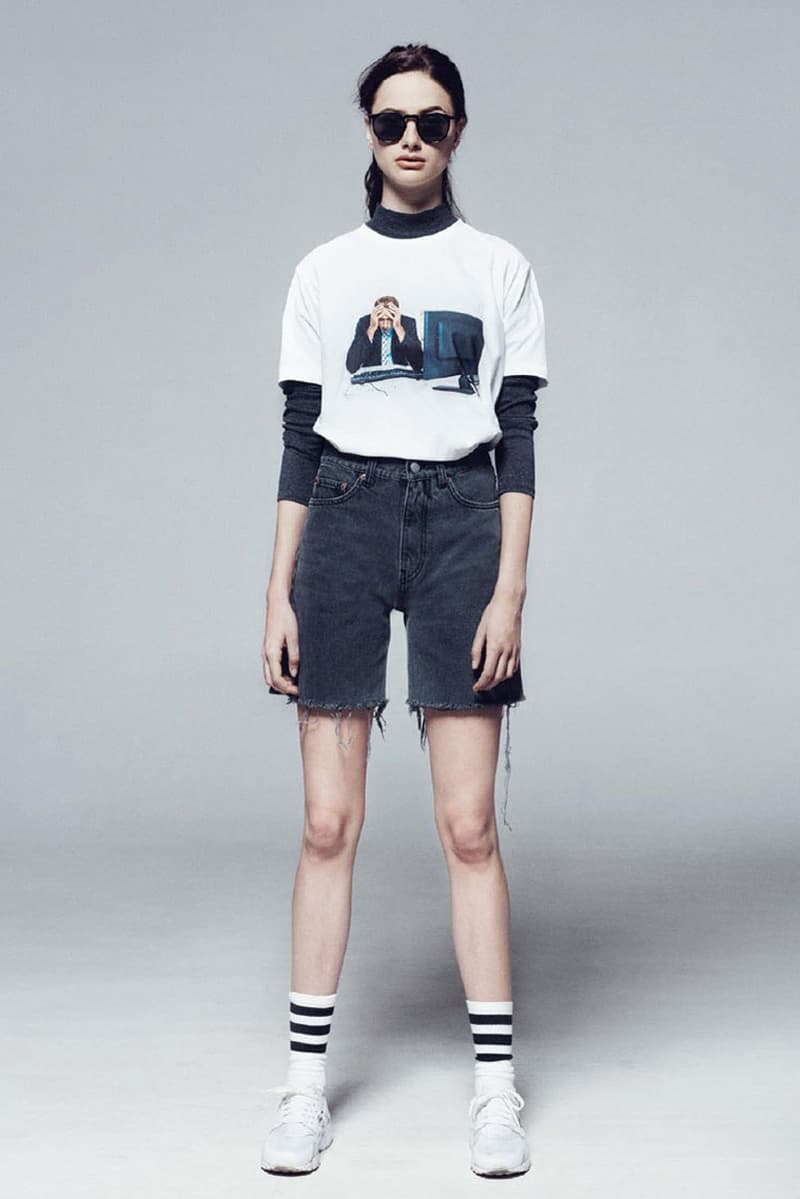 2 of 6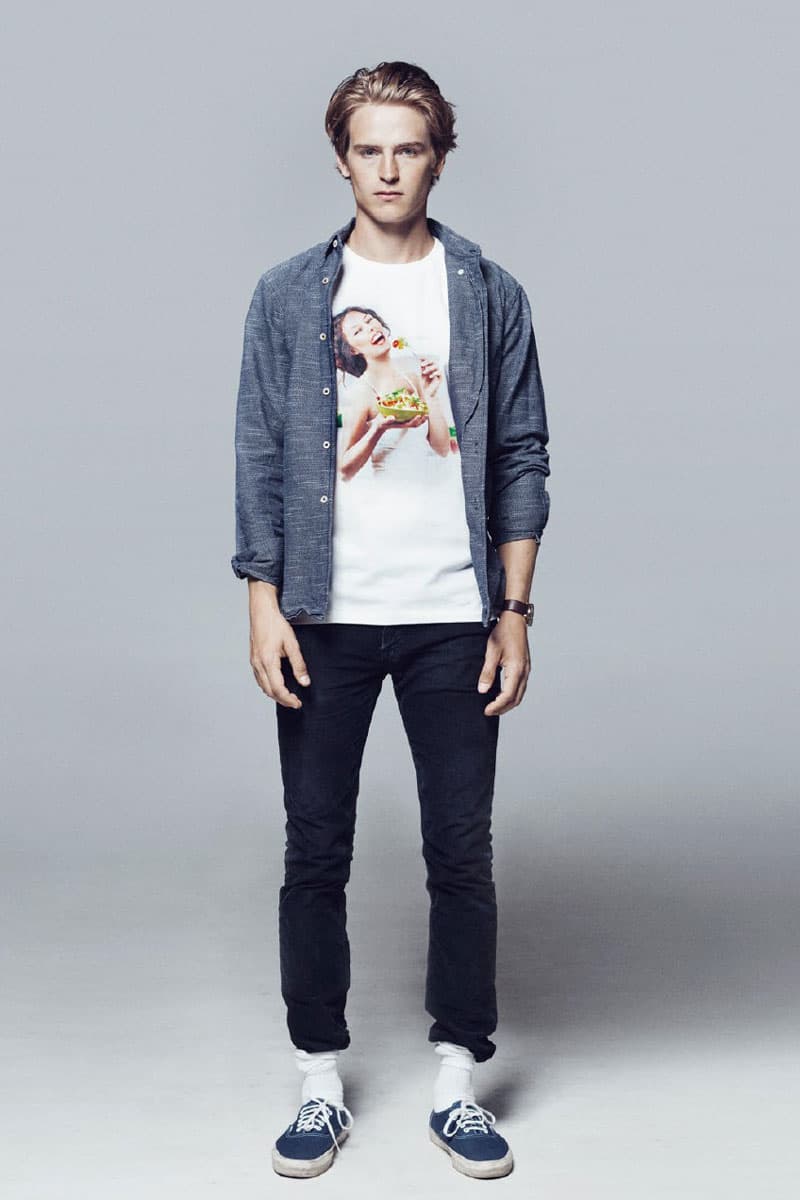 3 of 6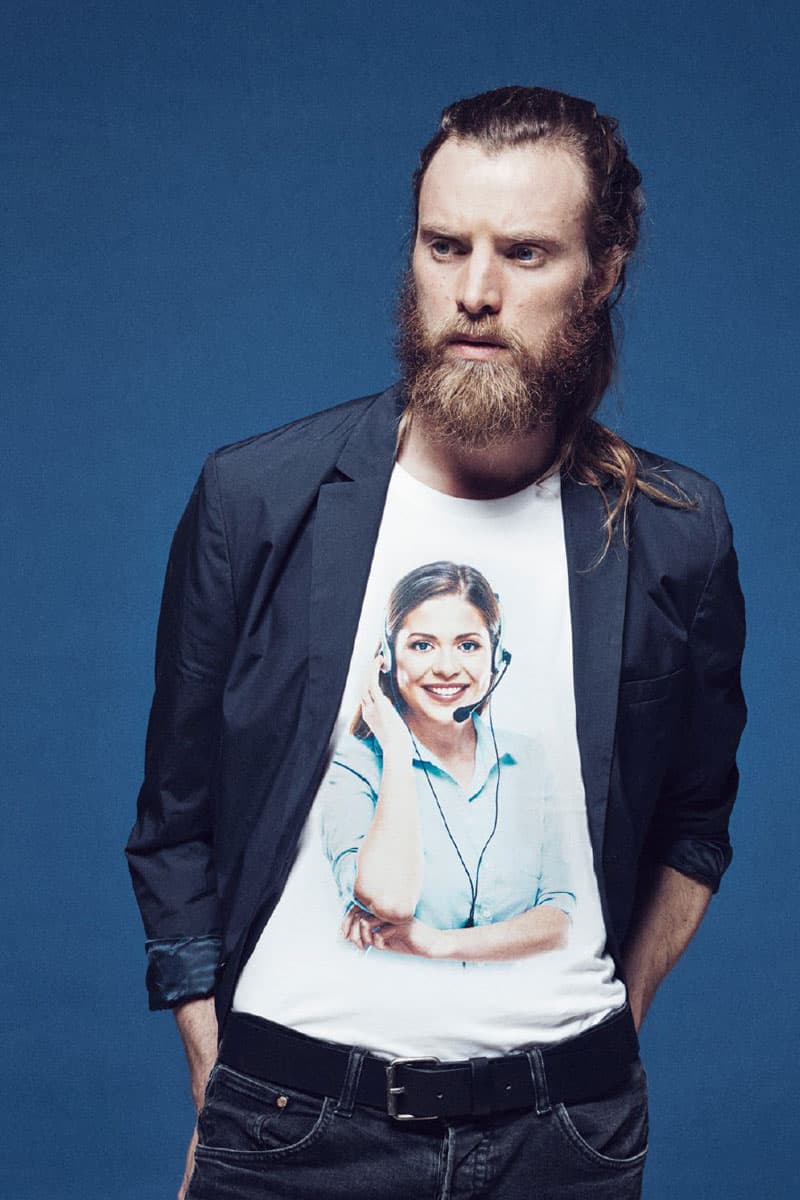 4 of 6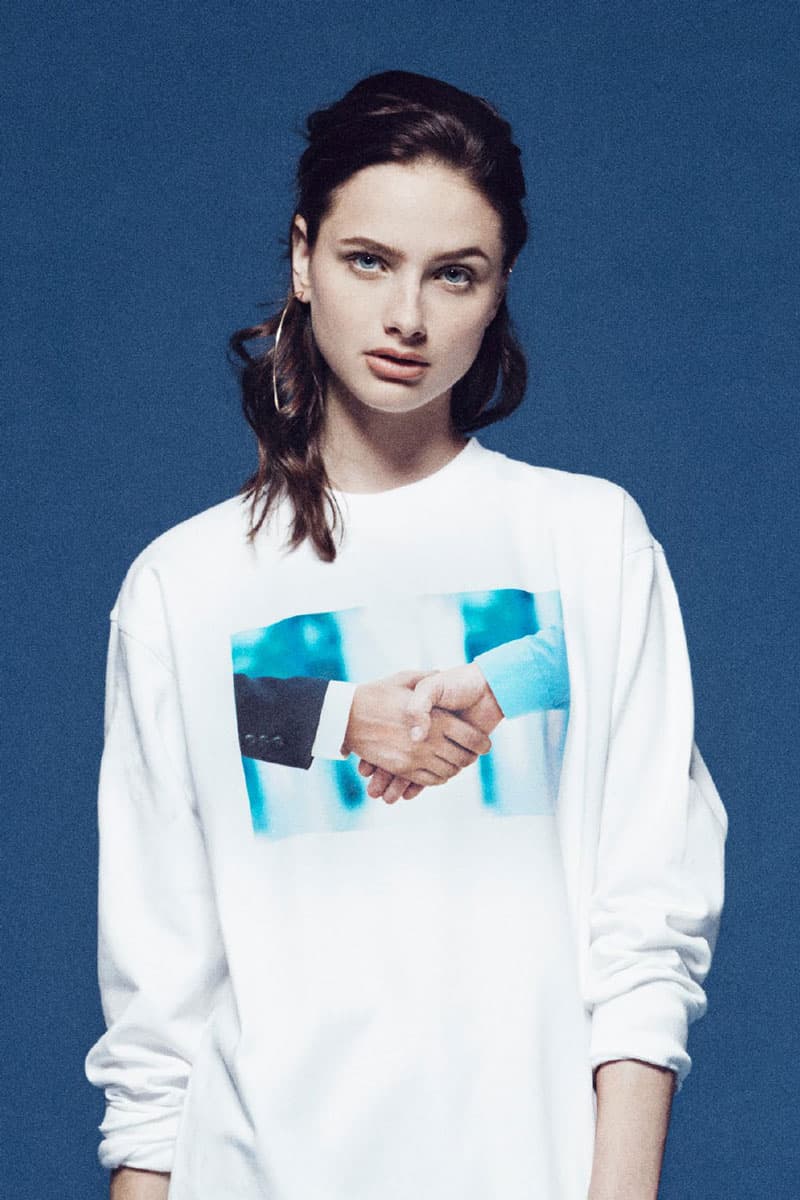 5 of 6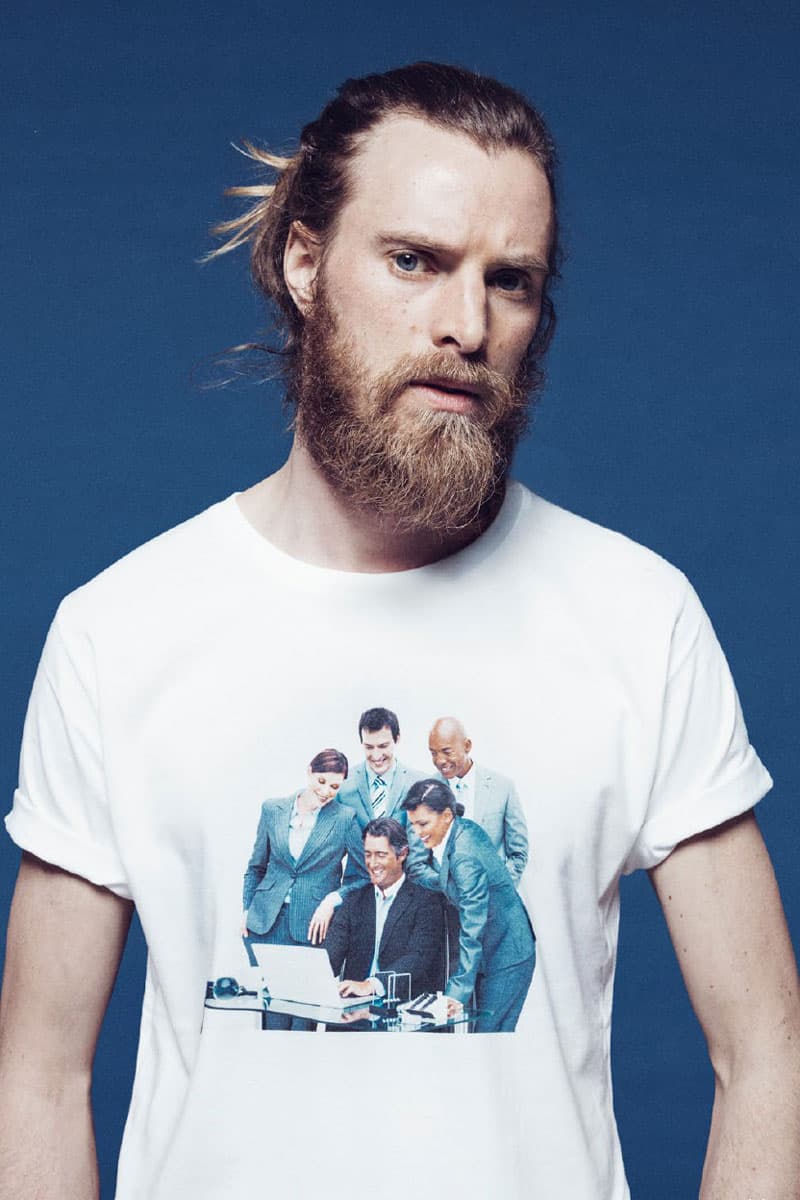 6 of 6
Adobe has turned some of the web's most generic stock photos into a line of T-shirts and sweatshirts. Notable pieces include "Call center woman wearing headset," "Firm handshake between business associates" and "Laughing woman eating healthy vegetable salad." The pieces are only available to a select audience and are not for sale to the public. The cheeky marketing ploy coincides with the launch of Adobe Stock, the company's royalty-free image service that claims to provide better, more realistic stock photos. Scroll above for Adobe's take on ironic fashion sensibilities.